Up until recently, the best way to summarise the differences between Olympus and Panasonic, the two main Micro Four Thirds players, was to say that one brand focuses on stills while the other targets hybrid shooters and filmmakers. The latest flagship cameras released between the end of 2016 and the beginning of 2017 were the latest proof of this: the E-M1 mark II is designed for sports and wildlife photographers while the GH5 is Panasonic's ultimate weapon for professional video.
We can certainly argue that Olympus took an important step forward by improving its video capabilities and Panasonic did likewise by releasing more stills-oriented cameras in the past, but no product has been more instrumental in changing the game than the new Lumix DC-G9.
The new camera is proof of Panasonic's resolve to target still photographers and directly compete with the Olympus E-M1 mark II. For this reason, it should come as little surprise that these two cameras have much in common, so much in fact that I decided to summarise all the similarities in our preface below before listing the ten main differences between them.
---
Ethics statement: The information supplied in this article is based on official specifications and our experience with Micro Four Thirds cameras. If you wish to read the complete article, check out the full comparison here. We were not asked to write anything about these cameras, nor were we provided with any sort of compensation. Within the article, there are affiliate links. If you decided to buy something after clicking the link, we will receive a small commission. To know more about our ethics, you can visit our full disclosure page. Thank you!
---
Preface
Both cameras have magnesium alloy bodies with full weather sealing (splash, dust and freeze proof down to -10°C), a large front grip to enhance the handling with telephoto lenses and similar dimensions, although the G9 is taller, larger and heavier (658g vs 574g).
Inside they feature a 20MP Live Mos Micro Four Thirds sensor with the same ISO sensitivity range (200-25600 with an extended ISO 100 value for the G9 and ISO 64 for the E-M1 II). They feature 5-axis stabilisation with an official CIPA rating of 6.5 stops when sensor and optical stabilisation are combined (Dual I.S. 2 on the G9, Sync IS on the E-M1 II).
Furthermore, the sensor shift technology allows you to capture images at a higher resolution of 80MP by moving the sensor by half a pixel between eight sequential shots. The cameras then composites them to produce a JPG and a RAW file. (On the E-M1 II the JPG is limited to 50MP.) This process allows you to capture better colour accuracy and less moiré, although it only works on a tripod with static subjects. For Panasonic, this technology is a first whereas Olympus first introduced it on the E-M5 II two years ago.
Concerning the continuous shooting capabilities, there are many similarities here as well. The E-M1 II is slightly faster with the mechanical shutter (15fps vs 12fps in S-AF, 10fps vs 9fps in C-AF) while the speed increases dramatically for both when using the electronic shutter: 60fps in S-AF and 20fps (G9) / 18fps (E-M1 II) with continuous AF.
Both cameras take advantage of this speed and the e-shutter for an extra function called Pre-Burst on the G9 and Pro Capture on the E-M1 II which lets you start recording images before fully pressing the shutter release button. One thing to highlight though is that the Pro Capture mode on the E-M1 II only works with Olympus lenses. All these speeds are available with full sized RAW and JPG files.
Some other similarities include a dual SD card slot (both are UHS-II on the G9, only one slot is on the Olympus), a touch sensitive rear LCD screen, audio input and output (3.5mm) and tethering options
Now that this introduction is done, let's analyse the main differences between these two flagship Micro Four Thirds cameras.
---
1. Autofocus technology
Both products target sports and wildlife photographers so one of the most important, if not the most important aspect to talk about is the autofocus performance.
The Panasonic G9 features a similar DfD (Depth from Defocus) system to the one used by the GH5 with 225 AF areas. It is a contrast detection system meaning it acquires focus by analysing the contrast of the image. However DfD is more advanced than a traditional contrast detection AF system: it calculates the correct focus distance by evaluating two images with different depths of field in a very short amount of time.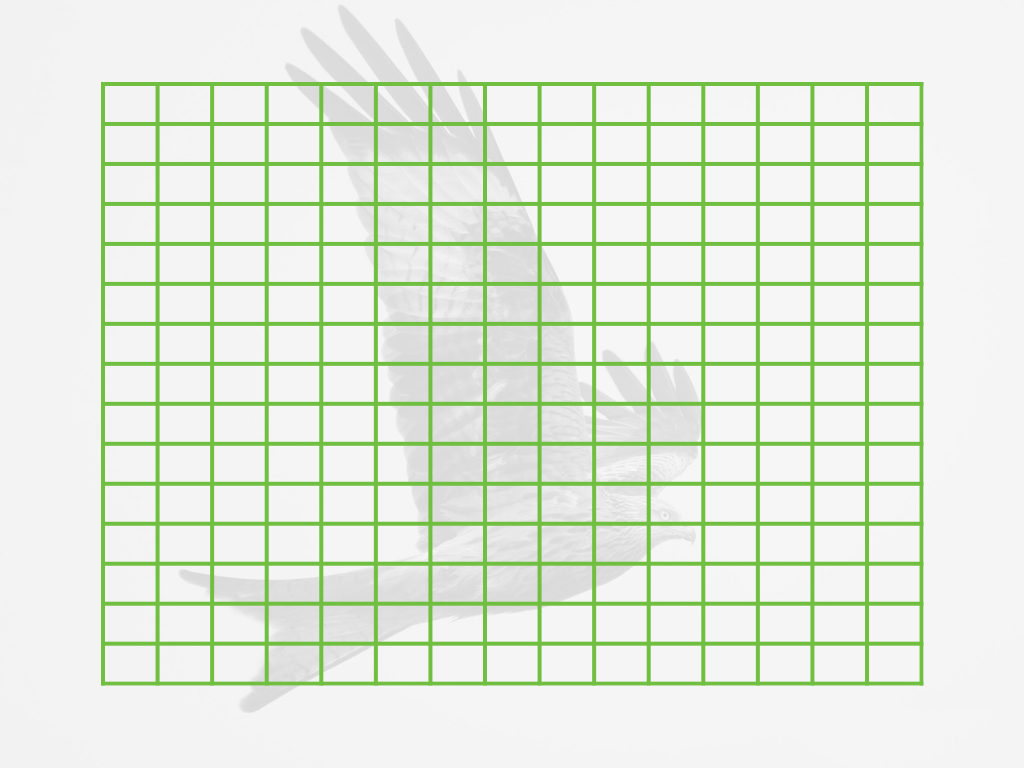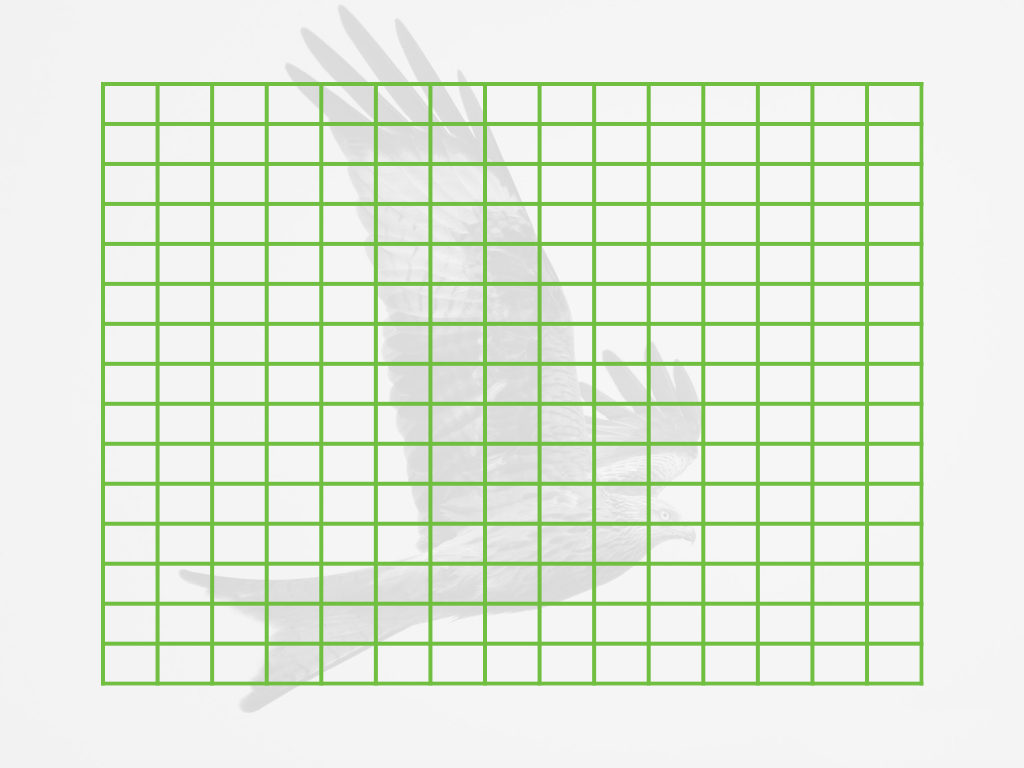 The E-M1 mark II has a hybrid autofocus system with 121 contrast and phase detection points. Phase detection means that the camera compares two offset images of the same subject to provide more precision. Furthermore all the 121 points are cross-type meaning that they analyse on a vertical and horizontal axis.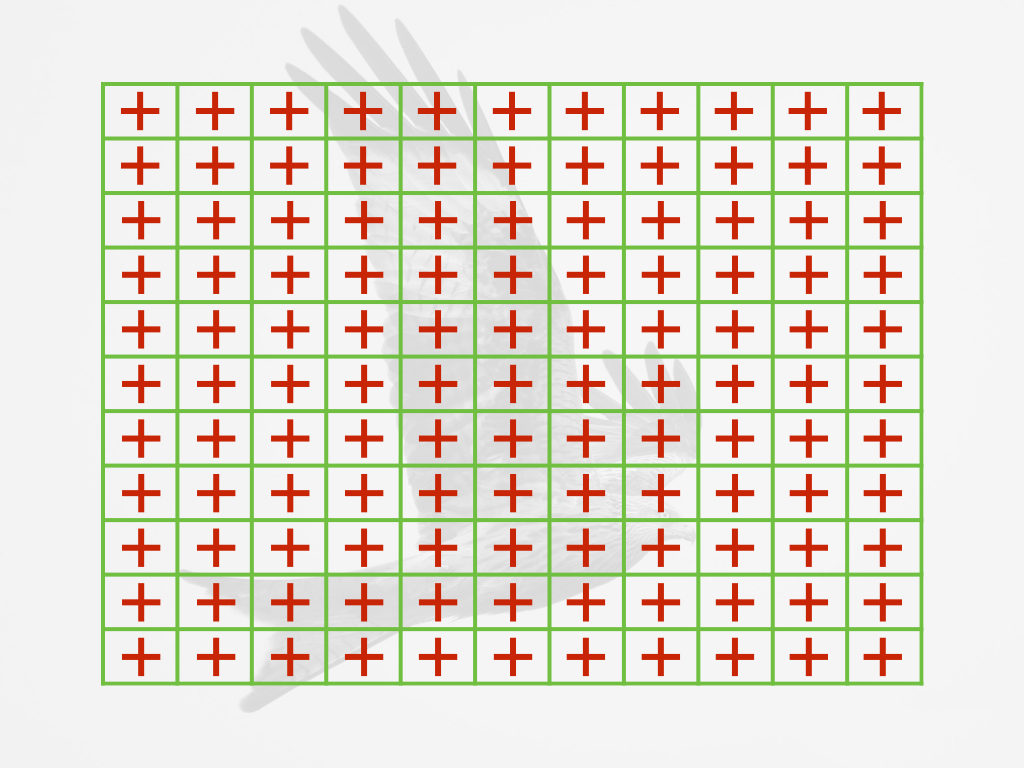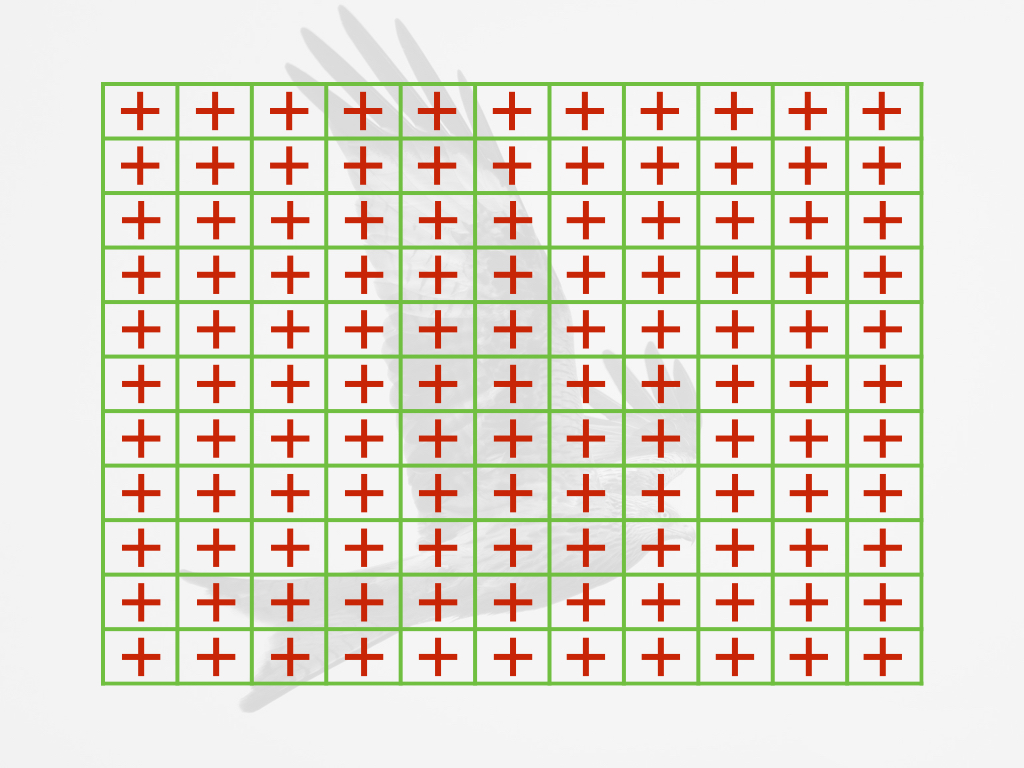 Phase detection is generally more reliable for very fast subjects but Panasonic recently made some excellent improvements to DfD. Our experience with the GH5 was very positive in terms of low light performance, motorsports and video, but revealed that DfD is still lacking for certain genres such as birds in flight while a hybrid system like the Olympus' is more reliable and consistent. That being said, we are very curious to see if and how Panasonic managed to reduce the gap with the G9 (check our full comparison to see how they compare in real world shooting).
On paper, there are already a few improvements such as a faster locking speed of 0.04s in comparison to the GH5 (0.05s). The AF areas of the Lumix are more customisable than the ones found on the Olympus camera, and it also provides more efficient AF-C Custom settings to control the reactivity and prediction capabilities of the camera.
---
2. Autofocus and lenses
Another important point to raise for wildlife and sports photographers is how the cameras behave differently according to the lens used. This is especially true for the Panasonic models.
The advantage of the Micro Four Thirds system is that lenses from both Olympus and Panasonic are fully compatible with cameras of either system in terms of automation, optical quality, corrections and other features. There are some small exceptions such as the aperture ring of Leica DG lenses that doesn't work on Olympus bodies, or some specific features of the E-M1 II like Pro Capture or Focus Stacking that only works with M.Zuiko lenses, but otherwise you can interchange them without any problems as far as image quality and AF is concerned.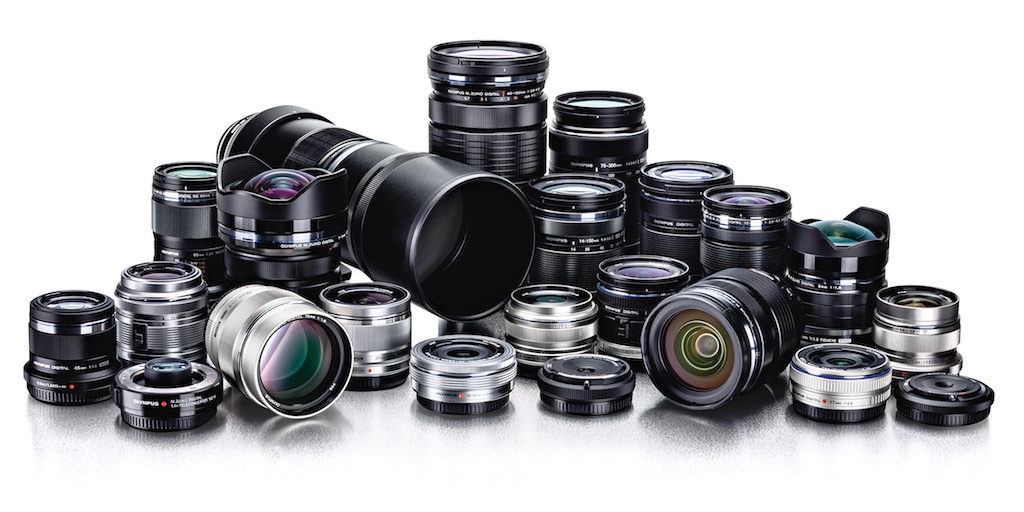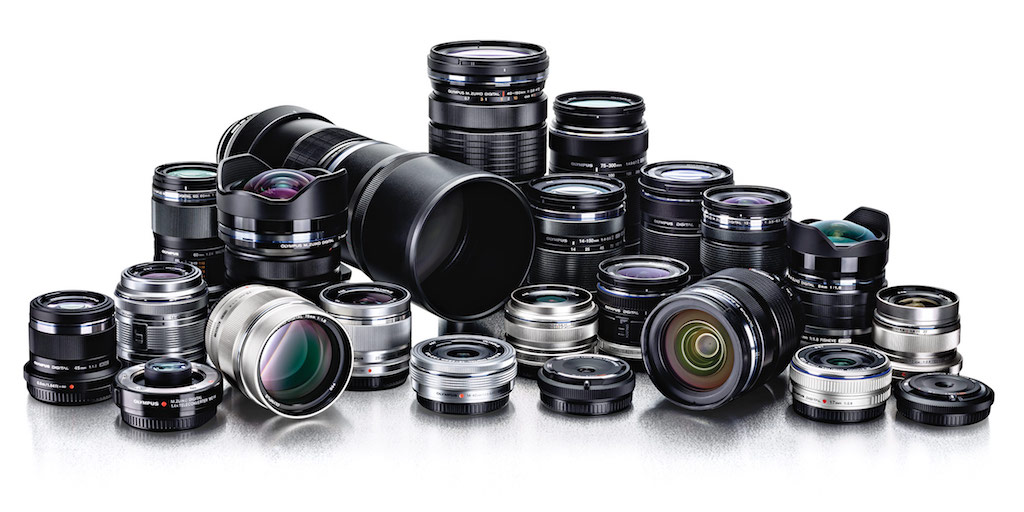 However the DfD AF system gives the best performance with Panasonic lenses – more precisely with the more recent lenses that are compatible with the 480fps drive. The E-M1 II on the other hand can work seamlessly with M.Zuiko, Lumix G and Leica DG lenses without suffering any decrease in speed. That being said, the faster AF of the G9 improves the performance with Olympus lenses in comparison to the previous generation of DfD autofocus.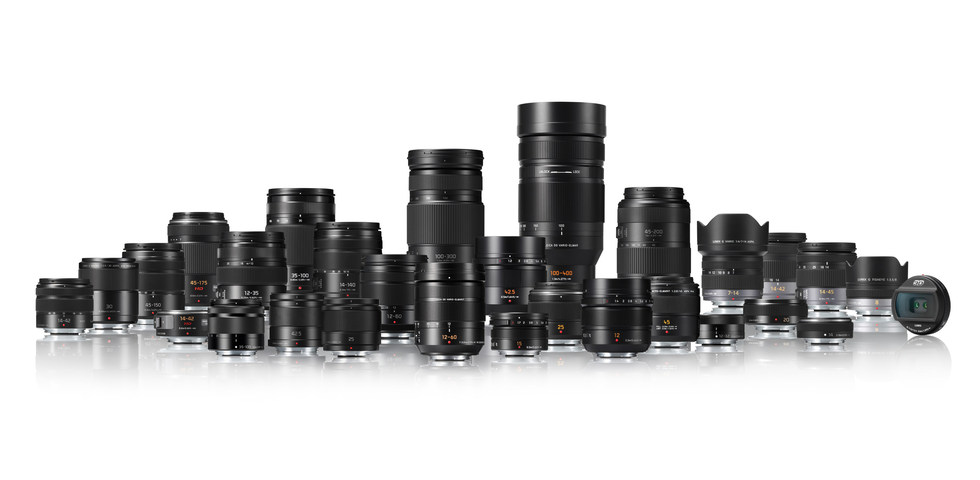 ---
3. Image stabilisation and lenses
Since I touched upon lenses in the previous chapter, let's briefly extend the topic to the image stabilisation system. Both cameras feature 5-axis sensor shift and are capable of combining sensor and optical stabilisation. Olympus calls this Sync IS and uses it to extend to performance from 5.5 stops (in-body IBIS only) to 6.5 stops, while Panasonic calls it Dual I.S. 2.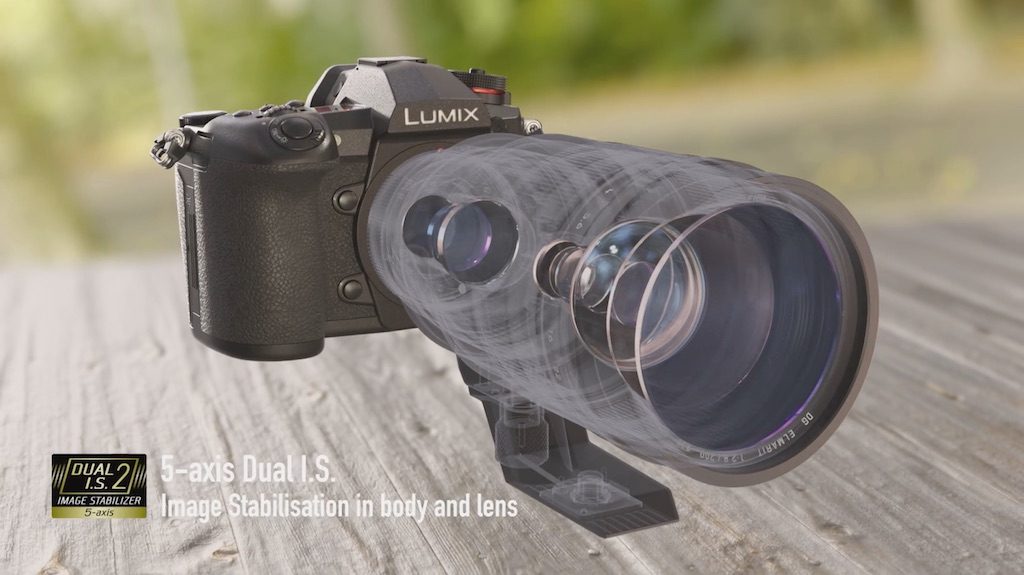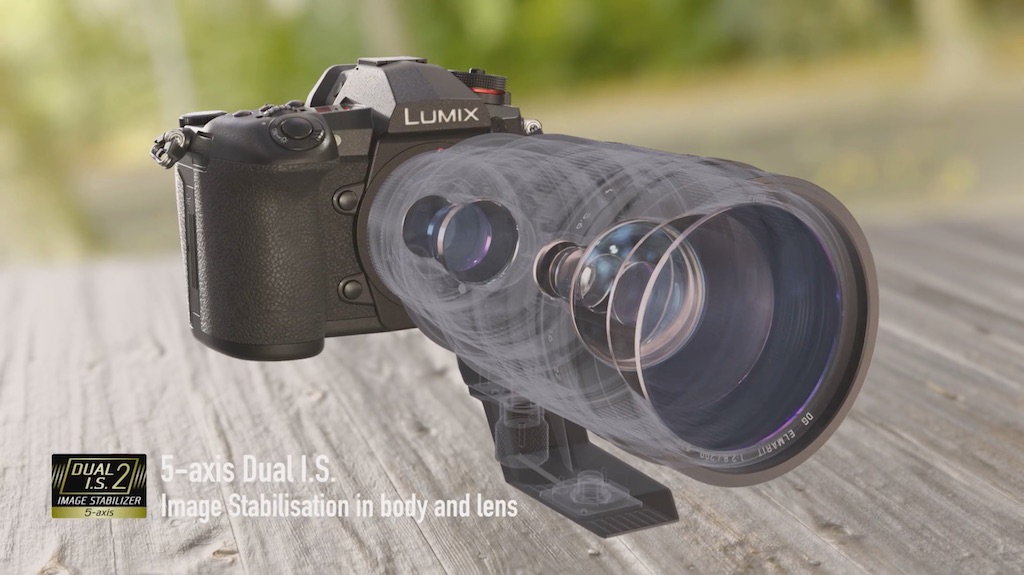 The G9 has a small advantage when it comes to image stabilisation (at least on paper), in part because 6.5 stops is maintained regardless of whether you use Dual I.S. 2 or not (according to Panasonic) and in part because the company has more OIS lenses, many of which are compatible with Dual I.S. Within the Olympus catalog, there are only two lenses with IS as of now: the 300mm Pro and the 12-100mm f/4.
Coming back to Panasonic, we must also bear in mind that amongst the compatible lenses, some are simply Dual I.S. whereas others are Dual I.S. 2 which is an updated version of the technology that should be 1 stop more efficient. Some lenses may also require a firmware update to be compatible.
Last but not least, it is important to remember that official figures are one thing, and real world testing is another. In our extensive tests with the E-M1 II, we managed sharp shots hand-held at 8s and even 10s, sometimes with the sensor shift on its own which is more than a 5.5 or 6.5Ev rating. The OM-D camera is by far the reference in this category (for stills and video) so we'll be curious to see how the new G9 stacks up against it (check our full comparison once again for more results).
---
4. Electronic viewfinder
The Lumix G9 packs an impressive EVF with a 3,680k-dot OLED panel and 0.83x magnification, which is the highest amongst all mirrorless cameras. A funny fact is that Panasonic has included the possibility to change the magnification to 0.77x or 0.70x which can be handy for photographers wearing glasses. The refresh rate can be set to 60fps or 120fps.
The E-M1 II uses an OLED panel but with less resolution (2,360k dots) and a smaller magnification of 0.74x. The refresh rate goes up to 120fps as well. You can also see how much larger the eyecup is on the Lumix camera.
---
5. No blackouts during high speed shooting
Note: after starting to test the G9, we realised that we reported incorrect information concerning the blackout free capabilities of the camera. The text below has been updated. We apologise for any confusion caused.
The G9 is capable of shooting at 20fps with no blackouts although it achieves this by displaying the last image taken in rapid succession instead of keeping an uninterrupted live view like the Sony A9.
Although there is an initial delay when you start taking pictures, the possibility to follow your subject at such high speeds without interference does help with tracking.
Olympus chose a different approach with the E-M1 II by offering live view with short blackouts up to 18fps. So what you see doesn't have any lag but the blackouts can make tracking less smooth especially if your subject is against a bright background such as the sky.
At 60fps both cameras show the last image taken instead of live view. If you are curious to understand how this technology works, you can read our dedicated article here.
---
6. 4K and 6K Photo modes
Even before the G9, Panasonic was already capable of something similar to a blackout free view, albeit with a different implementation. By taking advantage of the video capabilities, it can record a high resolution video and let you save any of the video frames into a JPG image.
Just like the GH5, the G9 can do this in 4K at 60fps (8MP JPG output) or 6K at 30fps (18MP JPG output). The updated Venus Engine 10 image processor should give better results concerning sharpness and noise reduction in comparison to the GH5.
You may wonder what the point of this mode is now that the G9 has similar burst capabilities to the E-M1 II with full sized JPGs and RAW files. Well, there is only one answer: the buffer. Because the camera is actually recording a 4K or 6K video, the only limitation is the maximum capacity of your memory card as there isn't a 30 minute limitation for video. At 20fps with RAW files for example, the maximum capacity is approximately 50 files on the G9 and 77 on the E-M1 II (at 18fps).
The E-M1 mark II doesn't take advantage of its 4K capabilities to that extent, but it is possible to extract a JPG file from video footage in playback mode.
---
7. Video capabilities
While we're on the topic of video capabilities, let's bring up a few more specifications. The G9 can record 4K Ultra HD up to 60fps and 150Mbps, although the maximum duration allowed per clip is 10 minutes. Up to 30p it records 4K at 100Mbps and a maximum of 30 minutes per clip.
In 1080p, the maximum frame rate is 180fps which can give you excellent slow motion footage. It doesn't feature a Log gamma curve but you will find the Cine-Like D and Cine-Like V profiles that are specifically designed for video. The camera features a full sized HDMI port and can output a 4:2:2 8-bit signal at all frame rates except 4K at 60fps which is 4:2:0.
The E-M1 II can record 4K video up to 30fps and 102Mbps (30min per clip). There is a Cinema 4K mode at 24fps with a variable frame rate of 237Mbps. You will find one picture mode designed for video that increases the dynamic range a little but it's not a true Log profile. In 1080p the maximum frame rate is 60fps. The micro HDMI port can output 4:2:2 8-bit as well.
---
8. Top LCD screen and other details
After the Samsung NX1 (now discontinued), the Leica SL and the Fujifilm GFX-50s, the Lumix G9 becomes the fourth mirrorless camera to feature a top monochrome backlit LCD that is commonly seen on high-end DSLRs. The screen displays lots of useful information concerning the settings, as well as the remaining battery life and memory card capacity.
Other interesting tidbits we can find on the Panasonic body include an AF Joystick on the rear (the same as the GH5 which is positive), a drive dial underneath the main shooting mode dial on top and a customisable front lever to switch between different settings (the default function seems to change between the mechanical and electronic shutter).
The E-M1 II lacks a top LCD and an AF Joystick. To move the focus point you can use the 4-way arrow pad or the twin dials on top once the focus area is activated. Both cameras take advantage of the touch sensitive rear screen to move the focus point while composing with the EVF.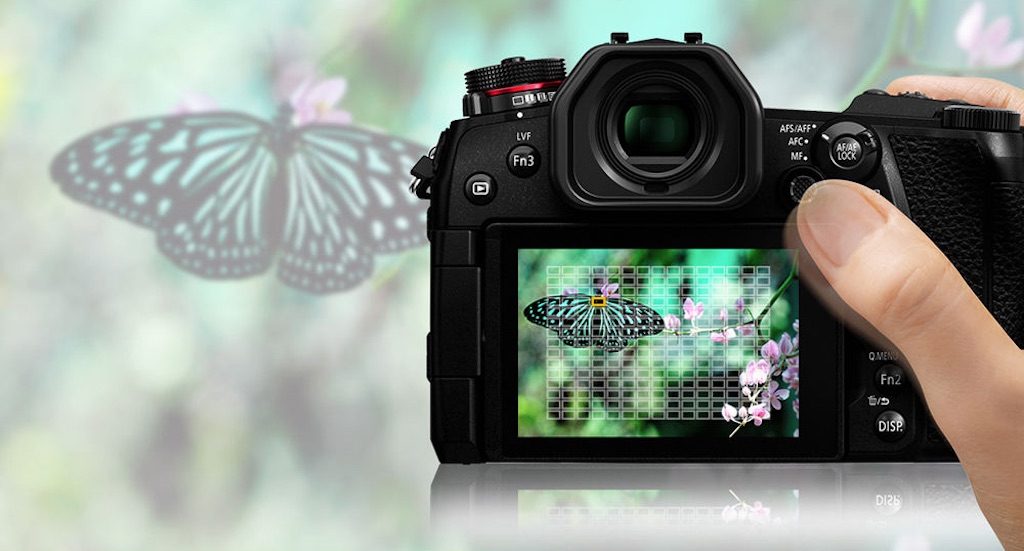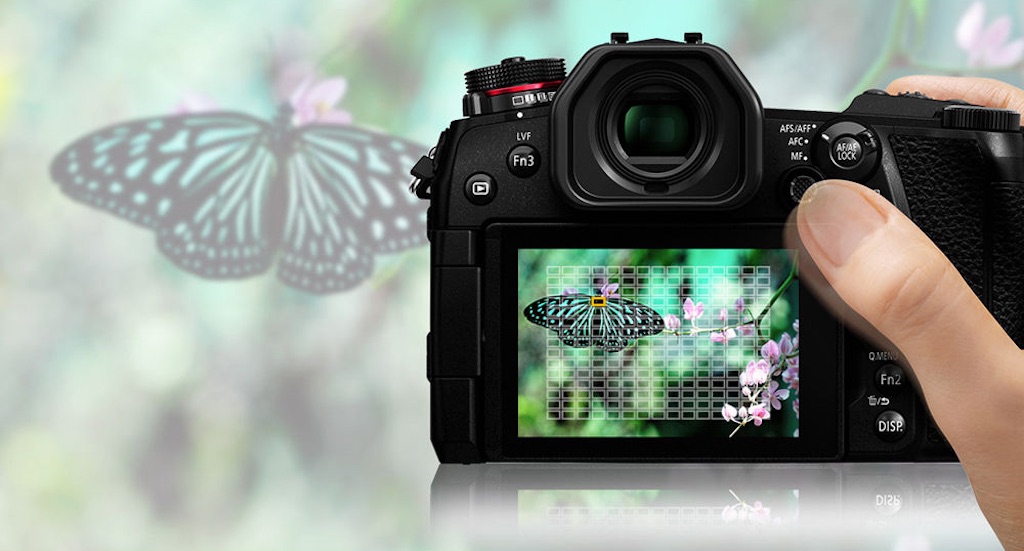 Another interesting feature on the G9 is called night mode. It switches the live view of the rear LCD into a "red and black" mode (only the red channel is used) to help you in pitch dark situations without too much backlight from the LCD.
Concerning wireless connectivity, both cameras feature WiFi but the G9 also has Bluetooth which provides lower power consumption and a constant connection.
As for extra features, both cameras come with a rich list of special functionalities. The E-M1 II gives you live time, live composite, keystone compensation, time-lapse, focus bracketing and stacking, amongst other things. The G9 has time-lapse, stop motion animation, many bracketing modes including focus bracket and extra options related to 4K and 6K Photo such as Post Focus and Live Composition.
---
9. USB charging and powering
One thing that Olympus doesn't seem to be able to implement in its products is USB charging, which can be useful in situations where a charging point inside your car or via a portable battery charger is more convenient than a traditional wall charger.
Panasonic further extends this possibility by allowing you to power the camera via the USB 3.0 port while it is in operation, which becomes very useful when recording long video sessions or if you plan to stay out all night shooting time-lapses.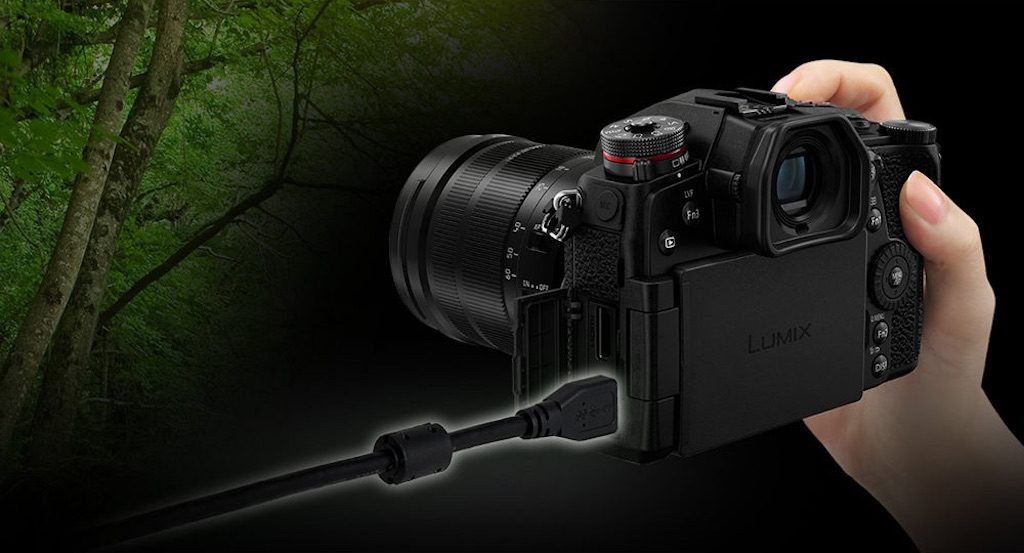 ---
10. Price
When the E-M1 II was announced, many users were unhappy about the $2000 price tag. The GH5 came out later at the same price but, perhaps because it is more video-centric, wasn't met with as much criticism. Now that the true E-M1 II competitor is out and costs $300 less, it may give those on smaller budget the chance to reconsider. Granted, we are still talking about a price of $1700 but the difference isn't chump change.
To give you a better idea, the G9 will be on the market for $1700 / £1500 / €1730 while the Olympus camera has an official retail price of $2000 / £1850 / €2000. Note that there are, at the time of publishing, various offers and cash back options on Olympus products, putting the price price closer to the G9.
---
Conclusion
I have to admit that I am impressed by some of the features the new G9 has to offer. It is not a camera any of us had anticipated, yet it seems capable of matching many of the characteristics of the OM-D camera at a more aggressive price.
In my eyes, there is only one real test that could decisively put the G9 ahead of the E-M1 mark II for wildlife and that is its autofocus performance. If the updated DfD AF system is more reliable for birds in flight than the GH5 was, I may have to update our wildlife round up article pretty soon!
Check price of the Lumix G9 on
Check price of the Olympus OM-D E-M1 II on
Amazon | Amazon UK | eBay | B&H Photo
Used Panasonic cameras on
Used Olympus cameras on