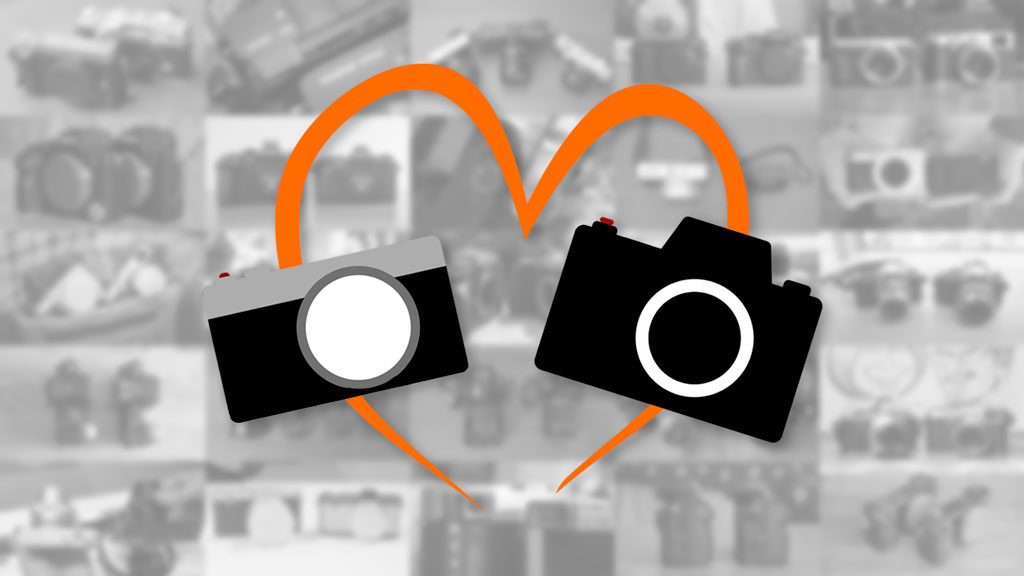 Here you can find our buying guides about mirrorless cameras, lenses and accessories. Use the buttons below to choose which type of article you're looking for.
Happy reading!
Select one entry to see the articles related to one brand
Select two entries to see comparisons between two specific brands
All
Best Accessories
Best Cameras
Best Lenses
Sorry, we haven't published a comparison between these specific brands yet. Make sure to come back soon!