The latest model to join Olympus' family of OM-D cameras is the OM-D E-M10 III, which comes exactly two years after its very popular predecessor, the E-M10 II.
Of all the new additions found on this camera, from its enlarged grip to its beginner-friendly menu system, the most significant by far is 4K video. Why? Because 4K has become a commonplace feature on the vast majority of today's mid and entry-level models from the main mirrorless manufacturers. In short, the move from Full HD to 4K was essential to remain competitive.
Panasonic on the other hand was the first to implement 4K on a mirrorless camera. One product with excellent video specifications is the Lumix GX85, otherwise known as the GX80 in Europe. Released in mid-2016, it was the first Panasonic Lumix camera to combine 4K video capabilities with 5-axis in-body stabilisation, making it a useful tool for hand-held video work. In fact, it is the camera we currently use for the vast majority of the videos we make while attending press events and photo shows.
If you're wondering how these two models compare, you've come to the right place. Below you'll find the ten main differences and hopefully the answer to the question, "Which one should I choose?".
---
Ethics statement: The information supplied in this article is based on official specifications and our personal experience with Olympus and Panasonic cameras. If we get the chance to test the two cameras side-by-side, we will publish a full comparison. We were not asked to write anything about these cameras, nor were we provided with any sort of compensation. Within the article, there are affiliate links. If you decided to buy something after clicking the link, we will receive a small commission. To know more about our ethics, you can visit our full disclosure page. Thank you!
---
1. SLR vs Rangefinder Design
One look at the E-M10 III and GX85 side by side immediately reveals that they belong to very different families. One has a classic SLR-like design with the viewfinder at the centre, while the other has a more modern rangefinder-esque design with the viewfinder off to one side. In the case of either camera, you can choose between a pure black body or a mix of black and silver.

Physical differences aside, there are actually many core features that they share.
For instance, both cameras come with a grip and a comfortable thumb rest on the rear. The Olympus' grip is a little larger but both do a good job of improving your hold on the camera. Neither is weather sealed but both are constructed from metal and feel sturdy in the hand.
Distributed around the bodies of both cameras are numerous dials and buttons, most of which are positioned on the right-hand side for easy one-handed access.
Both come with a PSAM mode dial, twin control dials, and a decent number of function buttons (two on the Olympus and four on the Panasonic plus five virtual buttons in the menu).

On the rear, you'll find a very similar tilting touch-sensitive LCD screen with 1040K dots of resolution. Though the E-M10 III has a larger body, the GX85 is a little heavier as you can see from the specifications below:
E-M10 III: 121.5 x 83.6 x 49.5mm / 410g
GX85: 122 x 70.6 x 43.9mm / 426g
Both have a pop-up flash and a hot shoe to which you can attach accessories such as an external flash unit. Unfortunately neither built-in flash enables wireless remote control.
---
2. Electronic Viewfinder
While we're on the topic of physical attributes, we should also mention the various differences between their respective electronic viewfinders.

As we mentioned above, the E-M10 III has been designed to resemble an SLR, which explains the positioning of its electronic viewfinder at the centre of the body. It is an OLED type with a native 2.36M-dot resolution, 100% field of view, 1.23x magnification and a 19.2mm eye point.
The GX85's electronic viewfinder is positioned on the left-hand side of the body, giving it a distinctly rangefinder-like appearance. Although the resolution is stated as being higher than the E-M10 III (2764k dots), it isn't native – in fact, it is actually closer to 922k dots. It is based on field sequential technology, meaning that it processes the red, blue and green colour information in sequence, hence the combined resolution of 2764k (922k x 3). It isn't quite as bright or detailed as the Olympus OLED panel.
Another difference is the aspect ratio of the two viewfinders. The E-M10 III's is 4:3, so it matches the camera's native aspect ratio, while the GX85's is 16:9. This isn't a problem for video, as movies are generally shot with the 16:9 aspect ratio, but it reduces the size of the image within the finder for stills.
The default refresh rate for the E-M10 III is 60fps but there is a setting to increase it to 120fps (with a loss in resolution).
---
3. Contrast Detection Autofocus System
The GX85 uses Panasonic's Depth from Defocus (DFD) AF technology with 49 areas whereas the E-M10 III uses a 121-point AF system, both of which are based on contrast detection rather than phase detection.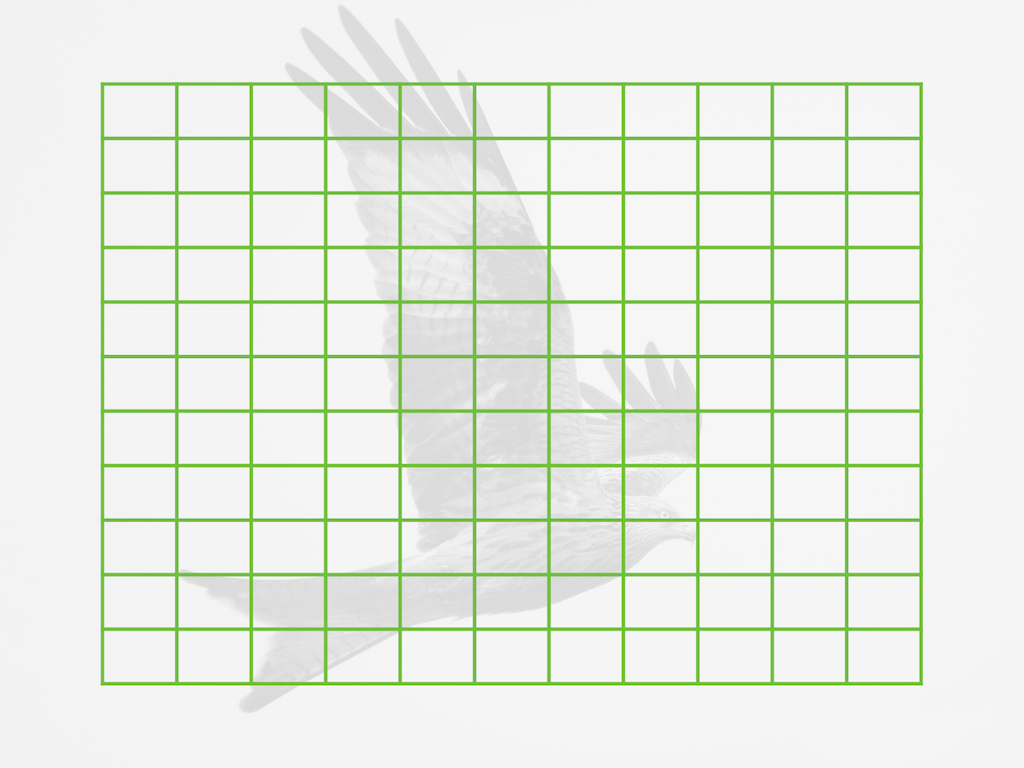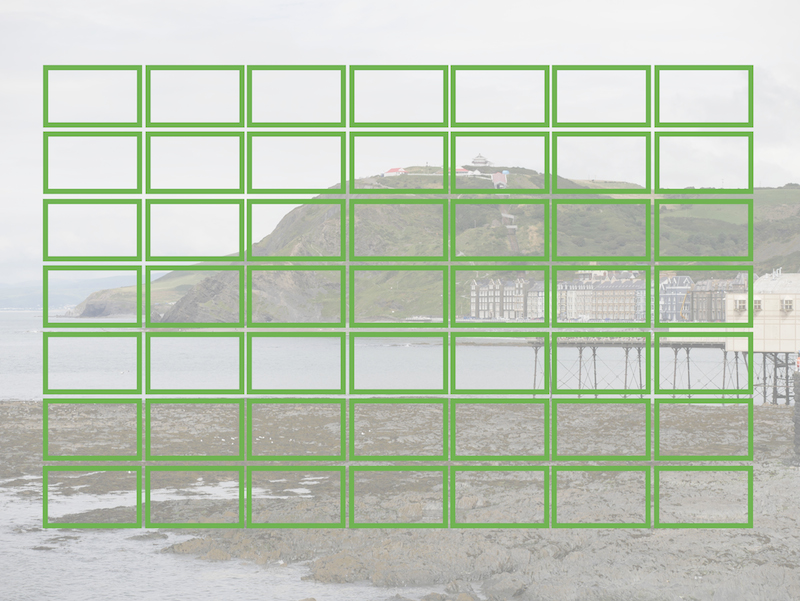 Both AF systems are fast in single point mode and reliable when following slow-moving subjects but struggle more with scenes that lack contrast and fast-moving or unpredictable subjects.
Concerning the AF areas, the E-M10 III offers All / 9-Group / Single target in addition to AF-Tracking and Super Spot AF (AF with magnification) while the GX85 lets you choose between Tracking / 49-Area / Custom Multi / 1-Area / Pinpoint.
Both cameras feature Face/Eye detection and allow you to use the touchscreen to change the focus point even while composing with the EVF (AF Targeting Pad).
---
4. 5-Axis Image Stabilisation System
Both cameras use 5-axis image stabilisation to stabilise images taken at slow shutter speeds but they work somewhat differently as we'll see below.
5-axis in-body stabilisation has been a core feature on Olympus cameras ever since the release of the original OM-D E-M5 in 2012. The E-M10 III is the latest model to have this feature, though unlike some other models in the Olympus range, it only works down to 4EV stops and isn't compatible with the optical stabilisation (Sync IS) of select Olympus lenses.
Below is an image taken with the E-M10 III's predecessor, the E-M10 II, whose stabilisation system is identical.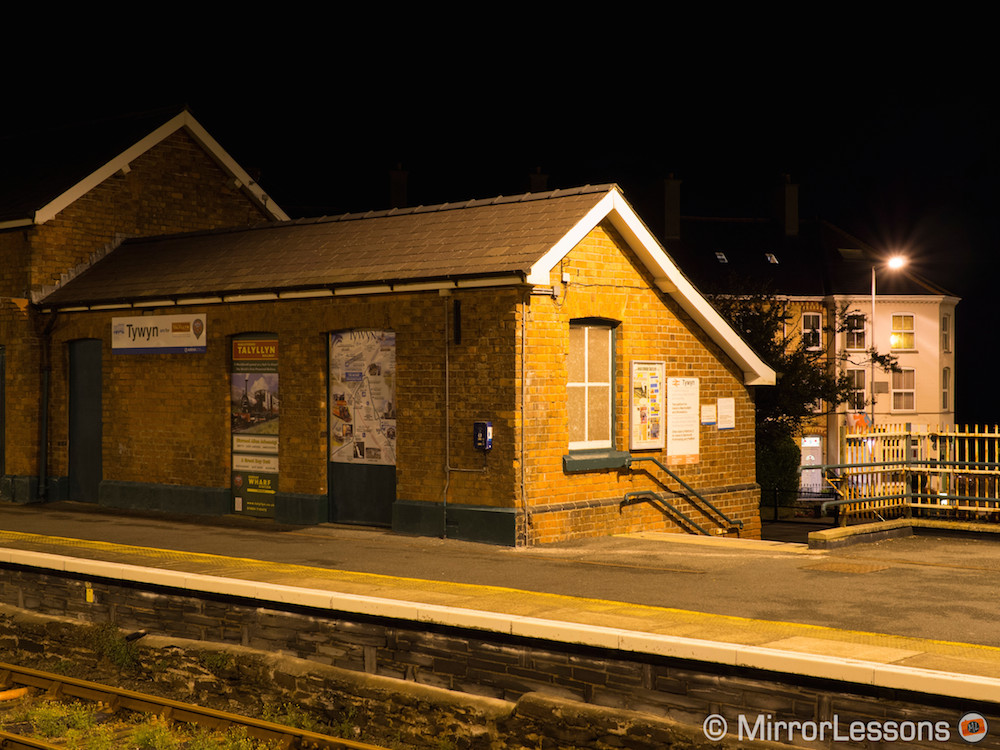 In the case of the GX85, you can use the 5-axis in-body stabilisation on its own with non-stabilised lenses or combine it with optically stabilised (OIS) Panasonic lenses to activate Dual I.S.. What Dual I.S. does is combine sensor and optical stabilisation to give you roughly 4 or 5EV stops of compensation.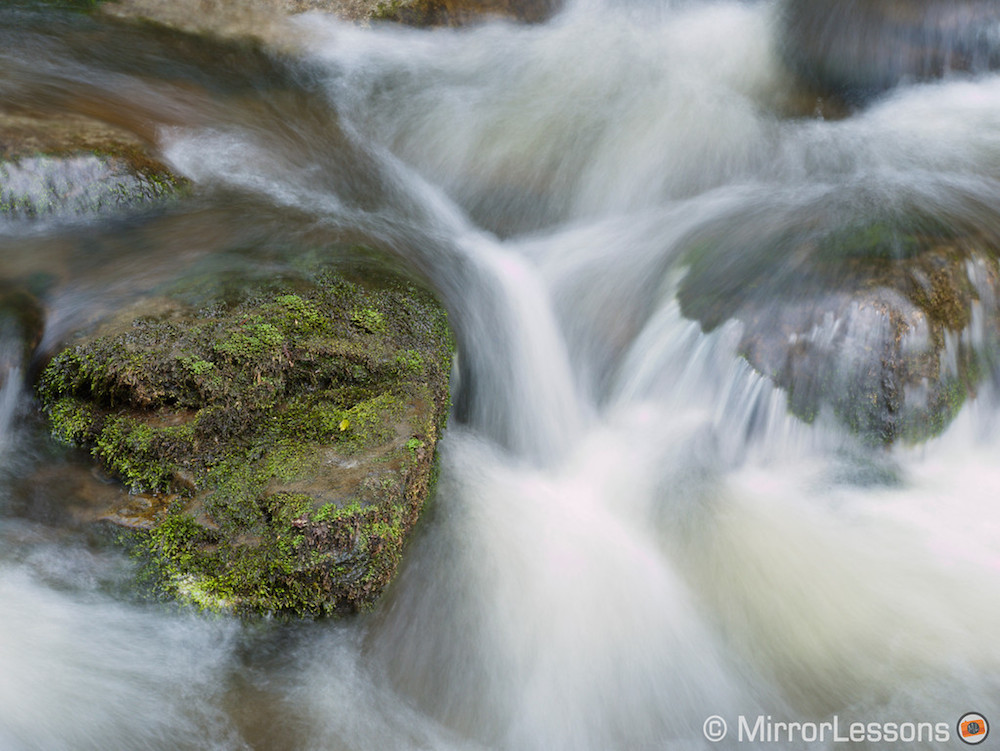 The different stabilisation systems work for stills and video recording but with the latter, it isn't uncommon to encounter rolling shutter, distortion, or "jerky" movements while moving around with the camera.
---
5. Electronic First Curtain Shutter
To reduce the chance of shutter shock between shutter speeds of 1/60s and 1/320s, Olympus has included an electronic first curtain shutter on the E-M10 III.
The GX85 uses Panasonic's newly designed shutter unit that, thanks to its electromagnetic drive, reduces shutter shock by 90%. For this reason, it doesn't come with or need a first curtain electronic shutter to reduce shutter shock.
---
6. Continuous Shooting Speeds and Buffer
The differences in the continuous shooting department aren't as big as some but they're worth mentioning nonetheless.
The E-M10 III can shoot up to 8.6fps (High) or 4.8fps (Low) regardless of whether you use S-AF or the electronic shutter. C-AF only works up to 4.8fps.
With the GX85, things get a little more complicated. Its maximum speed is 8fps with the mechanical shutter in S-AF but this drops to 6fps in C-AF. Activating the electronic shutter, on the other hand, can push the speed all the way up to 40fps but the resolution output is 3MB.
Live View through the EVF or on the LCD screen is only available at the Low value on the Olympus or up to 6fps on the Panasonic.
Finally, the Olympus overshadows the Panasonic in terms of buffer performance, managing 22 RAW files or unlimited JPGs in a burst as opposed to just 16 RAW and 100 JPGs.
---
7. Video Specifications
Both cameras can shoot in 4K up to 30fps with a similar bitrate of around 100mbps but the Olympus comes with an unexpected bonus: slow motion recording at 120fps (though it only works at 720p). Both cameras can record 1080p up to 60fps.
The GX85 slightly crops the sensor when recording 4K to offer full pixel readout, so the field of view changes in comparison to still shooting. The E-M10 III doesn't perform any cropping but it hasn't yet been confirmed whether it offers full pixel readout or not.
---
8. Advanced Photo Modes
The E-M10 III, like all other Olympus camera, comes with a healthy array of photo features that can enhance your shooting experience. These include:
Live Composite: combines only those areas of multiple images that contain new light to prevent overexposure for fireworks, light painting, star trails, etc.
Live Bulb: shows the exposure 'develop' on screen so you can stop the exposure once the shutter has been open for long enough
Keystone Compensation: allows you to correct converging lines in-camera
HDR Backlight: 4 images automatically shot and combined into a single image composite
Focus Bracketing: allows you to take up to 999 shots in a quick burst at focus differentials between 1-10. You can then merge the images in post production.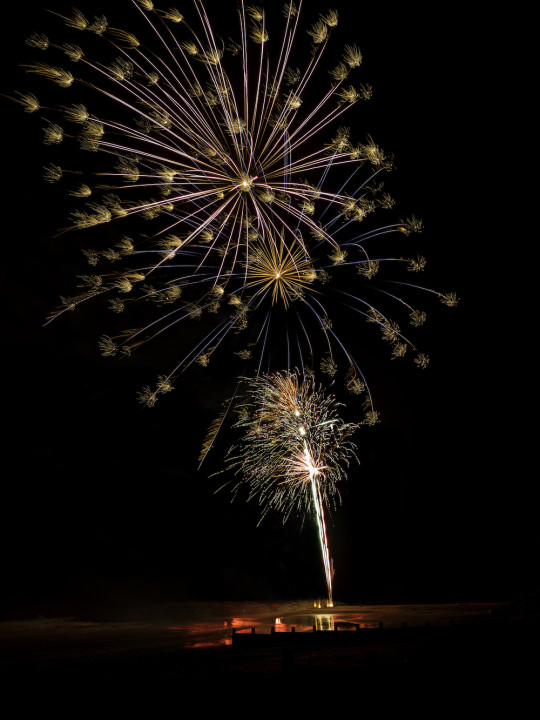 The GX85 also has a Light Composition feature that layers several 4K images, adding bright pixels only as they appear in the composition, but the resulting image is an 8MP JPG, so there is hardly any room for post-production.
The GX85's unique still-related features are as follows:
4K Photo: Grabs an 8MP JPG from 4K footage shot at 30fps using three different modes: Burst, Pre-Burst, and Start/Stop.
Post Focus: takes a burst of images with different focus points, enabling you to select your preferred focus point after you've shot the image. Uses 4K Photo mode.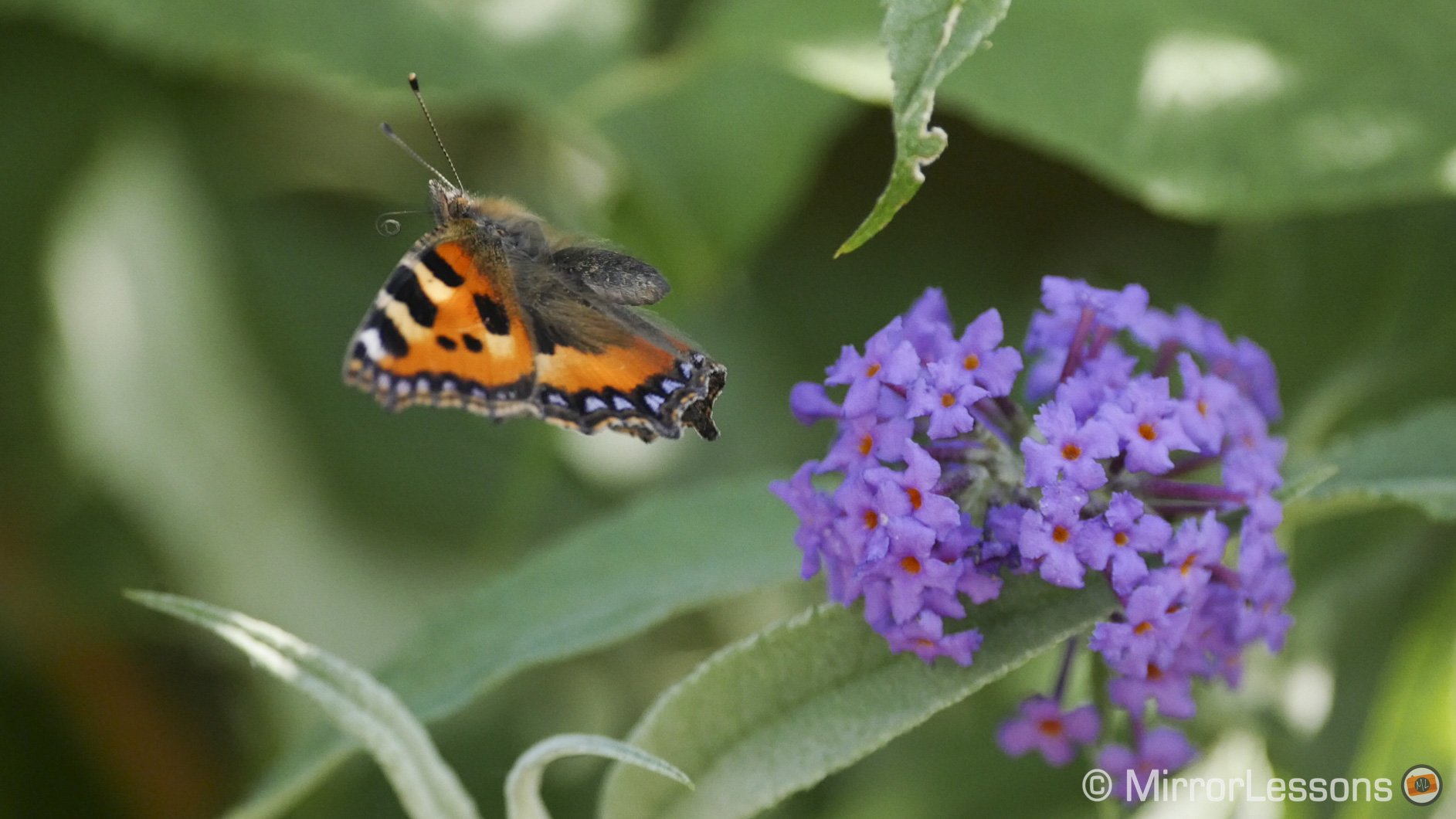 Additionally there is in-camera Focus Stacking that stacks the images taken with the Post Focus function. It too is based on 4K Photo however and only results in an 8MP JPG.
---
9. Advanced Video Modes
If the Olympus camera has more to offer in terms of stills, the Panasonic is bristling with useful video-related features.
Our favourite is 4K Live Cropping, which allows you to digitally pan and zoom in-camera by setting a start and end point on the monitor. The result is a Full HD video cropped from 4K.
Stop Motion Animation is also fun, as are the 4K time-lapses you can create in-camera.
The E-M10 III can also produce time-lapses but unlike the GX85 which takes them at up to 30fps, it is limited to just 5fps.
---
10. Price
Pricing is almost always a decisive factor when choosing a camera, so let's end off by looking at how much each model will set you back as of September 2017.
The GX85 is an older than the E-M10 III by about a year and a half, so it makes sense that it costs less. With the 12-32mm kit lens, you can find the Panasonic camera for around $700 whereas the Olympus debuted just below $800 with the 14-42mm EZ kit lens.
---
Conclusion
When we take a step back and look objectively at all the specifications on offer, it becomes clear that the E-M10 III and the GX85 have much more in common than not.
In addition to sharing 4K video capabilities, both benefit from 5-axis in-body stabilisation, a good contrast detection AF system, reasonably fast burst speeds, and a solid construction.
That said, my instinct would be to recommend the Olympus camera to those who primarily shoot still images due to the vast number of still-related functions, all of which produce RAW files in addition to JPGs.
Likewise, the Panasonic camera makes more sense if you often shoot video because of useful features such as 4K Live Cropping and 4K Timelapse. 4K Photo and the various still-related features tied to it are a nice bonus but because they produce 8MP JPGs instead of RAW files, there is less room for post-production if you want to crop or make changes to colour or dynamic range.
Check price of the Olympus OM-D E-M10 III on 
Amazon | Amazon UK | B&H Photo
Check price of the Lumix GX85 / GX80 on 
Amazon | Amazon UK | eBay | B&H Photo
---
---
You may also enjoy the following articles: