Today Fujifilm announced the latest model in its series of entry-level cameras, the X-A7. Although it formally replaces the X-A5, it is fair to wonder how it compares to a similar entry-level product from Fujifilm, the X-T100. Let's take a look at all the main differences below!
What they have in common:
Bayer sensor with resolution of 24.2MP
200 to 12800 native ISO range with expandable 100, 25600 and 51200 options
6fps or 3fps continuous shooting
30s to 1/4000s (mechanical) or 30s to 1/32000 (electronic)
manual pop-up flash with 1/180s sync speed
Micro HDMI connector, 2.5mm mini jack
WiFi and Bluetooth connectivity
WP-W126S battery
Additional X-A7 coverage:
X-A5 vs X-A7 – X-A7 vs X-T100 – X-A7 vs A6100
---
Ethics statement: The information supplied in this article is based on official specifications and our experience with the X-T100. We were not asked to write anything about these cameras, nor were we provided with any kind of compensation. Within the article, there are affiliate links. If you decided to buy something after clicking the link, we will receive a small commission. To know more about our ethics, you can visit our full disclosure page. Thank you!
---
1. Viewfinder
The most stark difference between the two models is the presence of a built-in electronic viewfinder on the X-T100 model. It is a 0.39-inch type with a 2360k dots OLED panel, 0.62x magnification and a 17.5mm eye-point. When we tested the camera, we found it very pleasant to use.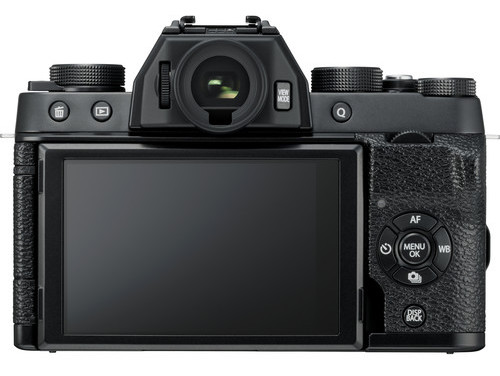 The X-A7 lacks a viewfinder like the X-A5 that preceded it. However it does come with a very large LCD screen which we'll cover in the next section!
---
2. Rear LCD screen
One of the most significant upgrades to the new camera is the LCD screen. Being a 3.5-inch type, it occupies much more space on the rear than a traditional camera screen. It also has an unusual aspect ratio of 16:9 which is well-suited to video recording and a high resolution of 2760K dots.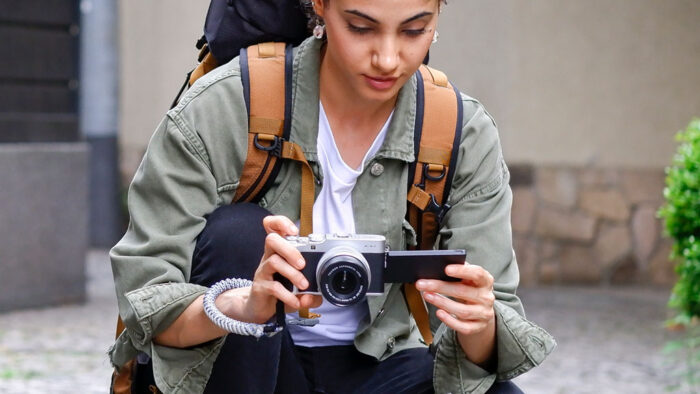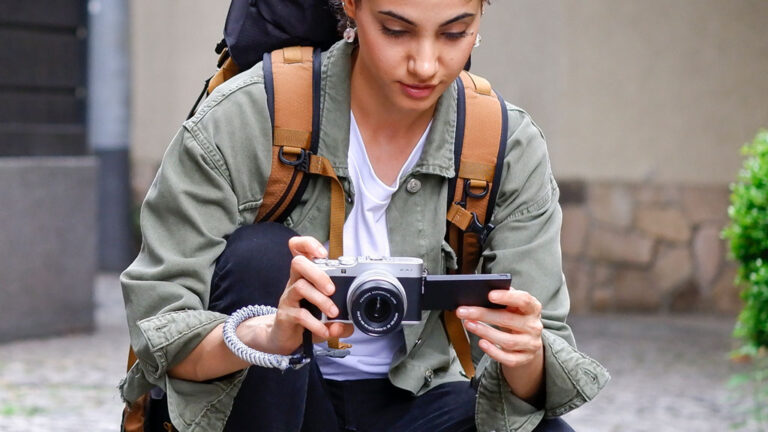 The X-T100 has a more traditional 3-inch LCD screen with a 3:2 aspect ratio and a more modest resolution of 1040K dots.
Both screens are vari-angle types that can be flipped out to the side and rotated. The main difference is that the X-T100's screen can also be angled upwards and downwards even if you don't flip it out to the side.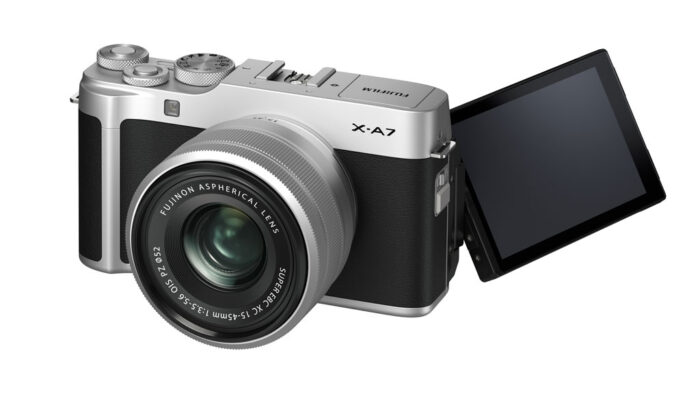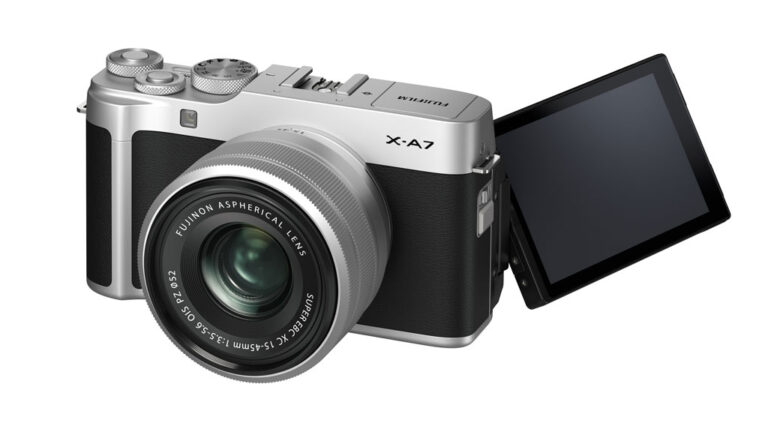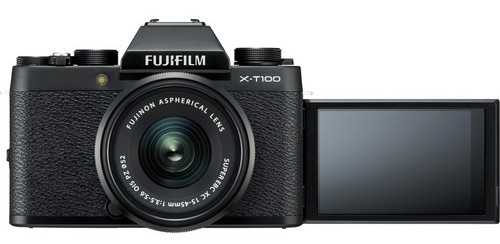 They both offer touch sensitivity with functions such as touch shooting, autofocusing, swiping, zooming and more.
---
3. Body design
At first glance, the X-A7 and X-T100 have a similar appearance with the exception of the protrusion on top that houses the viewfinder on the older model.


If you turn to the rear however, you'll immediately notice some differences. The X-A7 has just four buttons (two at the top, two on the side) and a joystick instead of a four way pad. The rest of the space is taken up by the large LCD screen.
The X-T100, by comparison, has a four way pad that includes five buttons, a Display button below it, and three buttons (delete, playback and Q menu) along the top.


Both cameras feature a mode dial on the top plate but only the X-A7 offers twin control dials. (The X-T100 has just one, along with a smaller sub-command dial on the rear and a function dial to quickly adjust the settings of an assigned function.)


The X-A7 has a built-in grip out front whereas with the X-T100, a separate screw-on grip is provided in the box.
The X-A7 comes in four colour variations: silver, dark silver, camel and mint green whereas the X-T100 has a more classic range of colours: black, a combination of black and silver and champagne gold.

Finally the X-A7 is the smaller and lighter model as you can see from the measurements below:
X-A7: 119.0(W) mm x 67.7 (H) mm x 41.1(D) mm | 320g
X-T100: 121.0 (W) mm x 83.0 (H) mm x 47.4 (D) mm | 448g
---
4. Autofocus system
On paper, the X-A7 appears to have a similar hybrid autofocus algorithm to the X-T30. It offers a maximum of 117 autofocus points on a 13×9 grid which can be expanded to 425 points on a 25×17 grid. The X-T100, by contrast, offers just 91 points on a 7×13 grid.
Both cameras offer Face and Eye detection and according to multiple sources, Fujifilm has hinted that the algorithm is the most advanced to date. (A firmware will bring the X-T3 and hopefully the X-T30 up to par.) Either way, it should deliver more consistent results than the X-T100.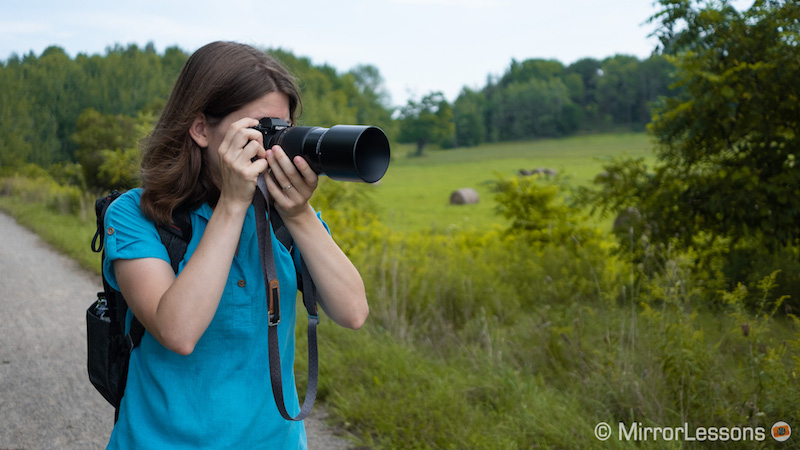 ---
5. Video specifications
The X-A7 is the first entry-level camera from Fujifilm capable of shooting in 4K resolution at up to 30fps, albeit with a maximum recording time of just 15 minutes. Switch over to Full HD and you get a maximum of 60fps for up to 30 minutes of recording.
By comparison, the X-T100 is only capable of 4K recording at a disappointing 15fps, which is too slow to convey smooth motion. It has the same Full HD capabilities as the X-A7 and the maximum recording time in both resolutions is 30 minutes.
Both cameras offer 1.6x, 2x, 3.3x or 4x slow motion options in HD resolution (720p). However only the X-A7 has new social media features such as:
Countdown Video: lets you record a clip with a limited duration of 15, 30 or 60 seconds
HD and Full HD 1:1 aspect ratio: lets you capture a 1:1 video in-camera
Movies are still H.264-compressed on both models but the new camera now uses an MPEG-4 container rather than MOV.
---
6. Menu
In order to make the X-A7 more user-friendly for beginners, Fujifilm has designed a new Smart Menu system for the camera that prioritises intuitive operation. By simply touching and/or swiping the screen, you can adjust settings such as aperture, brightness, film simulation modes, skin softening and more.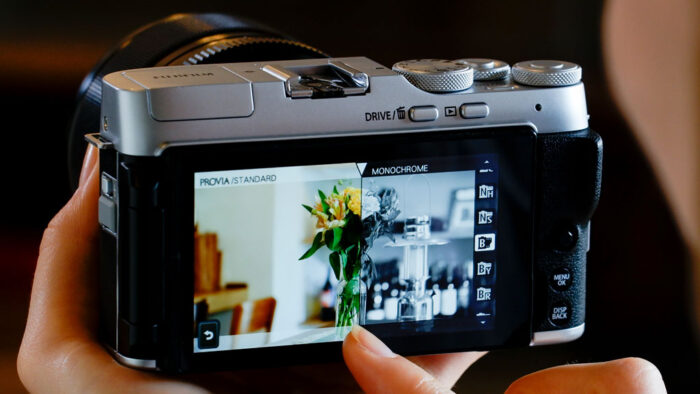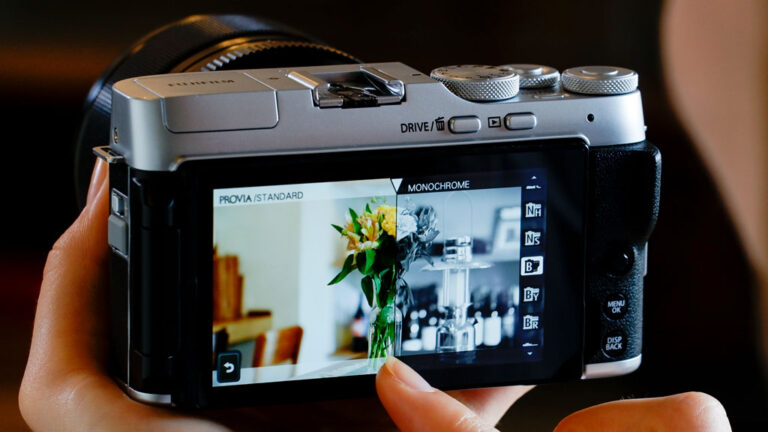 The X-T100 uses a similar menu system to cameras such as the X-T30. It is easy to navigate if you are familiar with how cameras work but may be somewhat intimidating you are only just getting into photography. Note that you can access this same menu on the X-A7 – it's just that you probably don't have to do it as often because of the new interface!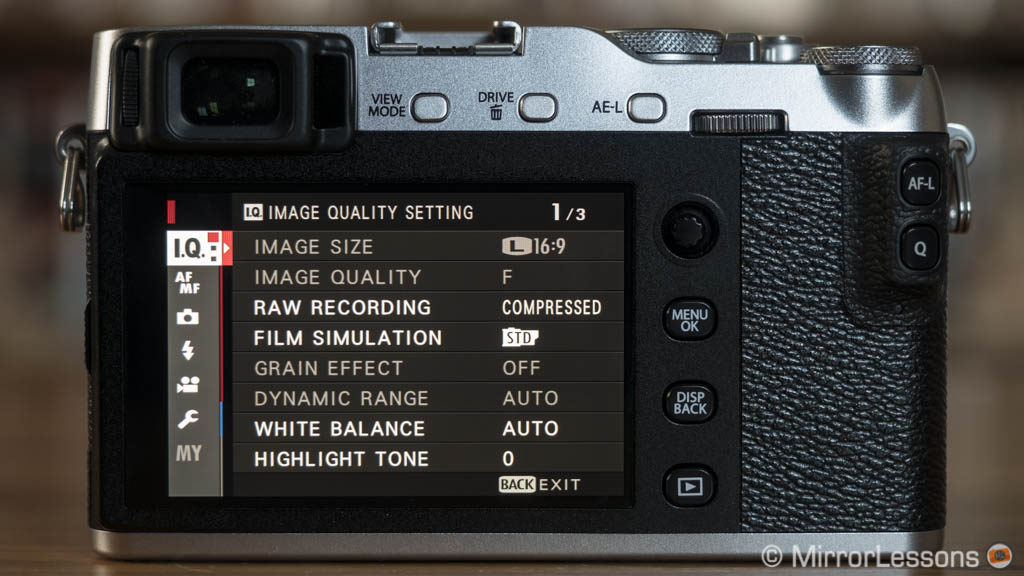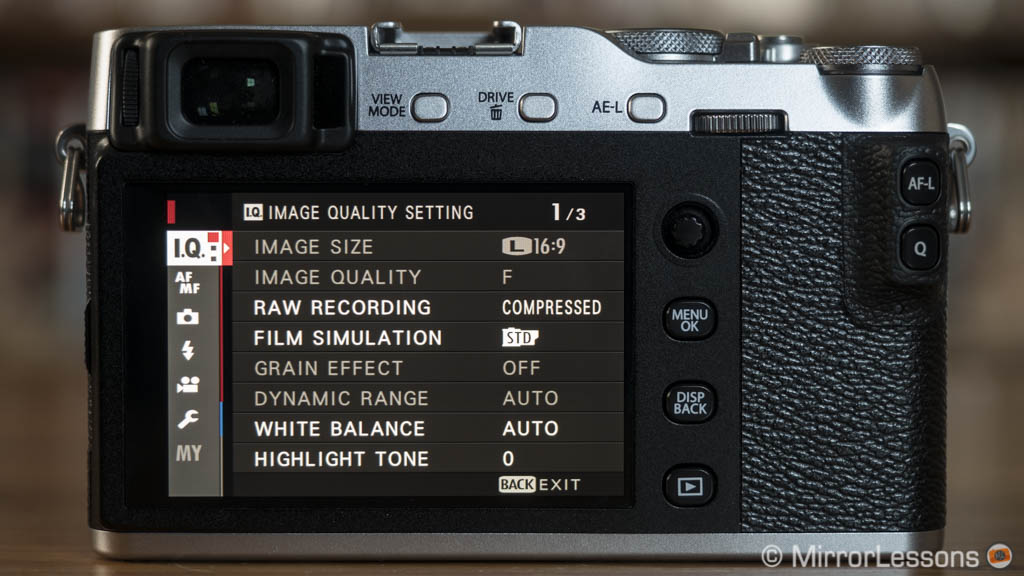 ---
7. Sensor
Although both models employ a Bayer-filtered APS-C sensor with 24.2MP, the X-A7 is said to have an updated version with copper wiring for reduced noise levels and improved image quality at high ISOs in addition to a faster readout. Whether there are any tangible differences in image quality remains to be seen.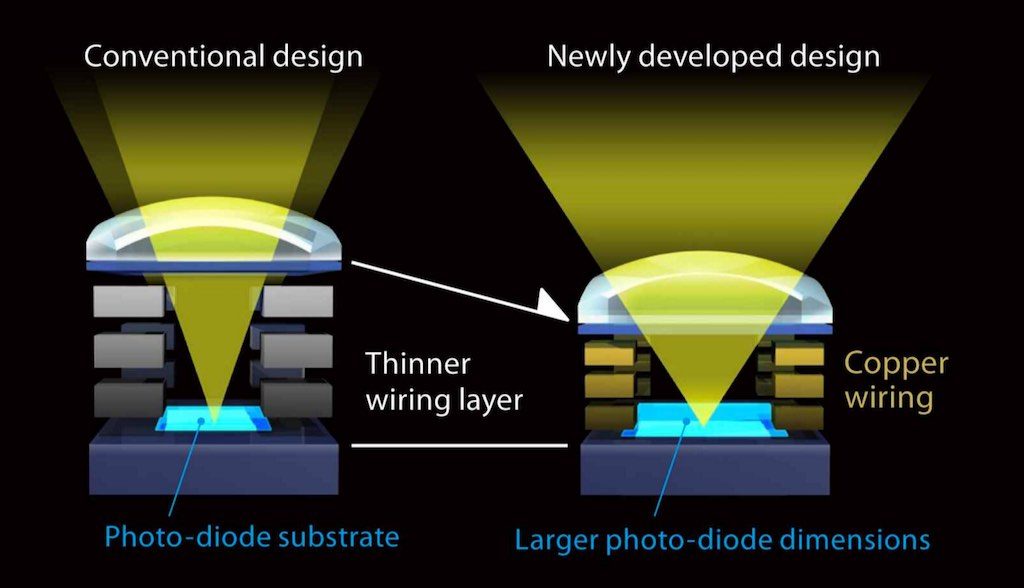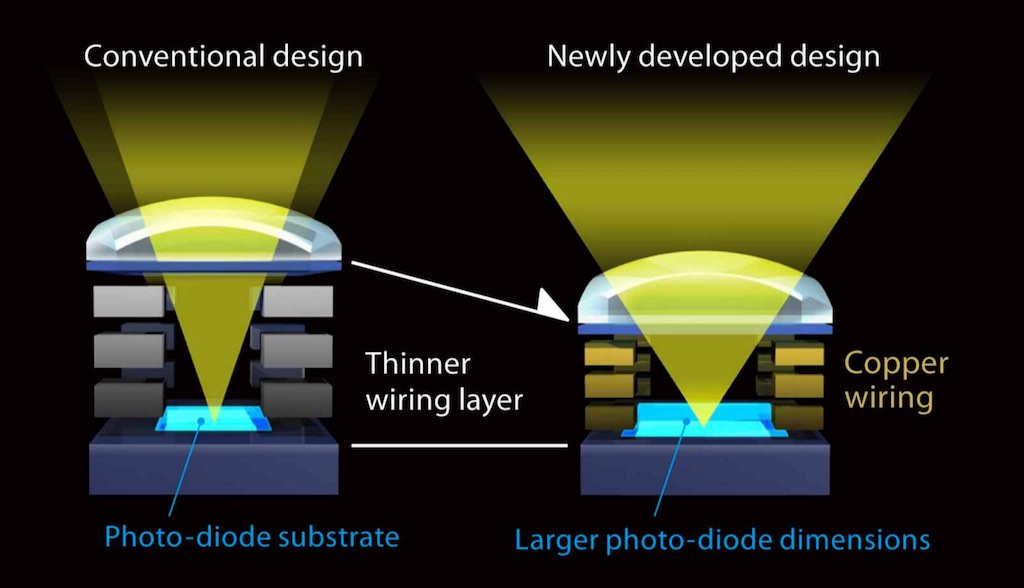 ---
8. Extra features
Although the X-A7 and X-T100 have a number of extra features in common, there are a few they retain for themselves, at least for the time being:
X-A7
Light Trail Scene mode: allows you to capture light trails in-camera such as fireworks or light paintings
Bright Mode: a new shooting mode that lets you capture an HDR image with a single press of the shutter button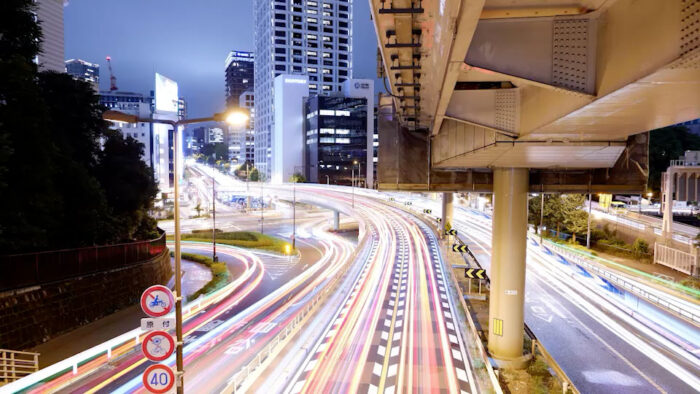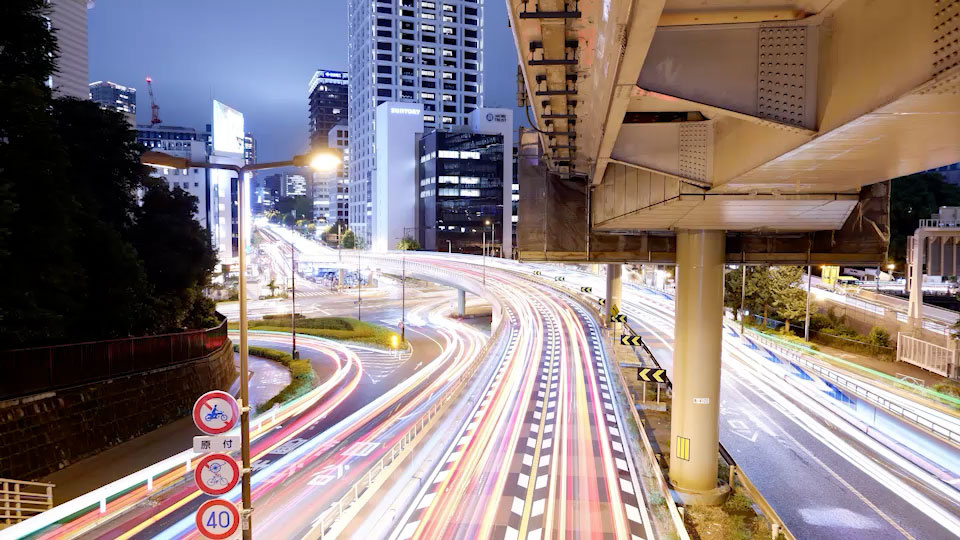 X-T100
4K Burst: shoot a burst of 4K pictures and choose which shots to save
4K Multi Focus: take a series of pictures at different focus distance and create a composite image from selected shots
Both offer a built-in intervalometer, 11 film simulation modes, various bracketing options, and a panorama mode.
---
9. Battery life
Despite being a more recent model, the X-A7 appears to be the more power-hungry of the two. When set to Normal mode, it has a battery life of just 270 frames compared to 430 frames on the X-T100. If you switch over to Economy mode on the X-A7 however, you can push this up to 440 frames.
In truth, I have my suspicions that the X-A7's economy mode is actually the X-T100's normal mode in disguise since the specifications are so similar!
Both employ the WP-W126S battery used on all recent X series models and can be charged via USB.
---
10. Price
The new X-A7 is set to debut with a retail price of approximately $700 US with the 15-45mm kit lens which is around $100 more than what the X-T100 is being sold for today. Of course, being the older model, you may find special discounts or deals on the X-T100.
---
Conclusion
The X-A7 appears to be a significant step up over the other entry-level models from Fujifilm, and that includes the X-T100 if we momentarily ignore the advantage of its built-in viewfinder.
It has very respectable 4K video capabilities with social media friendly functions, a more approachable menu system for beginners, an updated AF system, and a fantastic rear LCD screen. I foresee it becoming a very popular model amongst those in need of a high quality camera for vlogging, which is clearly the very audience this camera is targeting.
---
Check price of the Fujifilm X-A7 on B&H Photo
Check price of the Fujifilm X-T100 on