Released in 2018, the Canon EOS R is the first full-frame mirrorless camera from Canon. It marks the beginning of Canon's second mirrorless system after the EOS M APS-C series. The mount, called RF, is the same diameter as the EF DSLR mount but with a shorter flange distance. The camera was launched with four lenses including the impressive 50mm f/1.2 and world's first 28-70mm f/2.
The EOS R features a 30.3MP sensor which is an updated version of the one found on the 5D mark IV. It has an AA filter and an ISO range of 100 to 102400 ISO. It uses Canon's fast Dual Pixel CMOS AF with 5,566 points and can record 4K video up to 30p and 480Mbps, albeit with a heavy 1.8x crop. The burst speed is 8fps and you'll also find a nice high resolution EVF and an excellent multi-angle touch screen. Sadly, the camera only takes one memory card.
Announcement date: September 5th 2018
Release date: October 2018
In this article, you can check out a selection of the best sample photos we've taken with the Canon EOS R since we bought it in October 2018. You'll also find two links to download in-camera JPG and RAW files.
---
Ethics statement: We bought the Canon EOS R for long-term review and comparison purposes. We were not asked to write anything about the camera, nor were we provided with any sort of compensation. Within the article, there are affiliate links. If you buy something after clicking the link, we will receive a small commission. To know more about our ethics, you can visit our full disclosure page. Thank you!
---
Canon EOS R Sample Images
Below you can see a selection of twenty Canon EOS R sample images. They are all RAW files edited in Adobe Lightroom (unless otherwise stated) and exported as JPGs. EXIF data and additional information is included in the caption below each photo.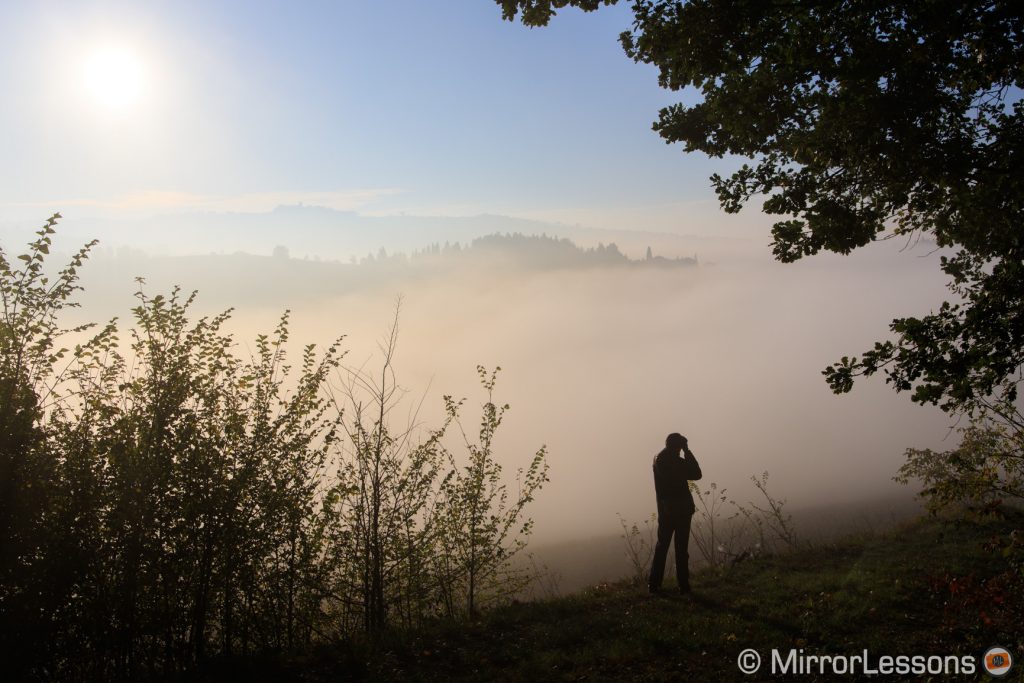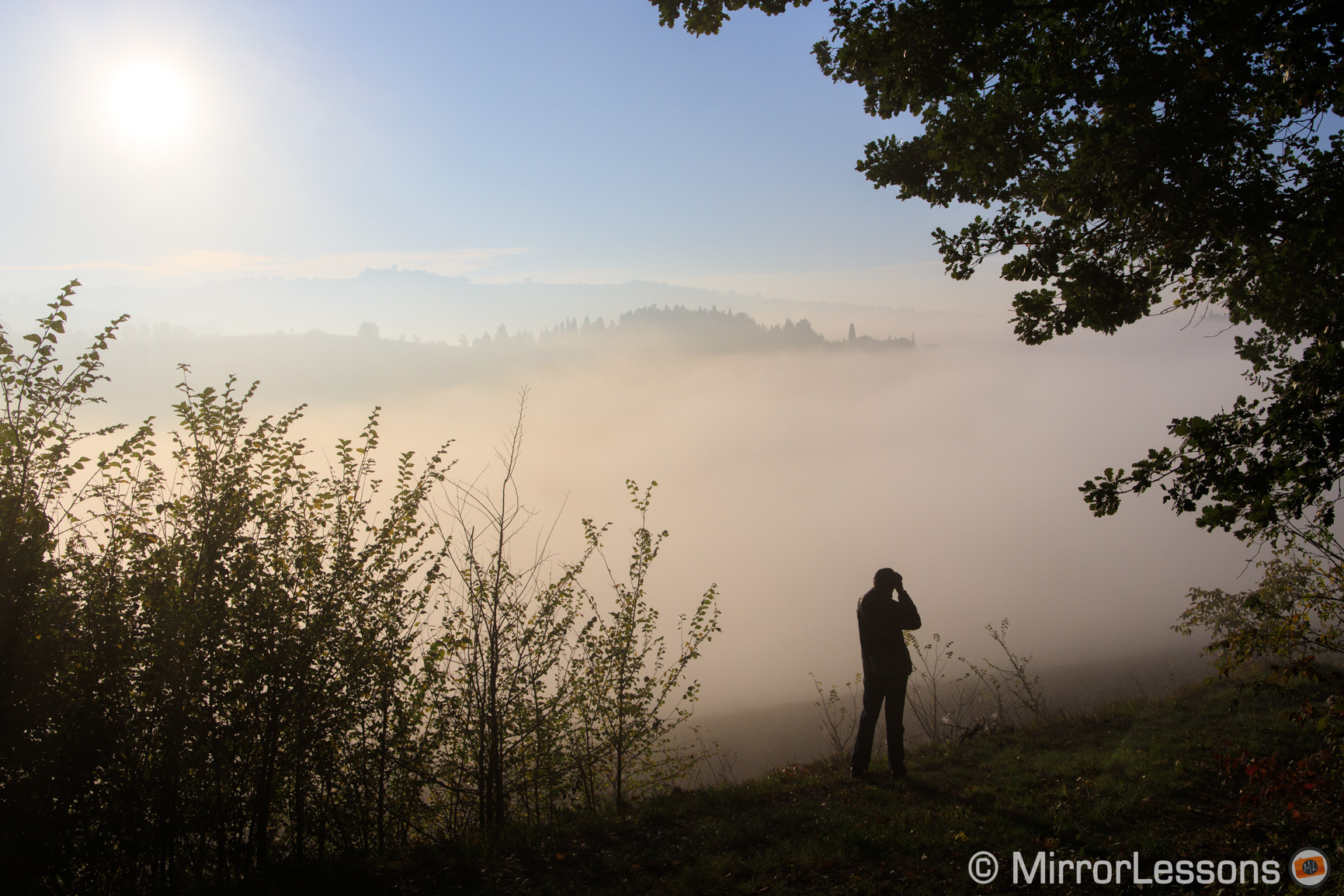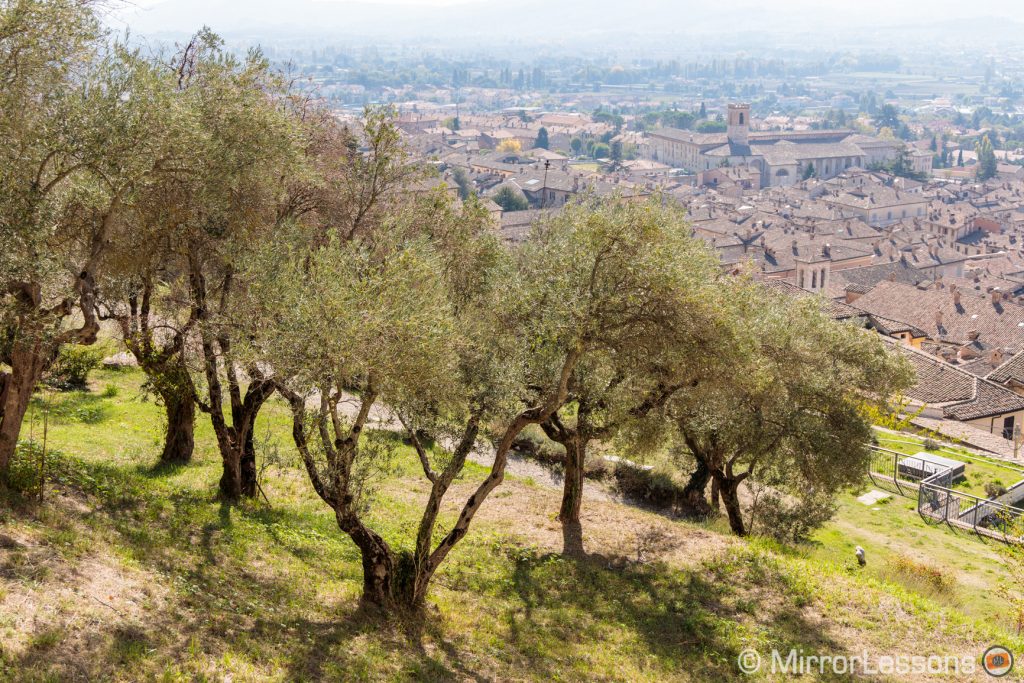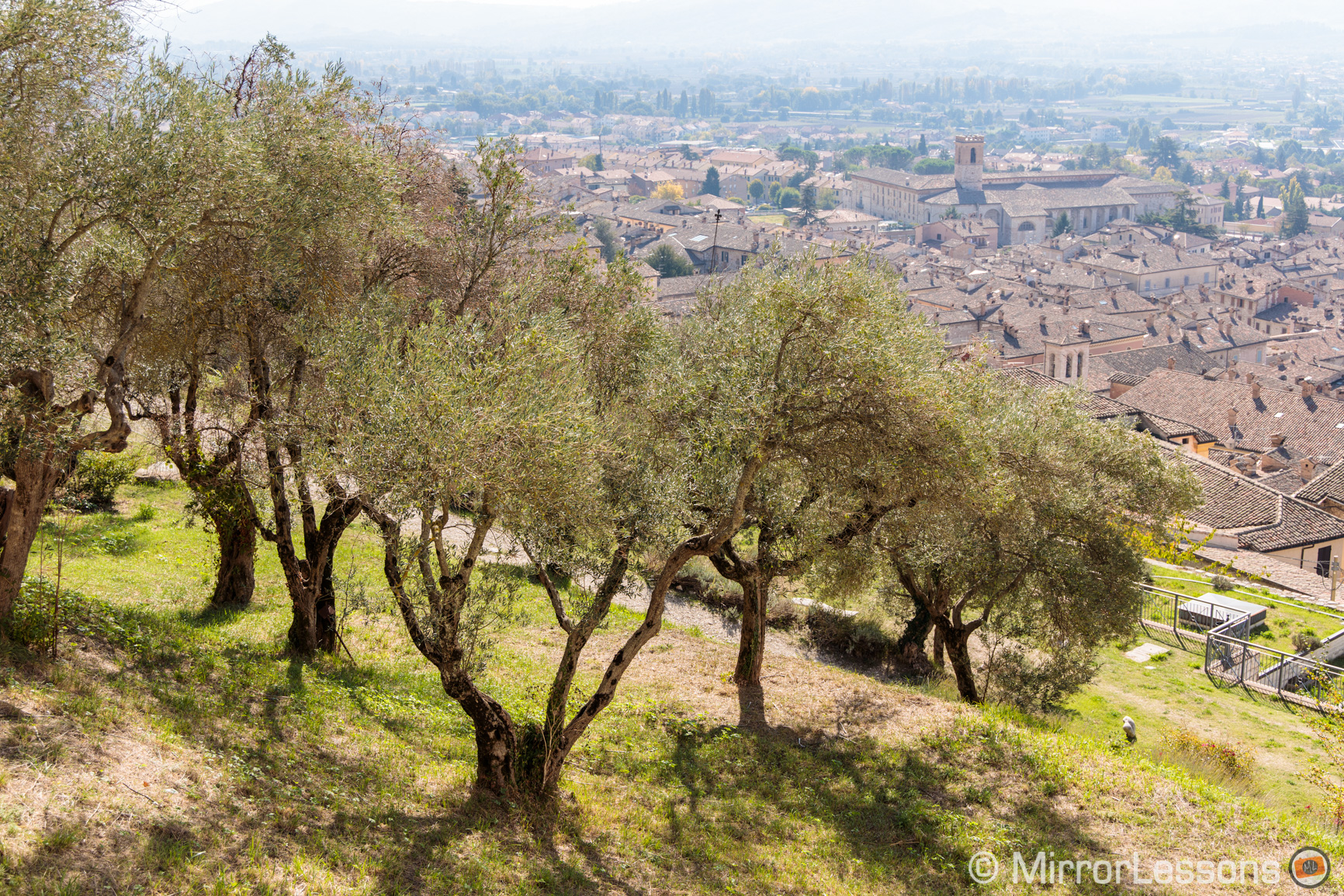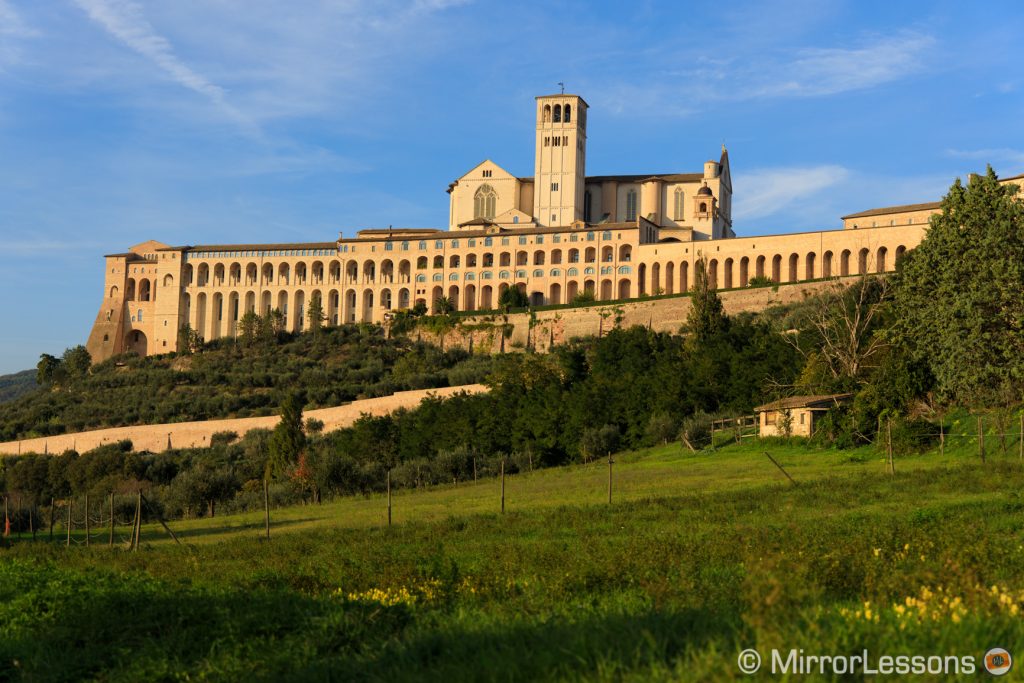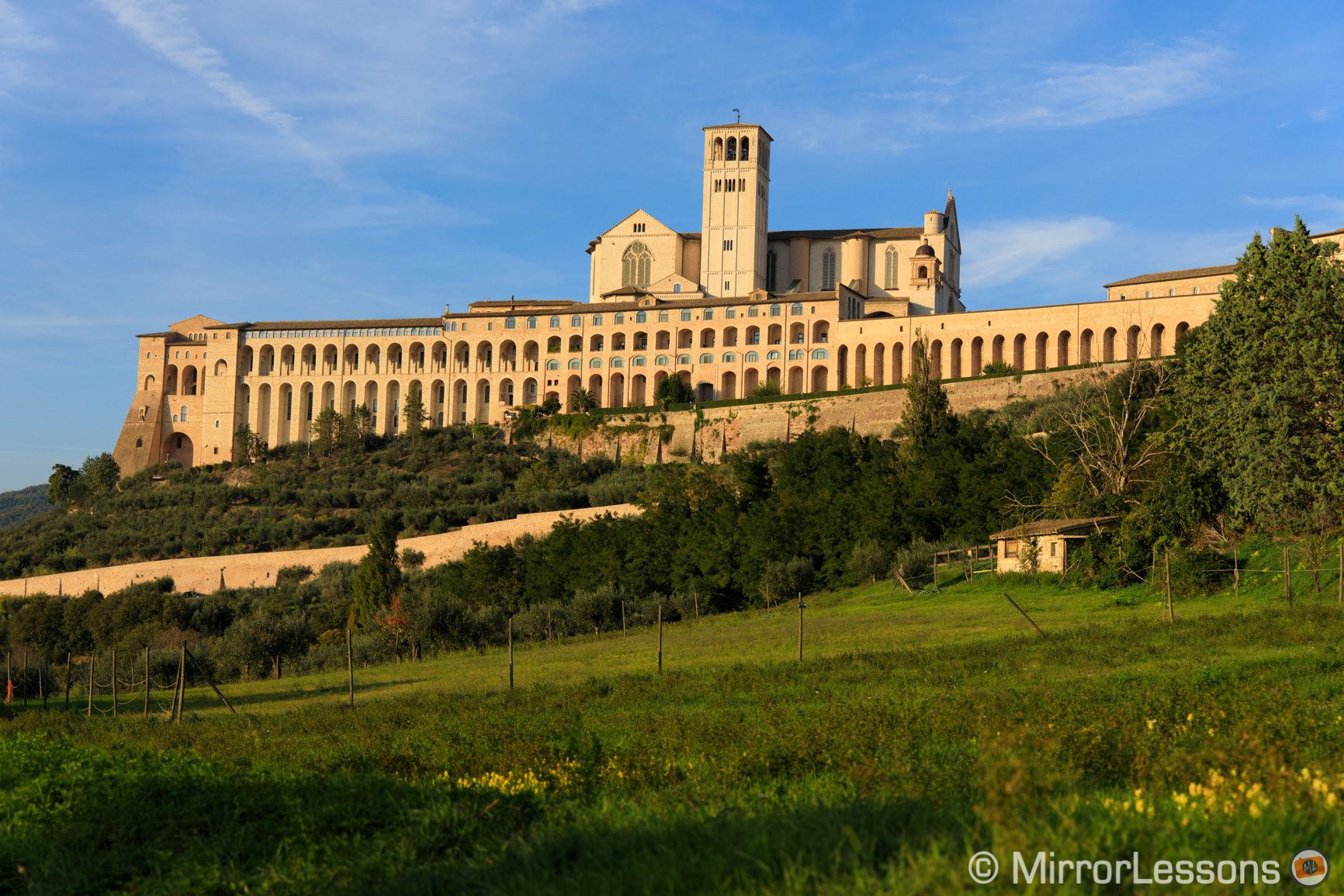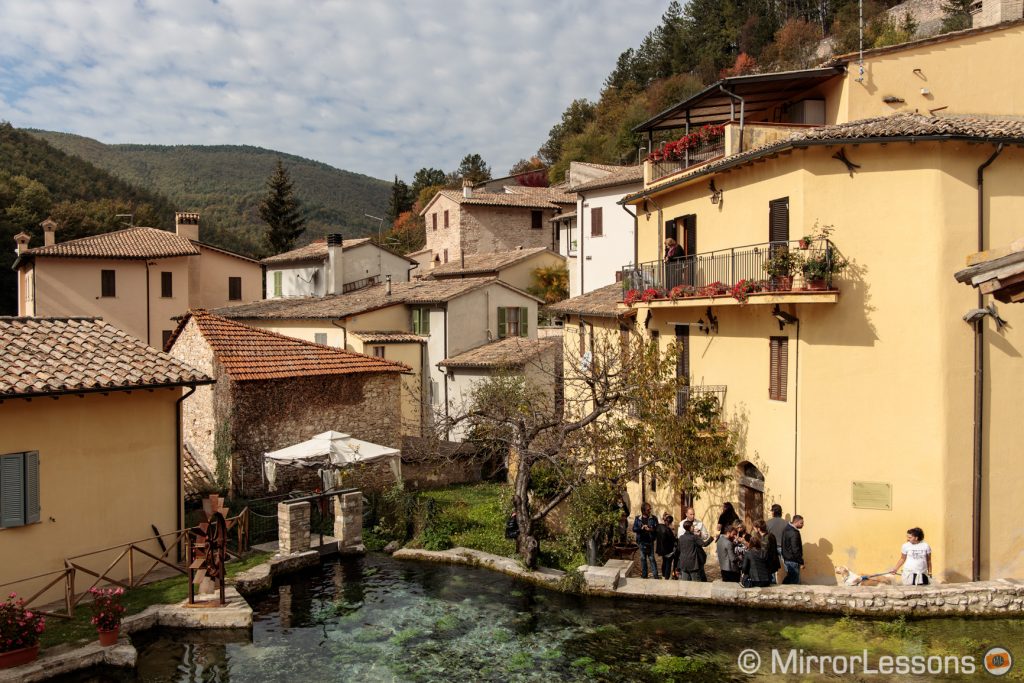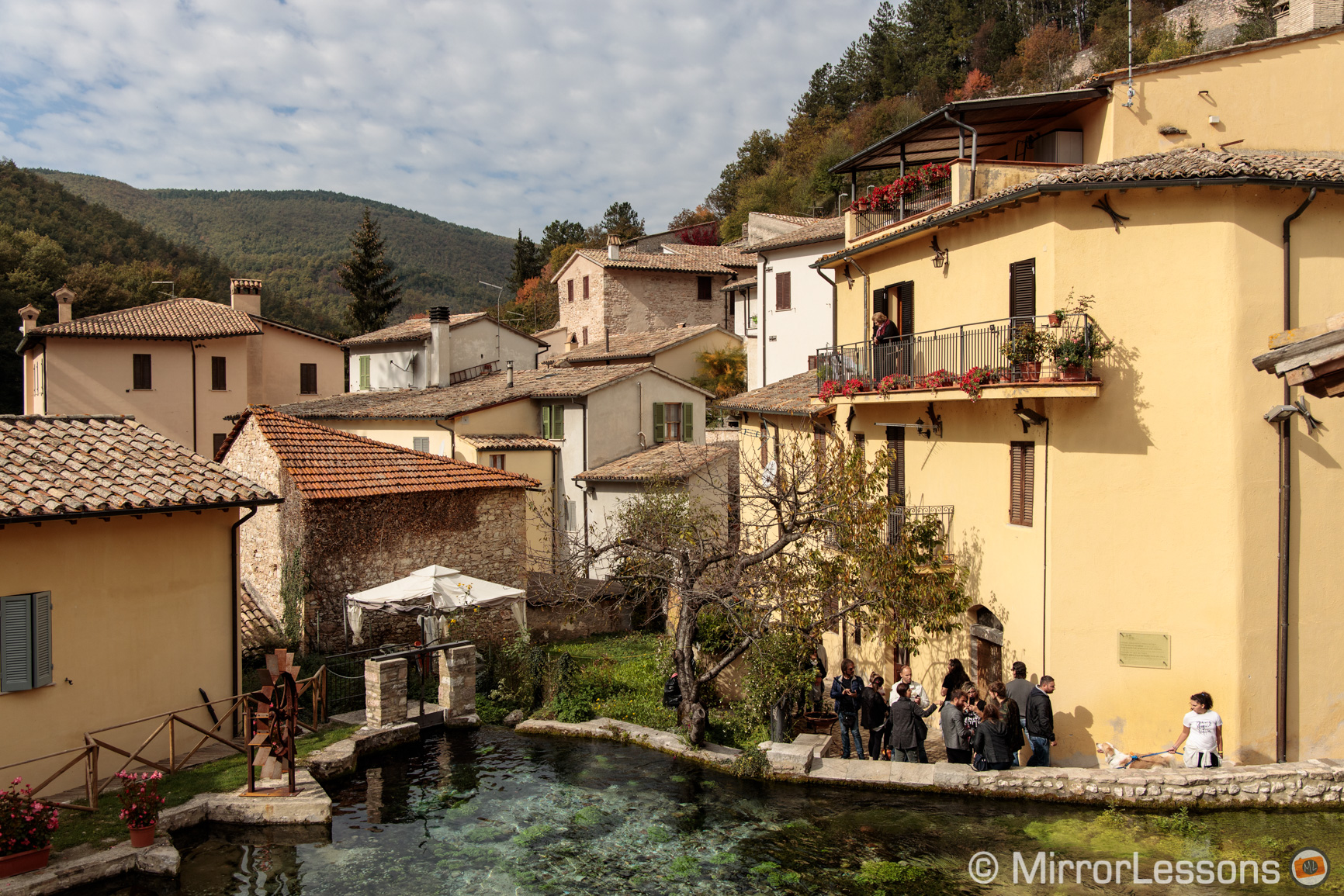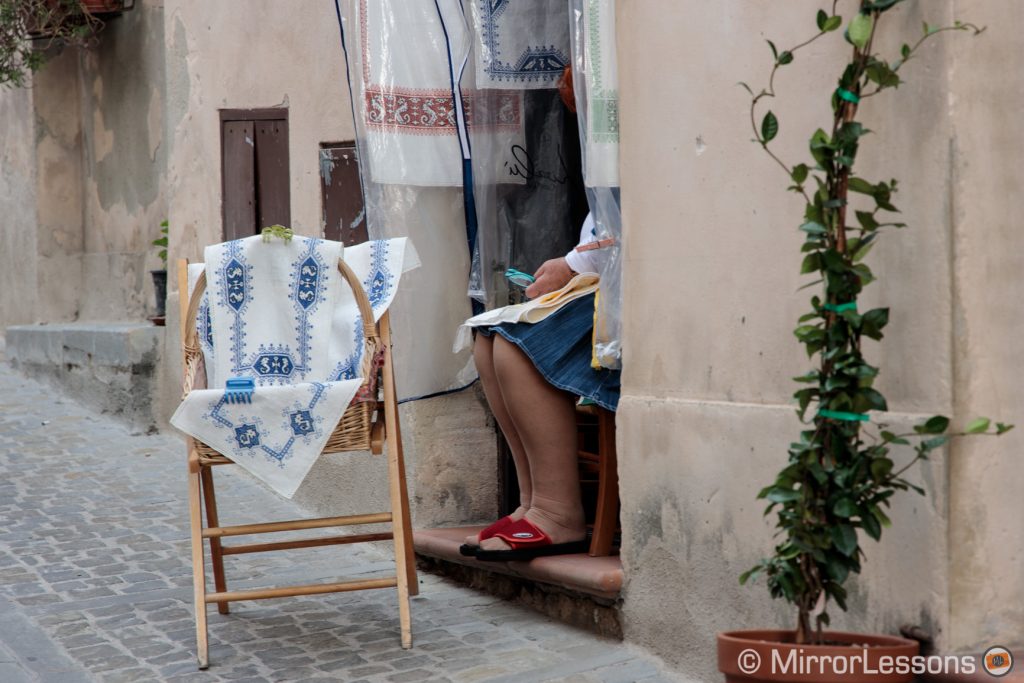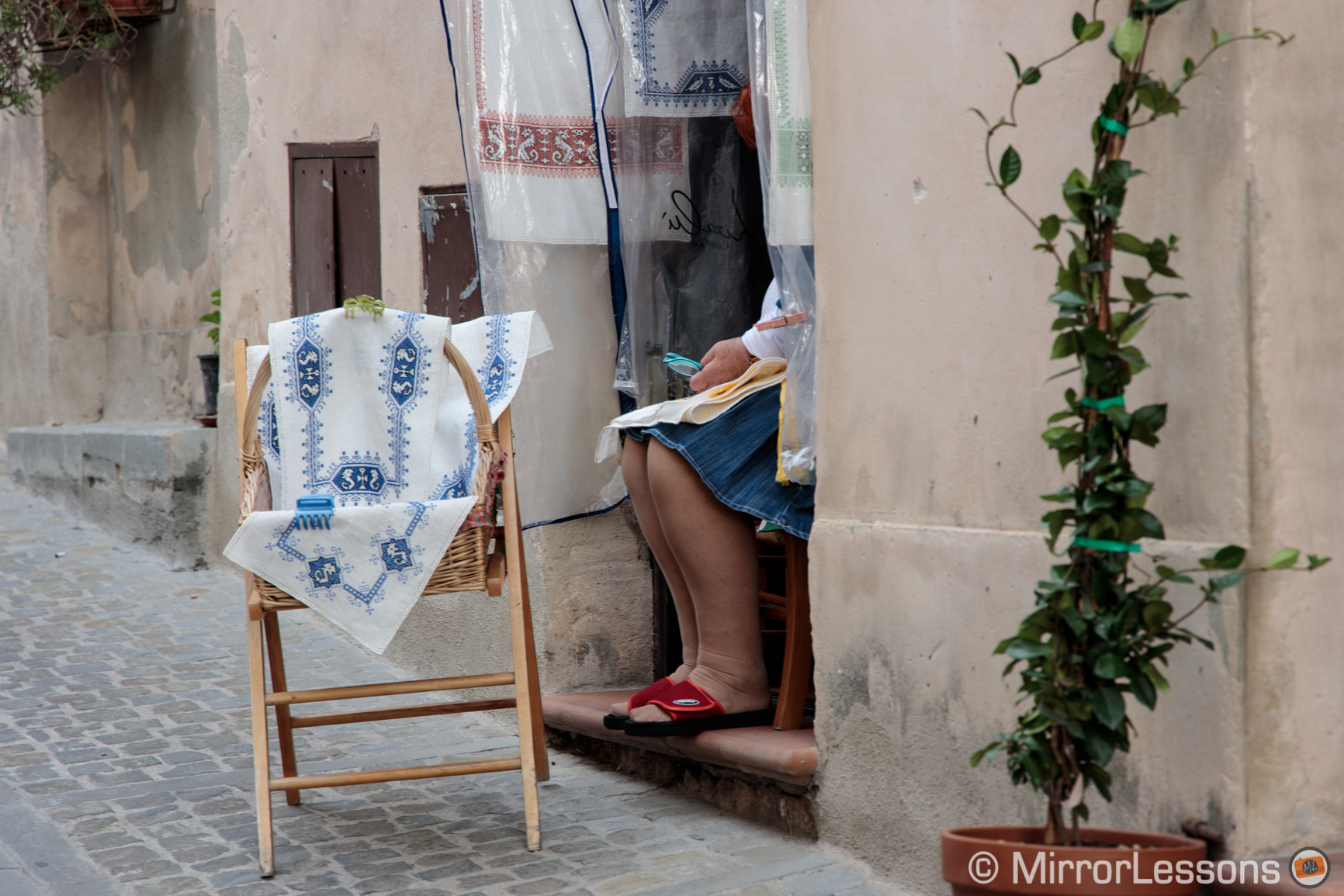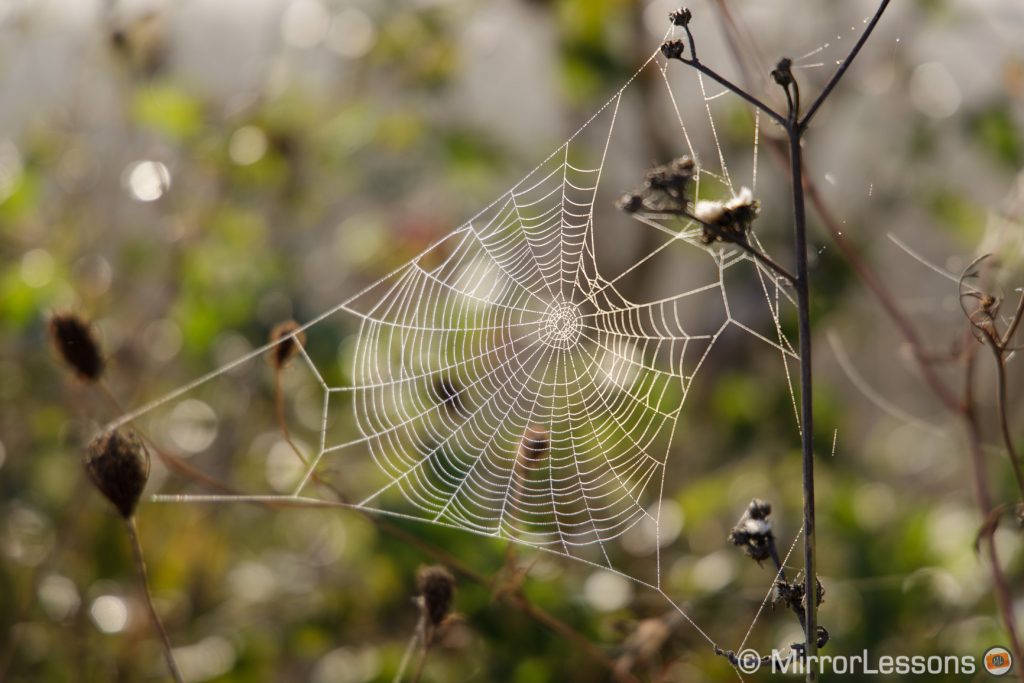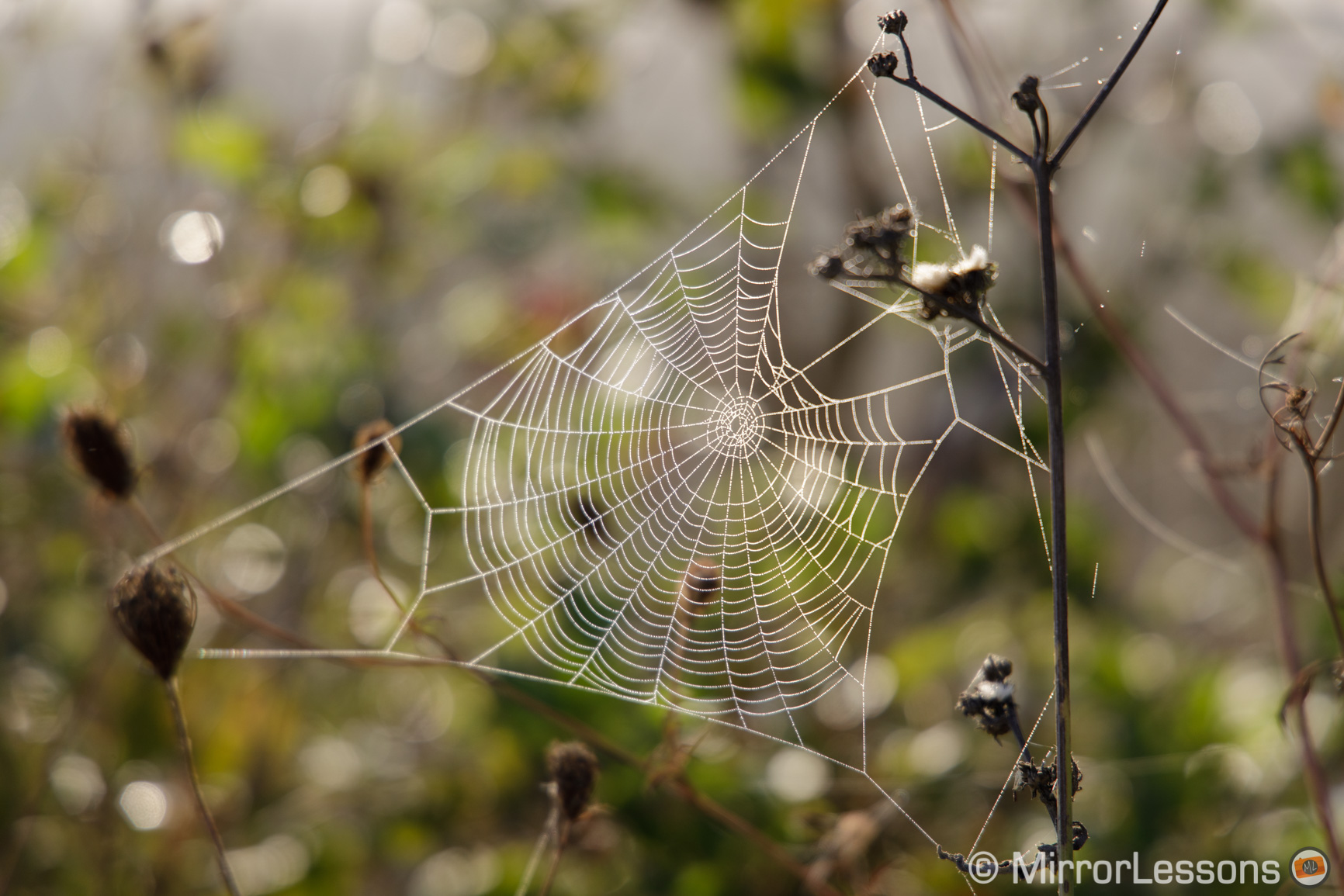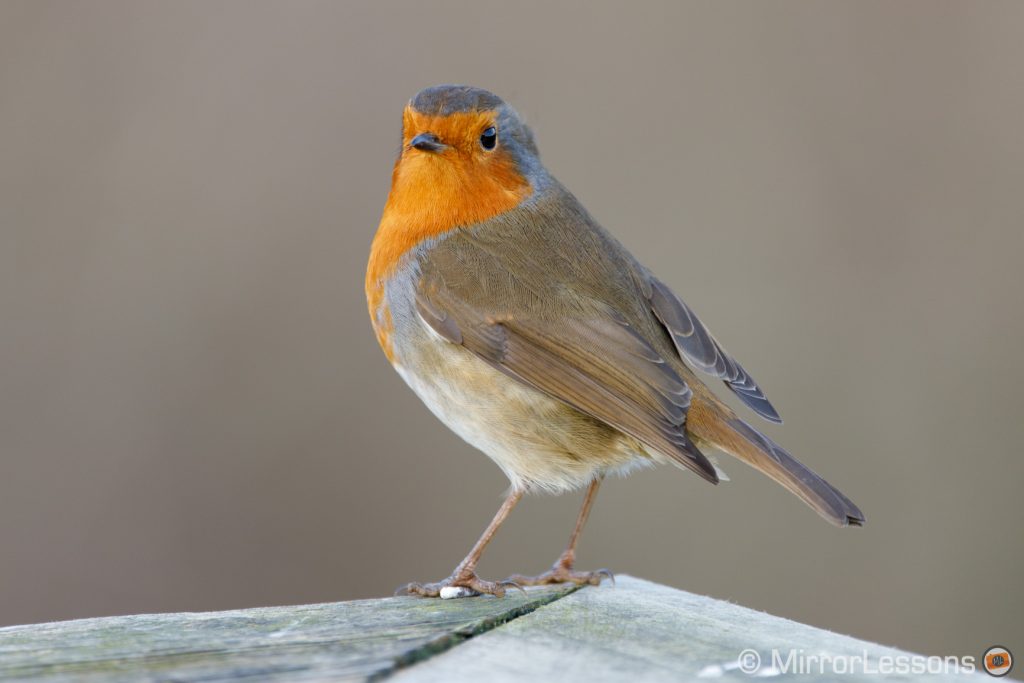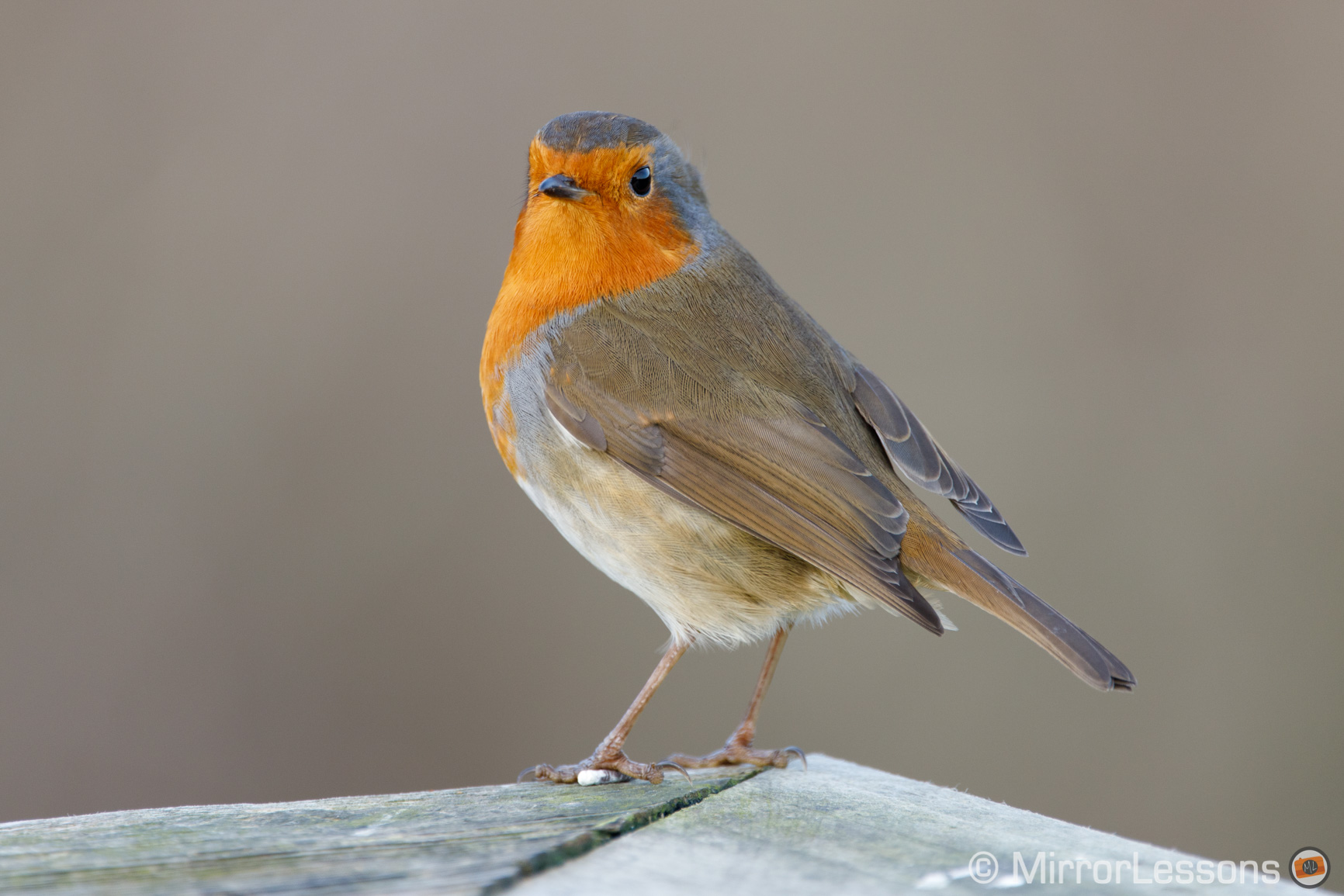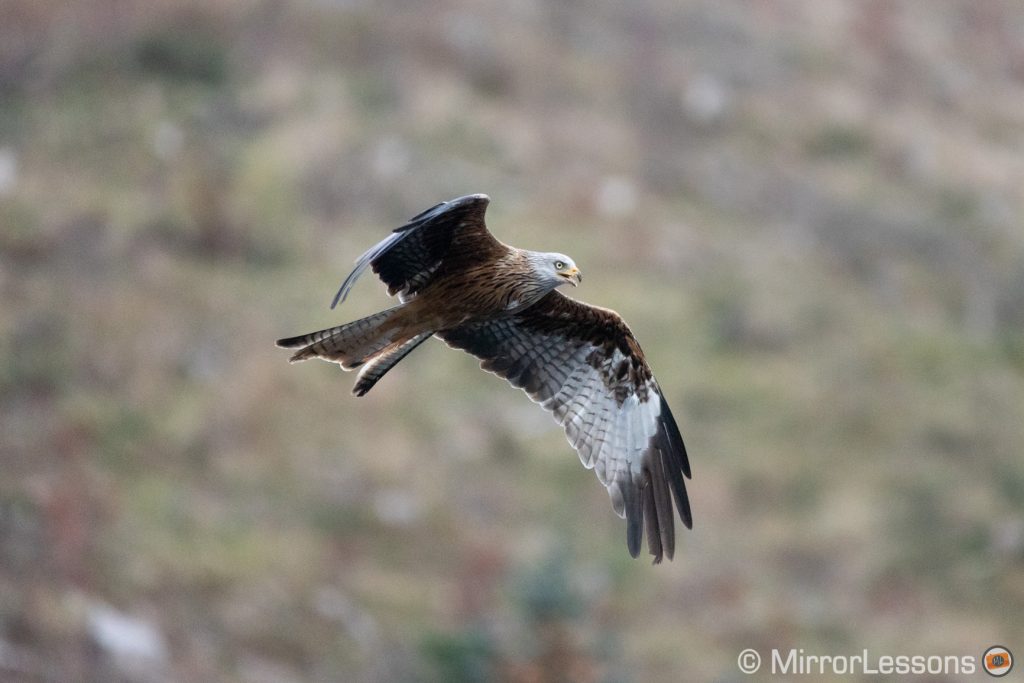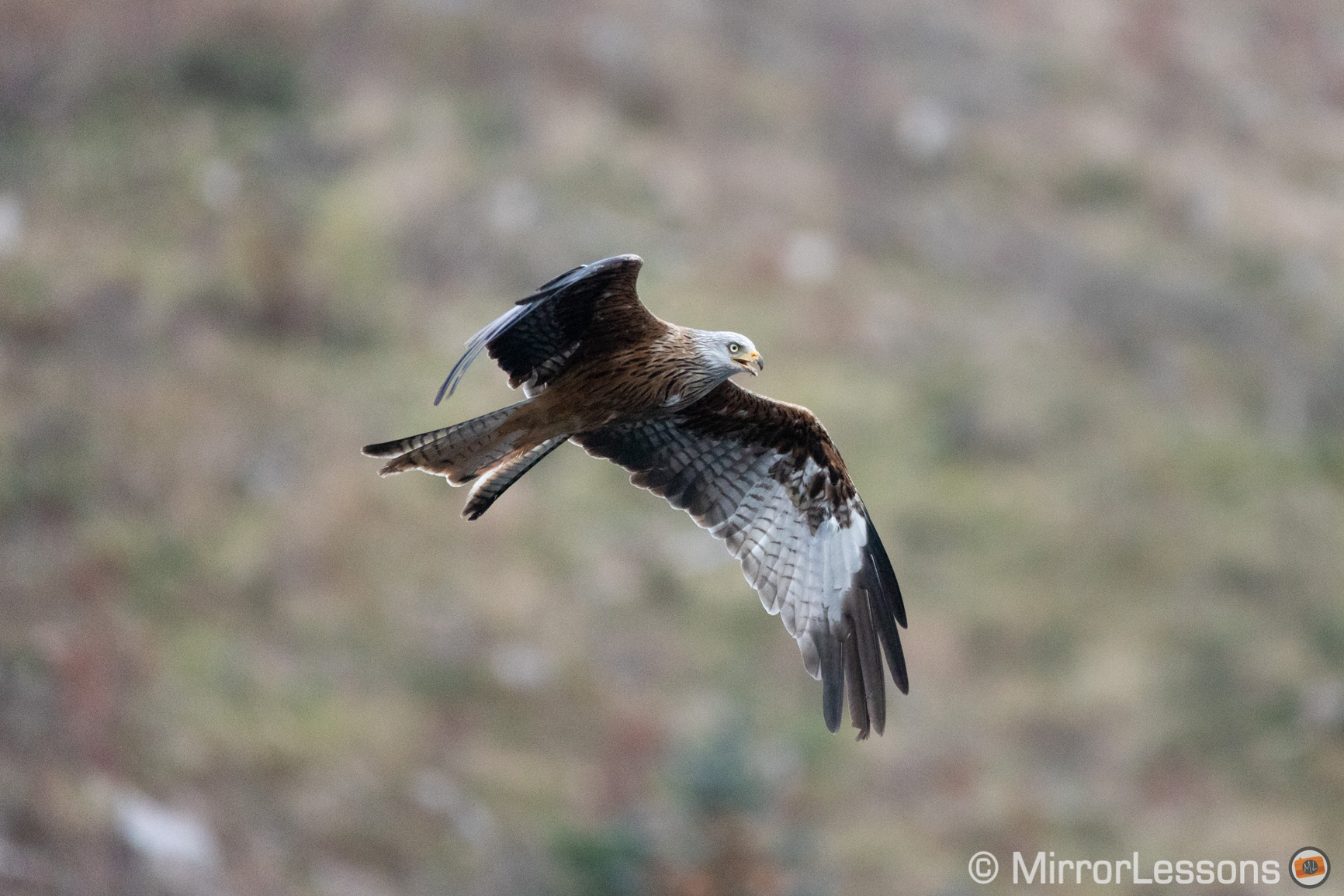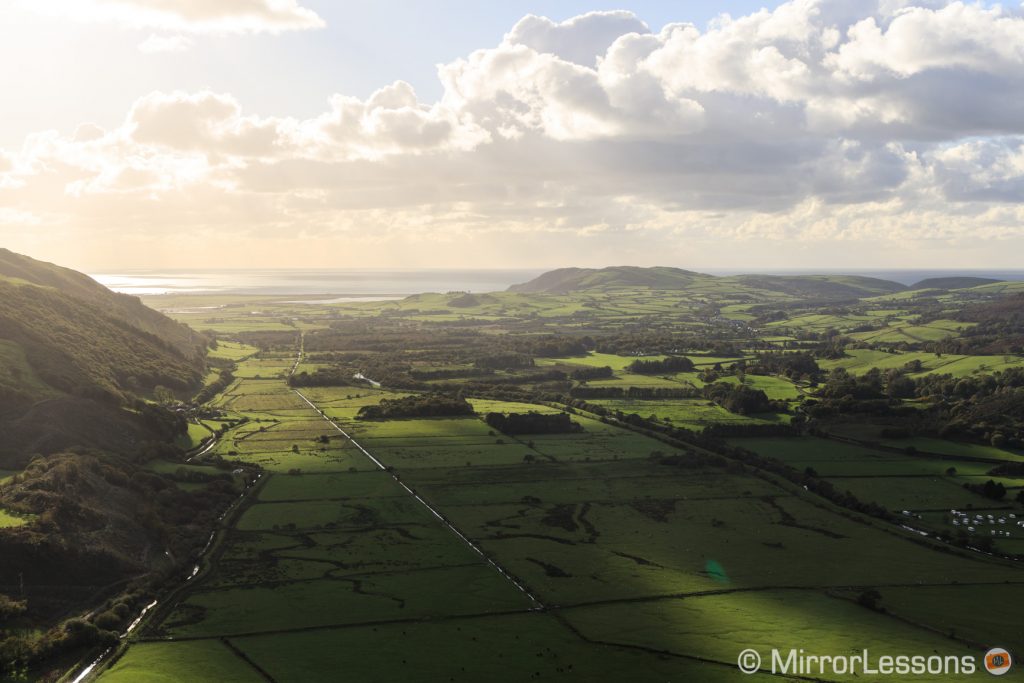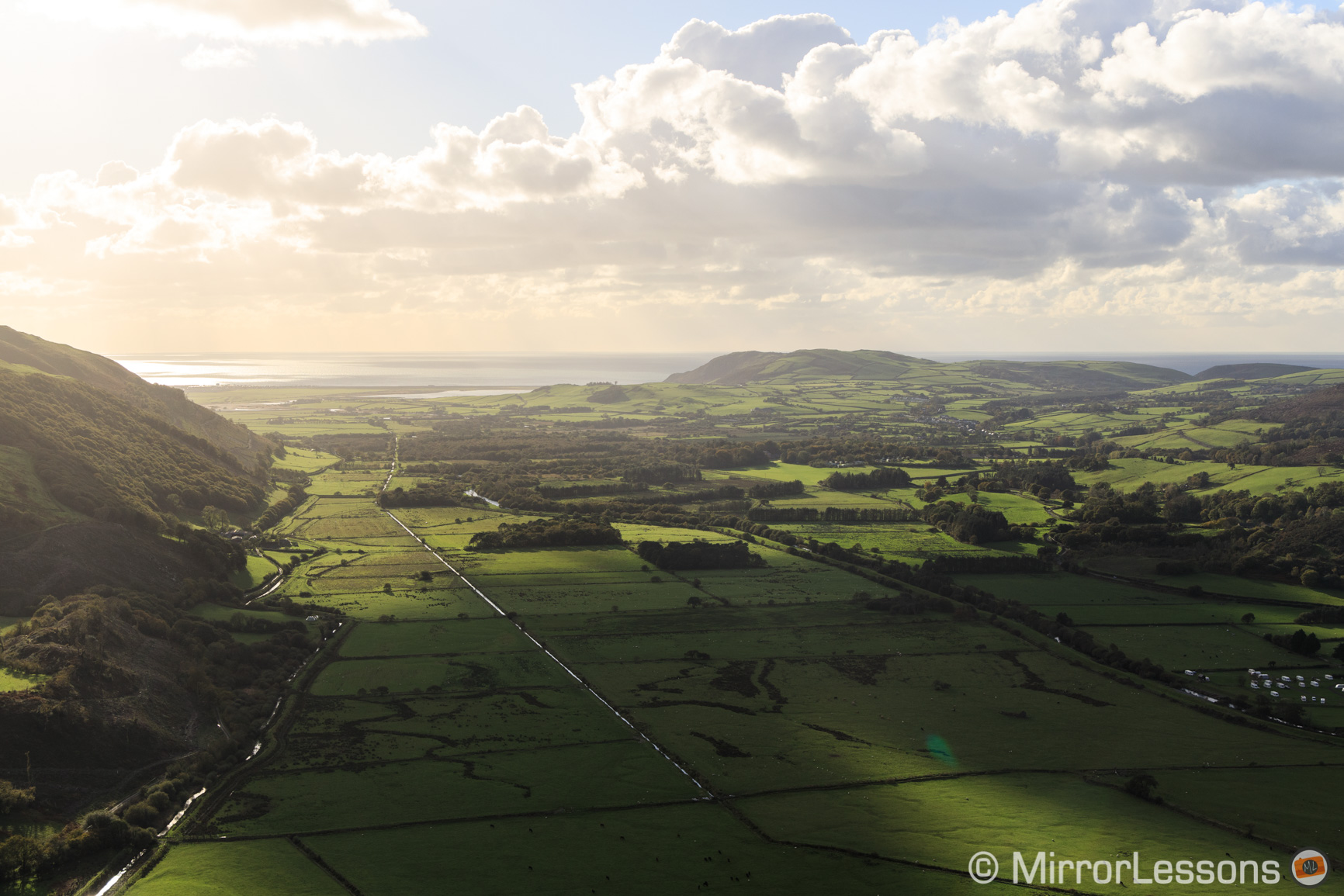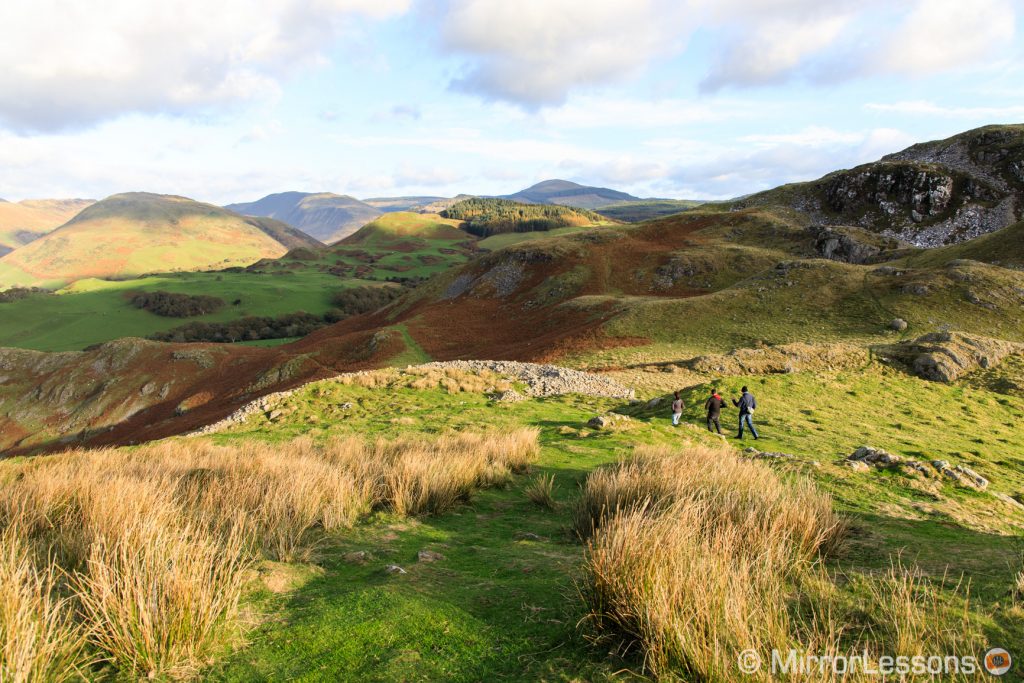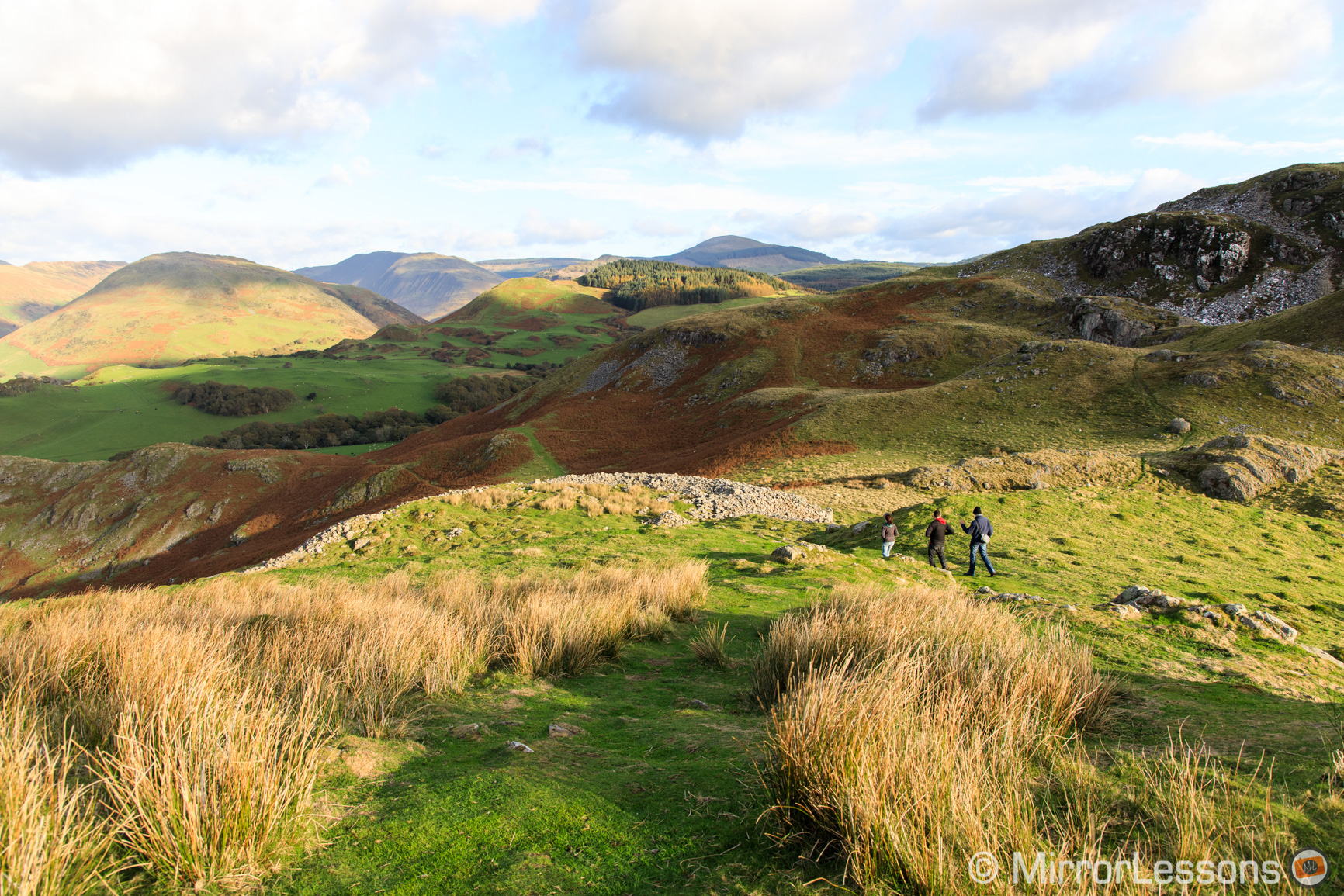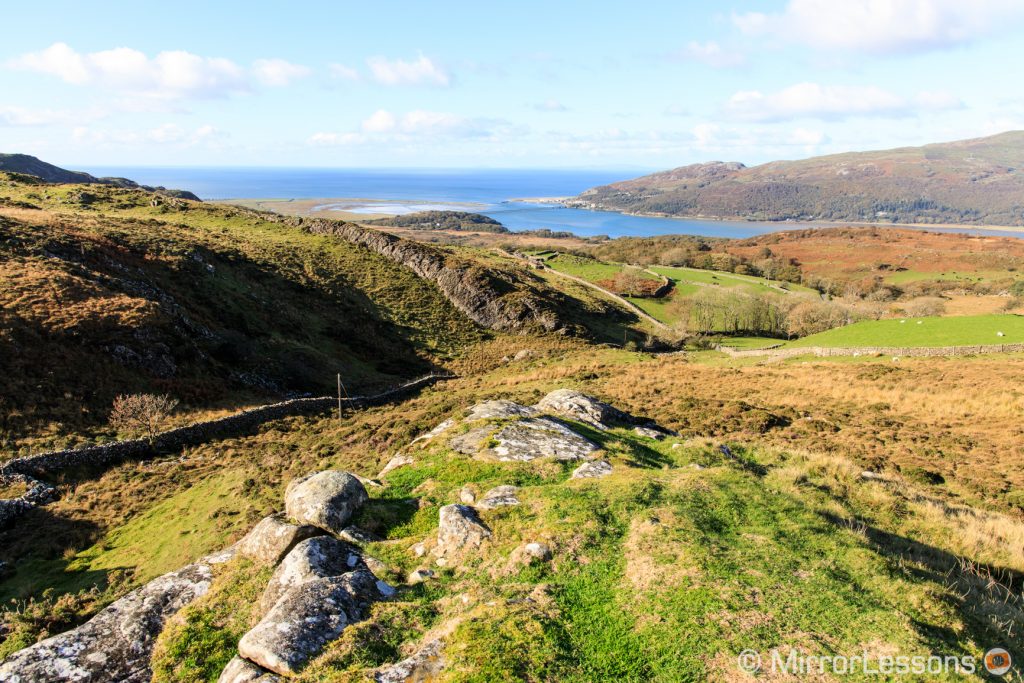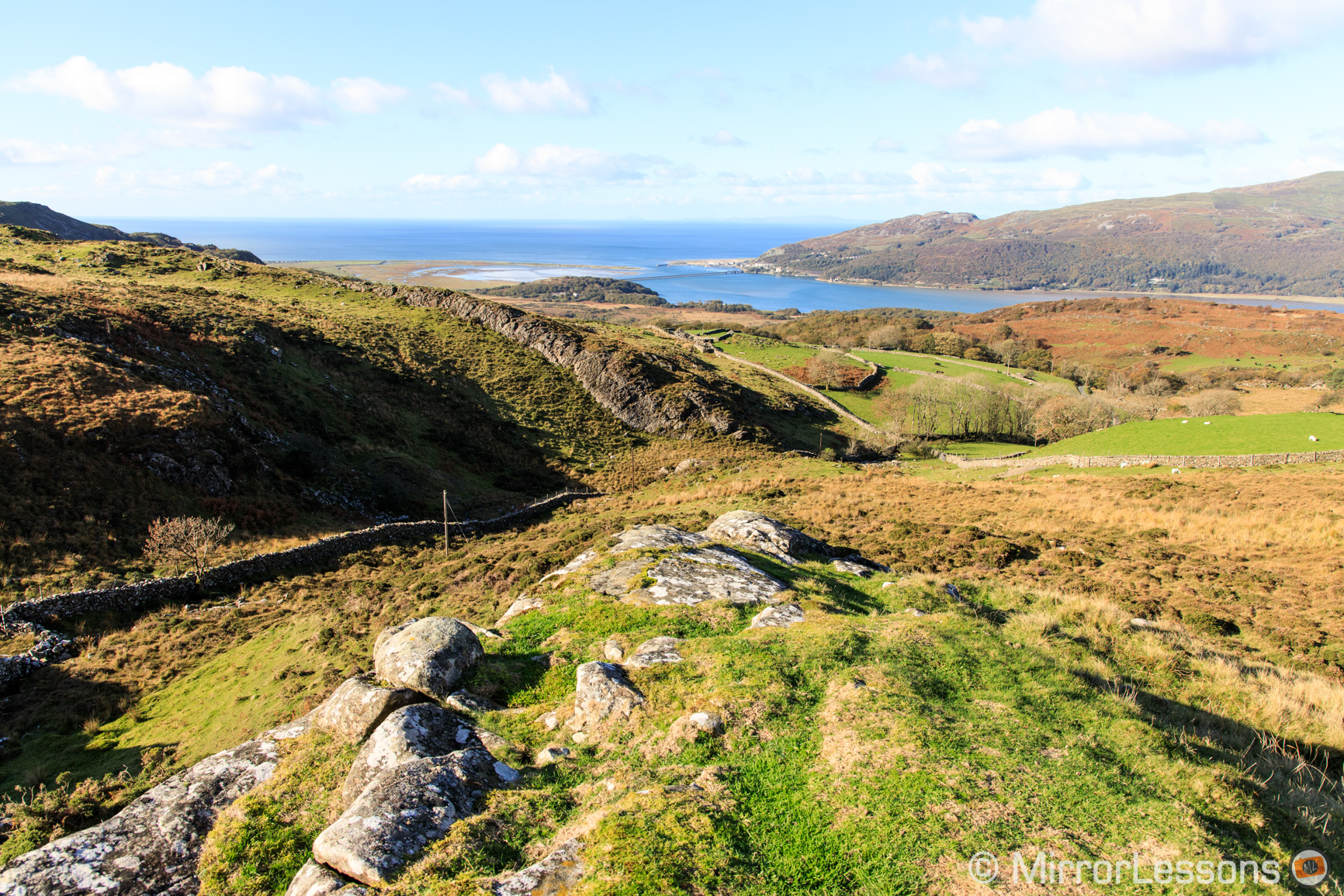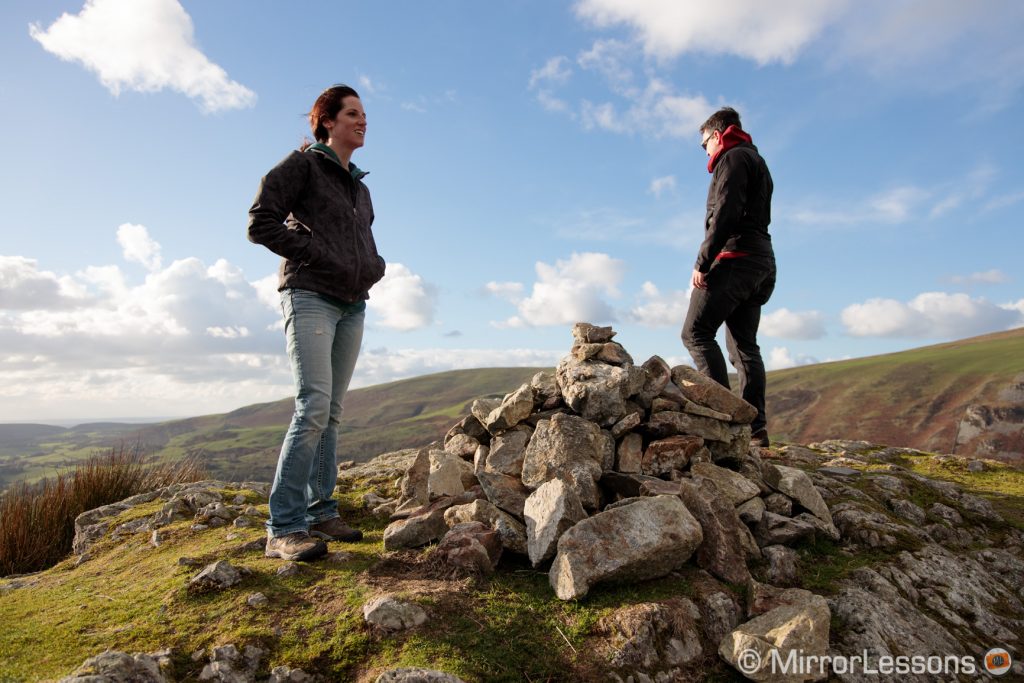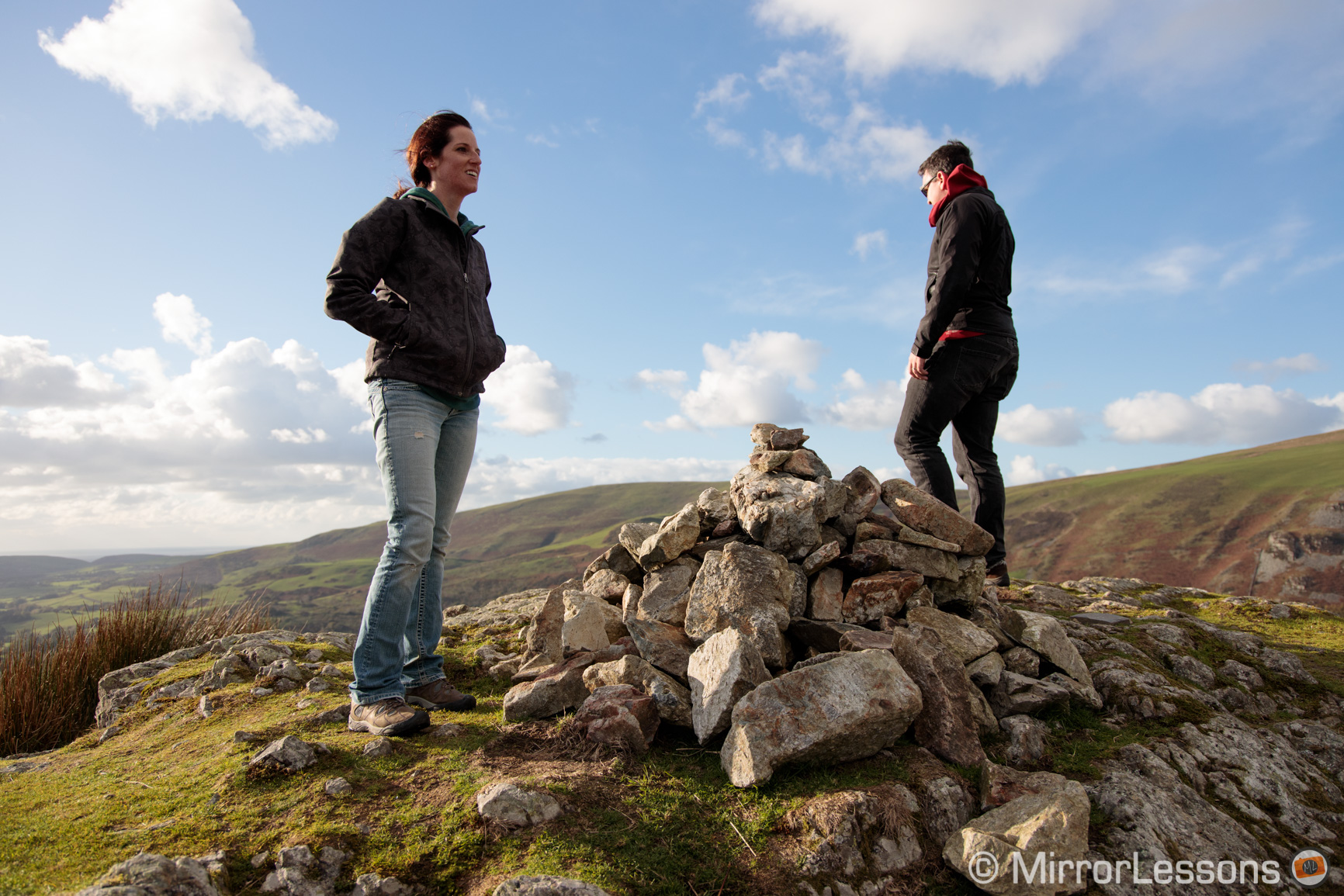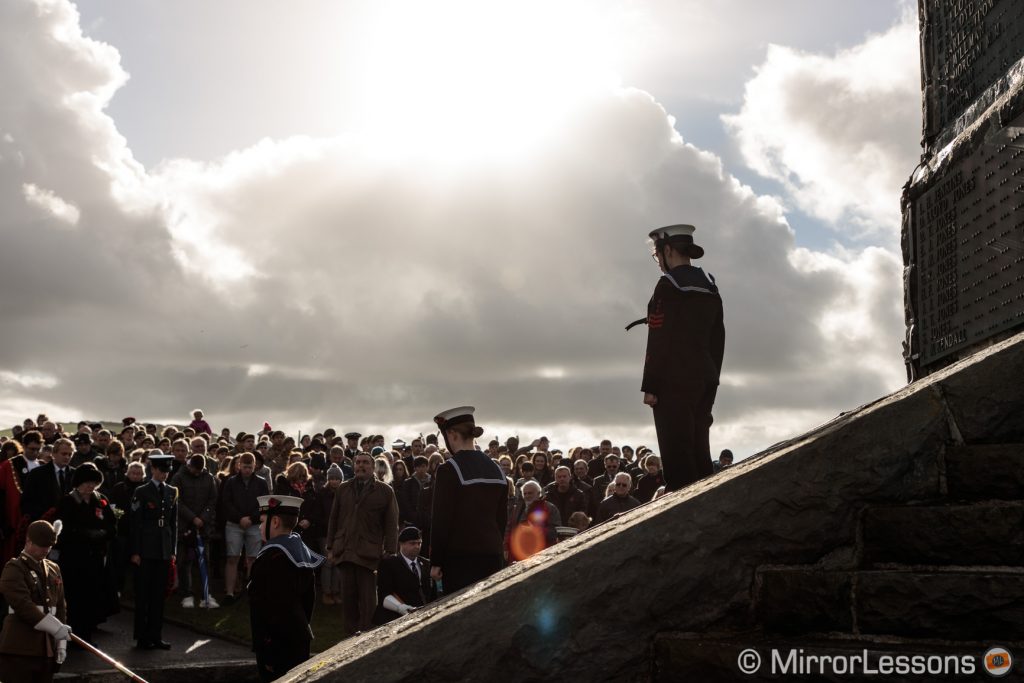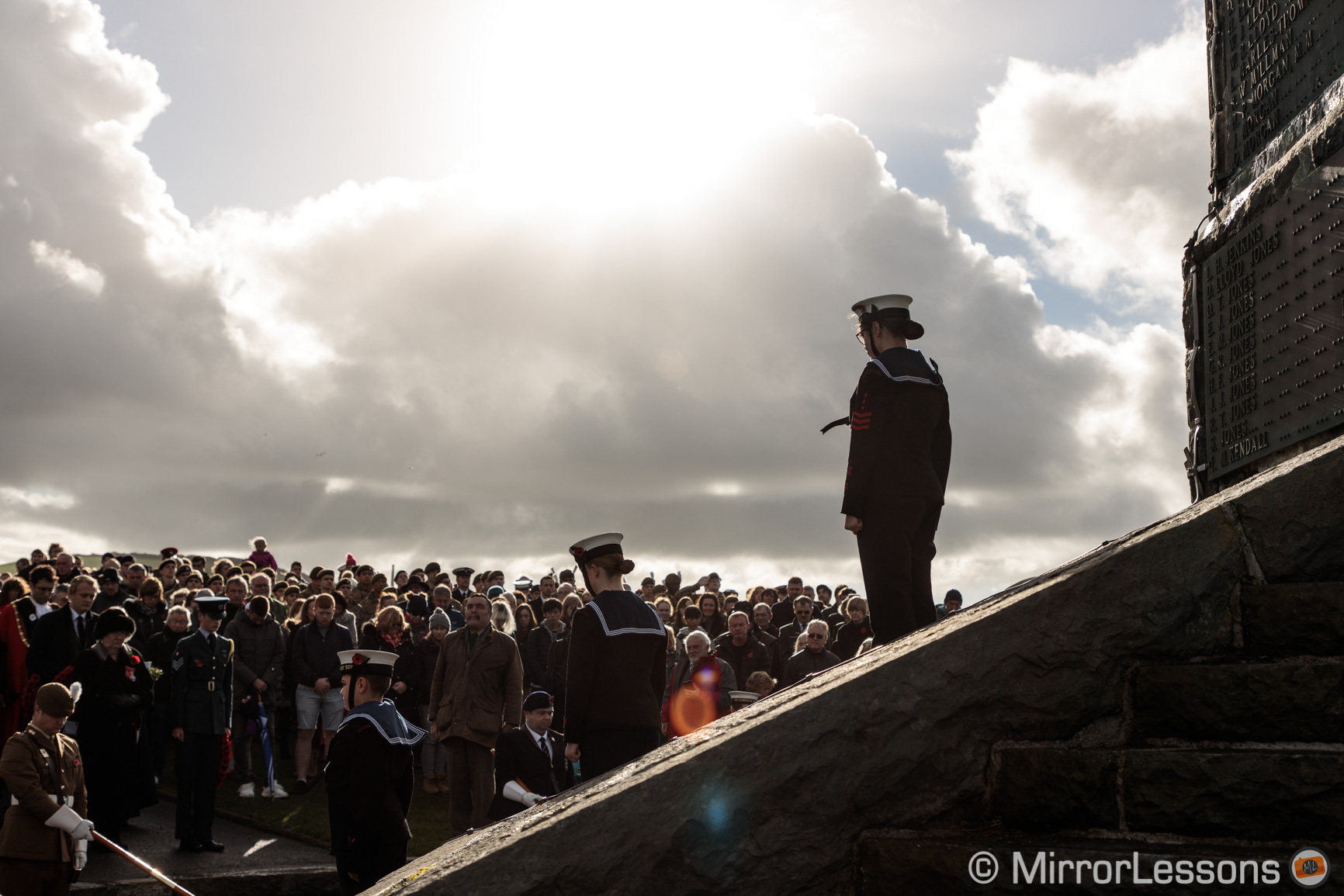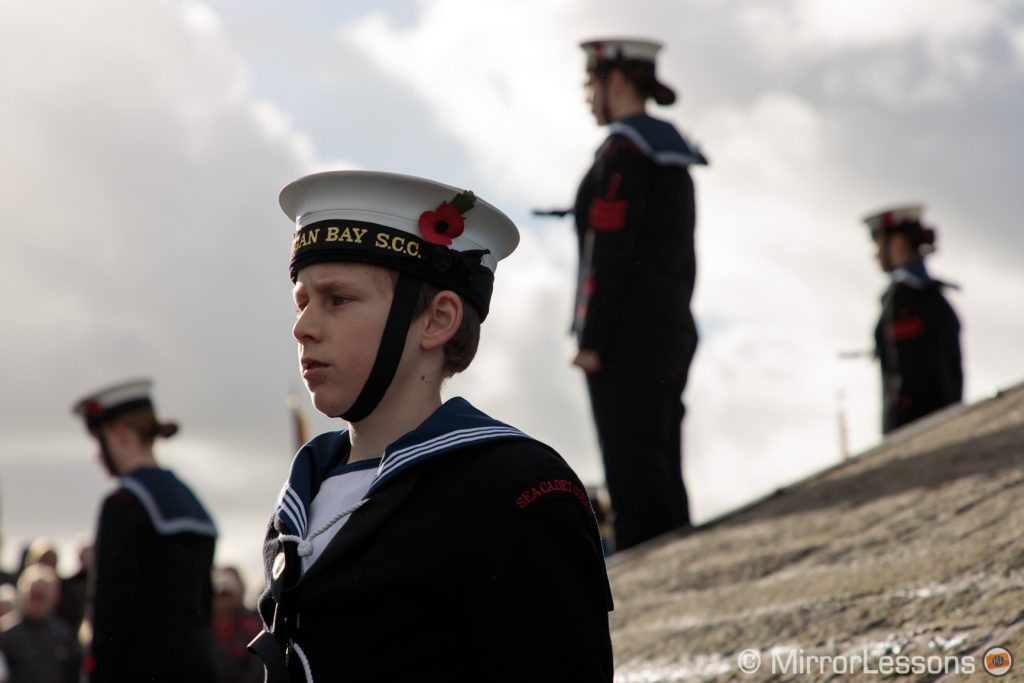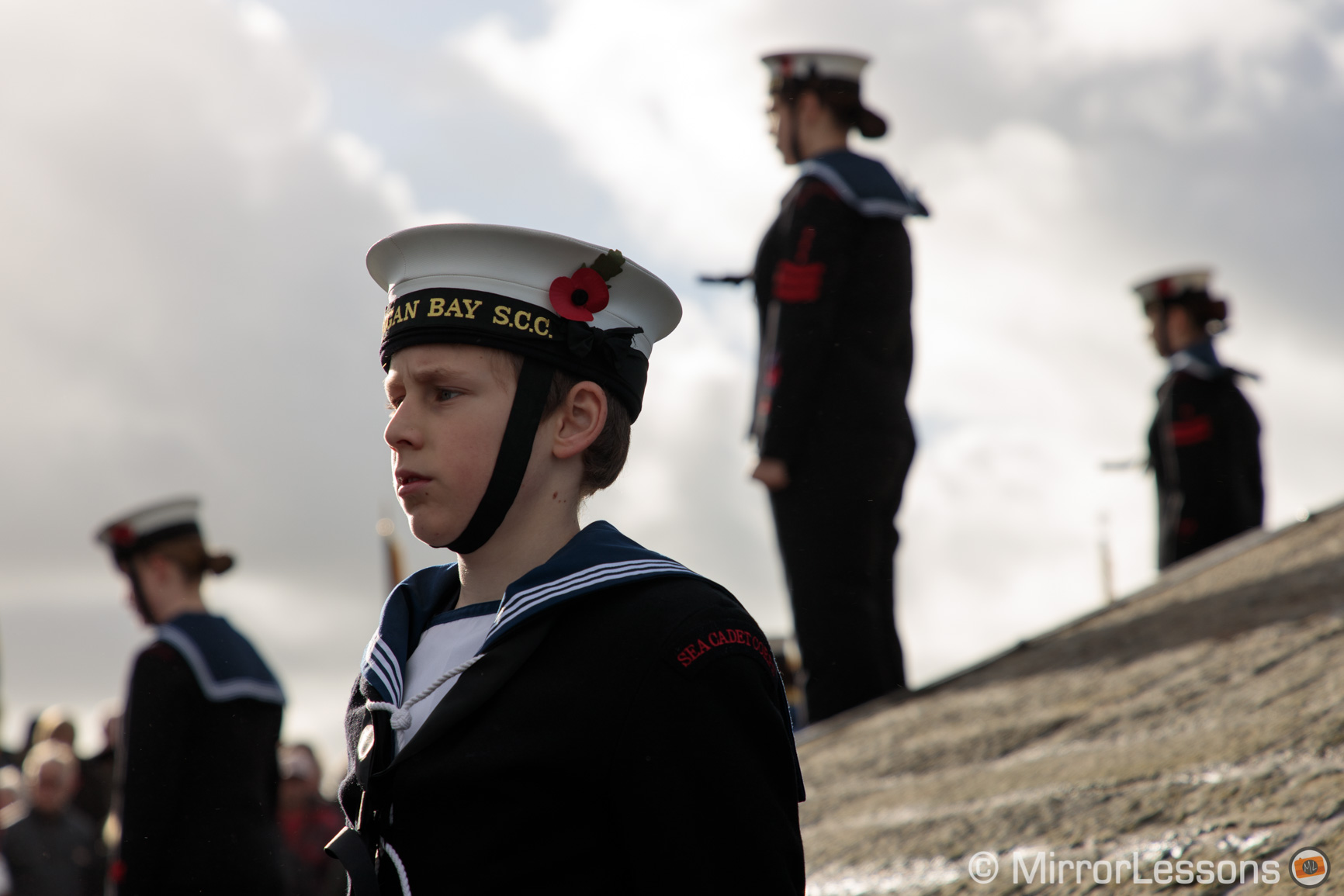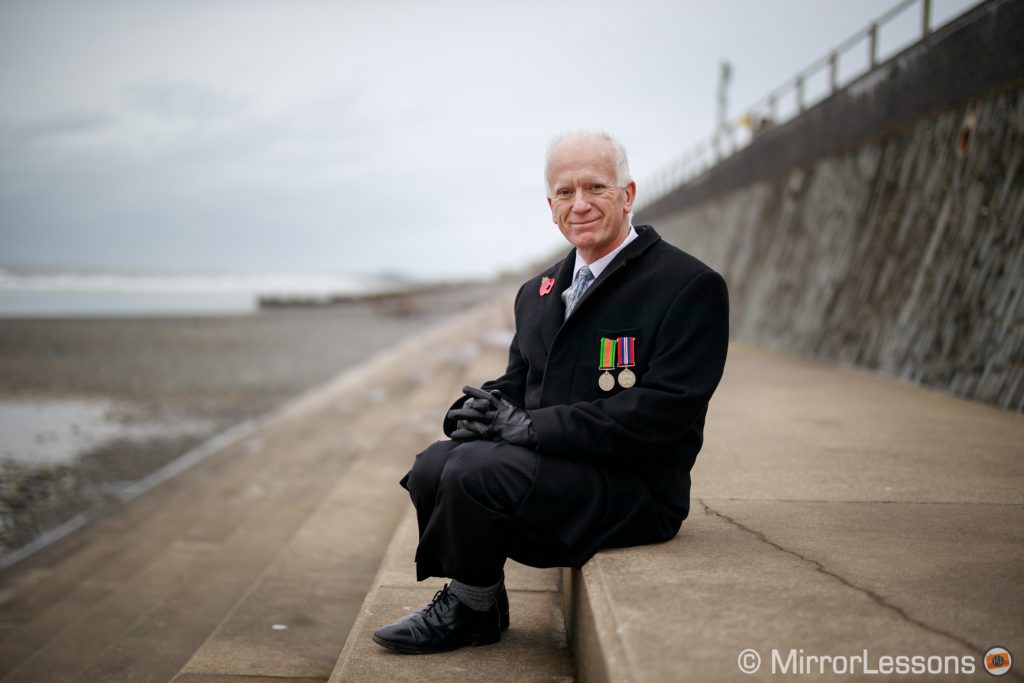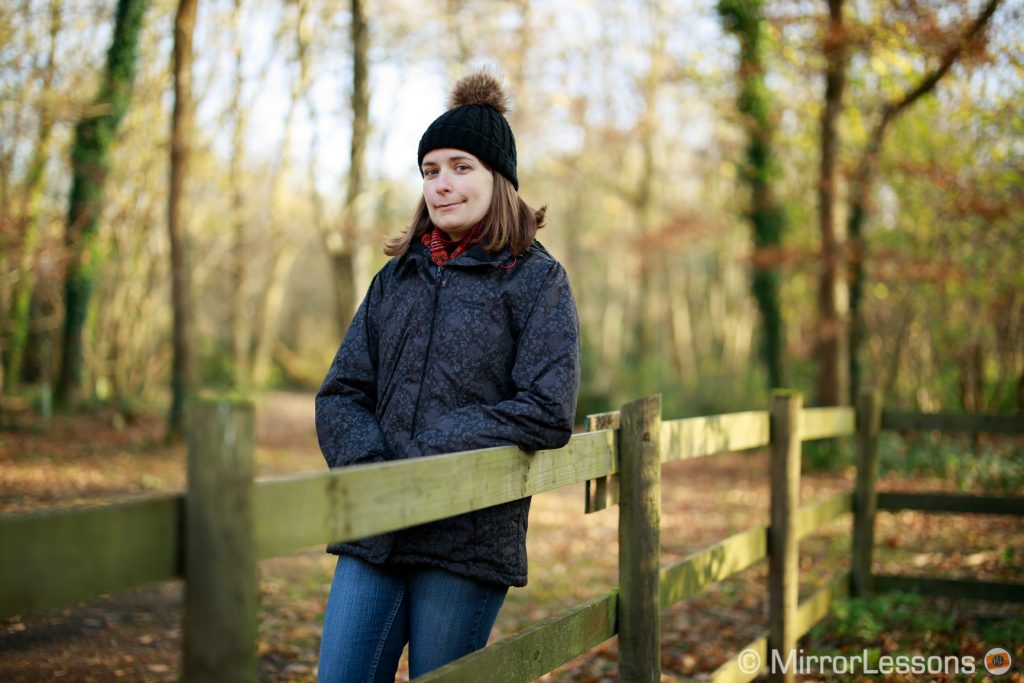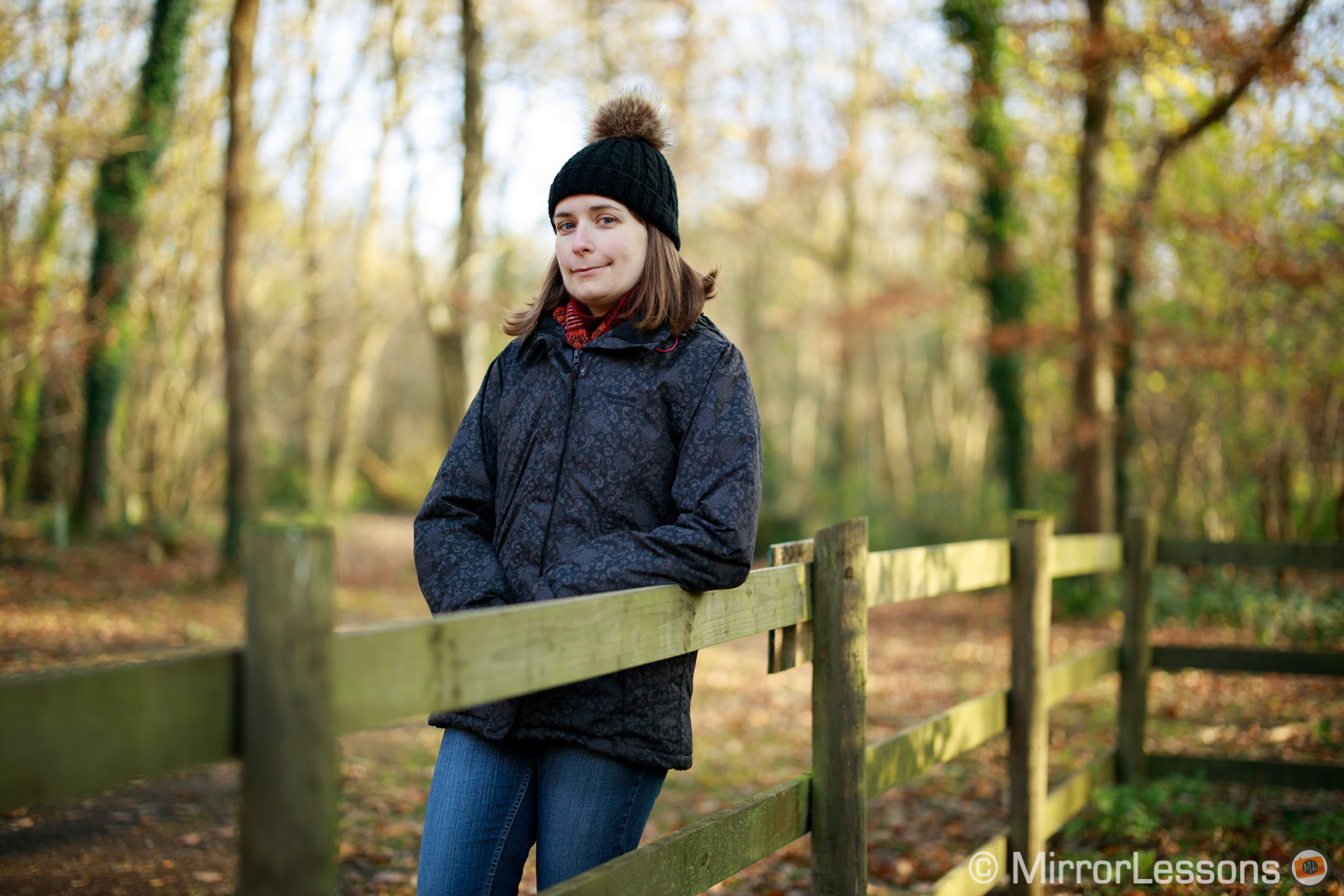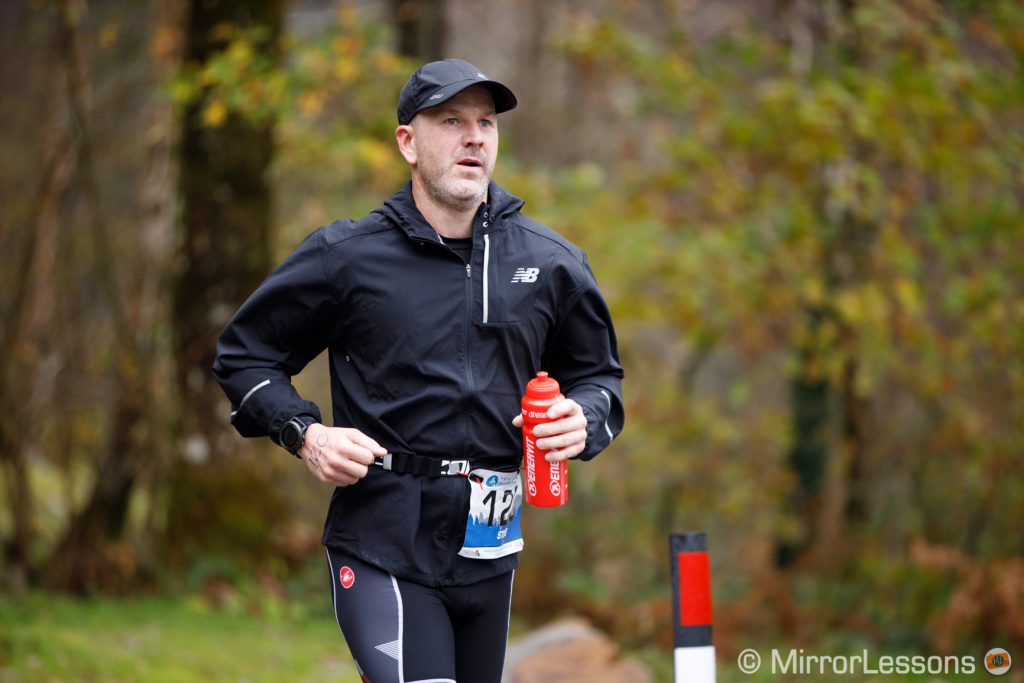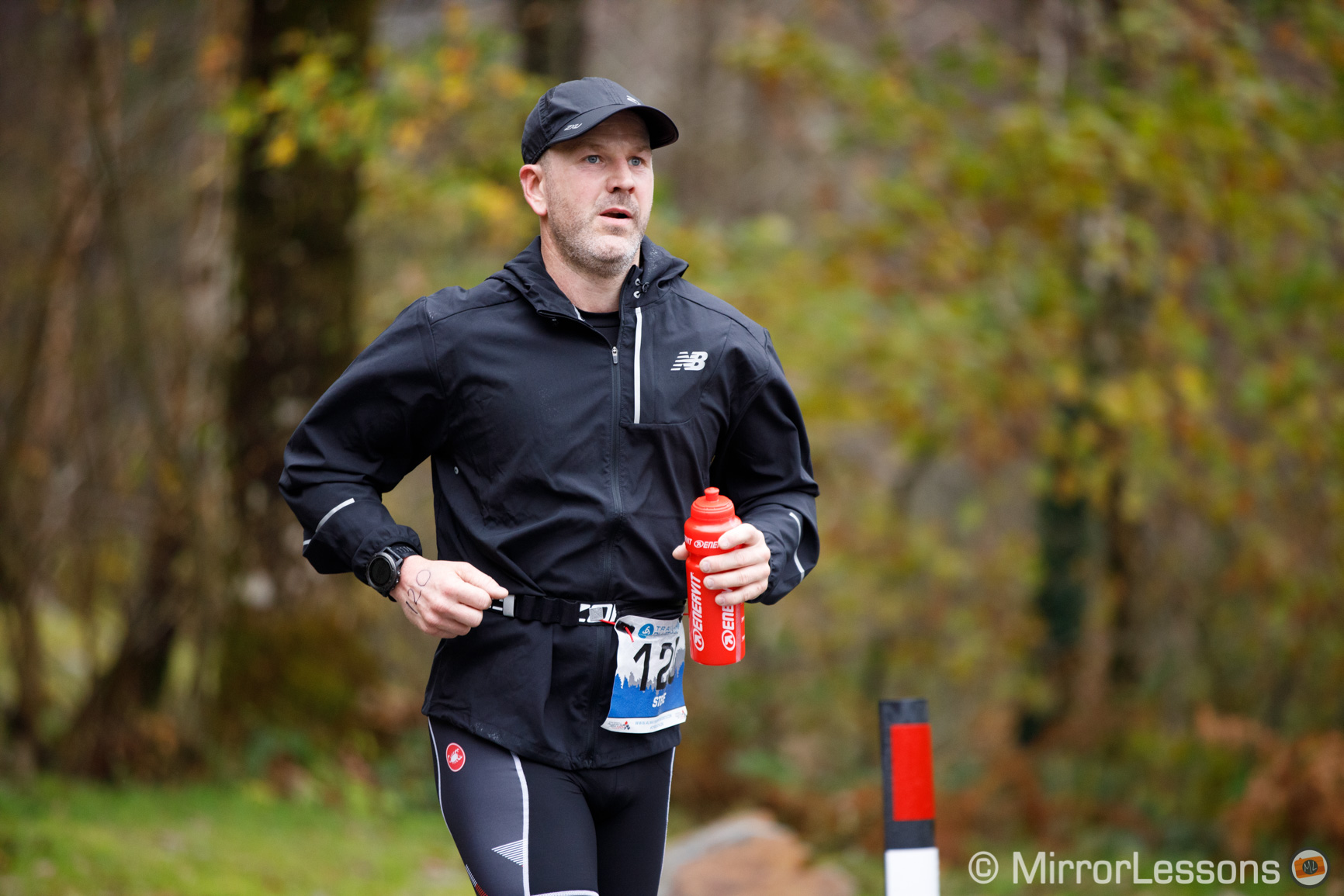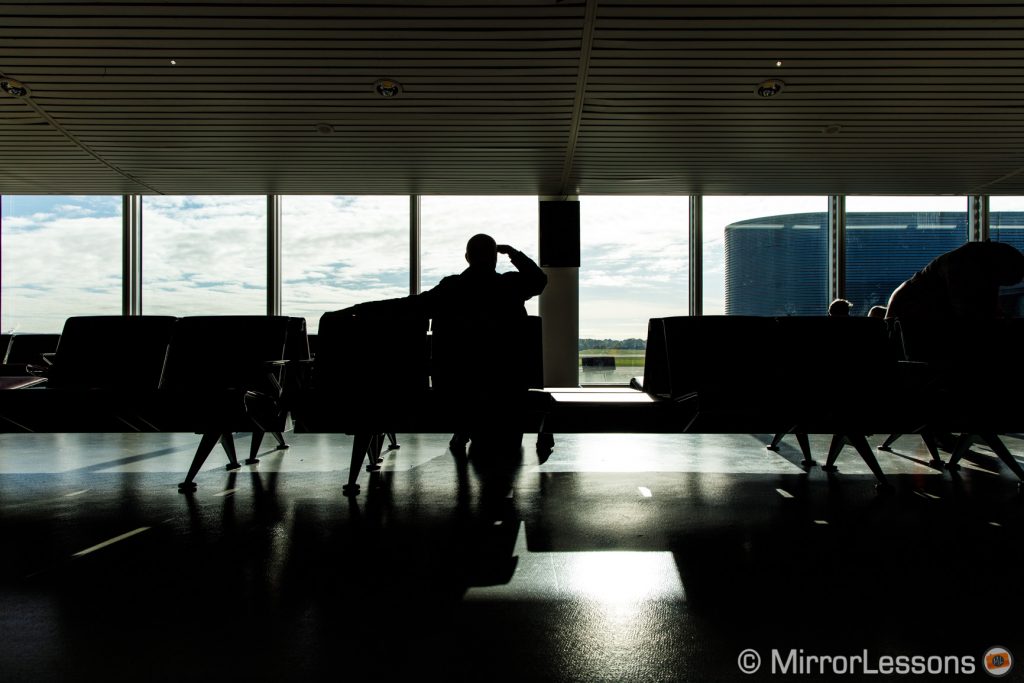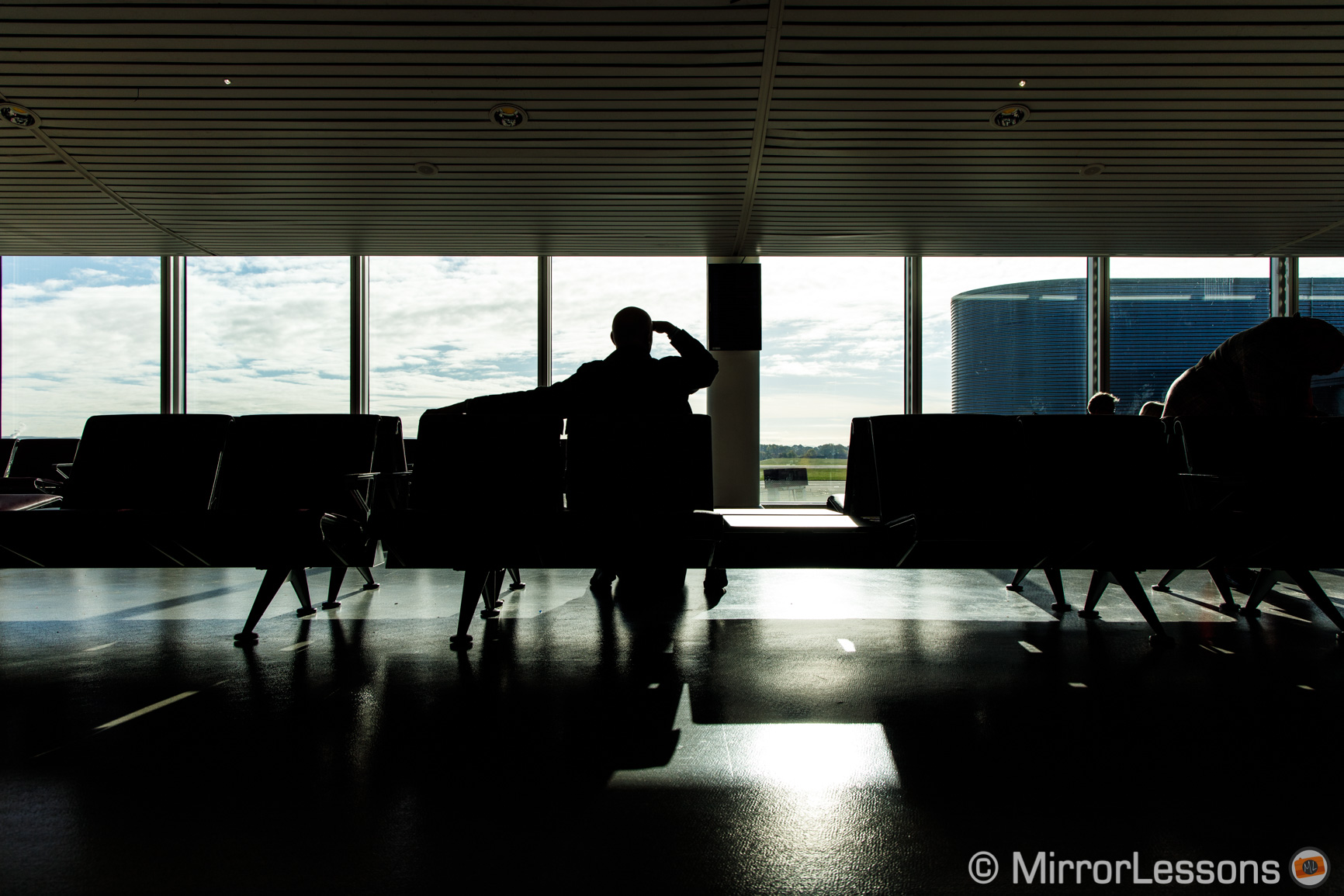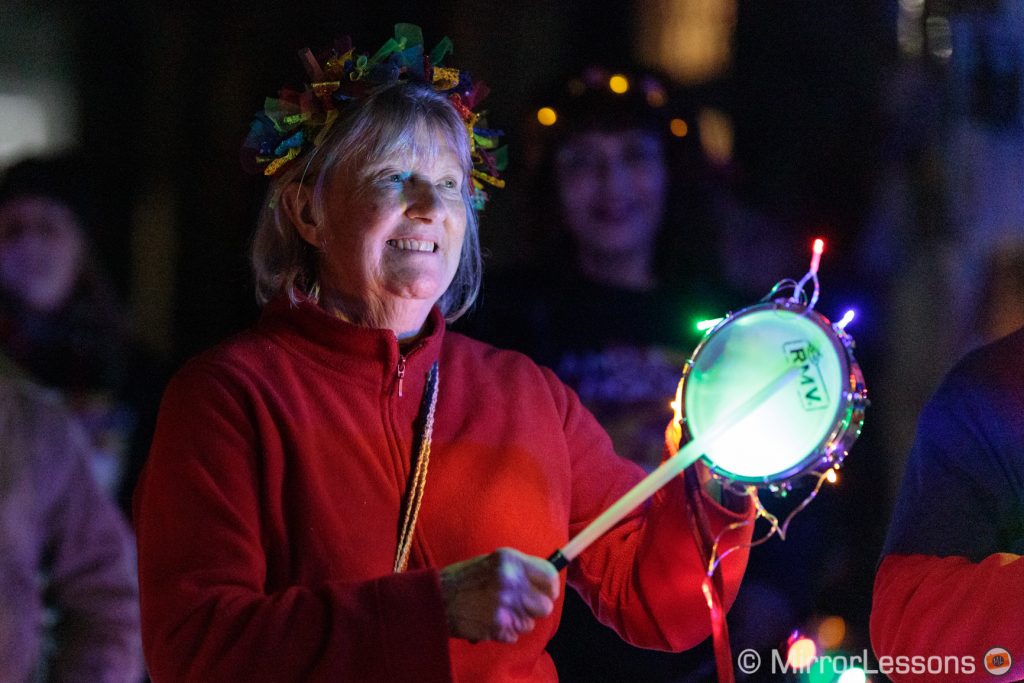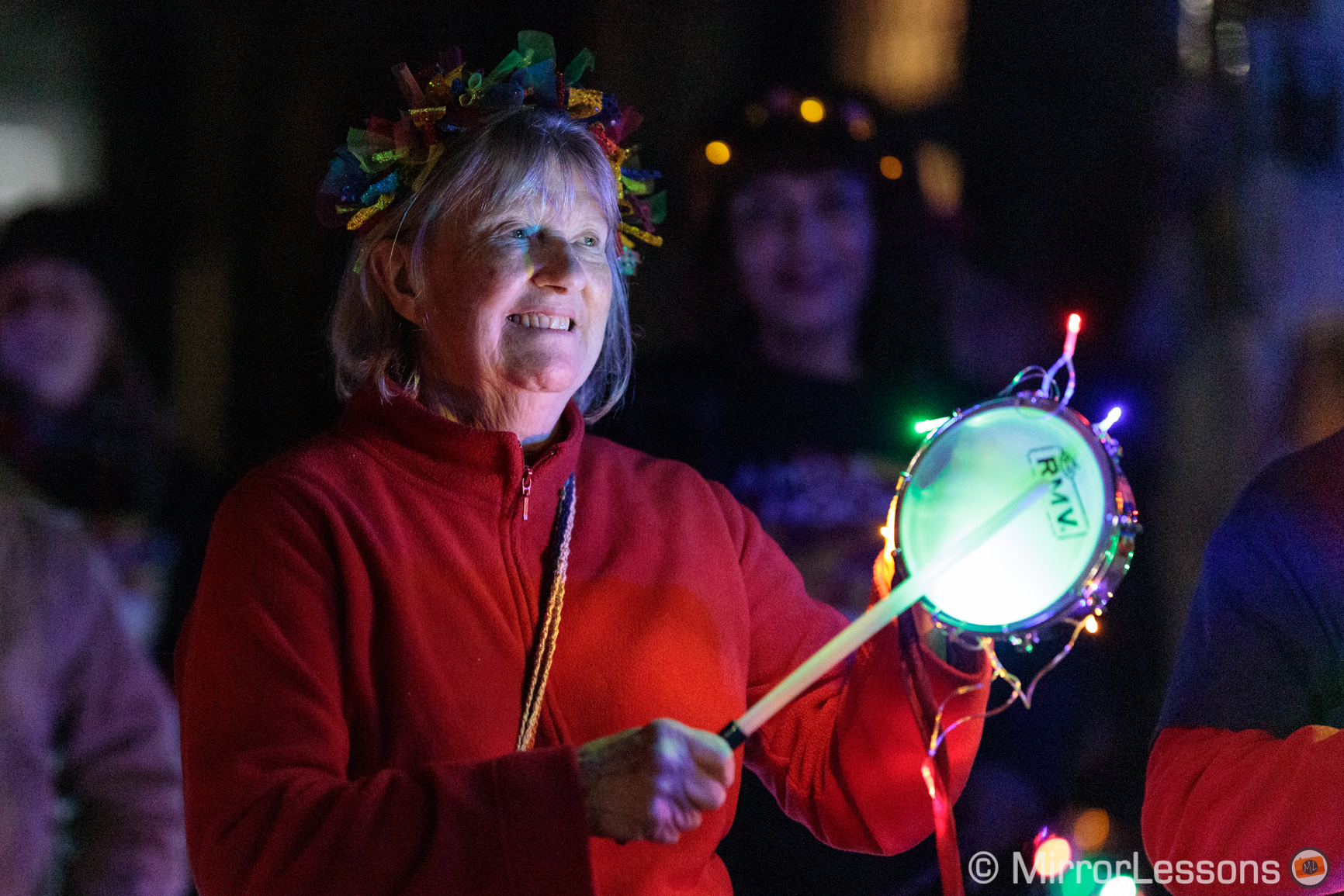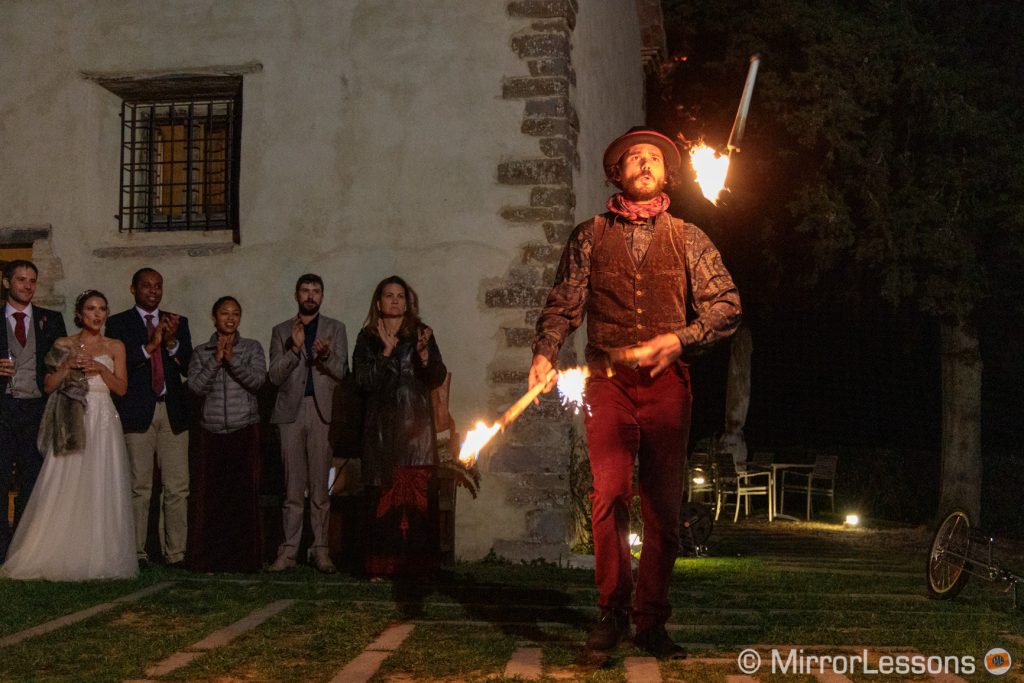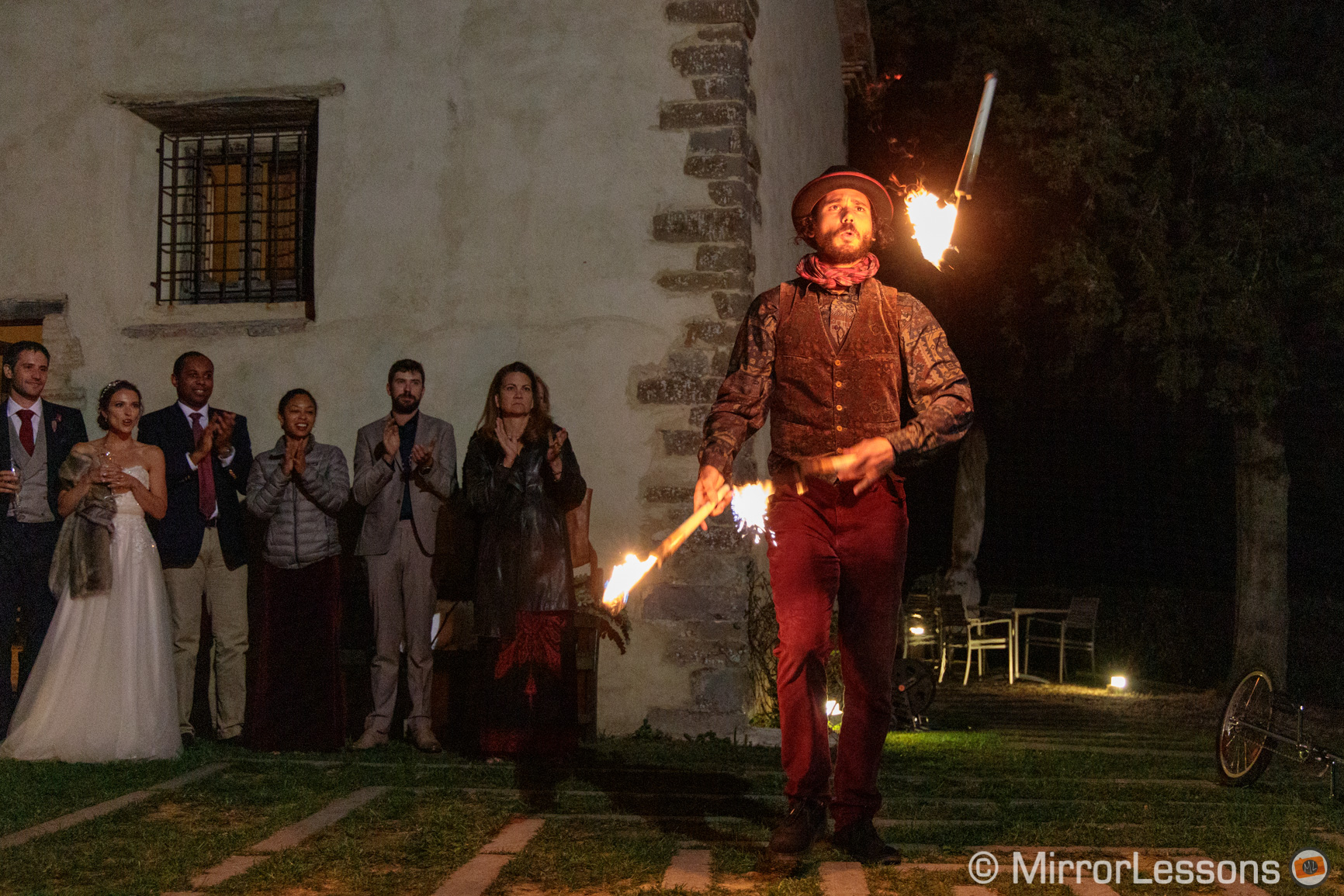 ---
SOOC JPG and RAW Samples to Download
The following links will open a new window where there is a selection of RAW files (called .CR3 in the case of the EOS R) and straight-out-of-camera JPGs.
---
Canon EOS R Comparisons
If you're curious to find out more about the capabilities of the Canon EOS R and how it compares to its direct competitors on the mirrorless market, make sure to check out the following articles:
---
Check price of the Canon EOS R on: