The Sony A7R mark IV inaugurates the fourth generation in the A7 series. It is a mirrorless interchangeable lens camera with a 61MP full frame sensor (a world's first at that resolution).
The A7R IV has an advanced autofocus system with 567 phase detection points and 425 contrast detection areas, Real-Time Tracking, Eye AF for stills and video (works with animals too!). But that is not all: you will find 5-axis stabilisation, Pixel Shift Multi shooting with 240MP output, 4K video with advanced settings (including Log and HLG profiles), the highest resolution viewfinder seen on a Sony camera and a touch sensitive LCD screen.
Announcement date: July 16th 2019
Release date: September 2019
In this article, we've uploaded a selection of images that we've taken during the brief time we tested the A7R mark IV (we rented the camera for a week). At the end, you will also find links to original files to download (JPG and RAW) as well as links to relevant articles.
---
Ethics statement: We rented the Sony A7R IV for review and comparison purposes. We were not asked to write anything about the camera, nor were we provided with any sort of compensation. Within the article, there are affiliate links. If you buy something after clicking the link, we will receive a small commission. To know more about our ethics, you can visit our full disclosure page. Thank you!
---
---
Sony Alpha A7rIV Sample Images
The following is a gallery of seventeen Sony A7r IV sample images. They were elaborated from the RAW files in Adobe Lightroom CC and exported as JPGs. We've included useful information such as exposure settings and lens used for each photo.
Clicking an image will open a larger version in a new window.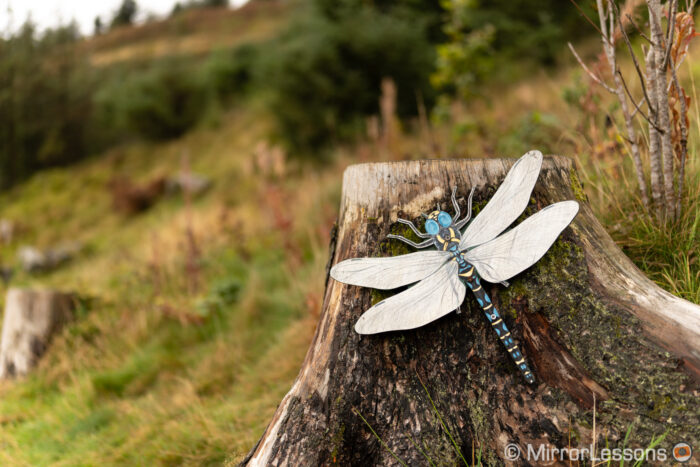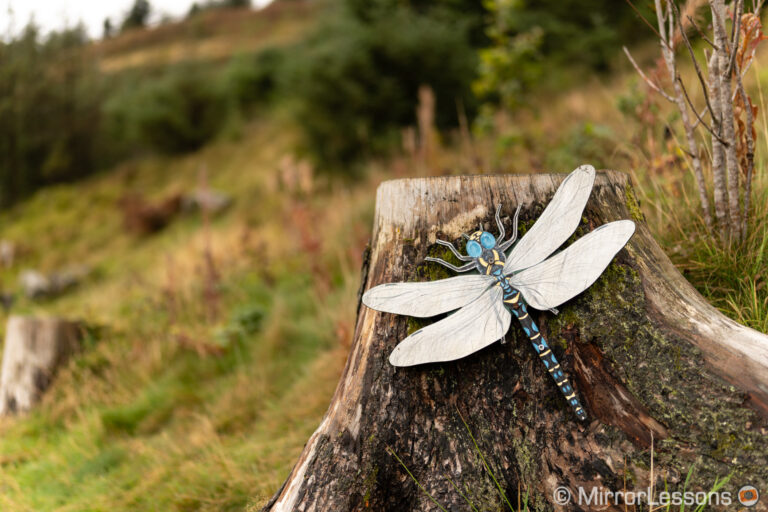 ---
SOOC JPG and RAW Samples to Download
At the following links you will find a selection of unedited SOOC JPG and RAW samples to download and play with. The Sony RAW files have the .ARW extension. Note that an update for your editor software might be necessary in order to open the RAW files.
Note: to composite the pixel shift images, you will need the Sony Imaging Edge software which is free to download.
---
Sony A7r IV Comparisons
If you want to know more about the capabilities of the A7R IV as a still and video camera, you can check out the following articles:
---
Reminder: the links below are affiliate links. If you decided to buy something after clicking the link, we will receive a small commission.
Check price of the Sony A7R IV on
B&H Photo | eBay
---