The X-T100 is an entry-level model in the Fujifilm X-Series. It features a 24.2MP APS-C sensor with a standard Bayer array, a hybrid autofocus system and 4K video recording up 15fps. It was the first entry-level product from Fujifilm to feature a built-in electronic viewfinder and a 3-way articulating screen for vlogging.
Announcement date: May 24th 2018
Release date: June 2018
In this post, you can look at some of our favourite sample images captured with the Fujifilm X-T100 during our three-week loan period. You can also download SOOC JPG and RAW files by following the dedicated links after the gallery.
---
Ethics statement: We were loaned the Fujifilm X-T100 for three weeks. We were not asked to write anything about the camera, nor were we provided with any sort of compensation. Within the article, there are affiliate links. If you buy something after clicking the link, we will receive a small commission. To know more about our ethics, you can visit our full disclosure page. Thank you!
---
Fujifilm X-T100 Sample Images
The following is a gallery of Fujifilm X-T100 sample RAW images, all of which were edited in Adobe Lightroom and exported as JPGs. Each image includes information about the lens and settings used.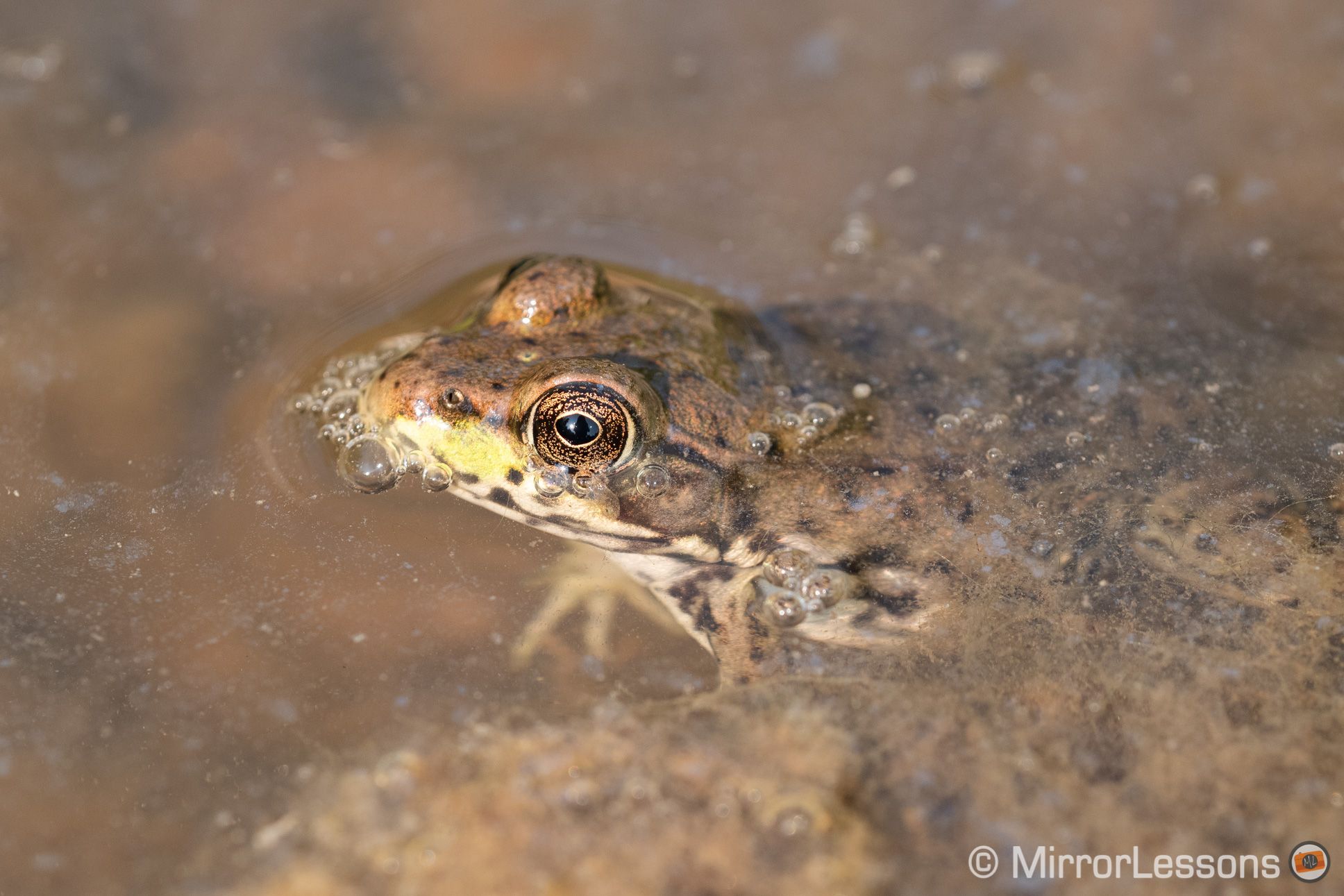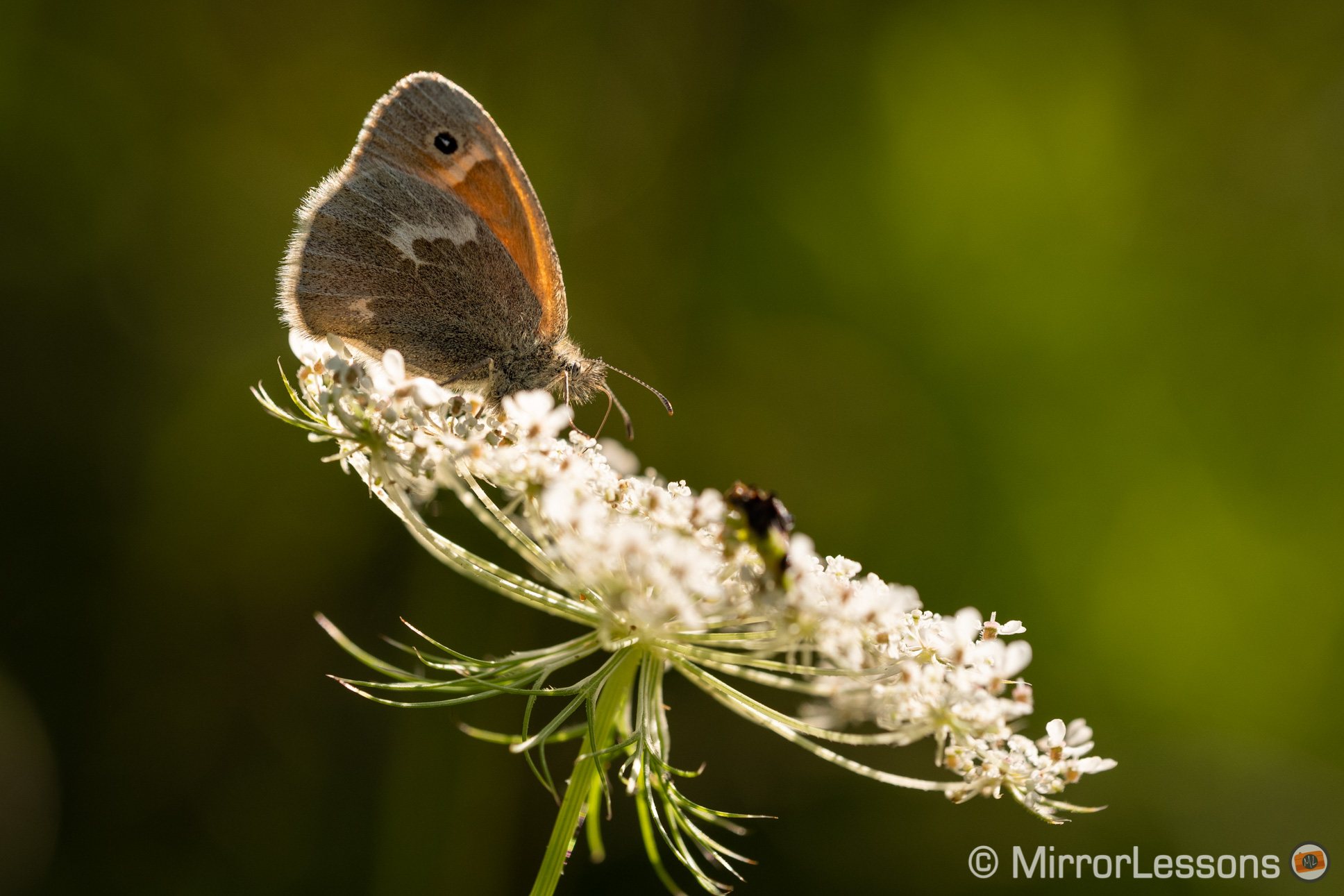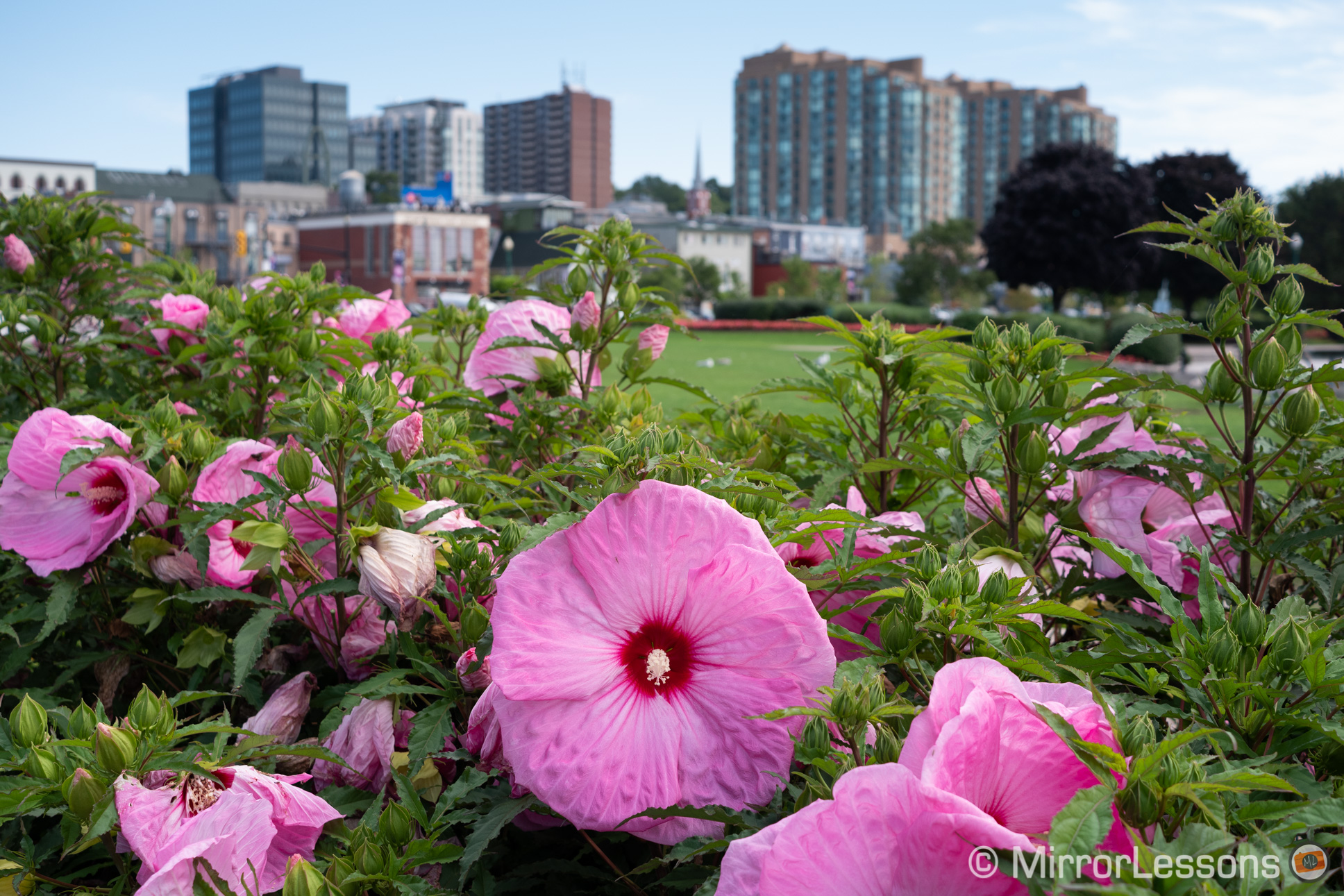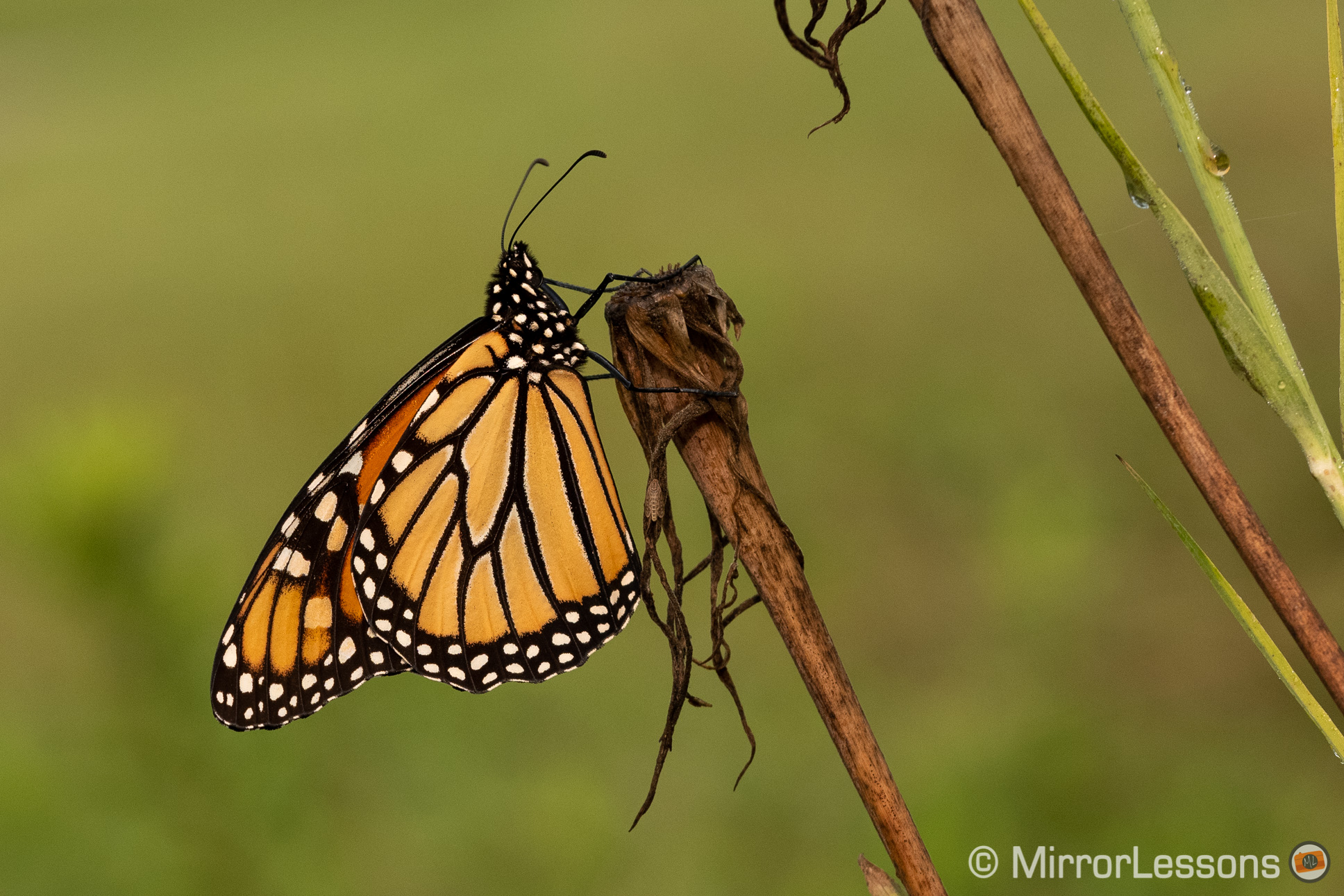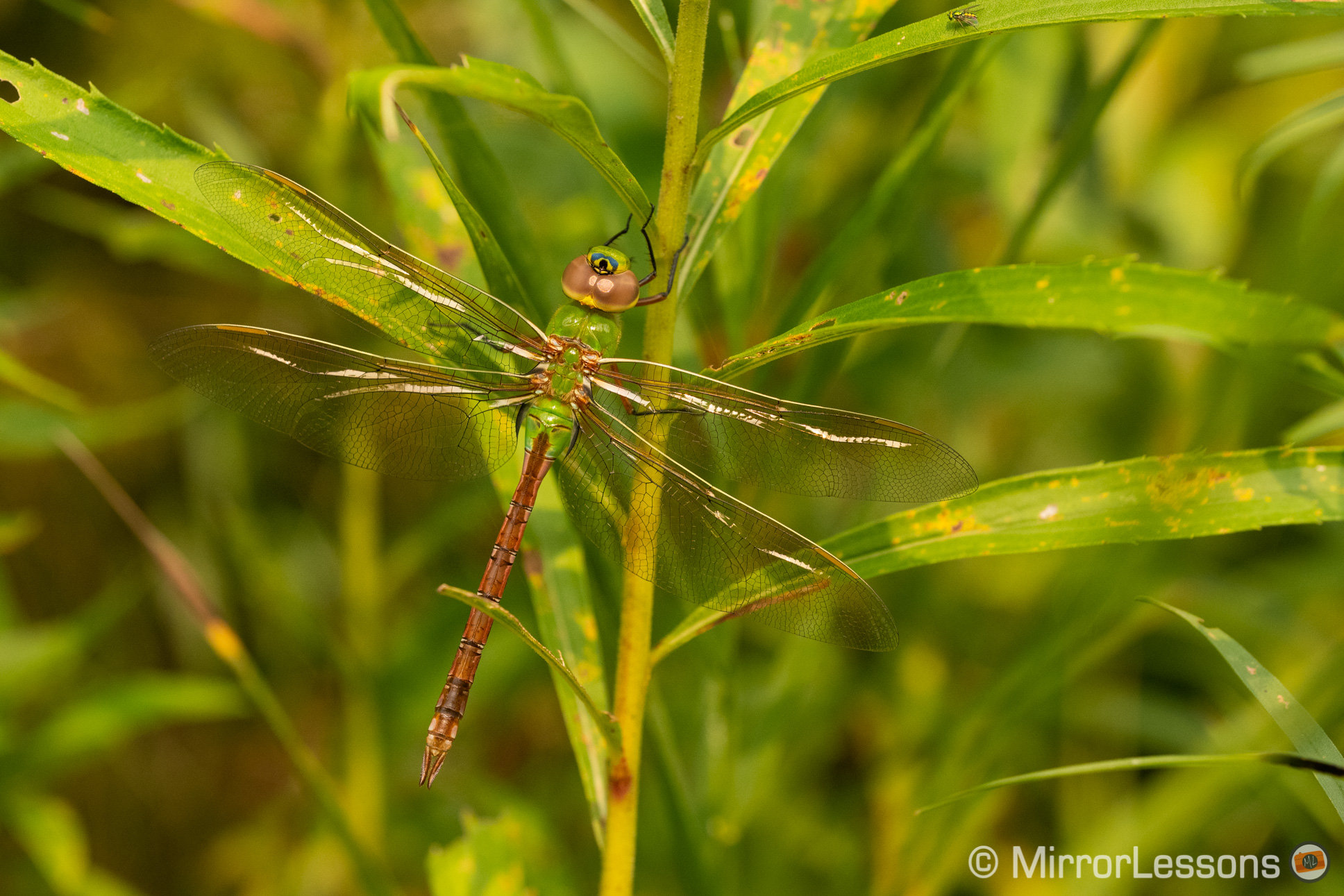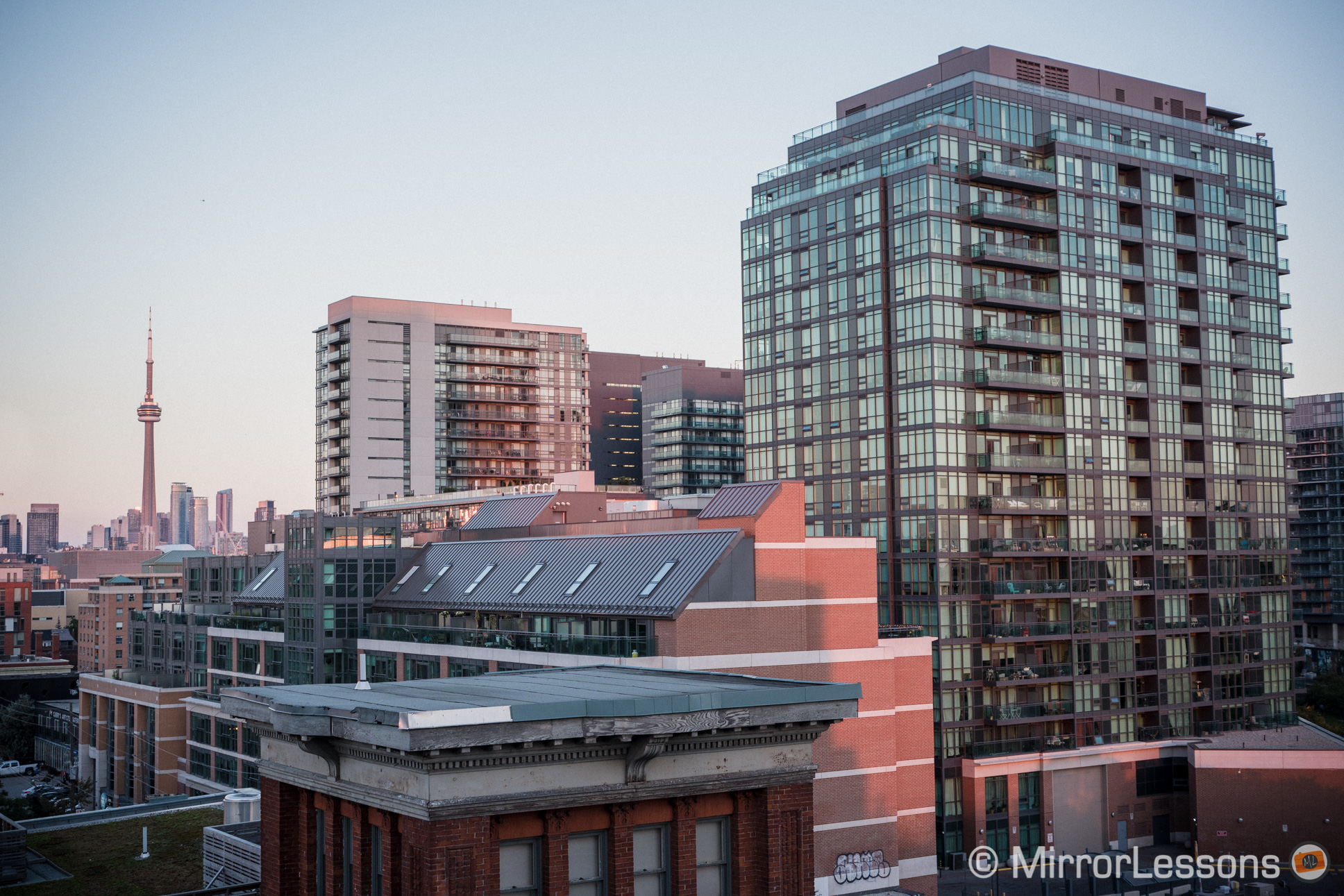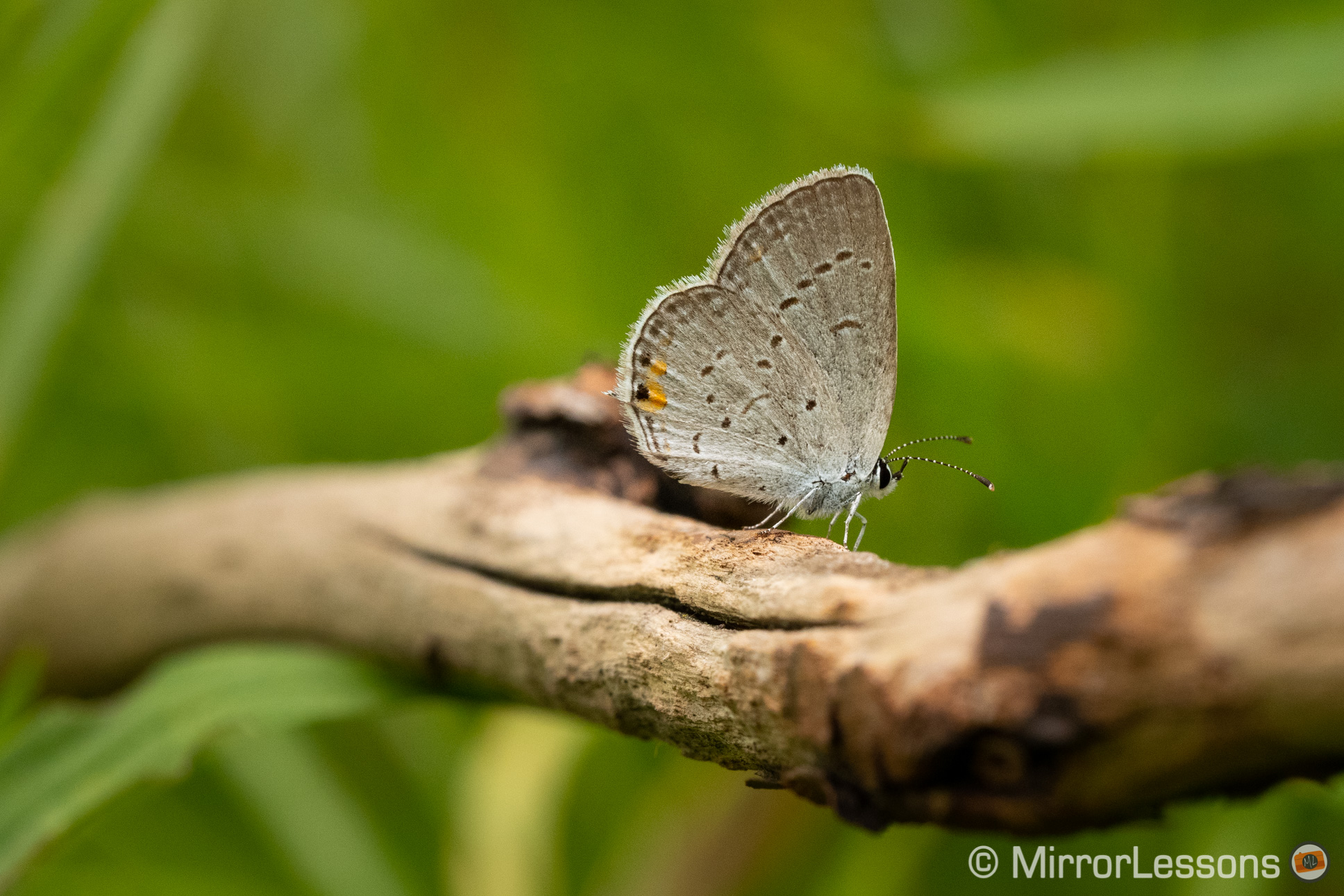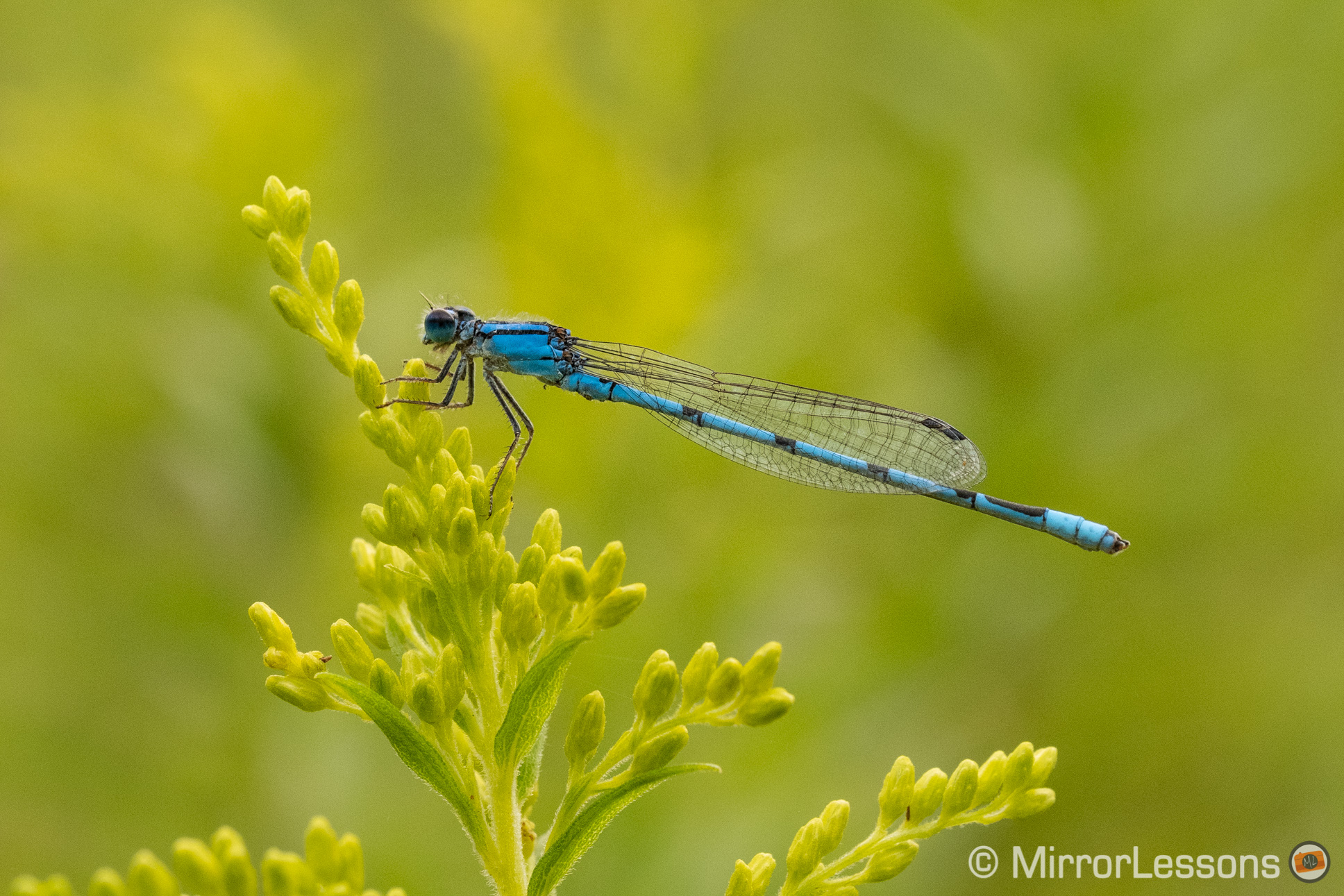 ---
SOOC JPG and RAW Samples to Download
The following is a selection of untouched SOOC JPG and RAW samples for you to download and play with. (Note that Fujifilm RAW files are called RAF.)
---
Fujifilm X-T100 Comparisons
If you're curious to find out more about the capabilities of the Fujifilm X-T100 and how it compares to other models on the mirrorless segment, here are some comparisons for you to browse through!