Released in 2019, the Canon EOS RP is the second full-frame mirrorless camera from the Japanese corporation. It is an entry level model with an attractive price in the full frame market, making it in fact the most affordable product in this category (based on new cameras and official retail prices). It joins the original EOS R in the growing RF system.
The EOS RP has a 26.2MP sensor which is the same found in the EOS 6D mark II, but with optimised micro lenses for the mirrorless flange. Performance is not great when it comes to dynamic range, but it has an ISO range of 100 to 102400 ISO and uses Canon's Dual Pixel CMOS AF with 4,779 points. It can record 4K video at 24 or 25p, but sadly a heavy 1.75x sensor crop is applied and Dual Pixel CMOS AF only works in 1080p. The burst speed doesn't go past 5fps. At least there is an excellent multi-angle LCD screen, a mic input and headphone output.
Announcement date: February 13th 2019
Release date: March 2019
In this article, you can see a selection of sample photos we've taken with the Canon EOS RP since we bought it in March 2019. You'll also find links to access original JPG and RAW files.
---
Ethics statement: We bought the Canon EOS RP for long-term review and comparison purposes. We were not asked to write anything about the camera, nor were we provided with any sort of compensation. Within the article, there are affiliate links. If you buy something after clicking the link, we will receive a small commission. To know more about our ethics, you can visit our full disclosure page. Thank you!
---
Canon EOS RP Sample Images
Below you can see a selection of fifteen Canon EOS RP sample images. They are all RAW files processed in Lightroom Classic CC and exported as JPGs. EXIF data and additional information are included in the caption below each picture.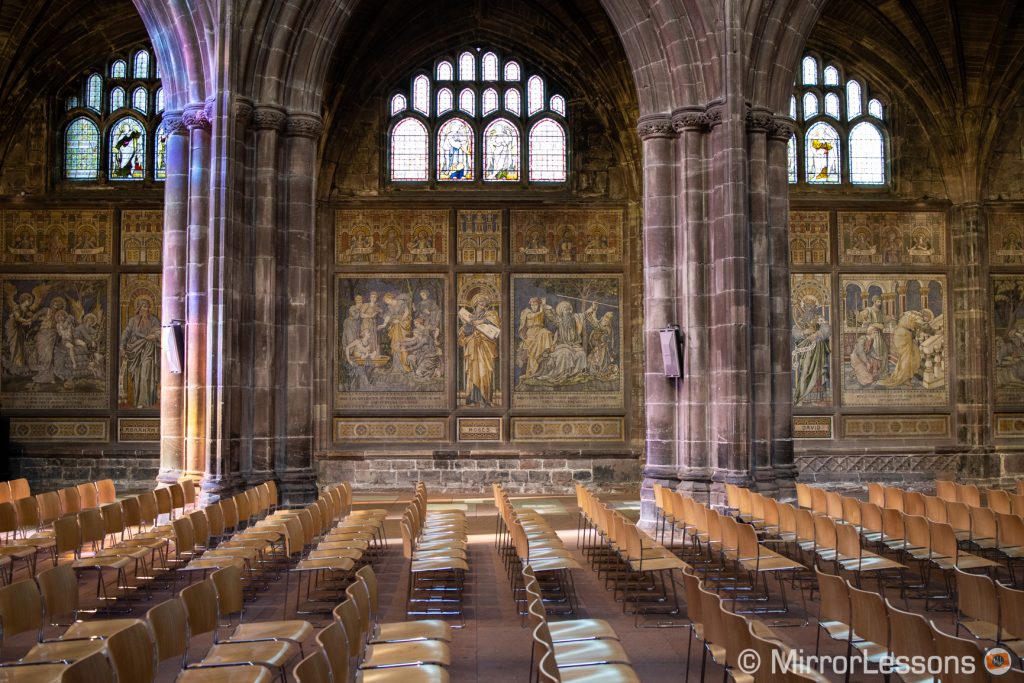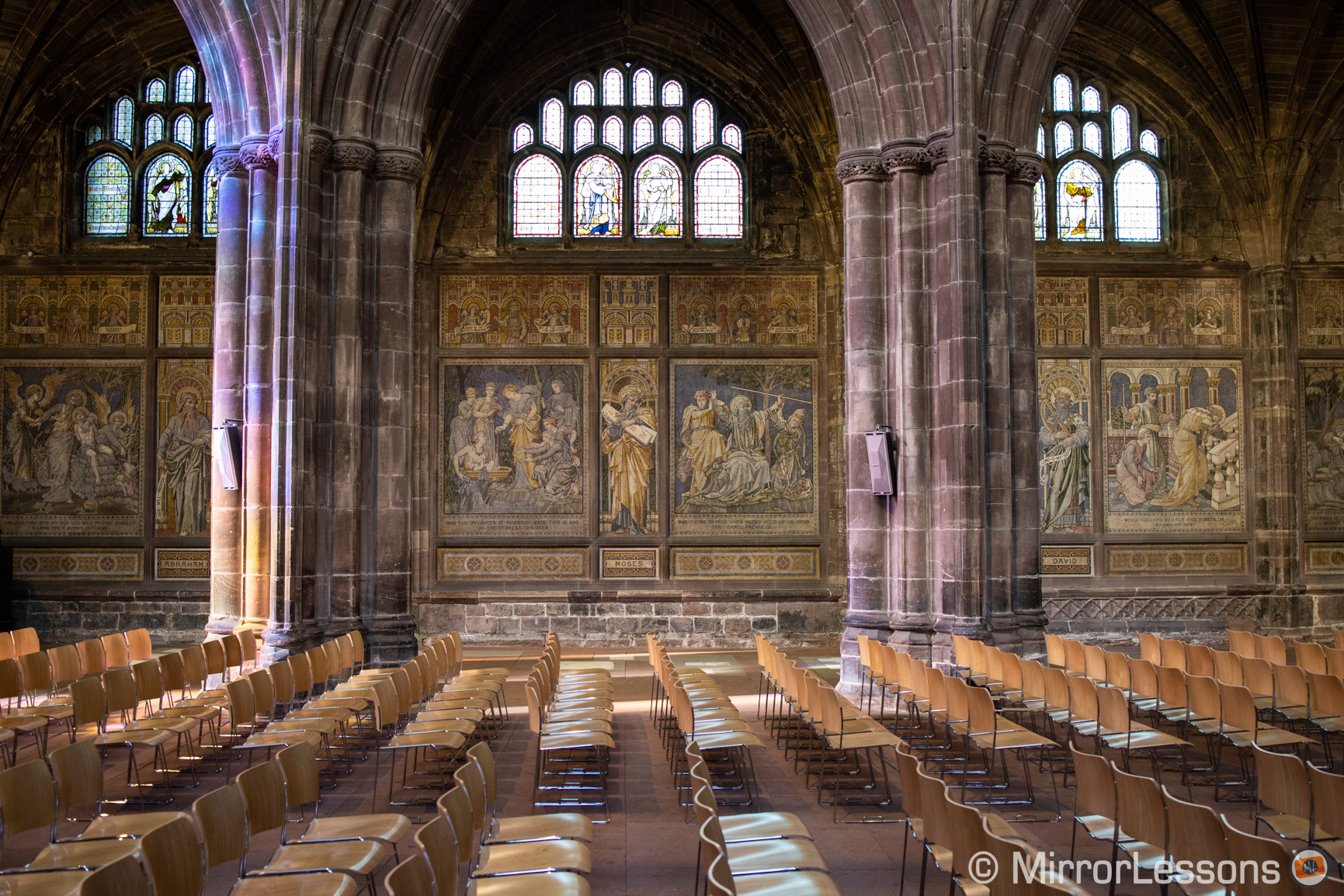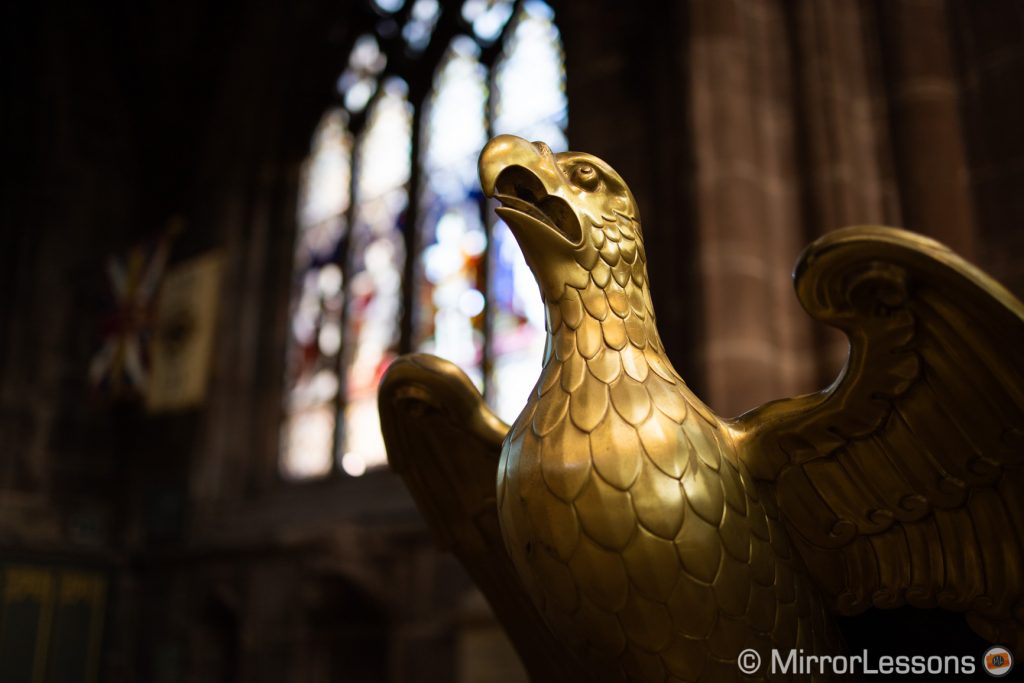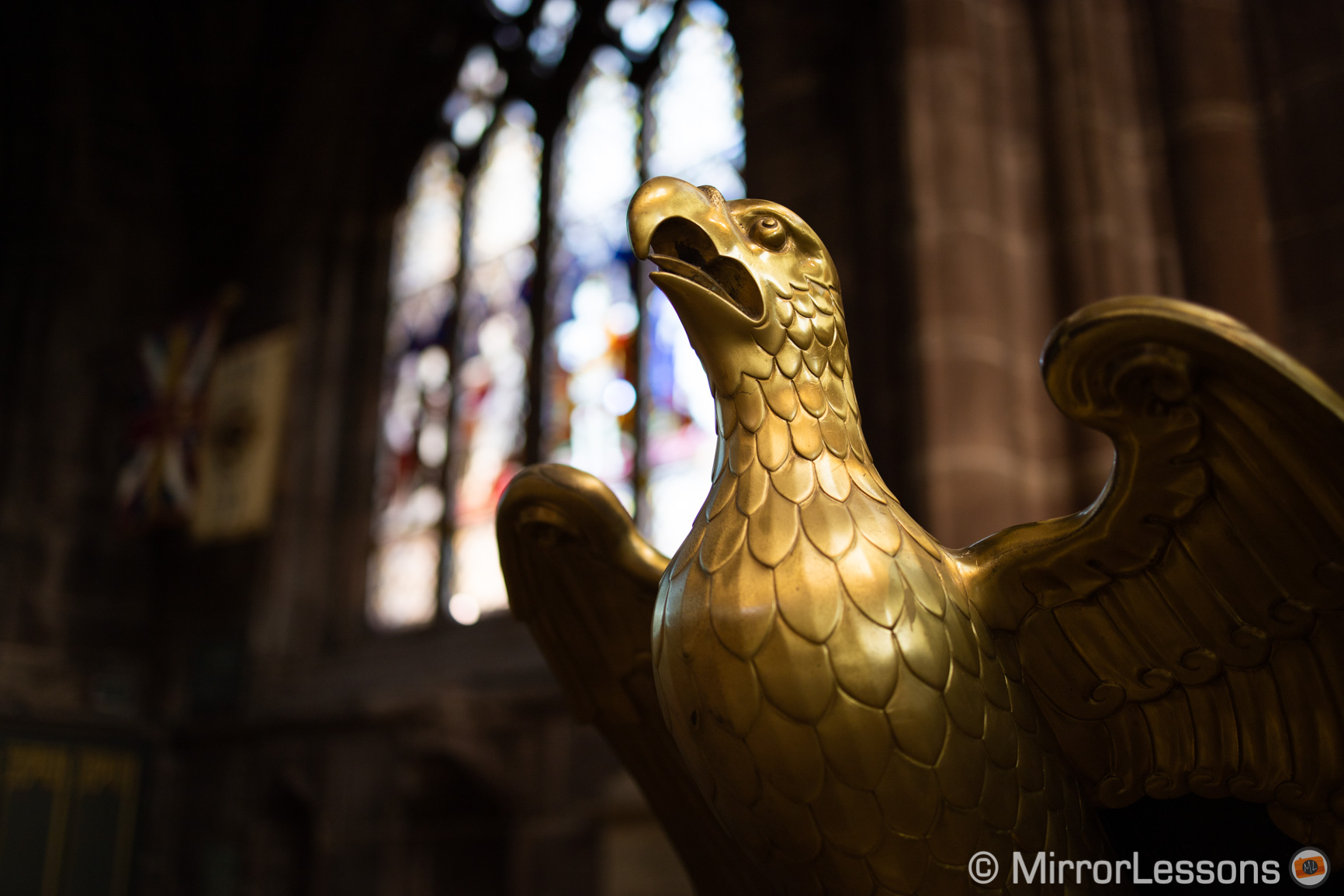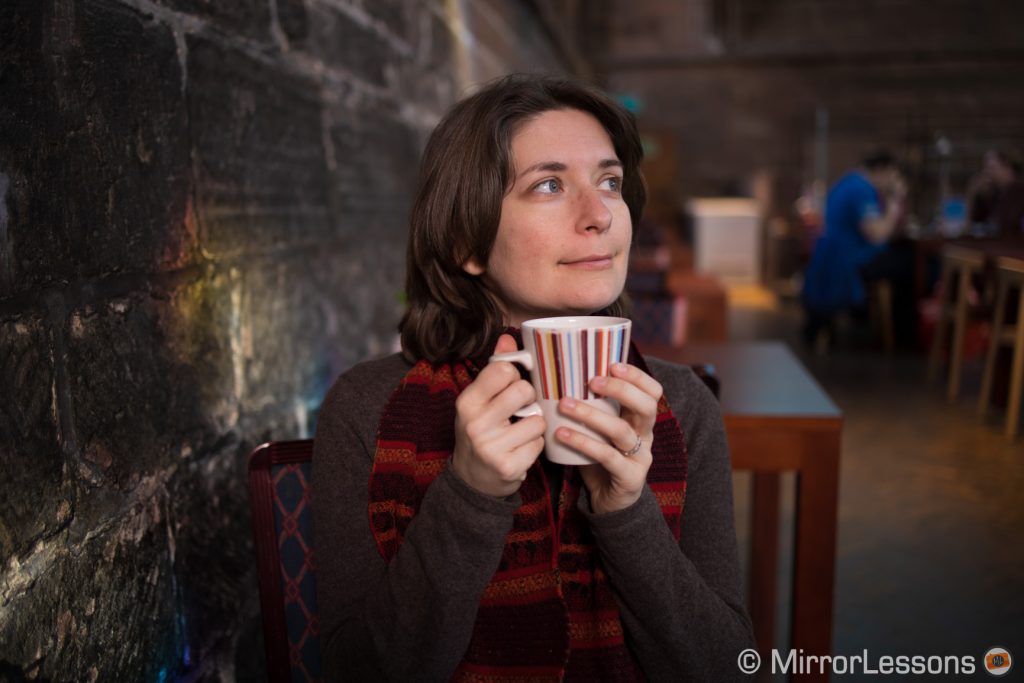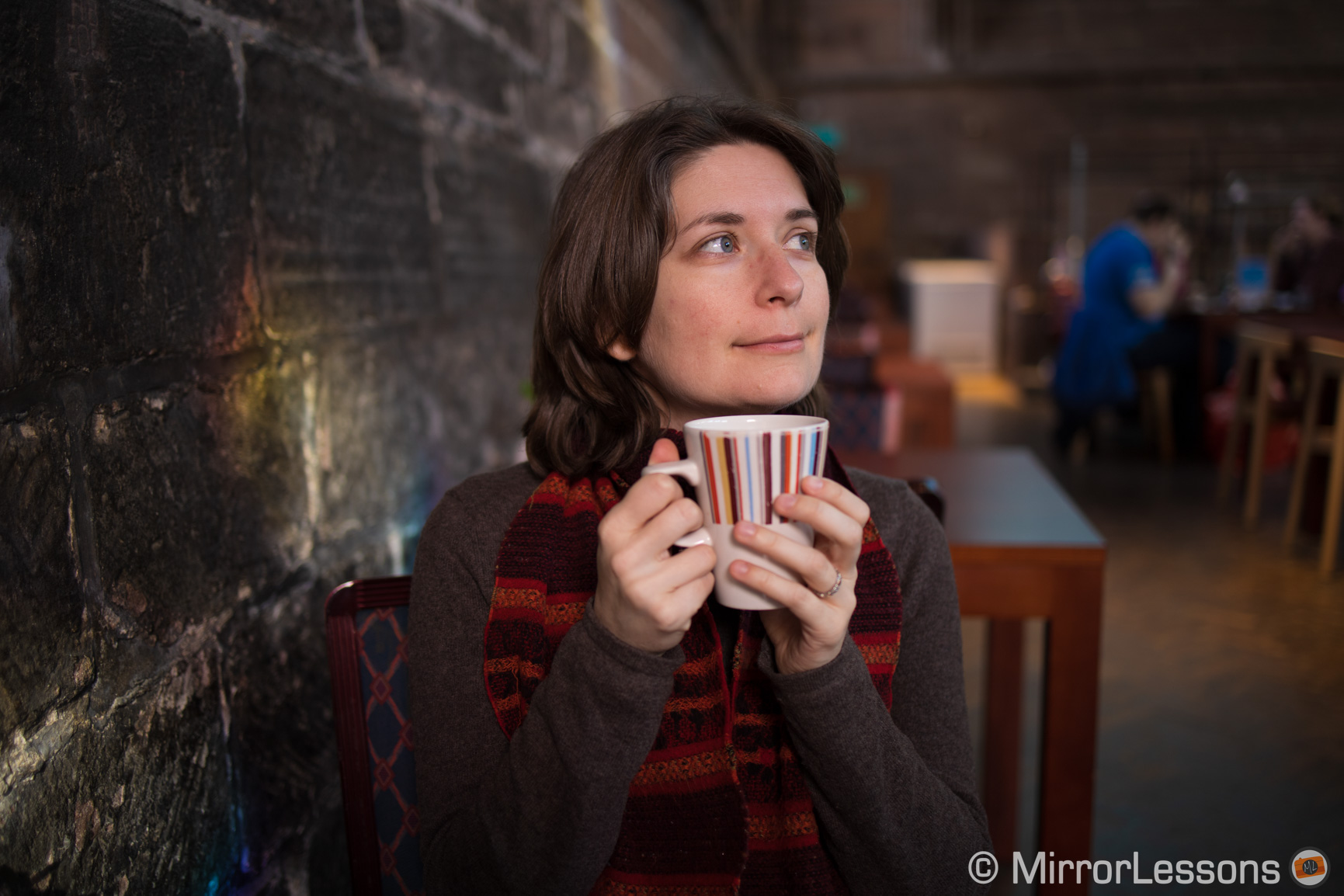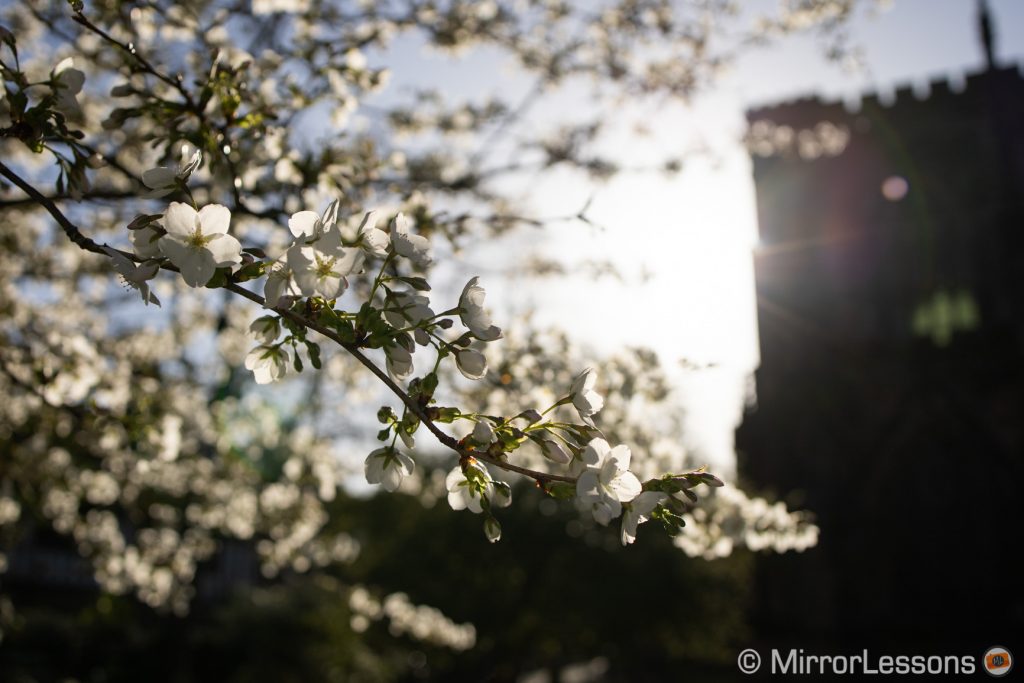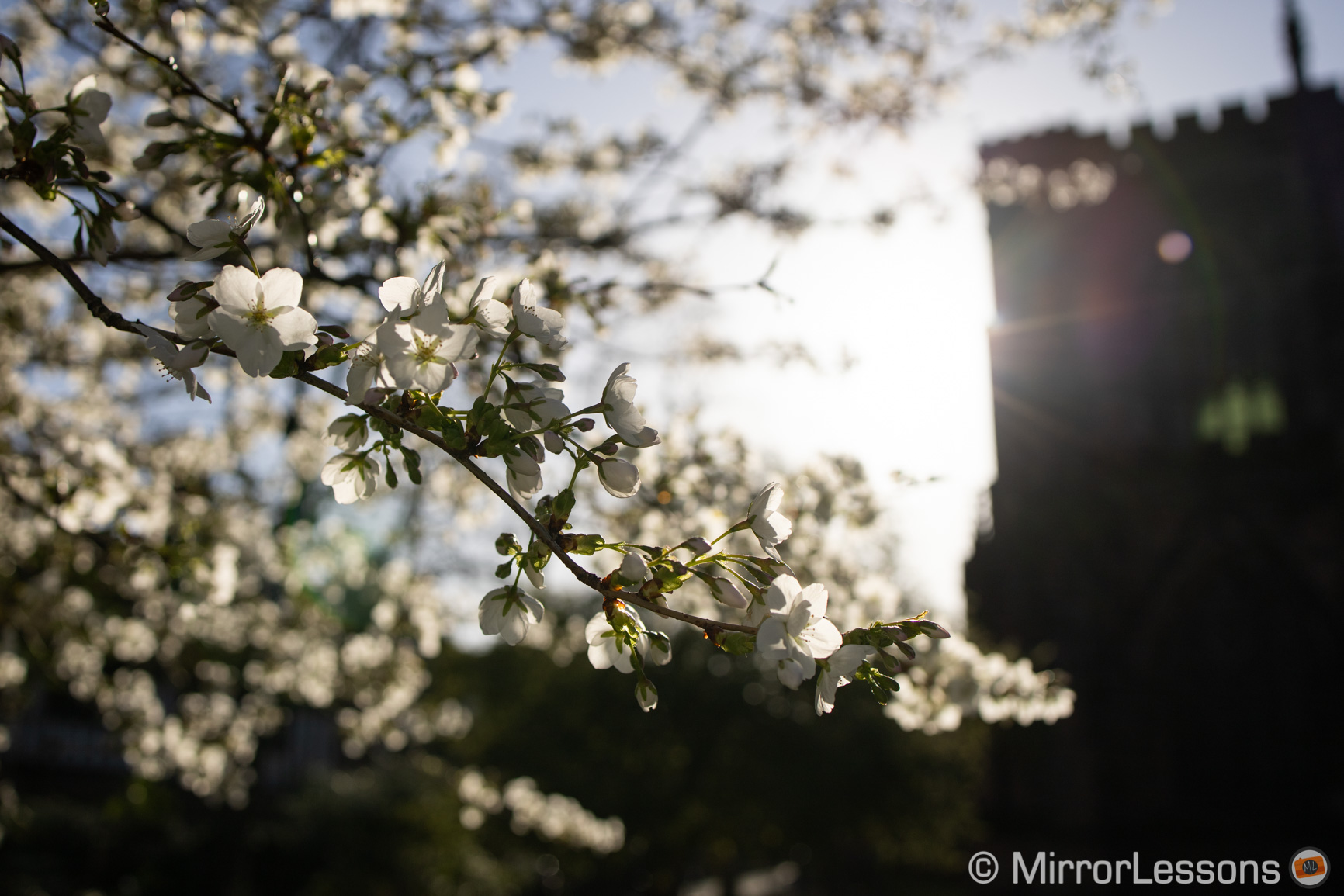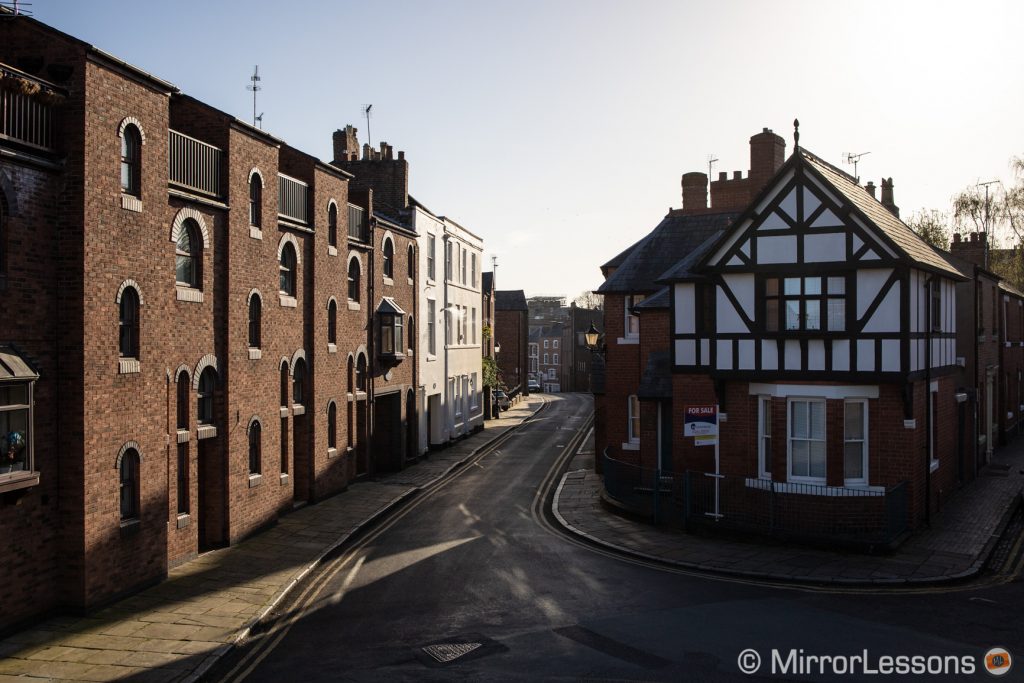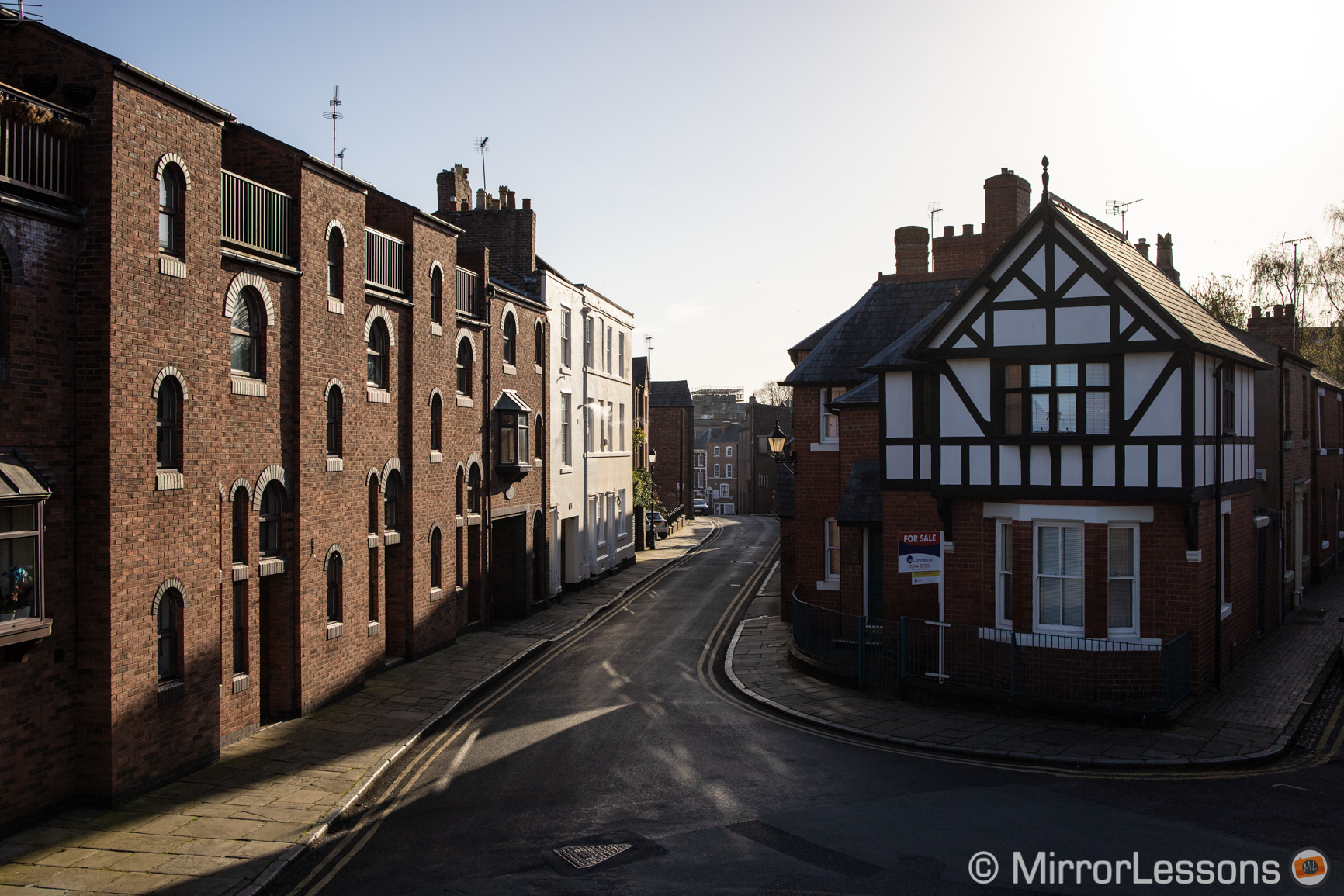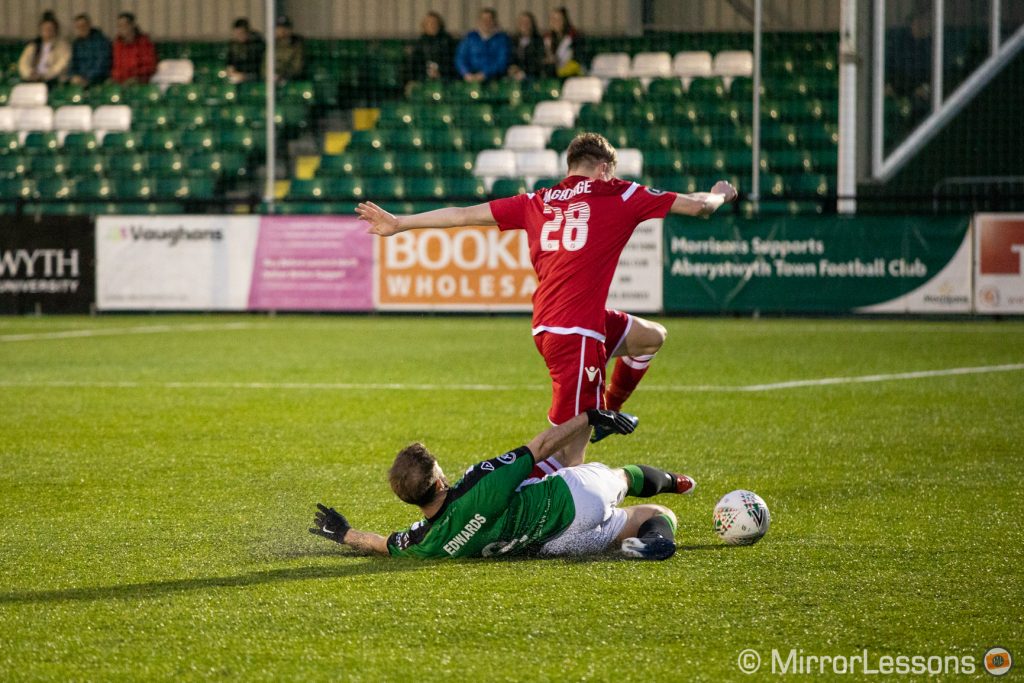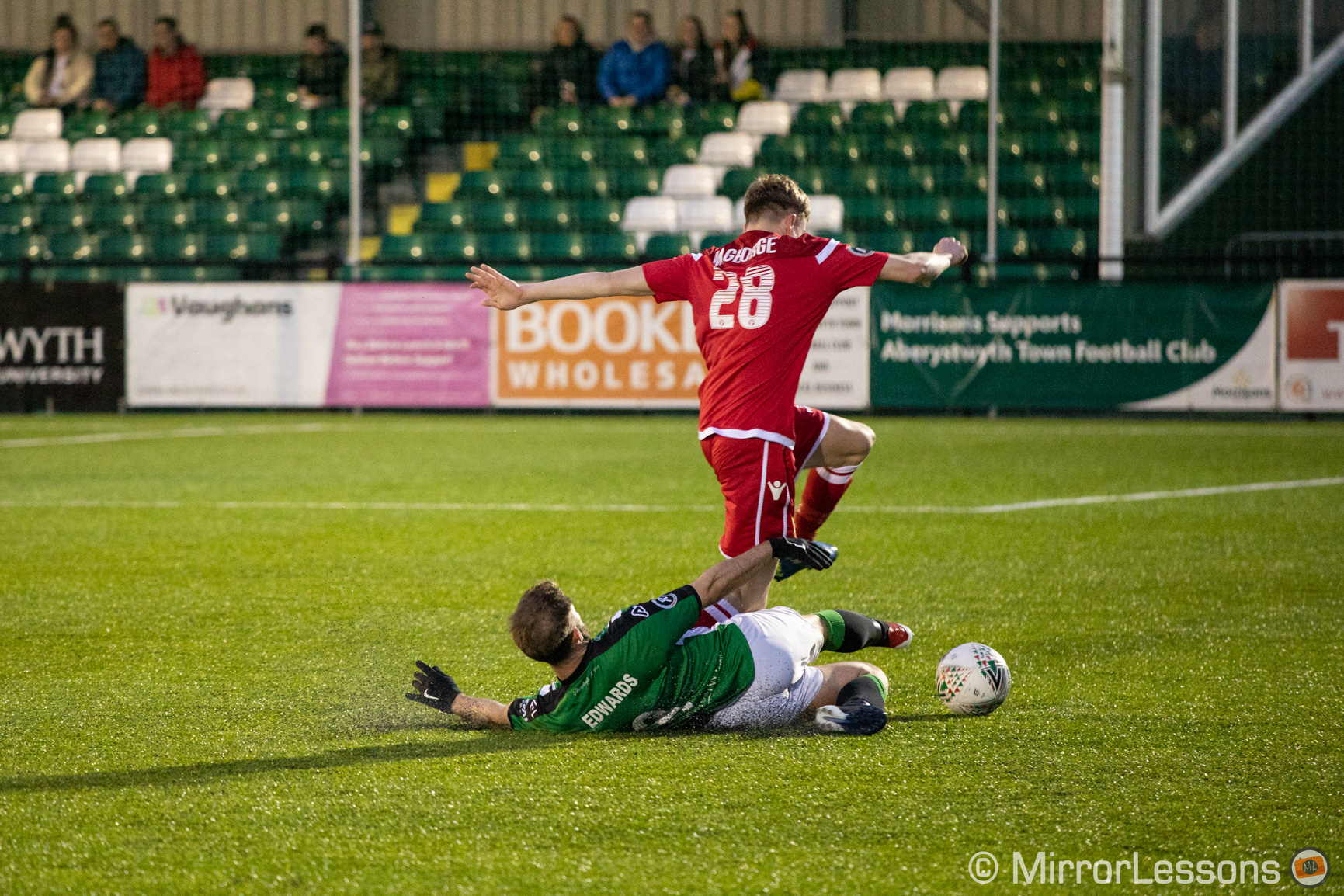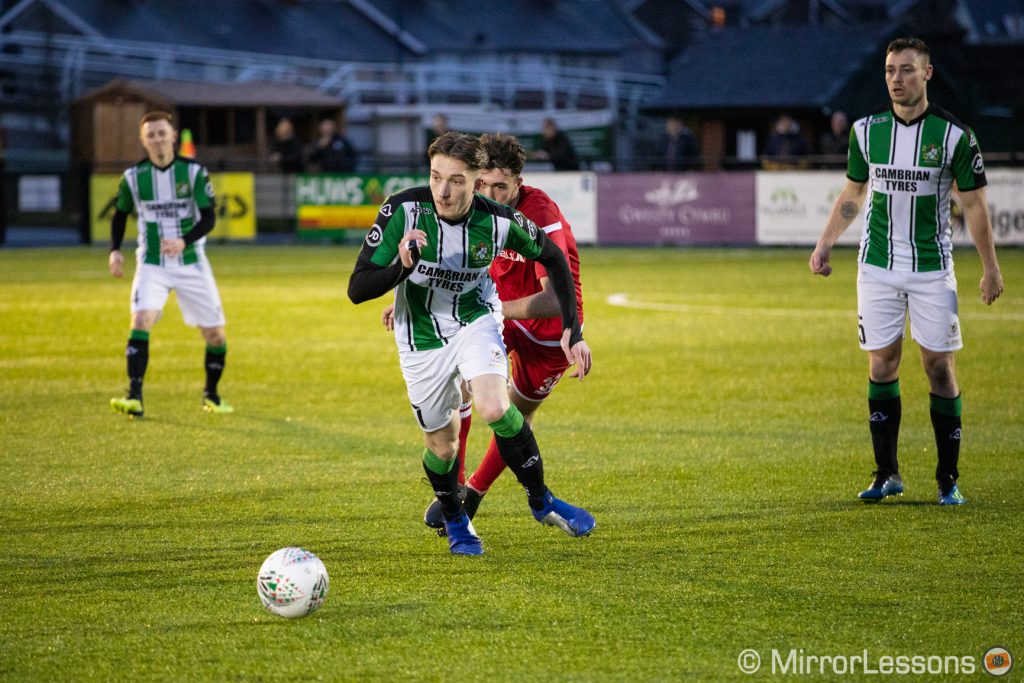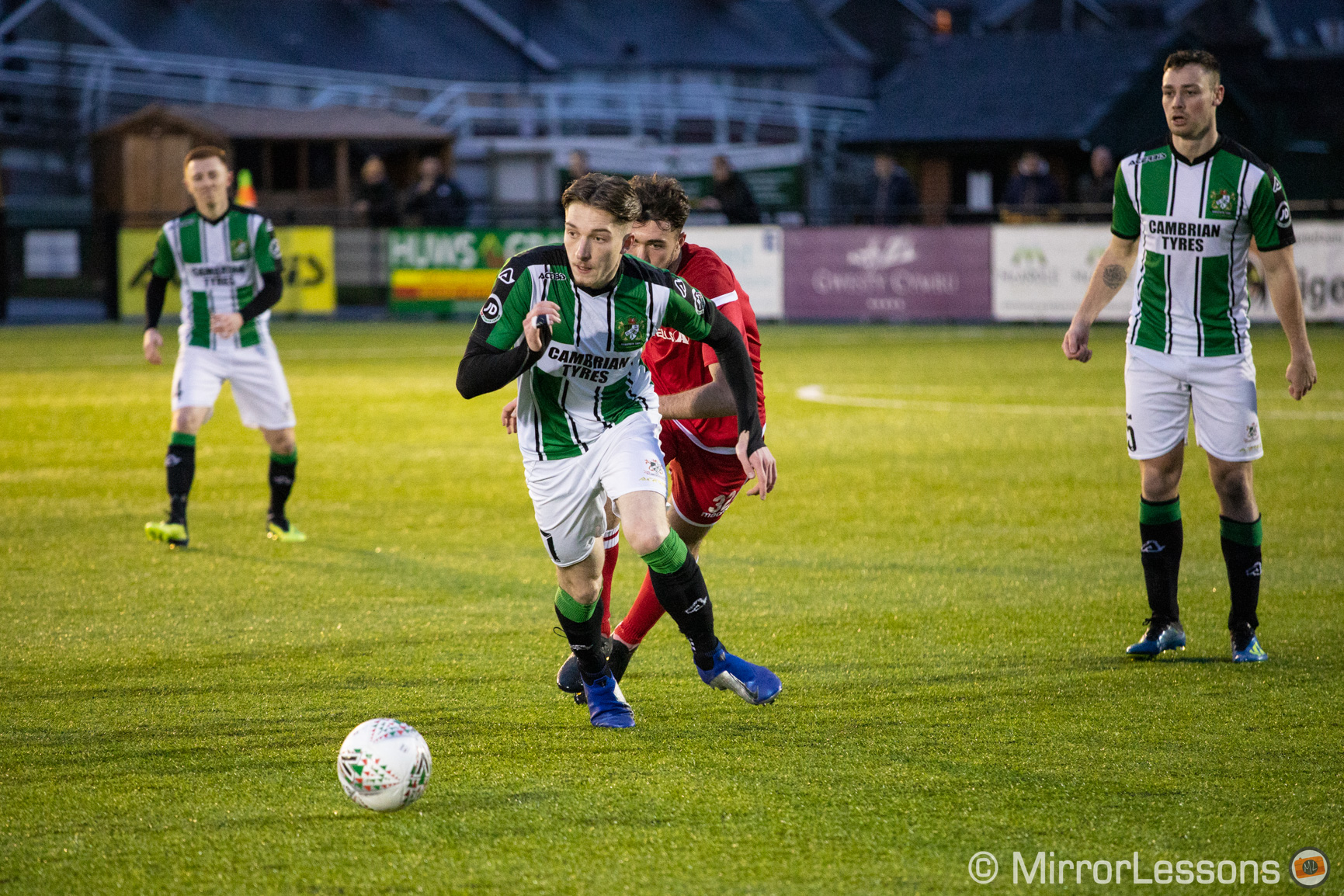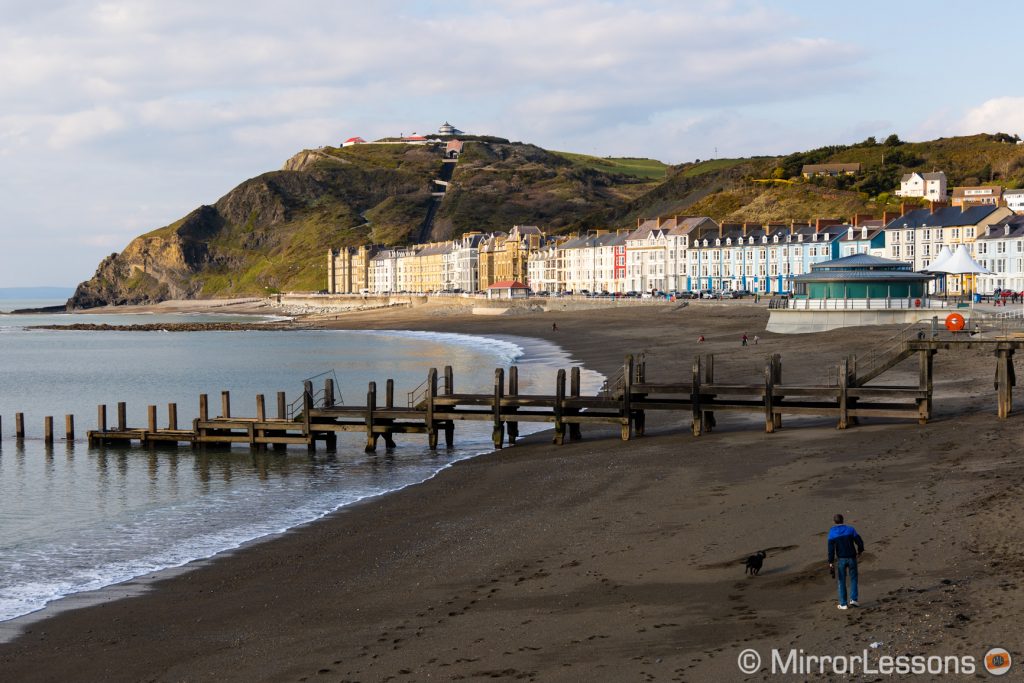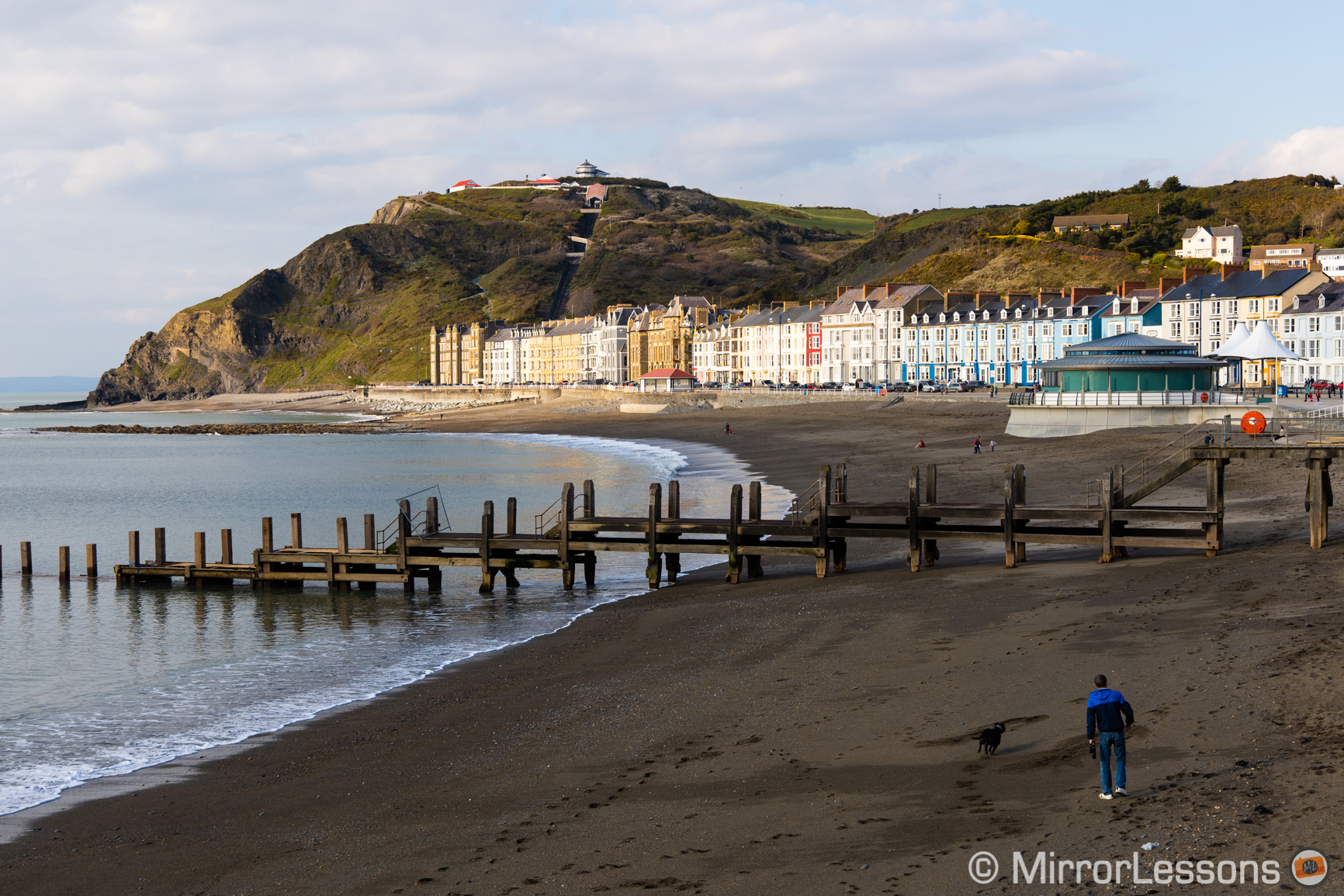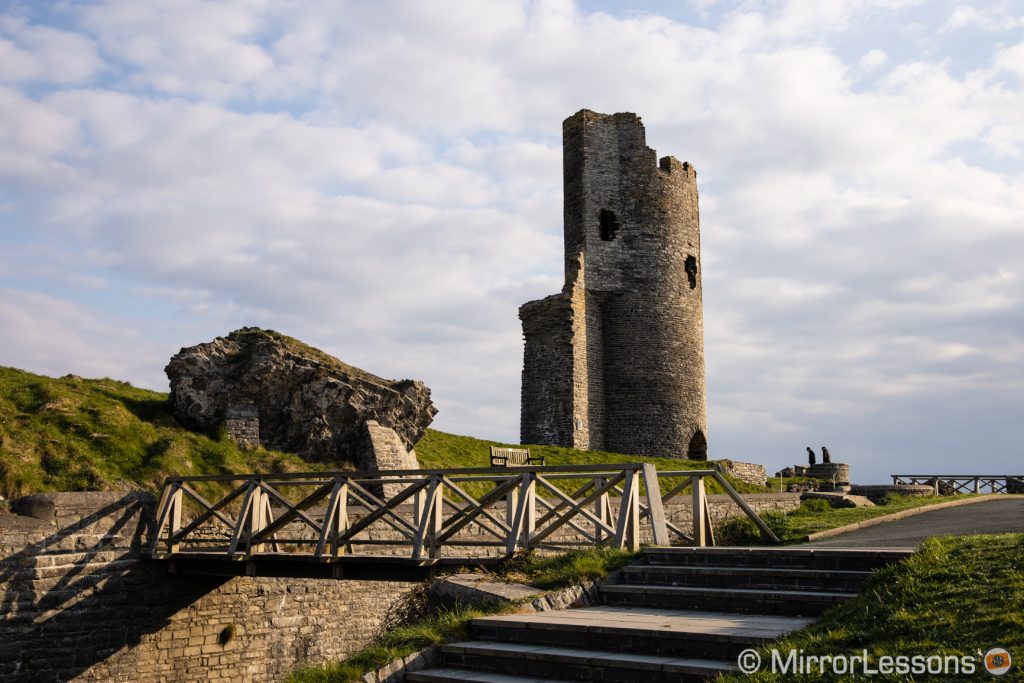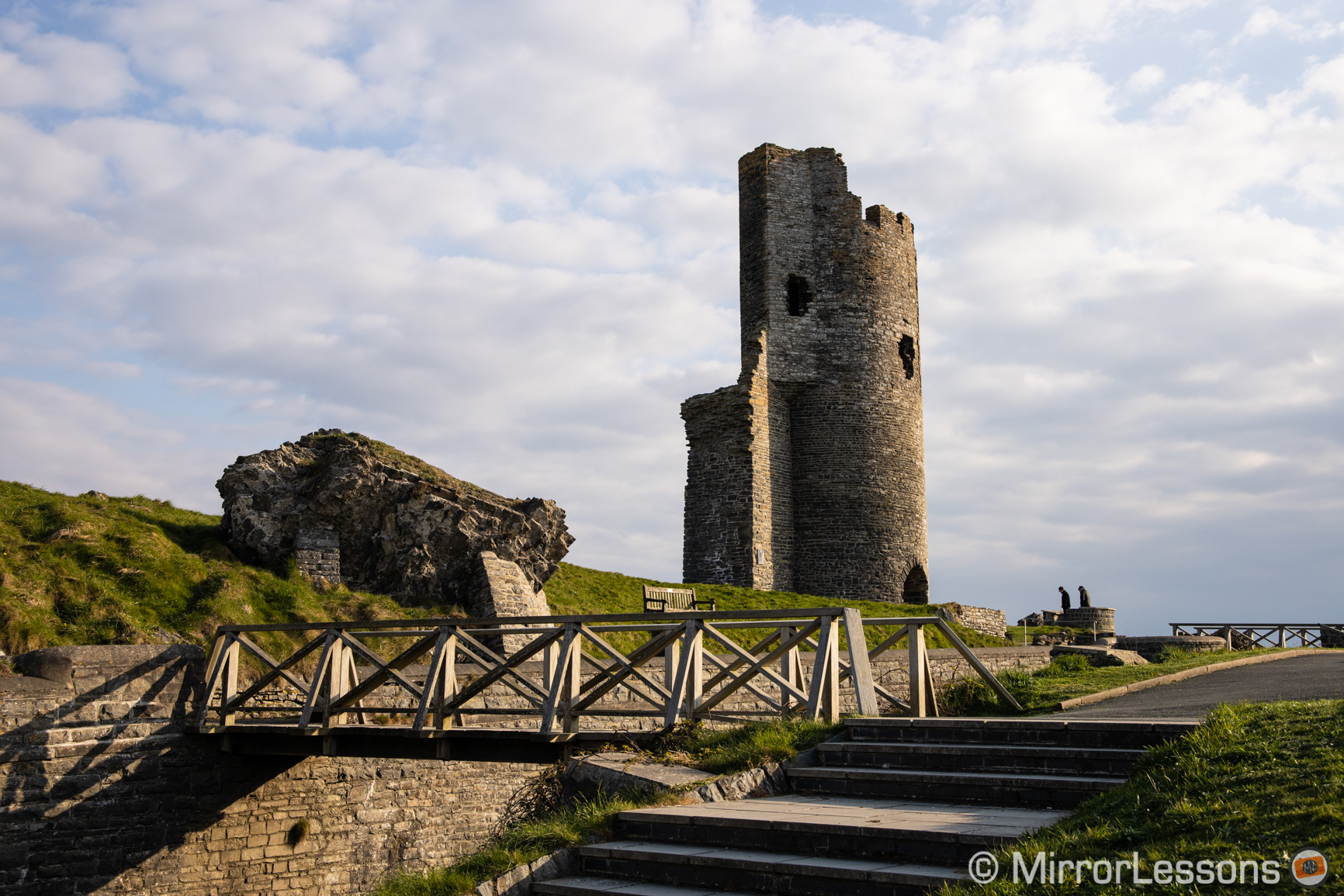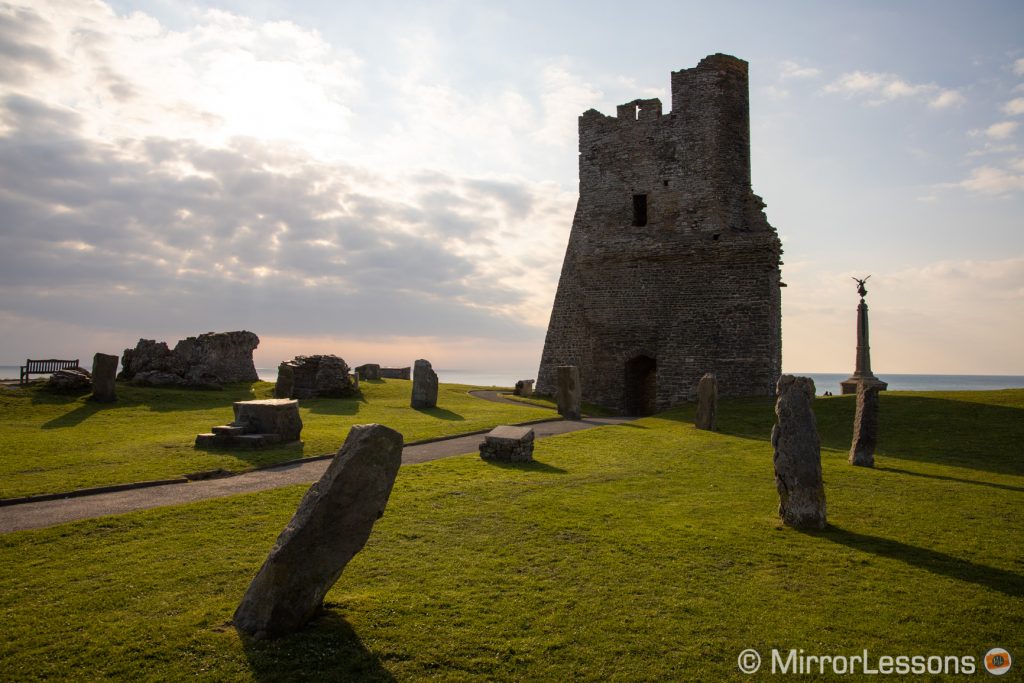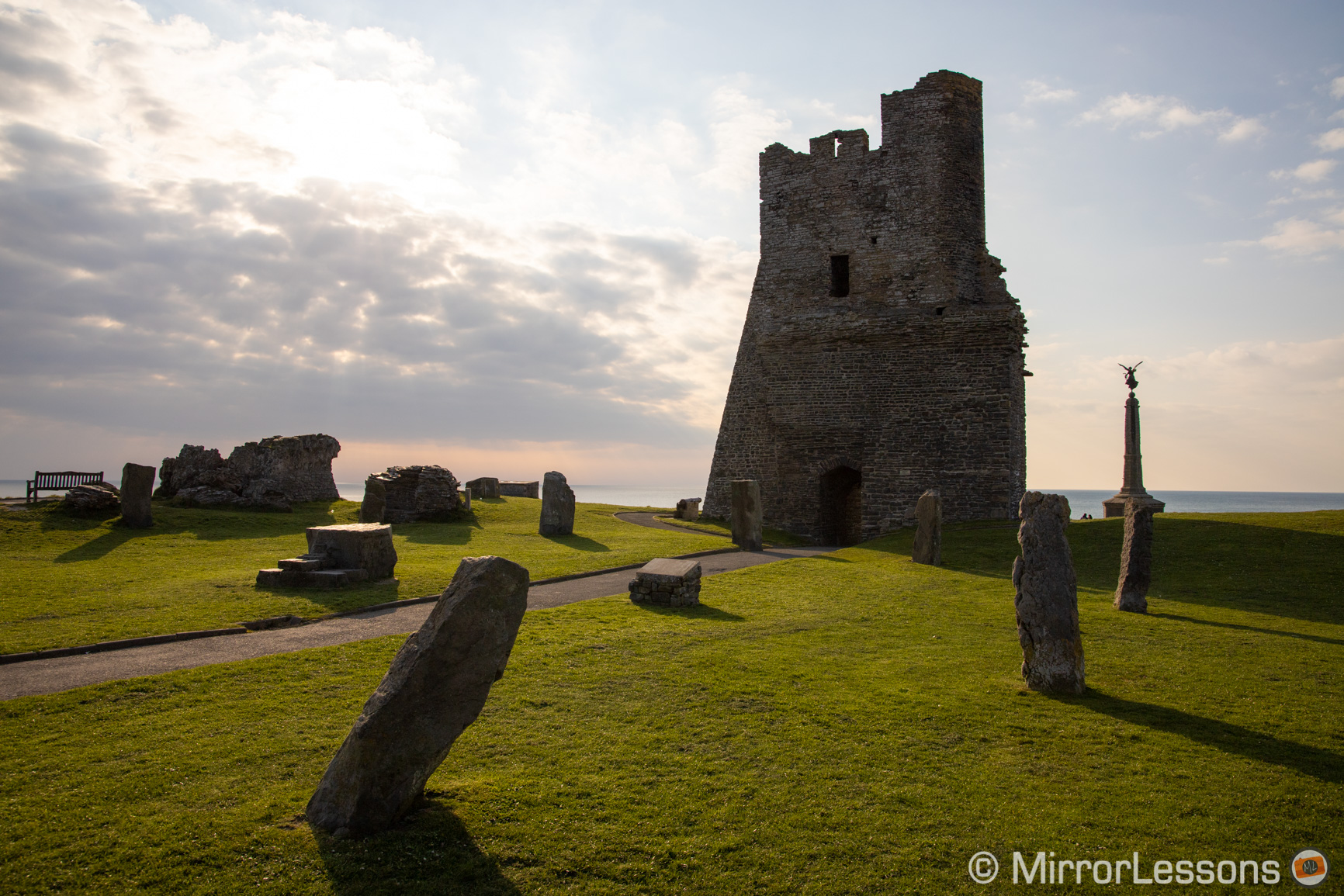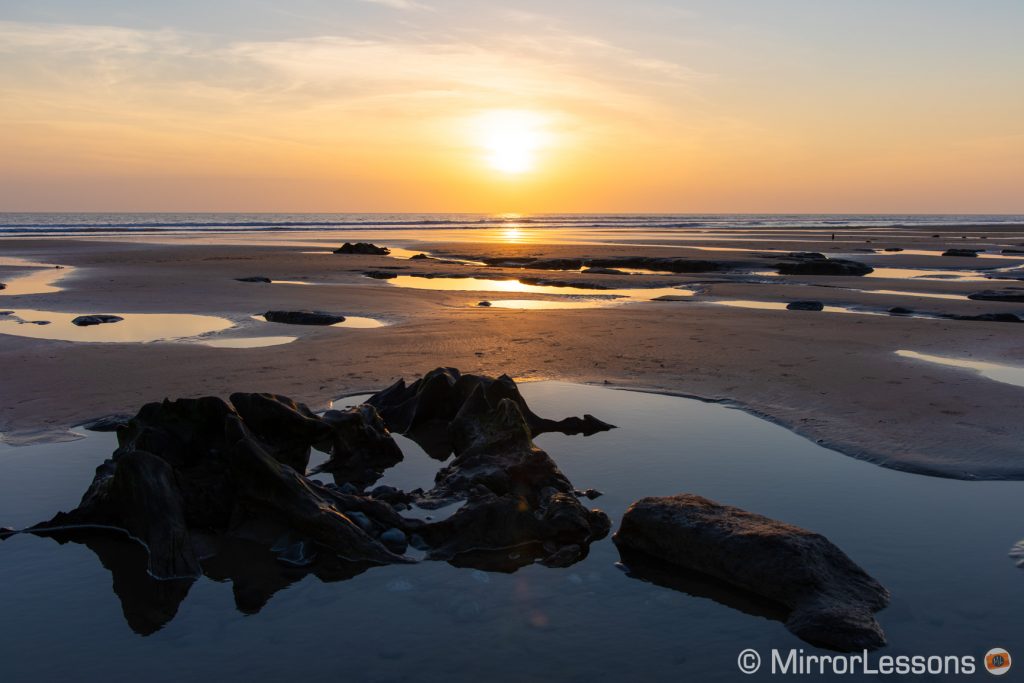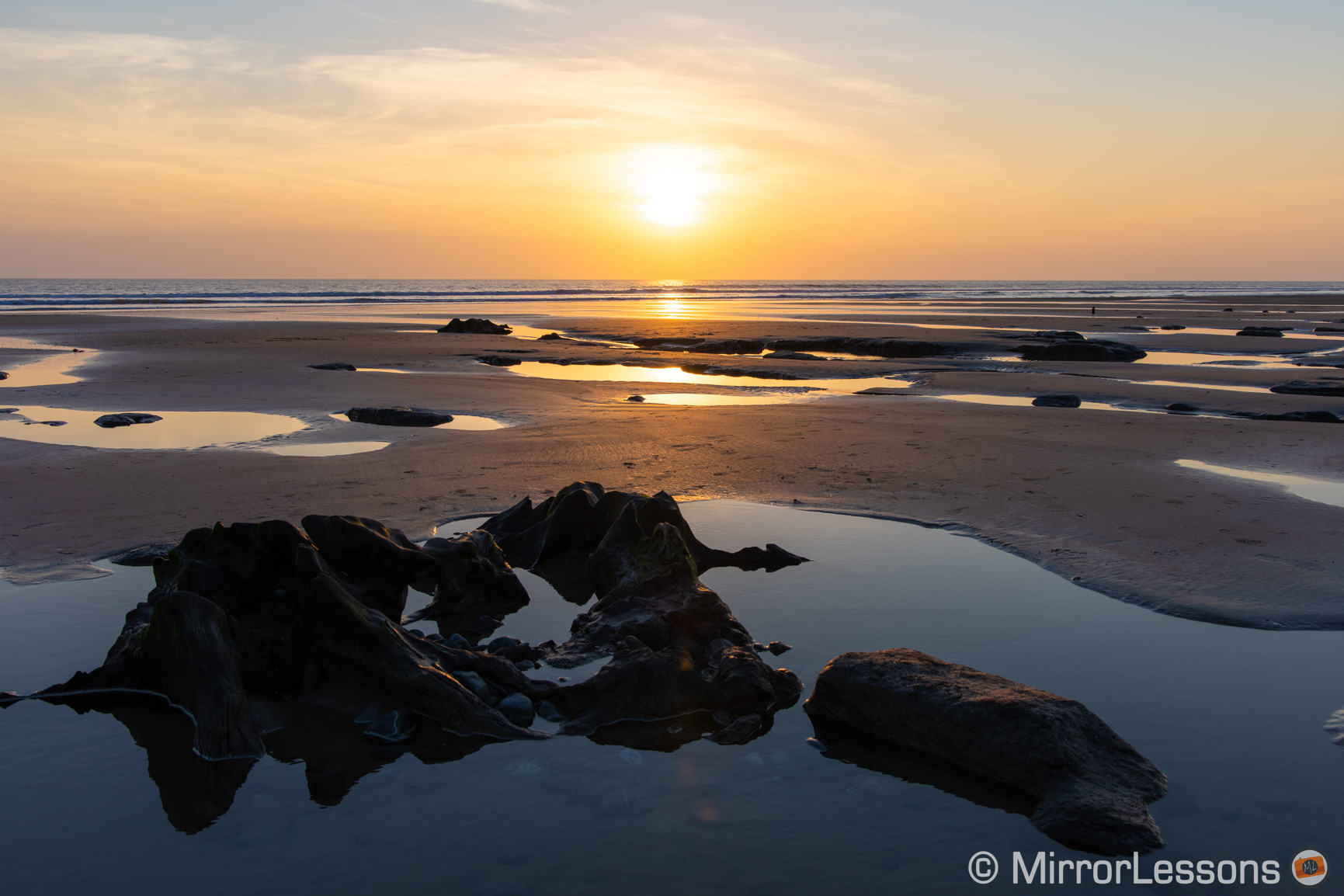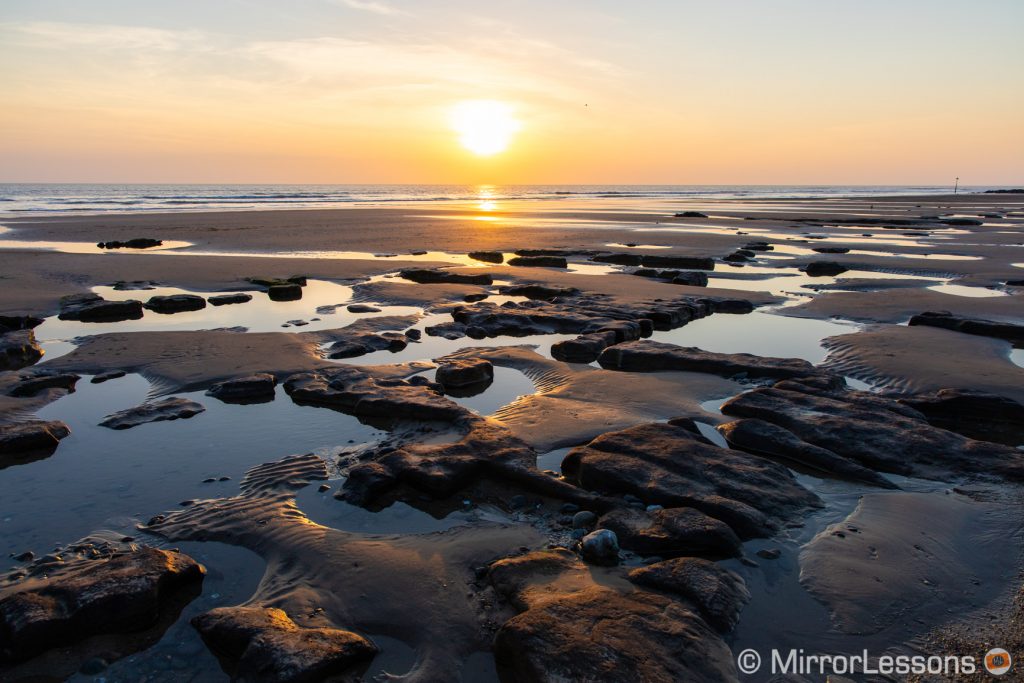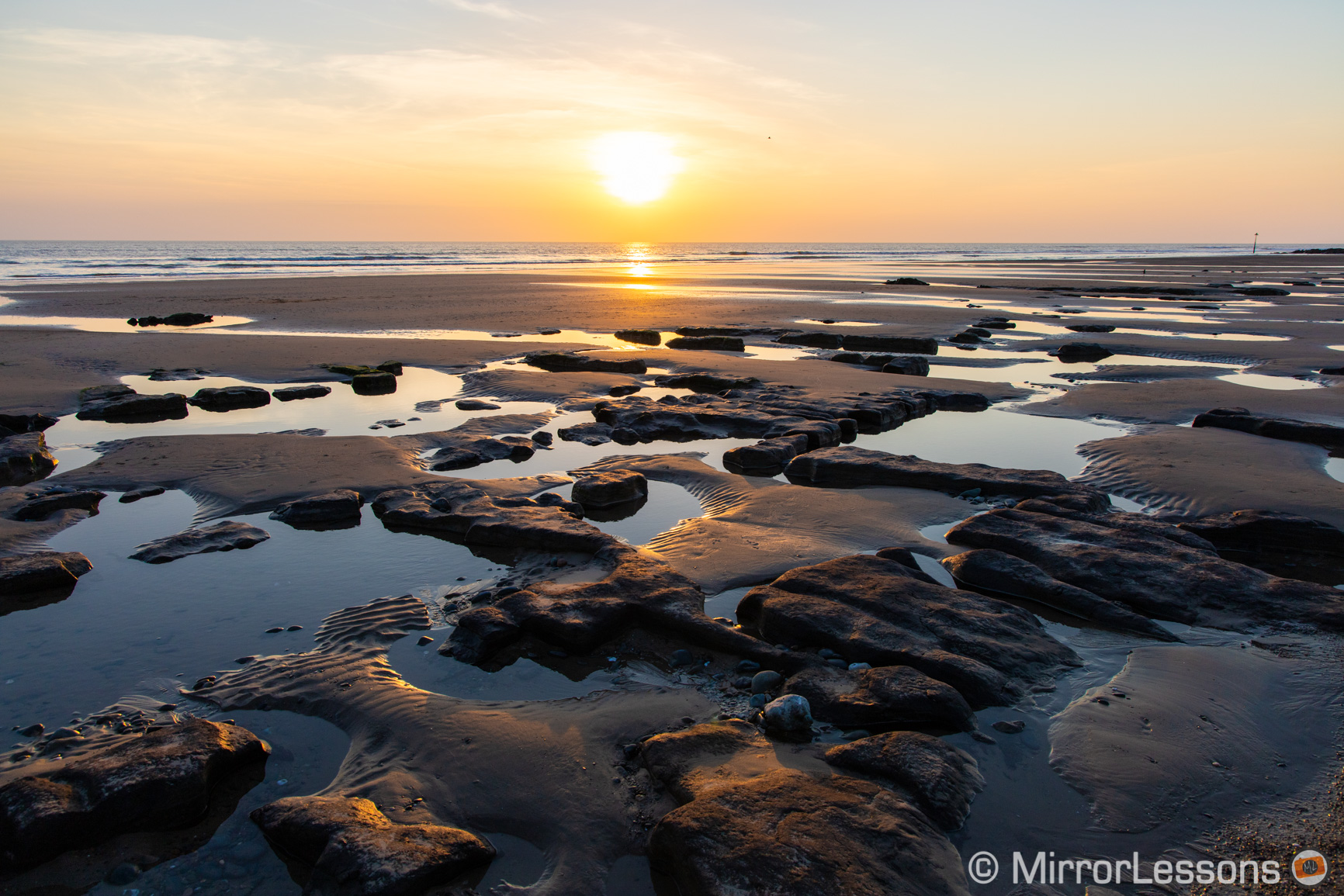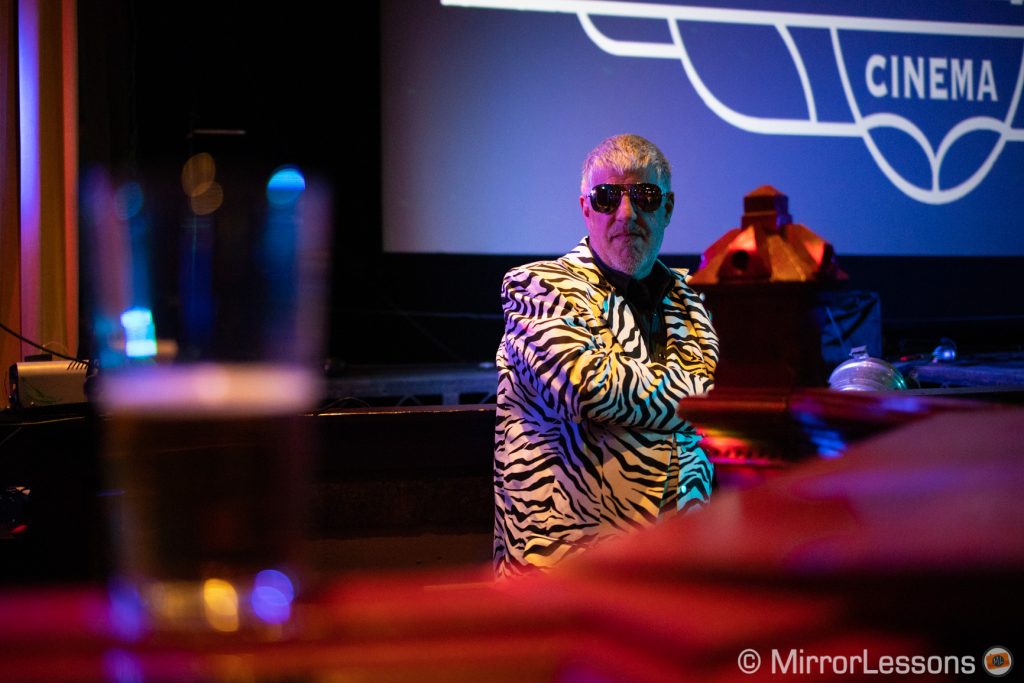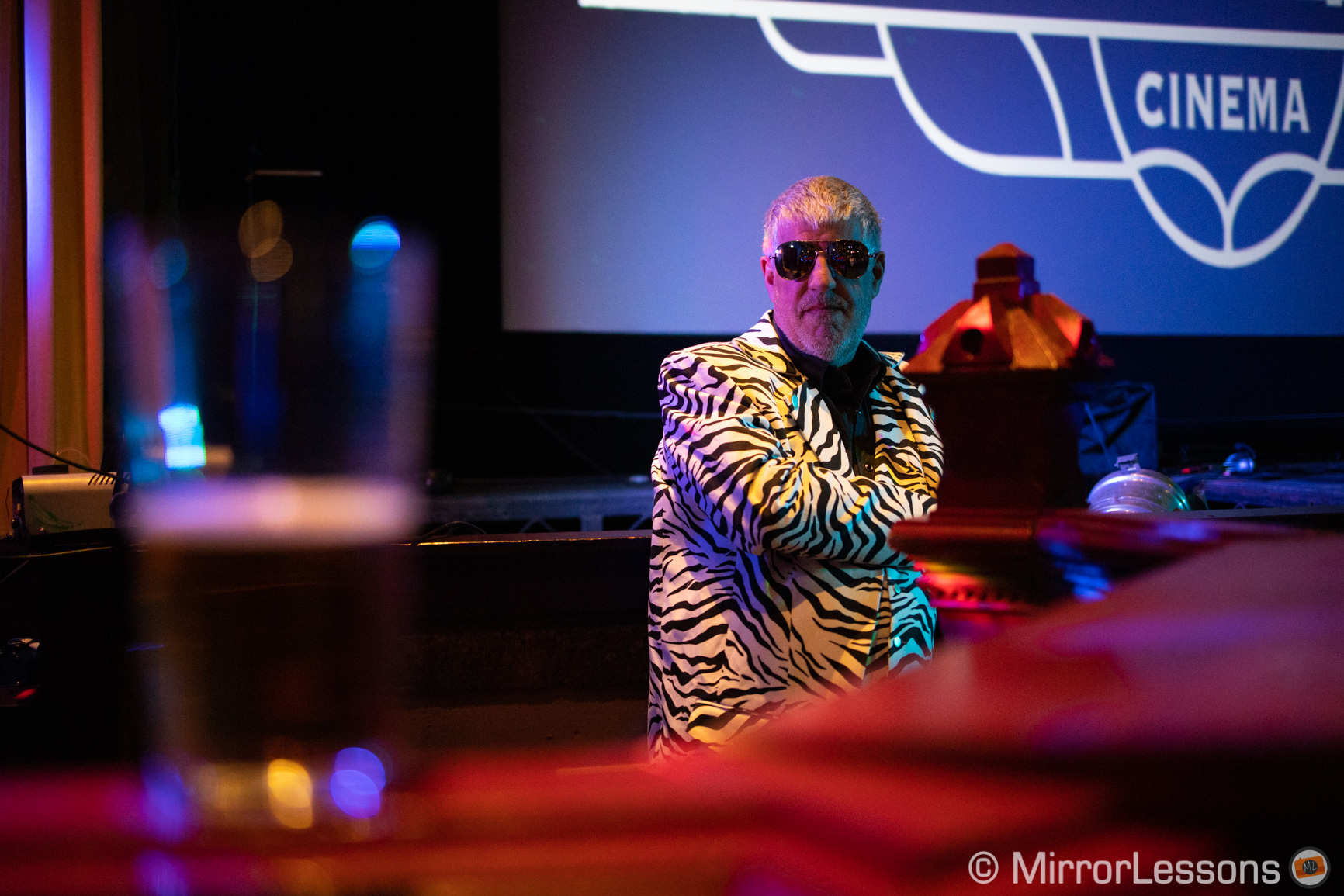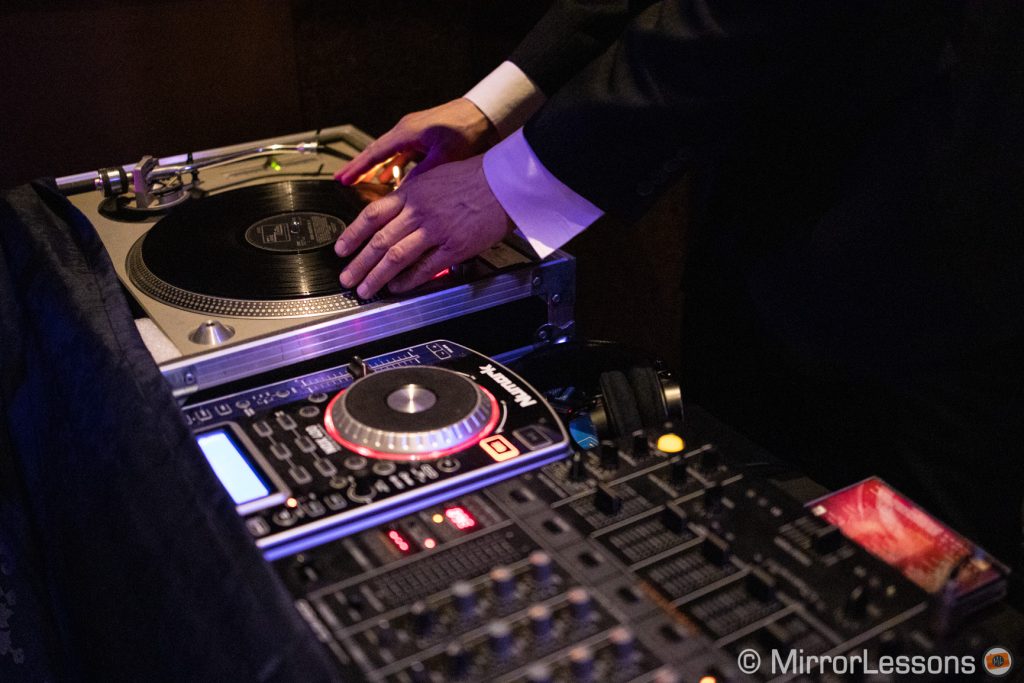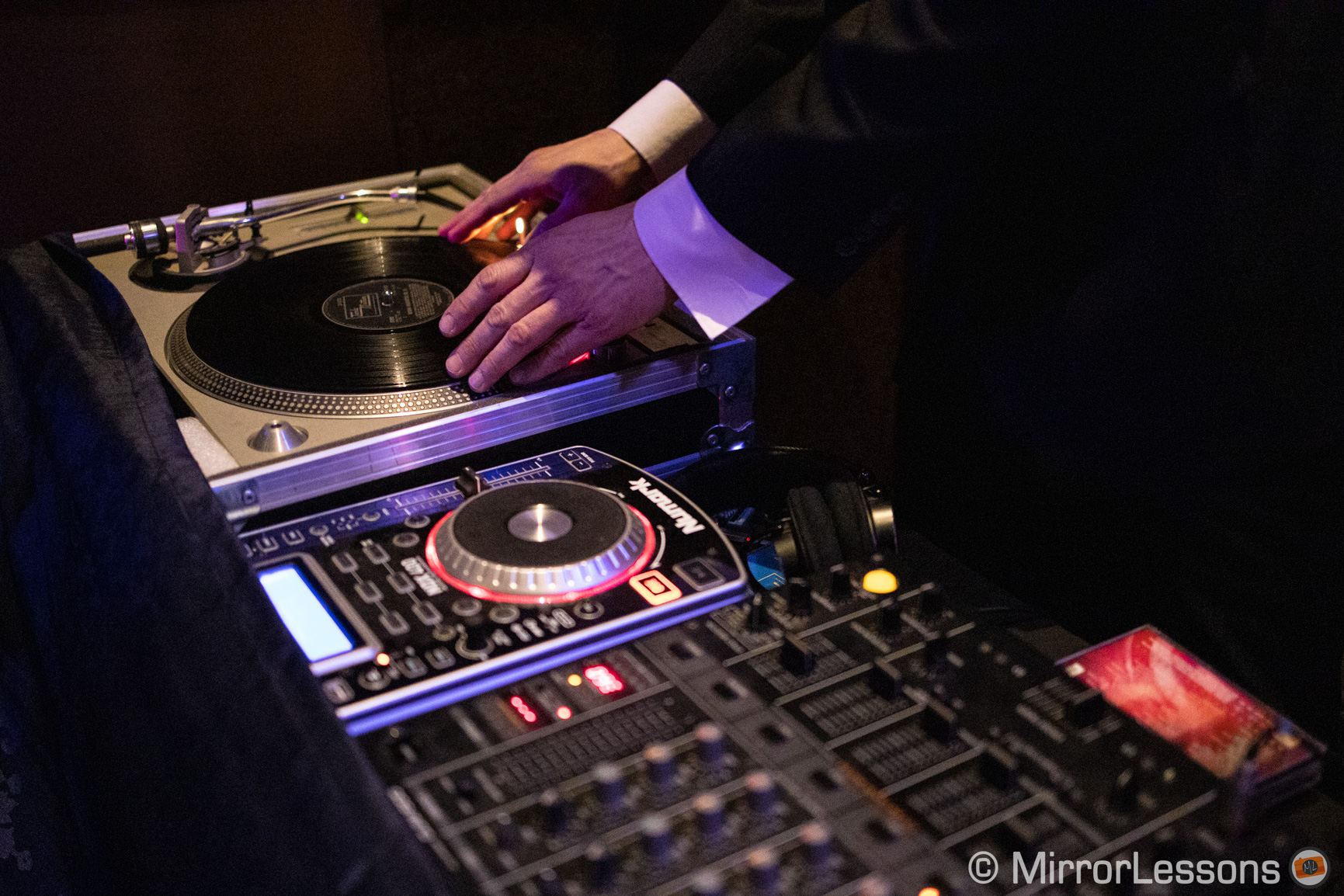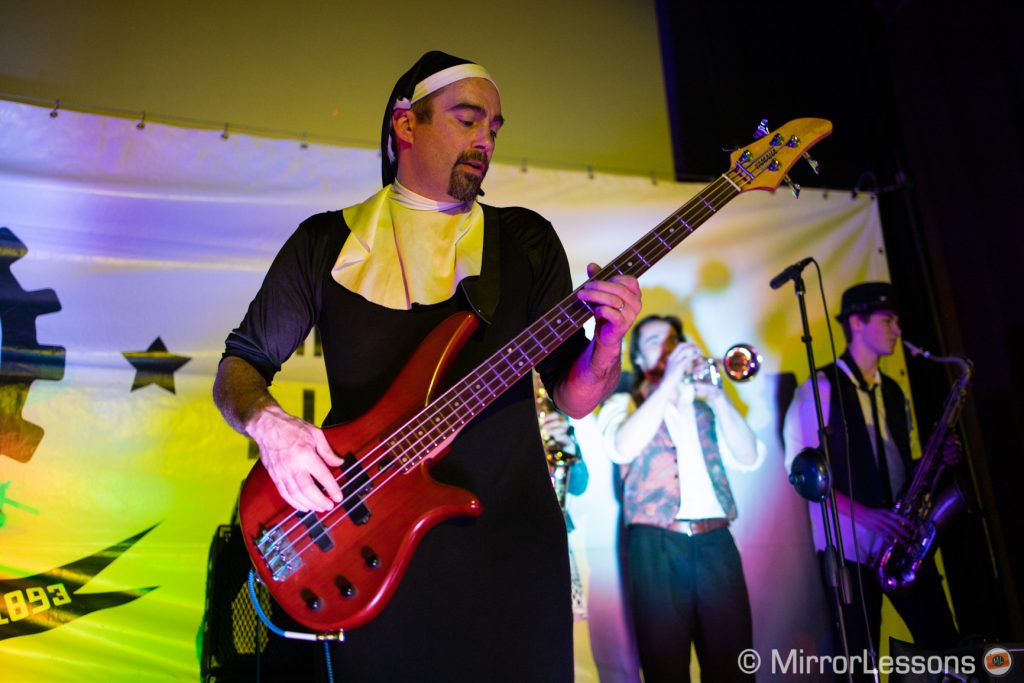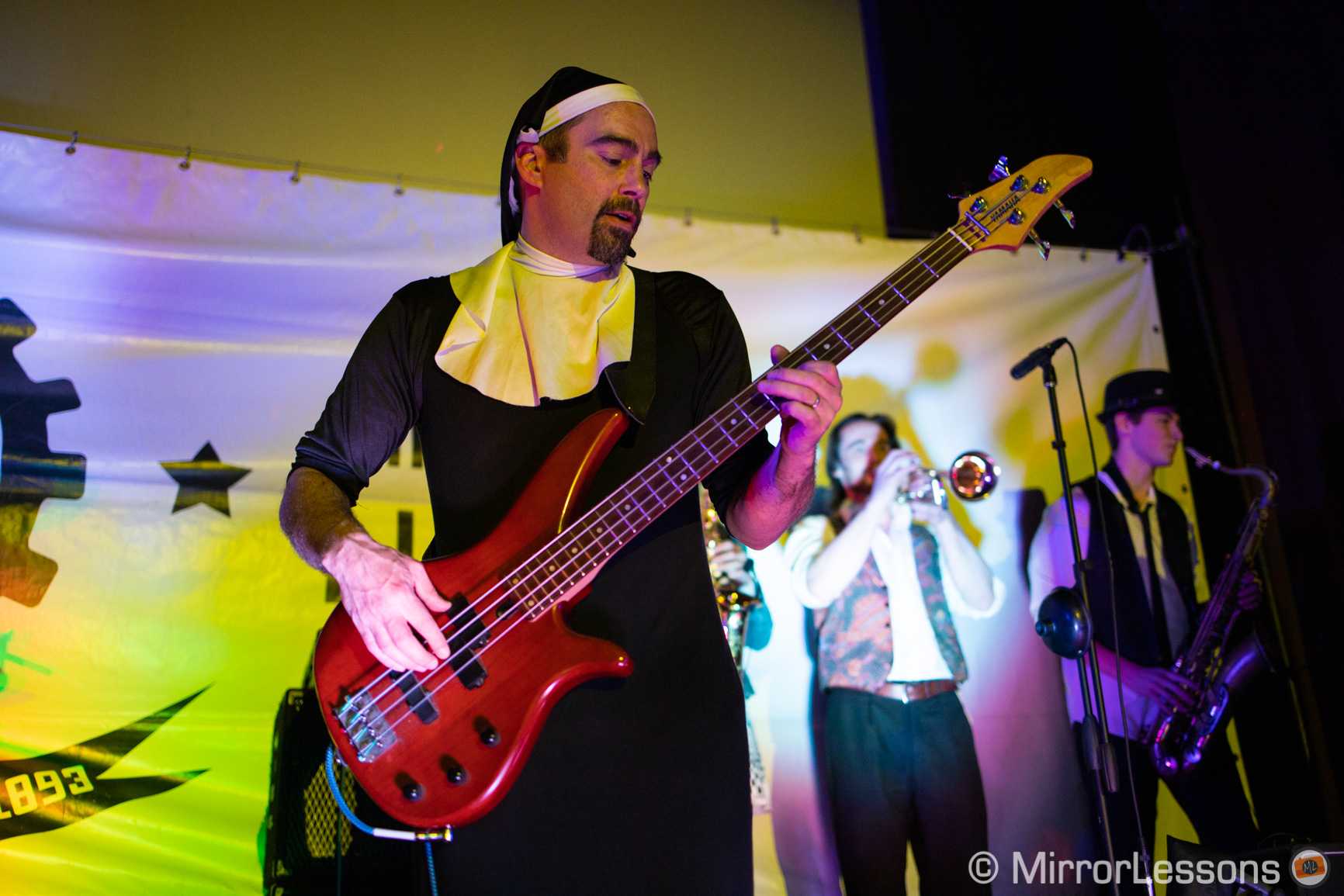 ---
SOOC JPG and RAW Samples to Download
The following links will open a new window where there is a selection of RAW files (called .CR3 in the case of the EOS R) and straight-out-of-camera JPGs.
---
Canon EOS RP Comparisons
If you're curious to find out more about the Canon EOS RP and how it compares to other products in the mirrorless world, please check out the following posts:
Reminder: the links below are affiliate links. If you decided to buy something after clicking the link, we will receive a small commission.
Check price of the Canon EOS RP on