This week, we have two manual focus prime lenses and a few firmware updates from Samyang and Leica.
TTartisan 50mm F.095 for APS-C cameras
Like the title suggests, the latest manual focus lens from the Chinese brand is a fast prime lens designed for APS-C sensors (Fujifilm, Sony, Canon EOS-M, Nikon Z), which gives you a 75mm equivalent field of view. It is also available for micro four thirds (100mm equivalent) and, curiously, for the Canon RF mount too which means you'll need to use it with the APS-C crop.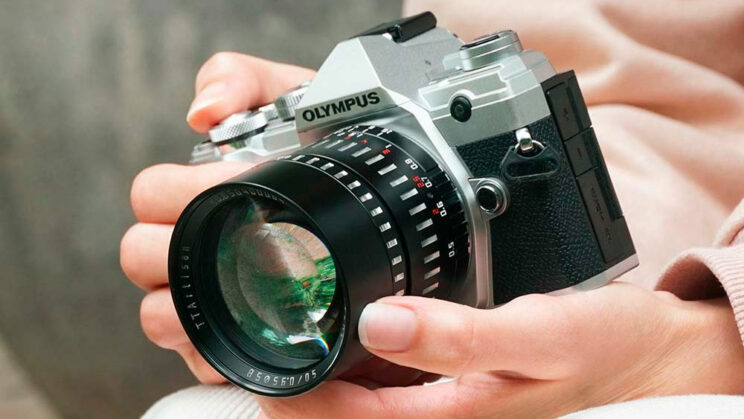 The barrel is made of metal and the 'retro' design with the zebra pattern is quite neat. As always, the price is low, at around $220.
8 elements in 6 groups
2 high index elements
10-blades aperture
clicking aperture ring
min. focus: 50cm
weight: 411g
filter size: 58mm
Via Photorumors
---
Brightin Star 16mm F2.8 for Full Frame
The Chinese brand is relatively new on the market, and as usual we're talking about a manual focus lens without electronic contacts, but with an attractive price (should be around $280 according to DPreview). It should be available in June, and the best chance of finding one is on Amazon.
12 elements in 11 groups
Mininmum focus: 30cm
Available for Canon RF, Leica L, Nikon Z, Sony E mount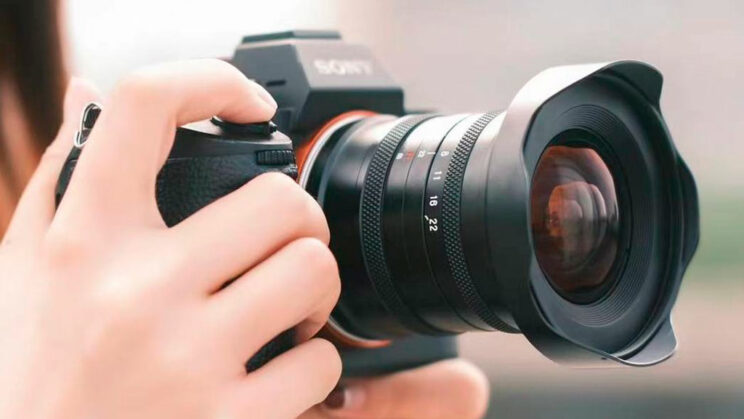 ---
Samyang AF 35mm F1.8 Firmware Update
The Samyang 35mm 1.8 (Sony E-mount) has received a new firmware update (version 3) that aims to improve the aperture stability, performance for video and face detection when used on the Sony A9 series. It also reduces the shutter lag on the A6000 when the camera is equipped with a flash.
You can download the firmware on the Samyang website.
Via SonyAddict
---
Leica Firmware Updates
Leica has released a bunch of updates for various cameras, including the SL2 and the Q2. The improvements are many, from button configuration to ISO and aperture settings. You can find out more on the Leica website.
Via Leicarumors