There isn't a lot to report this week, but one thing we're happy to welcome is Tamron's first offering for the Nikon Z-mount system. We also wonder if the same will happen for Canon RF-mount's cameras in the future.
Tamron 70–300mm F4.5–6.3 Di III RXD for Z-mount
The Tamron 70-300mm is already available for Sony E-mount, but soon Nikon mirrorless users will be able to use it too.
The 70-300mm is the first autofocus lens for the Z series designed by a third-party manufacturer. This is good news because Tamron has a nice catalogue of products available for Sony mirrorless cameras, so at this point I suspect it's only a matter of time before we see other lenses made available for Nikon as well.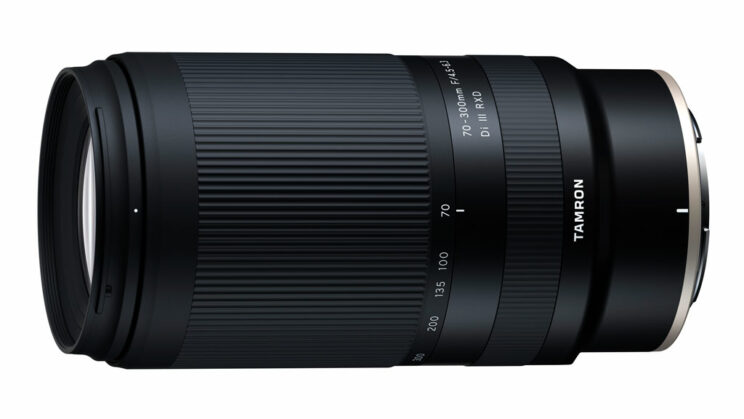 Some of the specs of the Tamron 70-300mm include:
15 elements in 10 groups (including a low dispersion element)
RXD Stepping Drive AF Motor
Moisture resistant
USB-C port and compatibility with Tamron's Lens Utility software
The lens is expected in autumn 2022. No words about price yet, but to give you an idea, the Sony version costs $550 (that is the retail price without temporary discounts).
---
Third-party lenses for Canon EOS R
While Nikon users will soon start to benefit from autofocus lenses made by third-party brands, Canon users don't seem to have the same opportunity just yet (I'm talking about native lenses of course).
Samyang announced the 14mm F2.8 and 85mm F1.4 AF lenses a few years ago, but they were quickly and quietly removed from the catalogue without an official comment from the company or Canon.
Now it seems the same is happening to Viltrox and its 85mm F1.8 AF. According to a DPreview forum user who had the chance to speak to a Viltrox representative, Canon asked the Chinese company to stop selling RF-mount lenses with electronic contacts.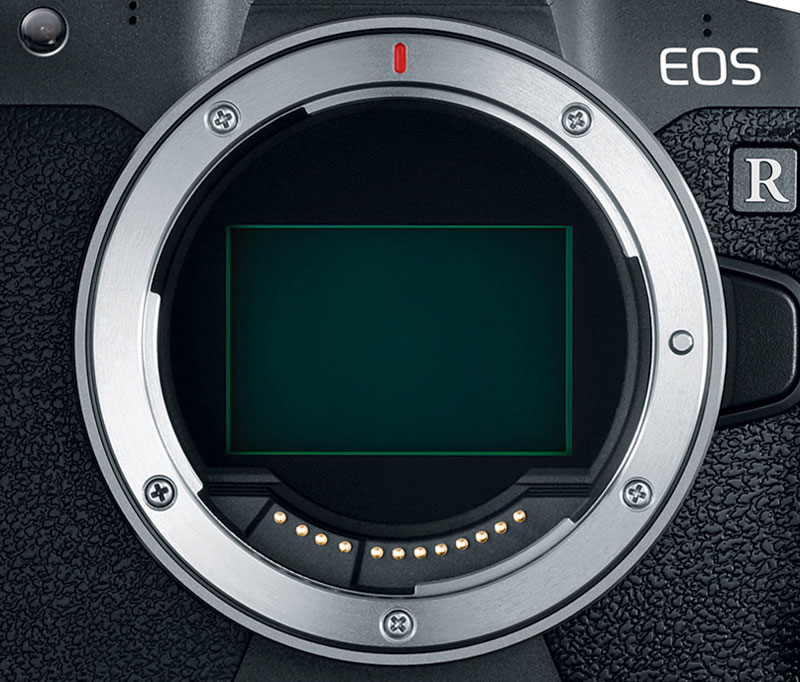 Unfortunately, we don't know exactly why Canon doesn't want third-party RF lenses on the market, so we can only speculate. Is it just a pure marketing reason, or are there some technical reasons behind the decision?
I believe the EOS R system would benefit from third party-lenses with autofocus. It would make the system stronger just like it did for Sony, and hopefully will do with Nikon. And if we look at the DSLR series, many customers enjoyed the F-mount and EF-mount versions of Sigma and Tamron lenses. Fingers crossed Canon will license its RF-mount protocol at some point in the future!