This week we welcome various new lenses announced by Sigma, Olympus, Laowa and Zhong Yi Optics. Ricoh has also made a new version of the GR III large sensor compact camera.
Sigma 24mm F2 and 90mm F2.8
Sigma has unveiled two new lenses in its I Contemporary series of compact primes for mirrorless full frame cameras. They are available for Sony E-mount and Panasonic/Sigma/Leica L-mount, and feature the same metal construction that includes weather sealing, an aperture ring, a focus mode switch and a magnetic lens cap.
The 24mm F2 is a bit surprising since there is already a 24mm F3.5. Granted, the new lens is almost two stops faster, so it will appeal more to those working in low light on a regular basis. It costs $700 and will be available at the end of the month.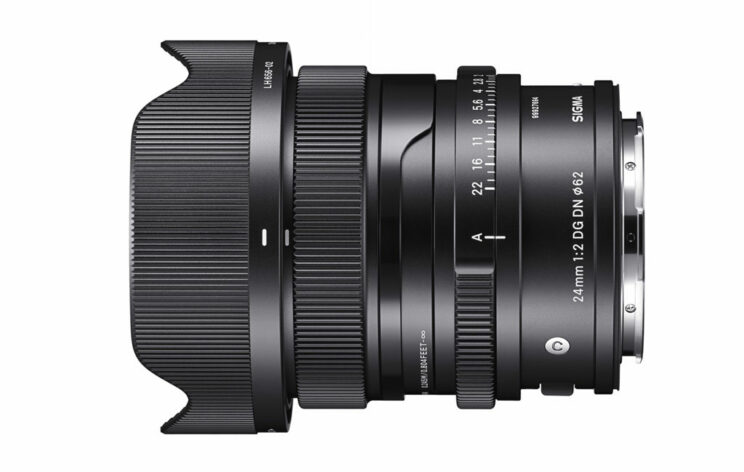 Main characteristics of the Sigma 24mm F2:
13 elements in 11 groups
2 SLD, 1 FLD and 2 aspherical elements
9-blade rounded diaphragm
high-speed stepping motor and inner focus system
Min. focusing distance: 24.5cm
Filter size: 62mm
Dimensions: φ70mm×72mm
Weight: 365g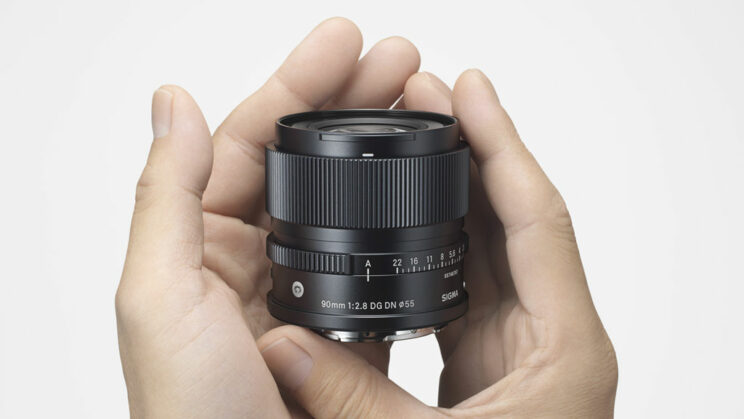 The 90mm F2.8 is looks like a really small and lightweight portrait lens. It also has a price of $700 and will be available at the end of September.
11 elements in 10 groups
5 SLD and 1 aspherical elements
9-blade rounded diaphragm
high-speed stepping motor and inner focus system
Min. focusing distance: 50cm
Filter size: 55mm
Dimensions: φ64mm×59.7mm
Weight: 295g
---
New Olympus lenses on the roadmap
Olympus / OM Digital Solutions has added two new Pro lenses to the roadmap. There isn't a lot of information at the moment: the 20mm F1.4 and 40-150mm F4 are in development, and that's about it.
Judging from the roadmap below, I can tell that the 40-150mm F4 won't be compatible with the teleconverters. The images provided don't tell us much either, if not that the new zoom lens should be quite compact. Hopefully more information will follow soon.
---
Laowa Argus 35mm F0.95 FF
The Argus series is a recent line-up of fast 0.95 lenses from Laowa. After the 33mm 0.95 for APS-C sensors, the new 35mm FF is, as you've probably guessed, for full frame mirrorless cameras, and is the fastest ever made. Laowa promises low focus breathing and exquisite bokeh. It is a manual focus lens, is priced at $900 and is available for Sony E, Canon RF and Nikon Z mounts.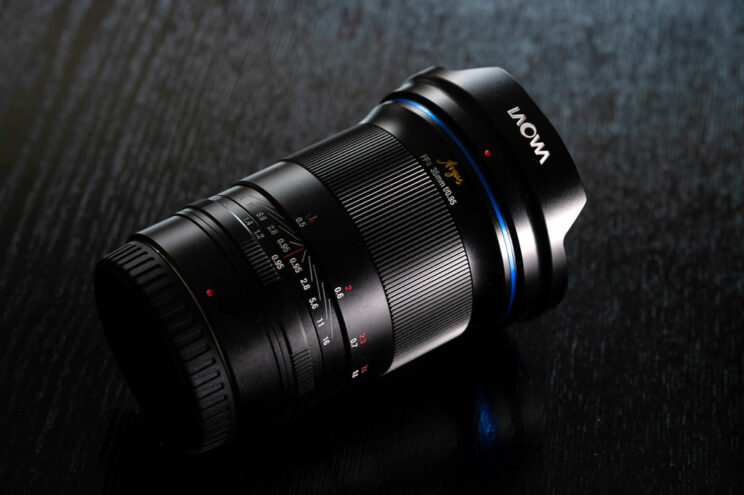 14 elements in 9 groups
1 ED, 1 aspherical and 4 high-refractive-index elements
Min. focus: 50cm
15-aperture blade
Aperture Ring Click Switch
internal focusing
Filter size: 72mm
Dimensions: Ø76.8mm x 103mm
Weight: 755g
Below are some samples images included in the press kit.
---
Mitakon 135mm F2.5 APO
Another manual focus lens, this time from Zhong Yi Optics, available for DSLRs and mirrorless cameras (Canon RF, Nikon Z and Sony E). It is a new version of the company's older 135mm F2.8 and is priced at $300.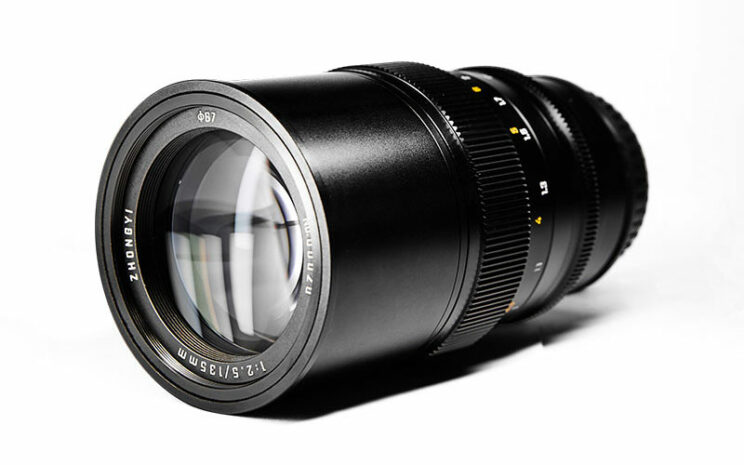 9 Elements in 7 Groups
2 Super ED (extra-low dispersion) and 2 ultra-high refraction Index elements
9 blades circular aperture
Min. focus: 1m
internal focus design
Retractable lens hood
Filter: 67mm
Dimensions: 79mm x 137mm
Weight: 845g
---
Ricoh GR IIIx
Ricoh has (quietly) released an updated version of the popular GR III, a compact camera with APS-C sensor and built-in prime lens.
It features the same resolution of 24.2MP but with a new lens that offers a 40mm equivalent field of view (the GR III has 28mm equivalent lens) and a maximum aperture of f/2.8. The minimum focusing distance is 12cm.
The image processor (GR Engine 6) has also been updated and face/eye detection has been added (and should come to the GR III via firmware).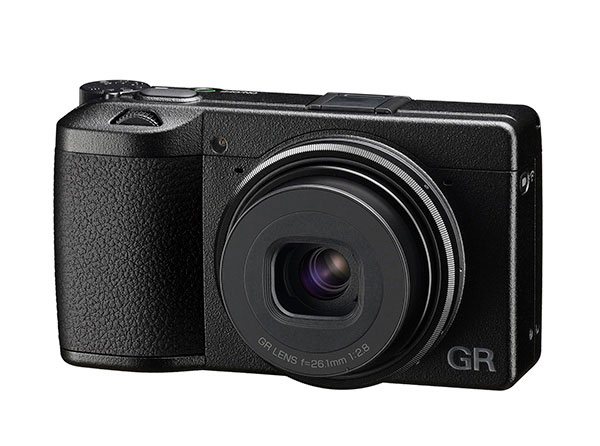 Other things that are unchanged from the previous model include:
14-bit RAW
100-102400 ISO
phase and contrast detection autofocus
3-axis sensor stabilisation (4 stops of compensation)
anti-aliasing filter simulator
Full HD video up to 60p
touch screen LCD with 1.04M dots
almost identical dimensions and weight