Last week was all about the Nikon Z9 flagship mirrorless camera, and it looks very interesting indeed! Nikon seems to have pushed the boundaries and is now a real competitor for Canon and Sony and their latest innovations. We also have a short announcement from OM Digital Solutions, the company that bought the Olympus Imaging Division, about the new brand name.
Nikon Z9
After months of teasing and rumours, Nikon's first flagship mirrorless camera is here, and it is very interesting. The company claims that the camera's 45.7MP stacked sensor has the fastest readout time in the world, so much that they were confident enough to get rid of the mechanical shutter altogether and rely exclusively on the electronic one. Bold move, but it was only a matter of time before somebody did it. (Though not many of us thought Nikon would be the first!)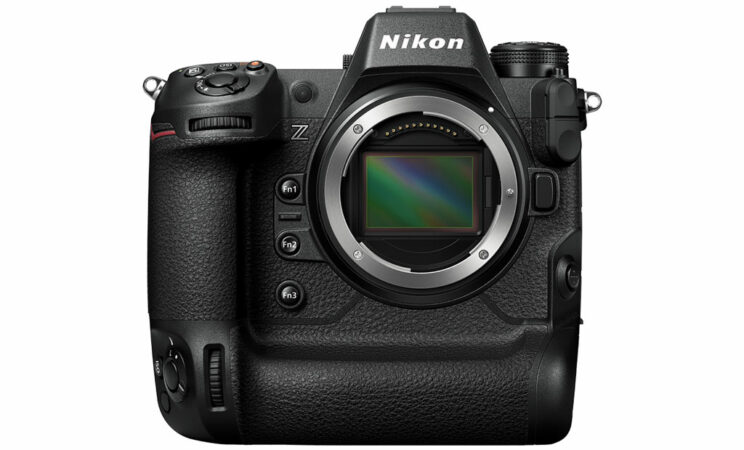 But there is so much more to the Z9 than just the lack of mechanical curtains: the most advanced autofocus ever made by Nikon, with advanced subject detection including Eye AF for birds and the return of 3D Tracking, 30fps or even 120fps if you're happy with 11MP, 8K recording (with 60P and 12-bit RAW internal coming later via firmware) and much more.
We compared the Z9 to its two main competitors: the Canon Eos R3 and the Sony A1. You can check the articles via the links below.
---
Nikkor Z 100-400mm F4.5-5.6 VR S, Z 24-120mm F4 S and more
Along with the Z9, Nikon unveiled two new lenses designed for full frame mirrorless cameras: the 100-400mm telephoto zoom and the 24-120mm all-purpose zoom.
The 100-400mm is weather sealed, features optical stabilisation with 5.5 stops of compensation and is compatible with the 1.4x and 2.0x teleconverters. The rotation angle of the zoom ring is only 80˚, making it easier and quicker to go from 100mm to 400mm and vice-versa. It has a small OLED screen on top and is designed for the ultimate performance. It's expensive though, with a retail price of $2700.
Nikkor Z 100-400mm additional specs:
25 elements in 20 groups
6 ED and 2 Super ED elements
Nano Crystal Coat and ARNEO Coat
dual stepper motors for the autofocus
Min. focus: 75cm (100mm) and 98cm (400mm), max. 0.38x ratio
77mm filter thread
customisable control ring
dust and moisture resistant
1435g (with tripod collar)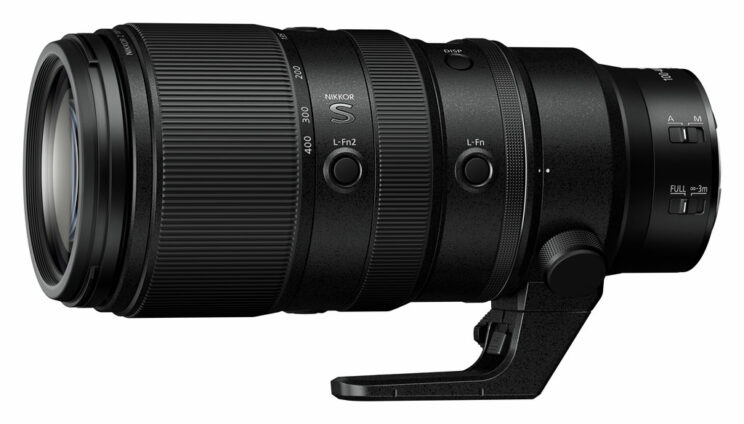 The 24-120mm is the Z-mount version of the popular DSLR F-mount lens. Nikon says that focus breathing has been minimised for video shooters, and the product weighs just 630g. The price starts from $1100.
16 elements in 13 groups
3 ED glass, 3 aspherical and 1 aspherical ED elements
Nano Crystal Coat and ARNEO Coat
Minimum focus distance: 35cm (all zoom range), 0.39x magnification
dual stepping motors for the autofocus
customisable control ring
dust and moisture resistant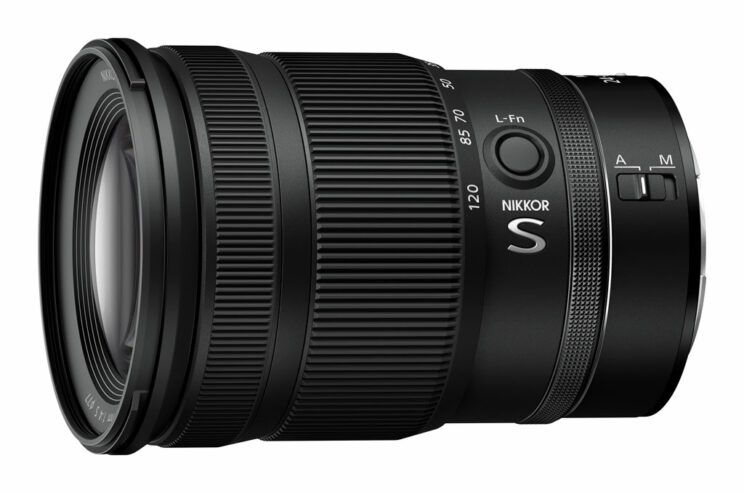 Nikon has also announced the development of the 400mm F2.8, which will include a built-in 1.4x teleconverter, and has updated the roadmap to include 600mm and 800mm primes, as well as a 26mm lens for full-frame and two lenses for the DX format (APS-C): a 24mm prime and a 12-28mm zoom.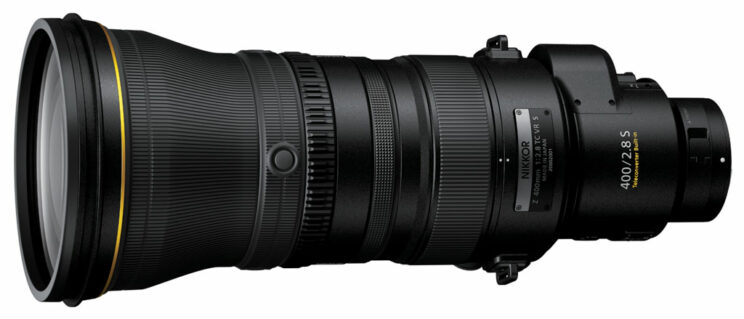 Finally, we have the updated mount adapter, the FTZ II, which sports an improved design with smaller dimensions and without the (annoying) tripod socket.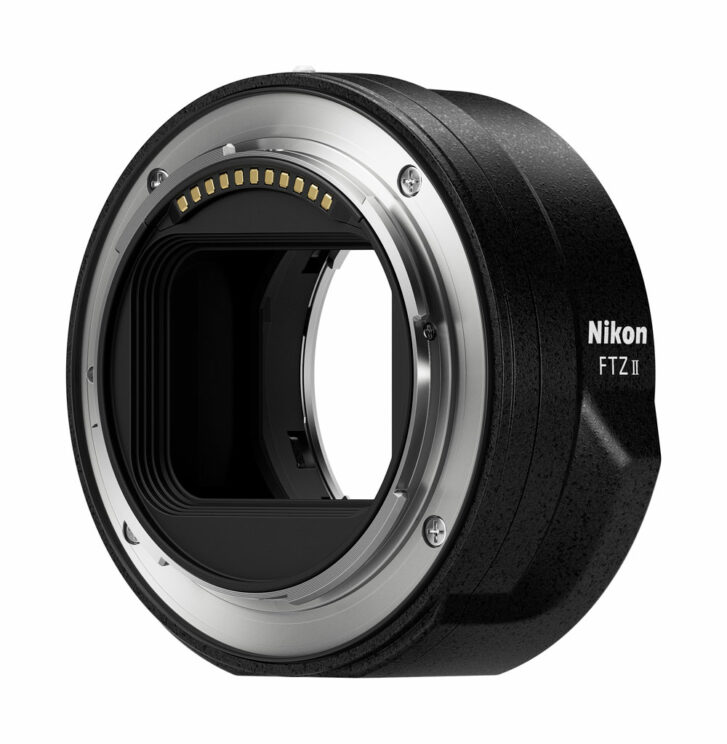 ---
Bye bye Olympus, Hello OM System
The fact that Olympus has sold its Imaging Division to a newly formed company, OM Digital Solutions, shouldn't be news to you by now. However we believed (or hoped) that the new company had licensed the right to use the Olympus name, but it looks like they decided to go in another direction.
In an official announcement, the new company stated that from now on, Olympus OM-D and Pen cameras, as well as compact cameras, binoculars and audio recorders will be branded under the new OM System name. They also shared (very little) information about an upcoming interchangeable-lens camera which should make more use of computational photography. You can see a few images of the new camera in the video below, although don't expect too much of a reveal.
I imagine the new camera could be the E-M1X successor, or perhaps the E-M1 III successor. We also know that Sony unveiled a 24MP stacked sensor recently (souce: 43rumors), which could provide the processing speed needed for more powerful algorithms and software. But at this point, I'm only speculating.