It's been another quiet week when it comes to new gear. There are only two products worth mentioning. The first is a 90mm F1.25 lens for the Leica M-mount system, and the second is a 1.8x 50mm T2.1 anamorphic lens. And then we have the GH5 mark II specs that were leaked. The announcement is likely to be next week.
---
TTartisan 90mm F1.25
The list of Chinese manual focus lenses keeps growing at a rapid pace. The latest addition is this super fast 90mm portrait lens. The exterior design is very similar to one of the Leica M lenses, including the markings and colours. It's a heavy lens (1.01kg) with a wide diameter of 82mm, which is understandable given the fast aperture of F1.25. The company includes a tripod mount in the box.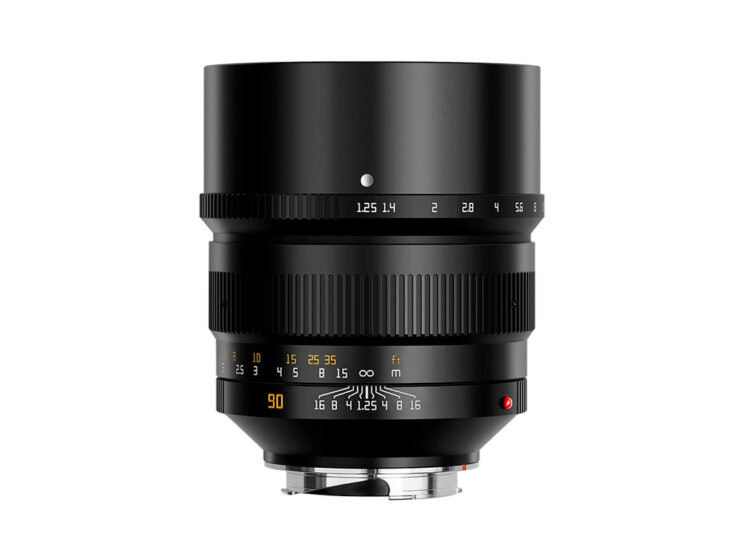 Other characteristics include:
11 elements in 7 groups
4 high-refractive elements
10 blade aperture diaphragm
min. focus: 1m
77mm filter thread
reversible lens hood
The lens is being sold for $770, which is rather tempting considering the fast aperture. It is designed for M-mount cameras, but the company sells various adapters to make it work on Fujifilm, Sony, Nikon and Canon mirrorless cameras.
---
Vazen 50mm T2.1 1.8X Anamorphic
The 50mm 1.8x Anamorphic is a $8000 cinema lens. Yes, it's very expensive but when put into context (it's an anamorphic cinema lens for full frame sensors), it is actually less expensive than other options on the market. The lens gives you approximately the same horizontal angle of view as a 28mm for full frame digital cameras.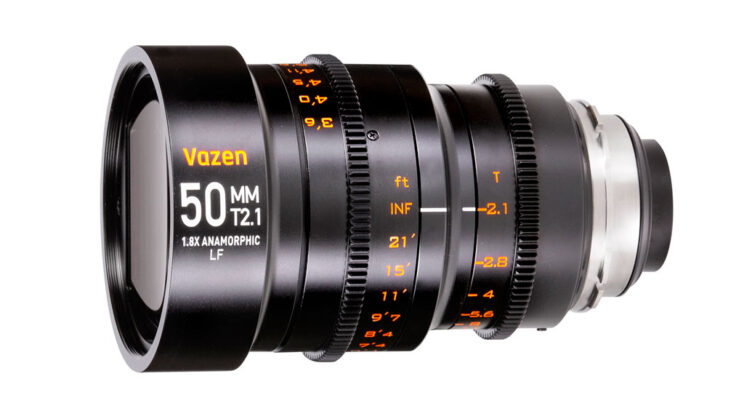 Other characteristics include:
compact design for such a lens (1.55kg, 13.3cm long)
86mm filter thread
min. focus: 1.1m
aluminium build
available for EF and PL mounts (interchangeable and included in the box)
---
Panasonic Lumix GH5 mark II specs leaked
I rarely write about rumours, but the leaked specs of the new flagship Micro Four Thirds cameras seem very real, and a bit disappointing. We're probably not going to see a big step forward in comparison to the original model (which was released four years ago), and that would be a first for the GH series, as each new model has brought significant updates and new features until now.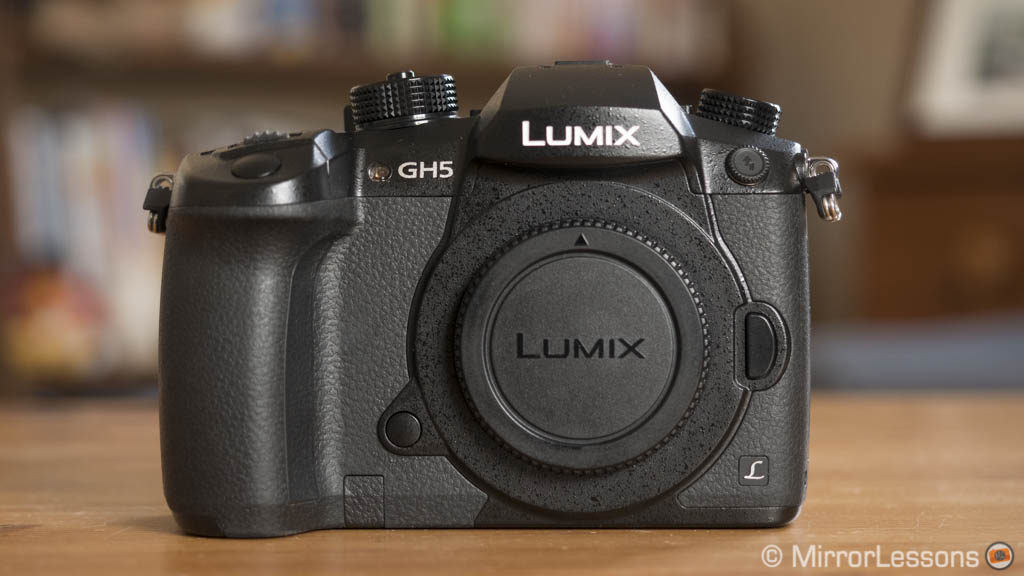 The GH5 II will use the same sensor, and it will have the same 4K capabilities (but with 10-bit up to 60p apparently, whereas it stops at 30p on the GH5) and AF system. I'm expecting some software tweaks for the AF, perhaps with an updated image processor as well.
We'll know more in a week hopefully and I'll talk more about it once we have the official information and know all the details. In the meantime, all the specs can be read on 43rumors.
Until next week!