Editor's note: With this article I inaugurate a new section on the website, a weekly news round-up featuring the most interesting announcements of the week. It's a way for me to keep the website active at a time when I am unable to publish more reviews and comparisons for reasons I won't bother you with. But fear not, I intend to get back on track soon. Enjoy!
This week's round-up of news includes Canon's new flagship mirrorless camera, a new wide-angle lens for Fujifilm users, as well as a couple of manual focus lenses that have been made available for more camera systems.
---
Canon EOS R3: development announced
A few weeks after Nikon announced the development of its flagship Z9, Canon has shared official information about the upcoming R3.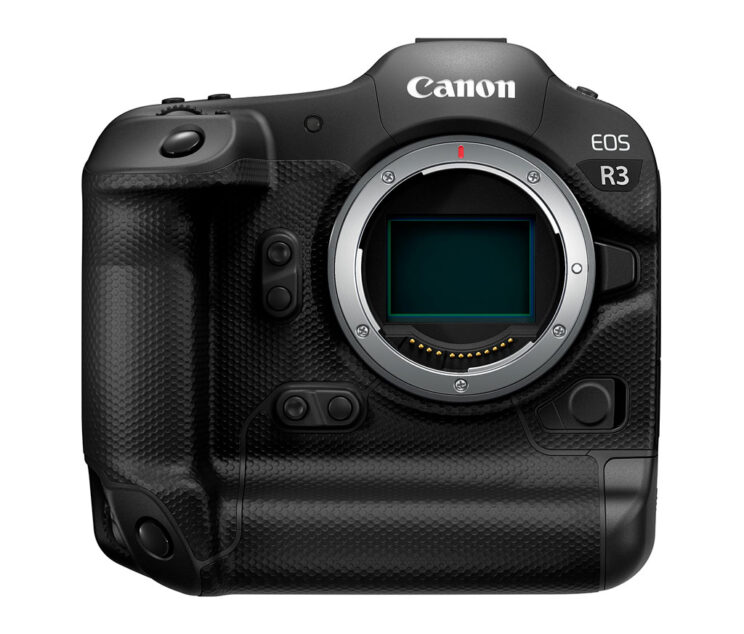 As is common with development announcements, Canon didn't share a lot of specifications, but there are some interesting things to mention.
Sensor: the R3 will have a brand new chip with a BSI / stacked structure
Speed: the camera will capture images up to 30fps with the electronic shutter (currently the R5 and R6 do a maximum of 20fps)
Autofocus: a new version of the Dual Pixel CMOS AF will be able to track the eyes, head and body of a subject. In addition to human and animals, there will be a new type of subject added in the AF Tracking options, but we don't know what type yet. (Cars or bikes perhaps?) Canon also mentioned a new Eye Control function that will allow you to engage focus when bringing the camera to your eye. This is something that Canon first introduced with the EOS 5 film camera in 1992.
Like the Z9, the R3 design includes a built-in vertical grip. But what is more interesting is that both upcoming models will have a stacked sensor. Although the chips won't be the same (Canon makes its own), it looks like both companies are following in Sony and the A9/A1 series' footsteps. Should we expect a blackout-free live view experience? I hope so!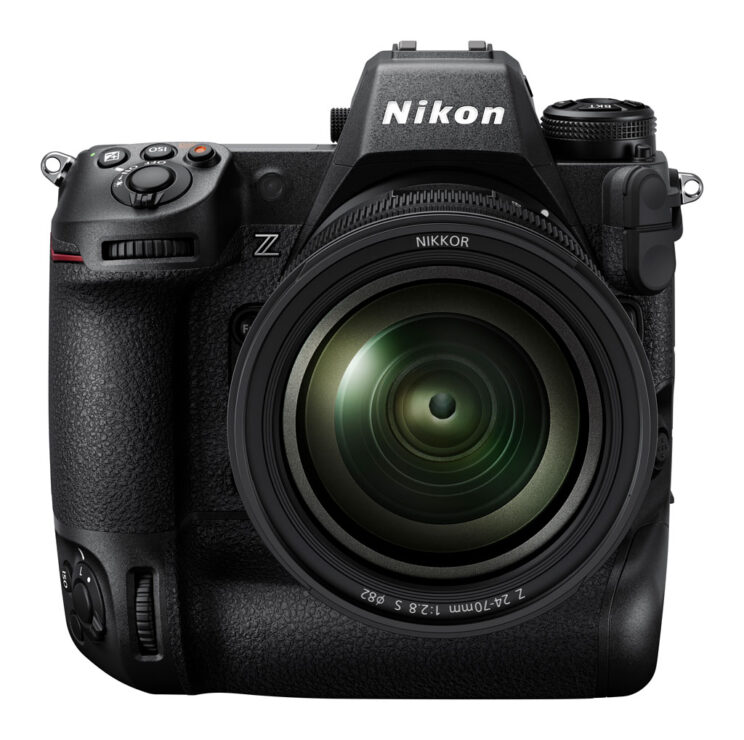 Additional read:
Although Nikon released less information about the Z9, it mentioned one thing that Canon did not, and that is 8K video, but I think it is plausible to expect such a feature on the R3 as well.
Alongside the R3 development, Canon has also unveiled three new RF lenses:
RF 600mm F4 L IS USM
RF 400mm F2.8 L IS USM
RF 100mm F2.8 L MACRO IS USM
The first two are obviously linked to the R3 and aim at professional photographers already accustomed to this type of gear. Their optical design is based on the EF mark III versions (DSLR lenses) and they feature a double power drive method to ensure maximum AF performance. As you can imagine, the price tag is high ($12k and $13k respectively).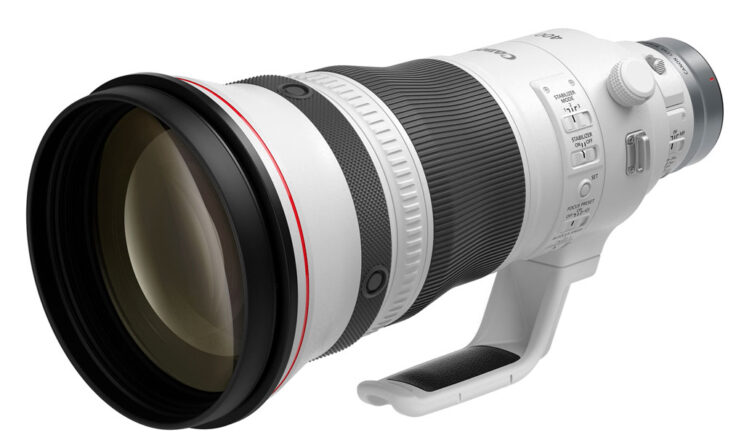 Other characteristics of the RF 400mm and 600mm include:
5.5 stop Optical Stabilization
9-blade circular aperture
17 elements in 13 groups
Fluorite and Super UD glass, ASC and Super Spectra coating
various controls on the barrel (switches, buttons and rings)
Weather sealing
2.89kg (400mm) and 3.09kg (600mm)
The 100mm is the first true macro lens for the RF series, and has an interesting ratio of 1.4:1 which is higher than the usual 1:1 you find on this type of lens. It also features a Spherical Aberration Control ring to vary the appearance of the bokeh in the background and/or foreground. The retail price will start from $1400.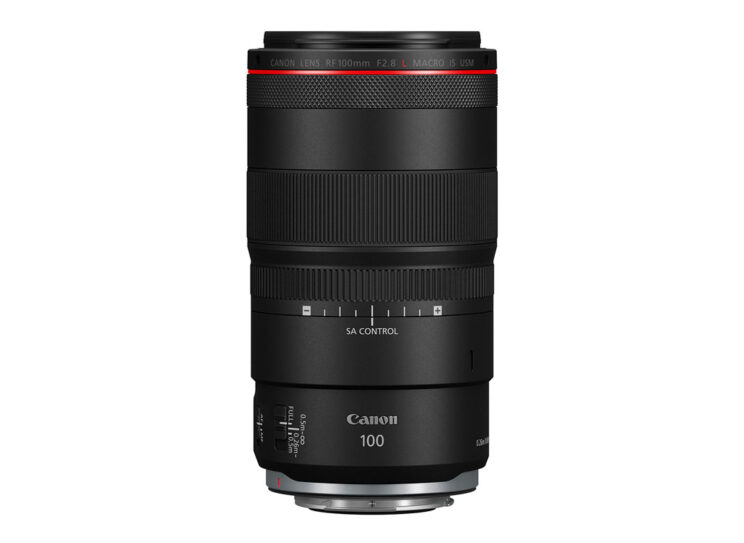 Other characteristics of the RF 100mm 2.8 Macro are:
5 stops Optical Stabilization (8-stops when combined with the R5 or R6 IBIS)
Dual Nano USM AF (with no focus breathing according to Canon)
9-blade circular aperture
17 elements in 13 groups
Min. focus distance: 26cm
Weather sealed
730g
---
Fujifilm XF 18mm F1.4
The 18mm 1.4 is a fast wide angle lens (27mm equivalent) and the first 1.4 prime from the brand to feature both weather resistance and a linear motor (Fuji claims a 0.04s locking speed with the X-T4). It weighs 370g and will be sold for $1000.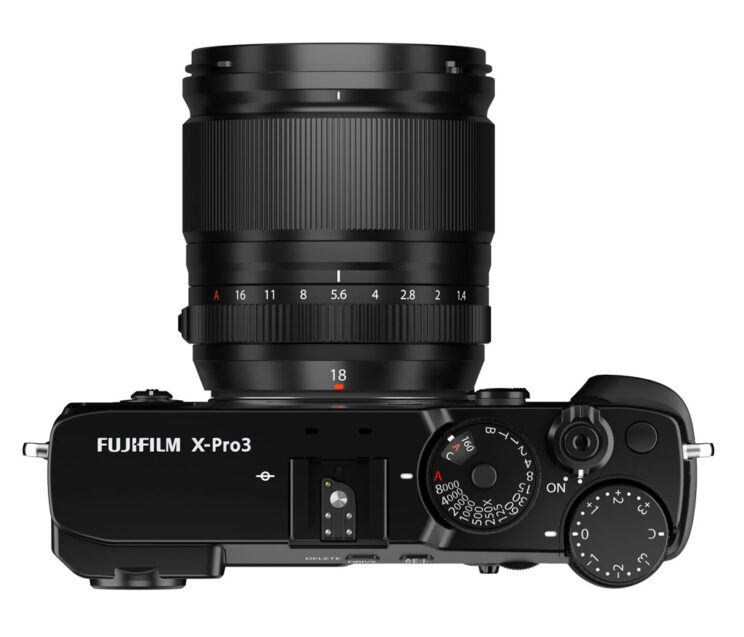 Other characteristics of the XF 18mm 1.4 are:
15 elements in 9 groups (with 3 aspherical and 1 ED glass)
9-blade circular aperture
Max. magnification 0.15x
Filter size Ø62mm
Aperture ring
Fujifilm offers now 19 prime lenses for the X series. This is the second 18mm lens after the f2 version that was launched with the original X-Pro1 nine years ago. The older lens has no weather sealing, a slower AF motor but is smaller and of course less expensive. I hope Fujifilm will release a mark II version of that lens one day (and one of the 35mm 1.4 too!).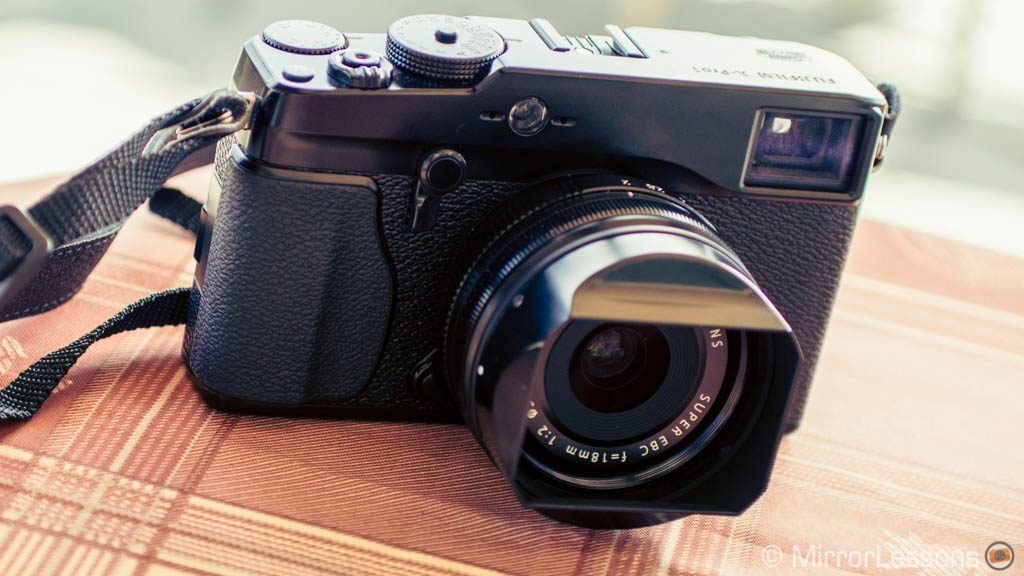 Fujirumors has got you covered if you're looking for written and video reviews of the new lens, and the talented Jonas Rask has a beautiful set of sample images on his website.
---
Manual focus lenses
Two manual focus lenses are now availble for more camera systems (source Dpreview).
The Mitakon Speedmaster 35mm f0.95 can be found for micro four thirds (in addition to Canon EF-M, Fujifilm X and Sony E mounts). Originally, the lens was designed for APS-C sensors. On a m4/3 camera, the equivalent field of view is 70mm. It should be found for around $600.

The TTArtisan 21mm f1.5, first released for Leica M cameras, is now available for Nikon Z and Sony E too. It has an affordable price of $250 and weighs less than 500g.