The Sony a6400 is a mirrorless interchangeable lens camera in Sony's E-mount range. It sits between the popular a6300 and a6500 models released a couple of years earlier. 
It is characterised by its 24.2MP APS-C sized sensor, flat-topped design, 180 degree tilting touchscreen, and built-in viewfinder on the left-hand side of the body. It also has one of the most advanced hybrid autofocus systems of any mirrorless camera, with 425 phase detection points covering most of the sensor's surface. Like all other recent Sony cameras, it is capable of recording UHD 4K video up to 30fps with no pixel binning and Full HD up to 120fps.
Announcement date: January 15th 2019
Release date: February 2019
In this article, you'll find a gallery of the best sample images we've taken with the Sony a6400 since buying it earlier this year. In the second part, you will find a selection of sample SOOC JPG and RAW files to download.
---
Ethics statement: We purchased the Sony a6400 for review purposes in early 2019. We were not asked to write anything about the camera, nor were we provided with any sort of compensation. Within the article, there are affiliate links. If you buy something after clicking the link, we will receive a small commission. To know more about our ethics, you can visit our full disclosure page. Thank you!
---
Sony a6400 Sample Images
The following gallery features a series Sony a6400 sample images, all of which are RAW files edited in Lightroom and exported as JPGs. Each image is accompanied by information about the shutter speed, aperture, ISO value, and lens used.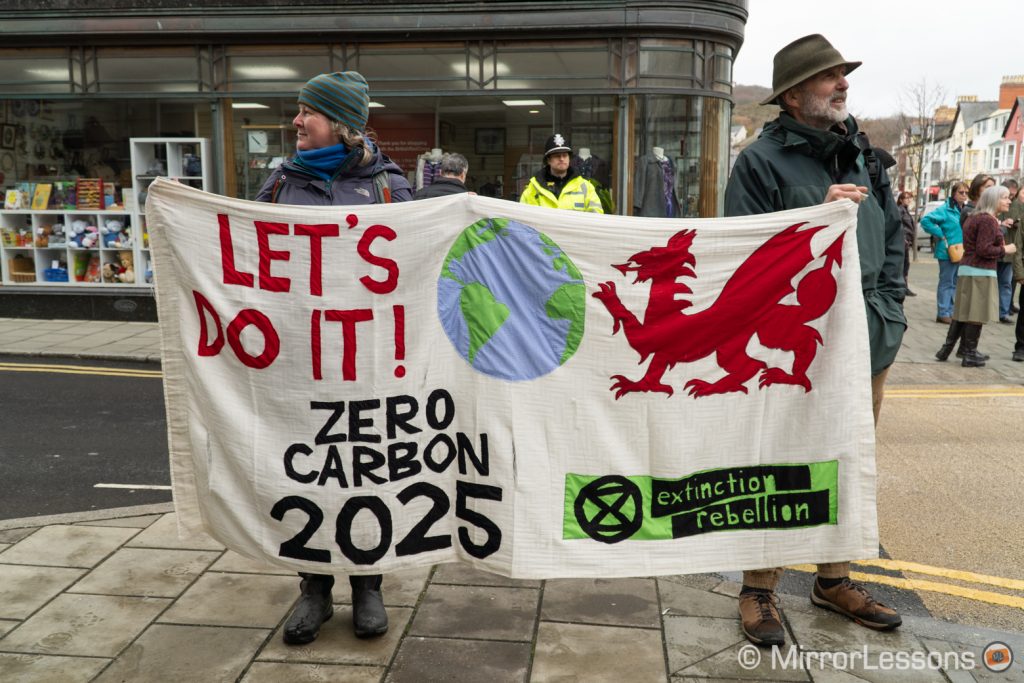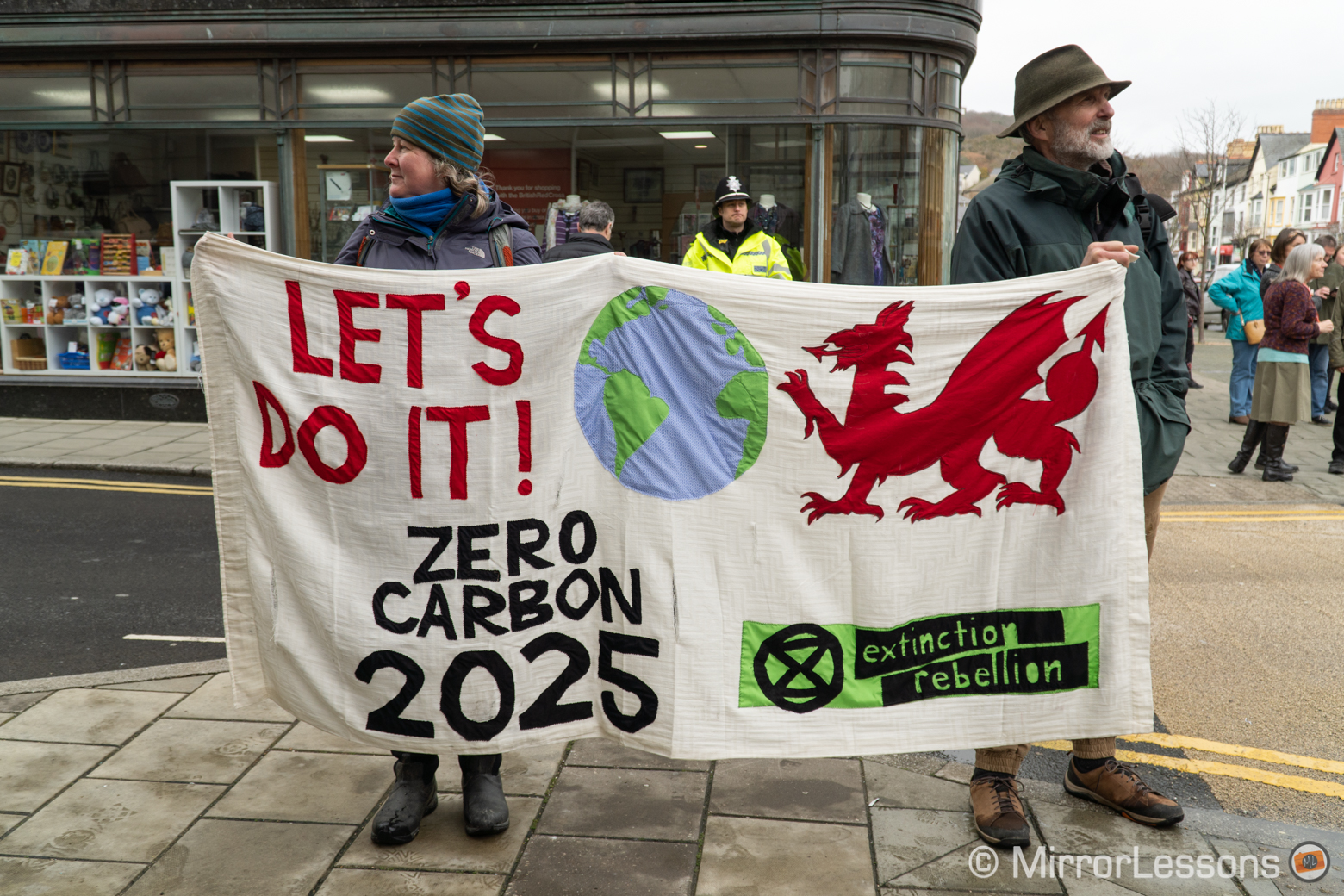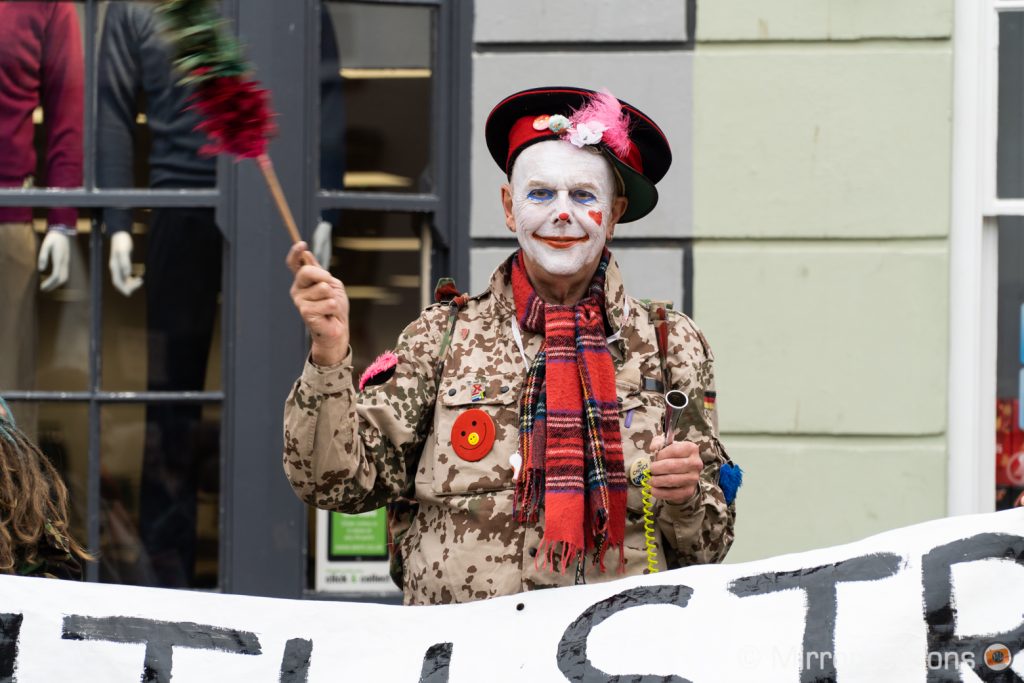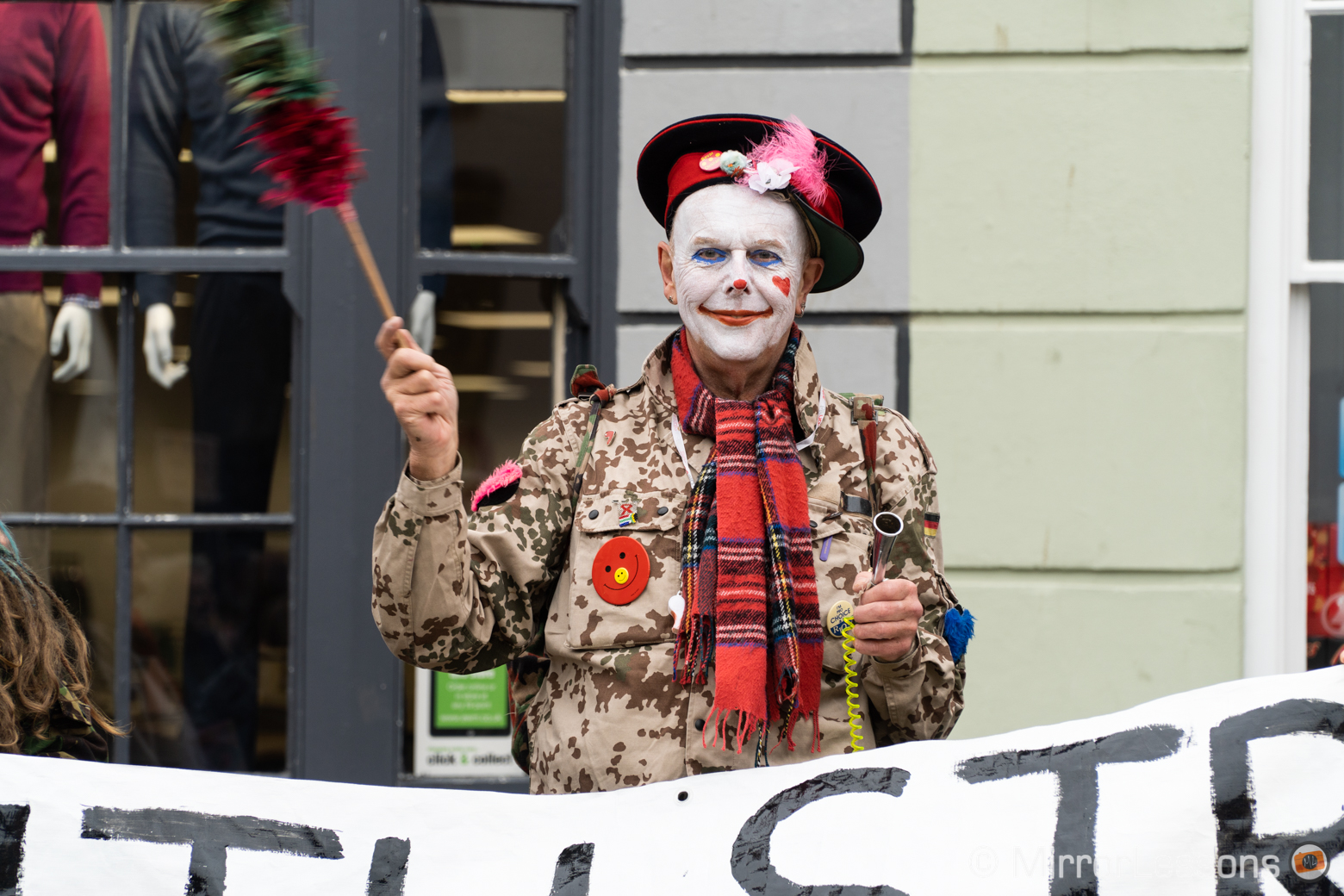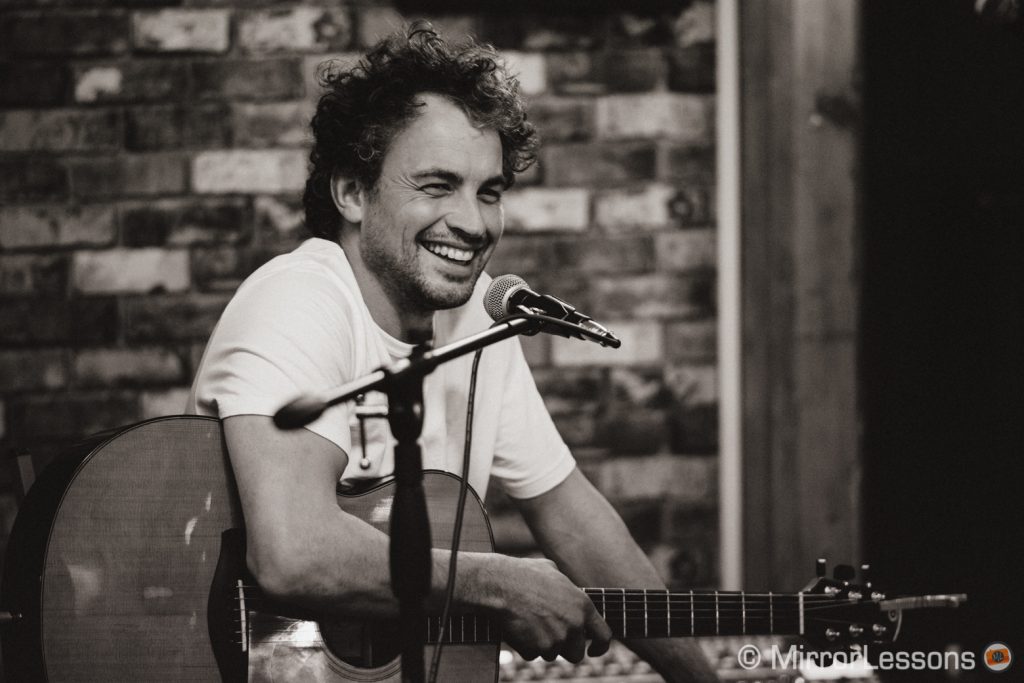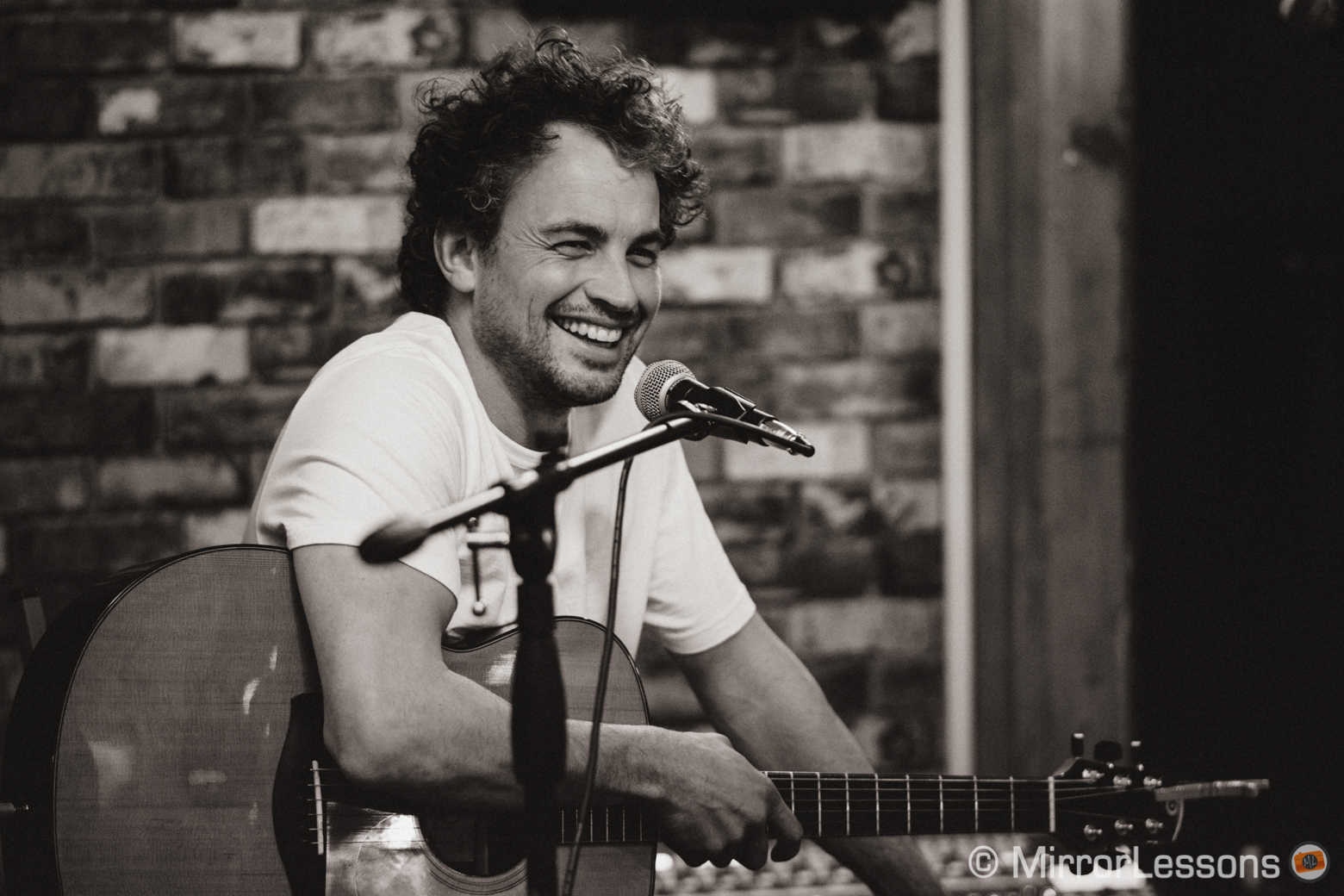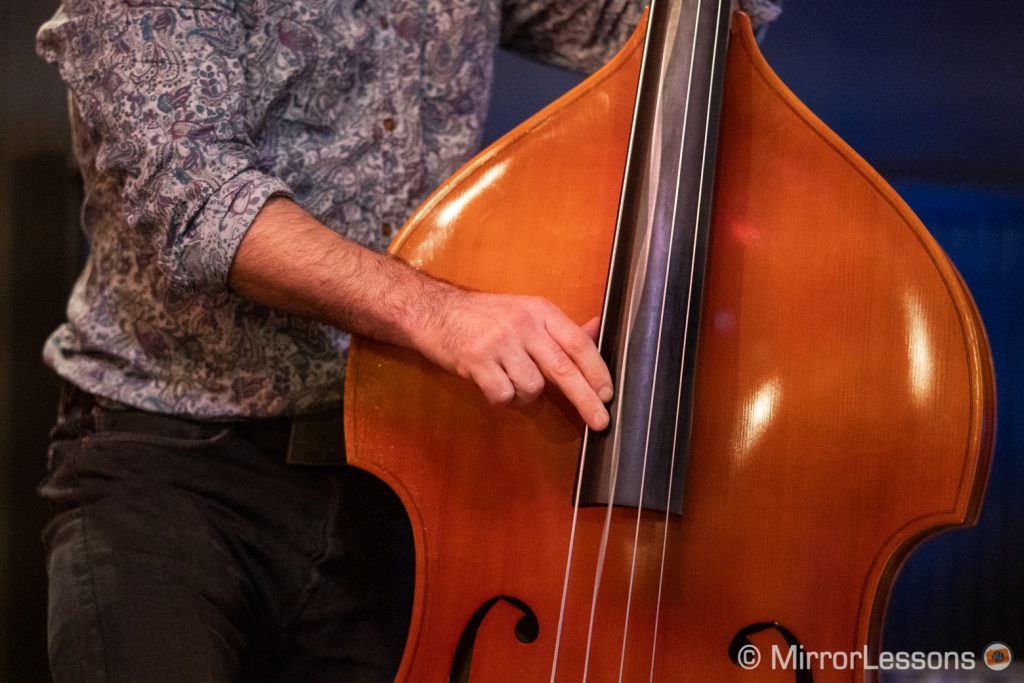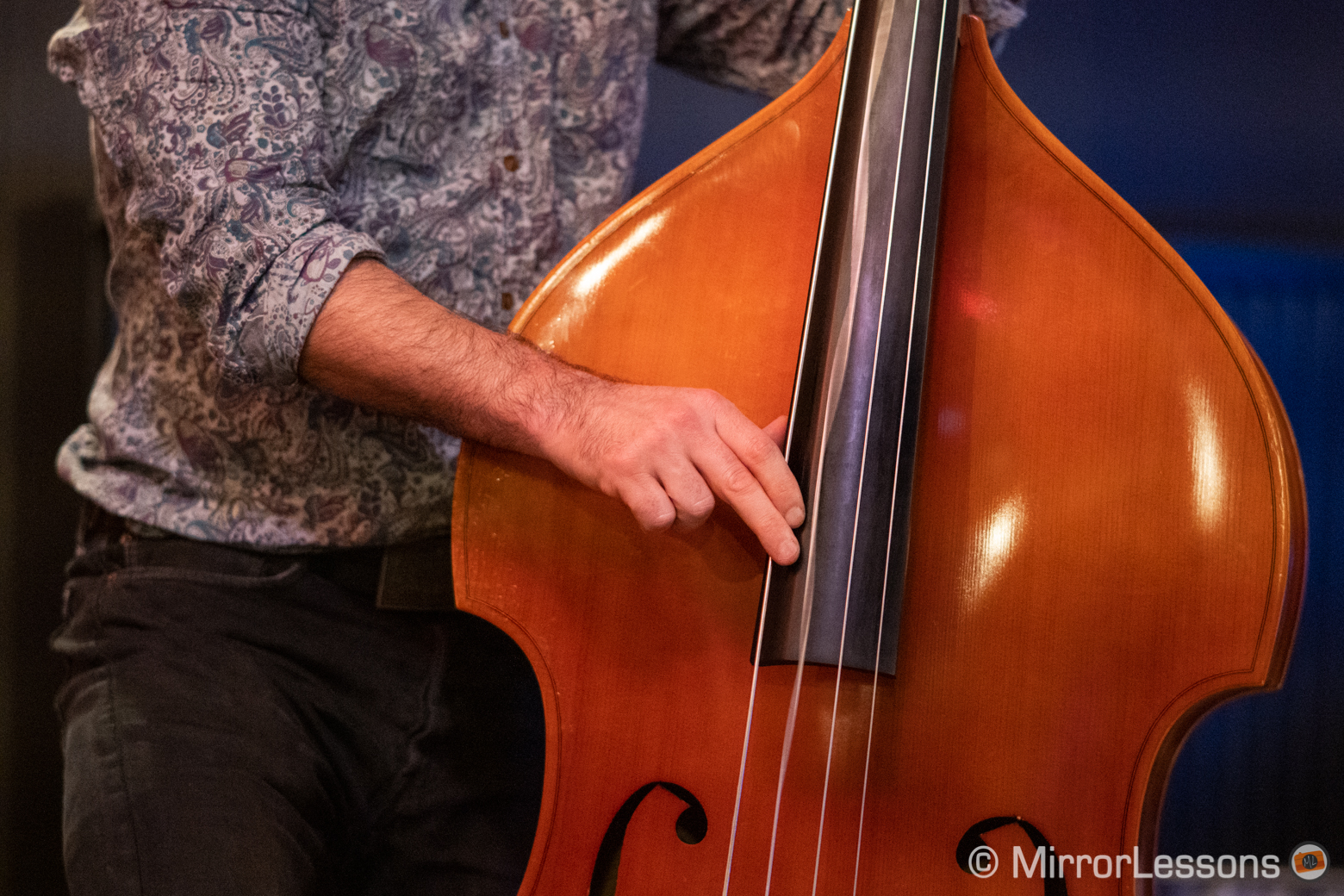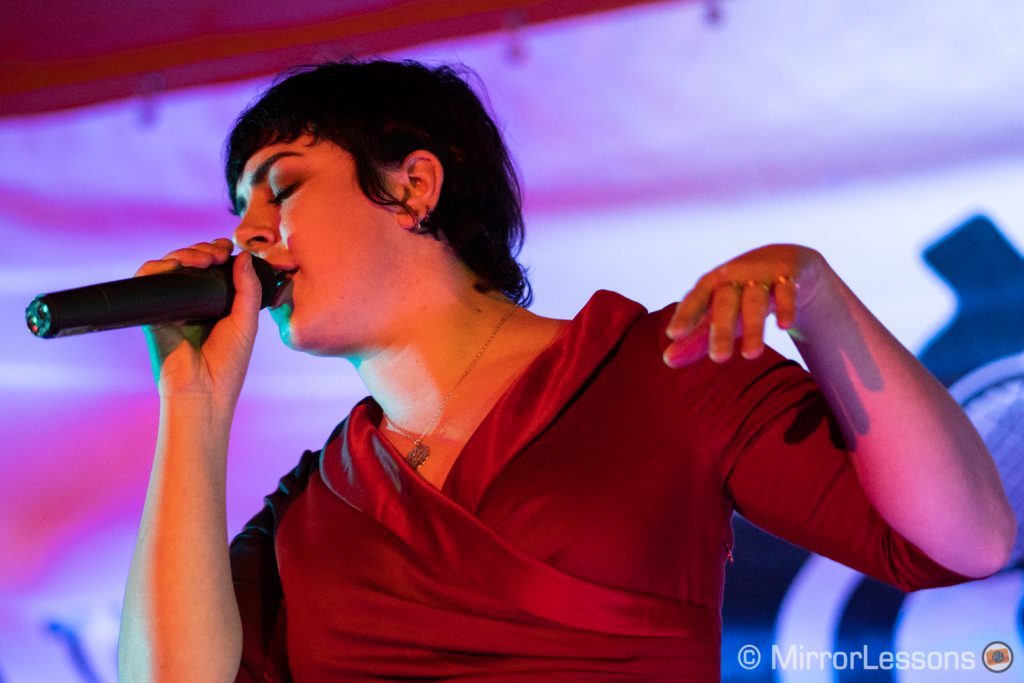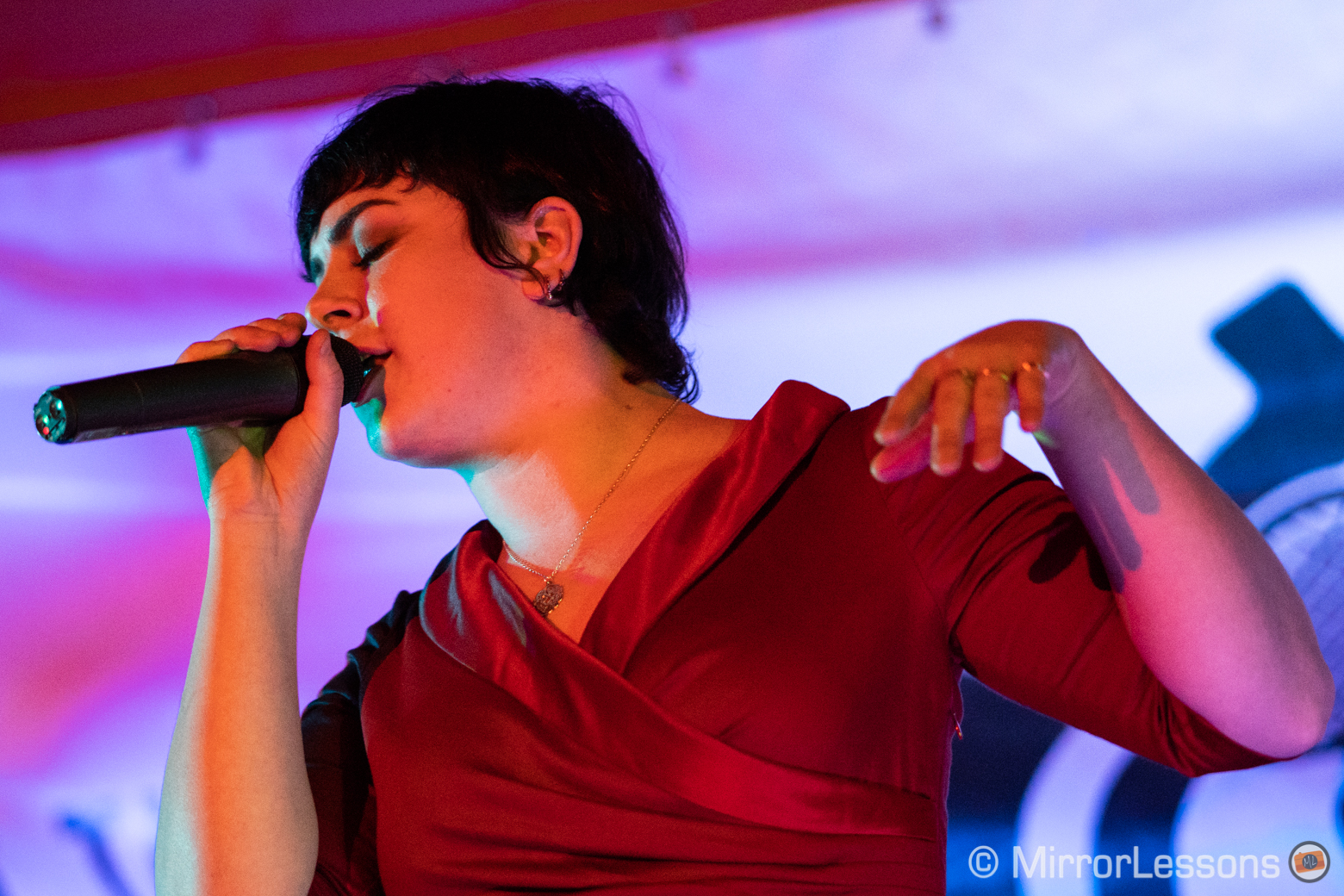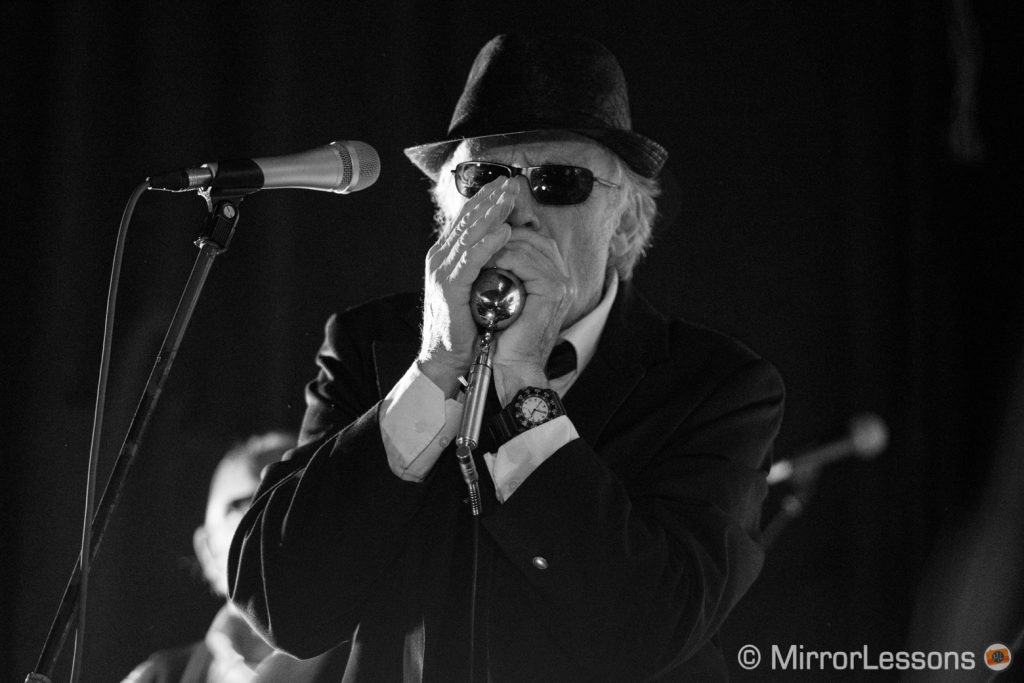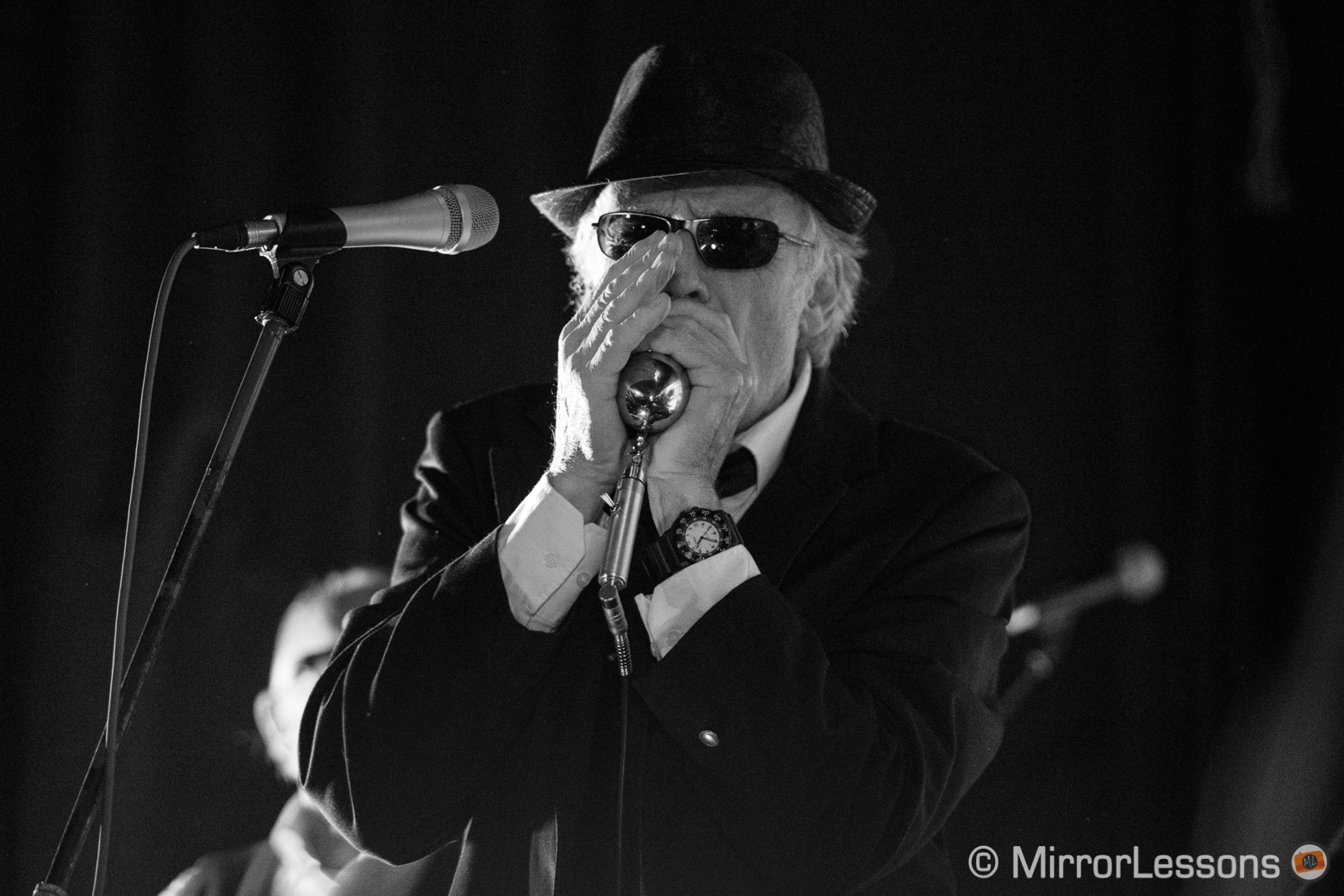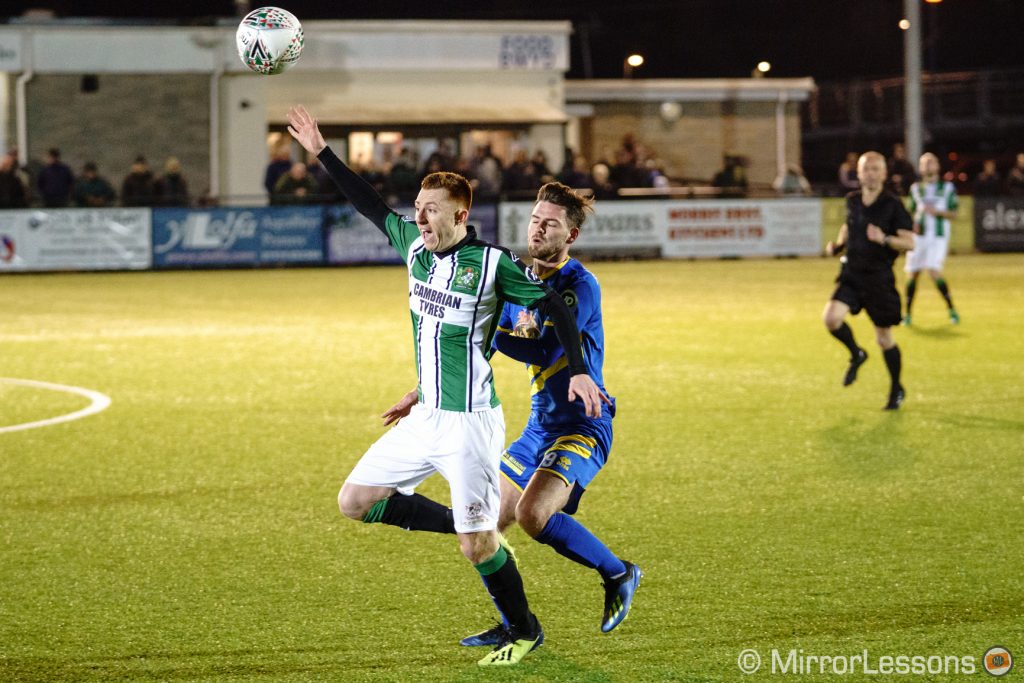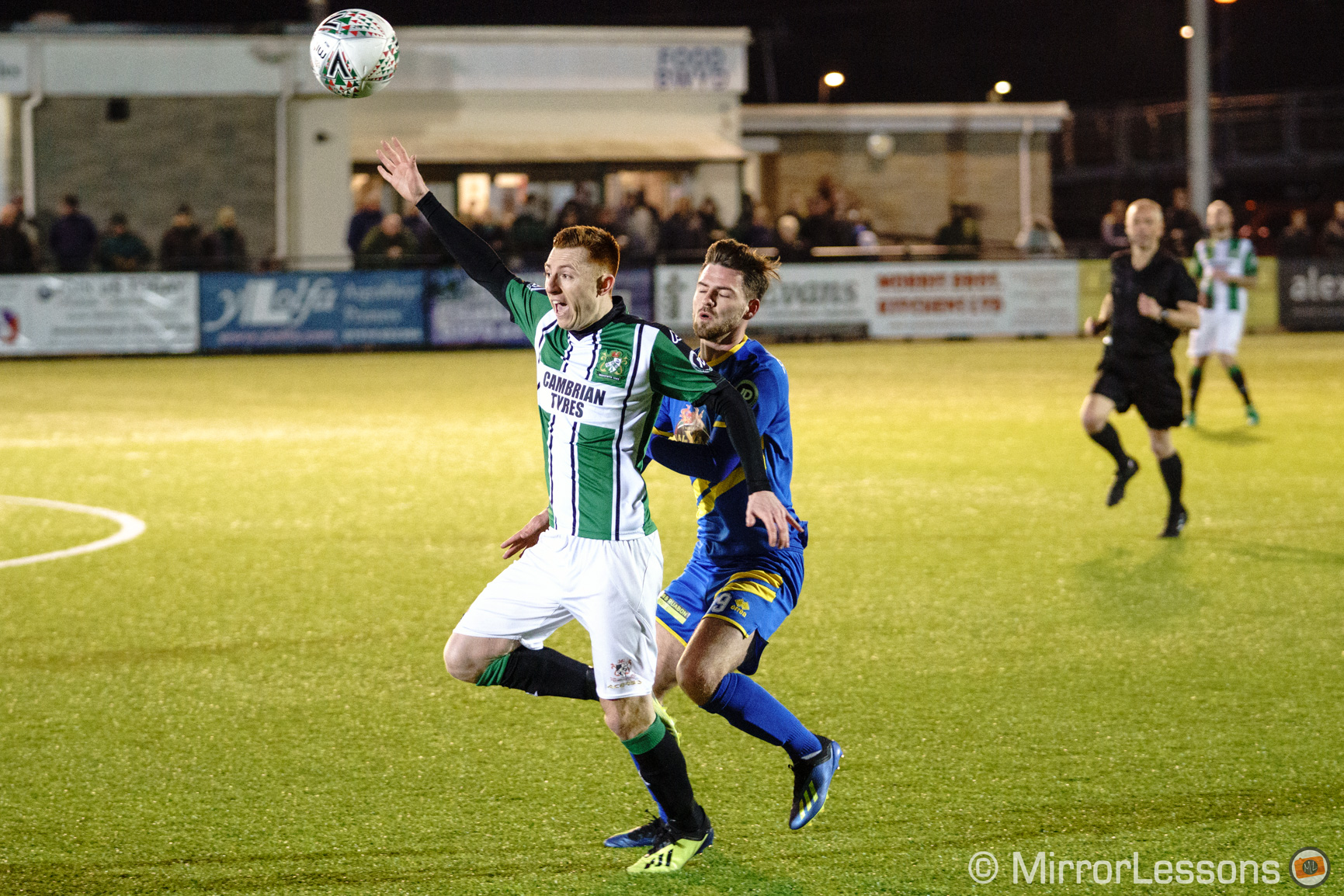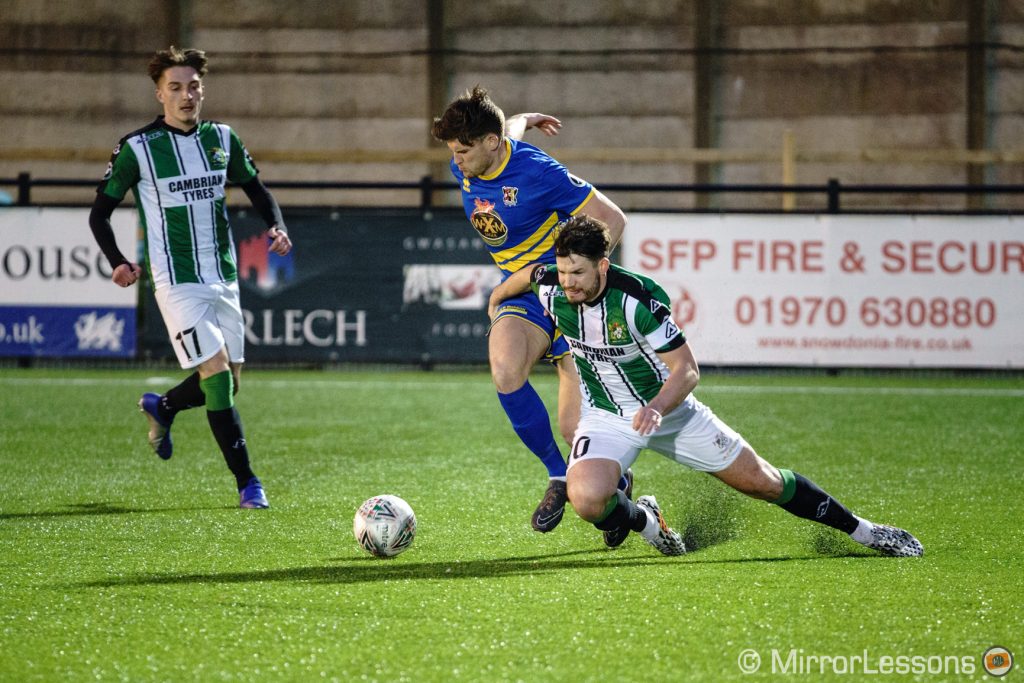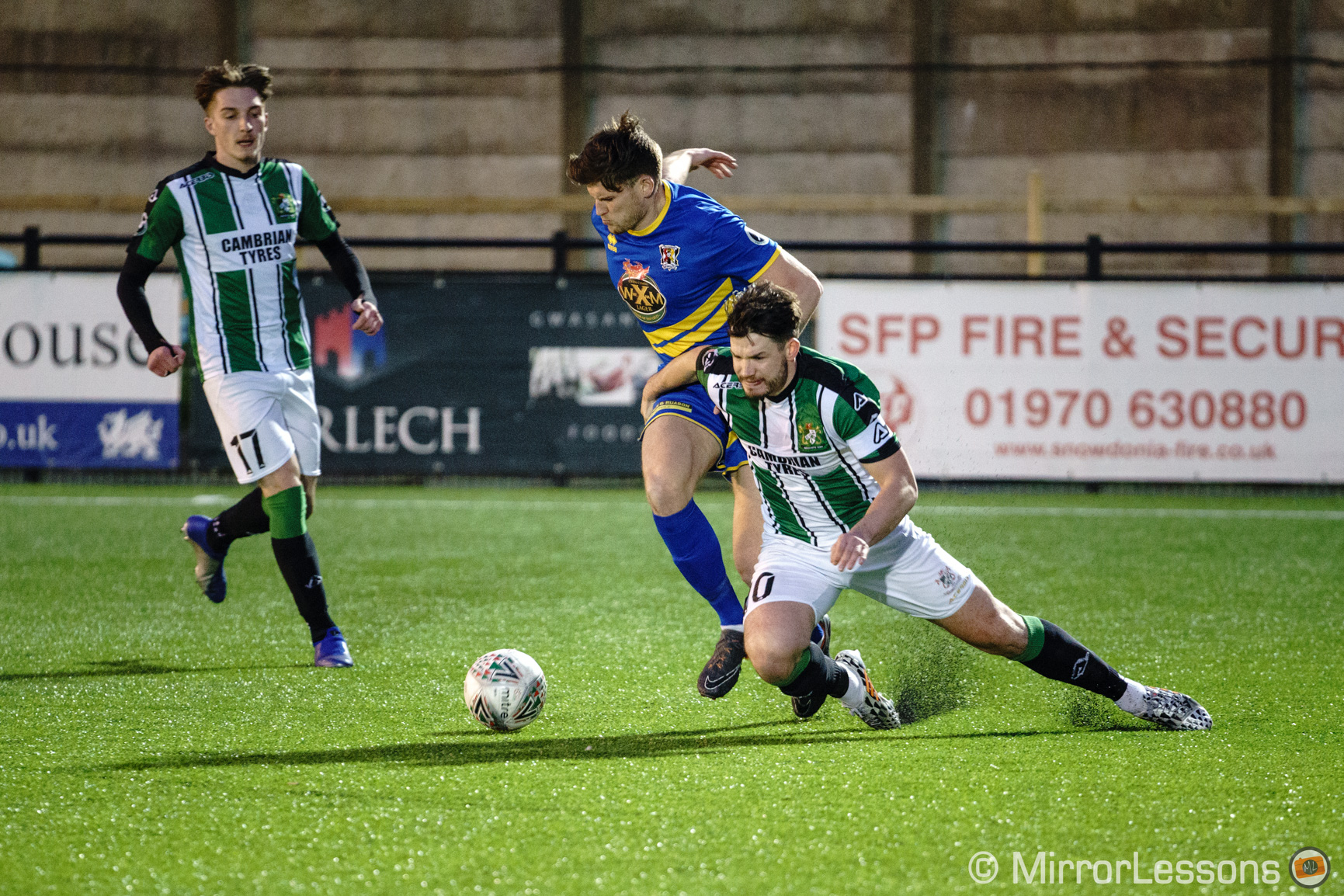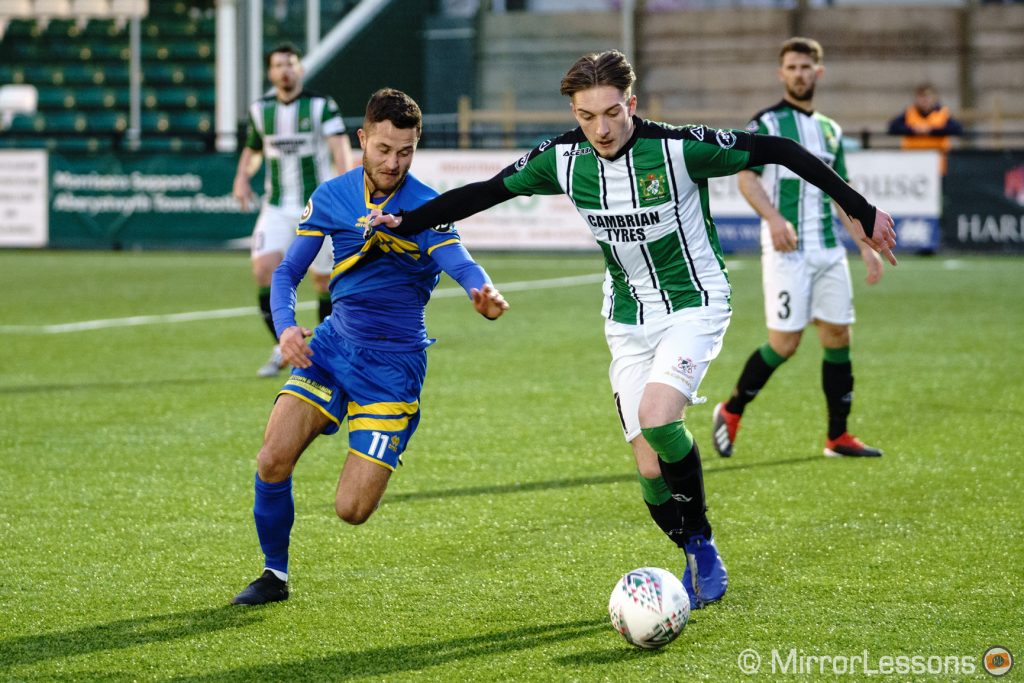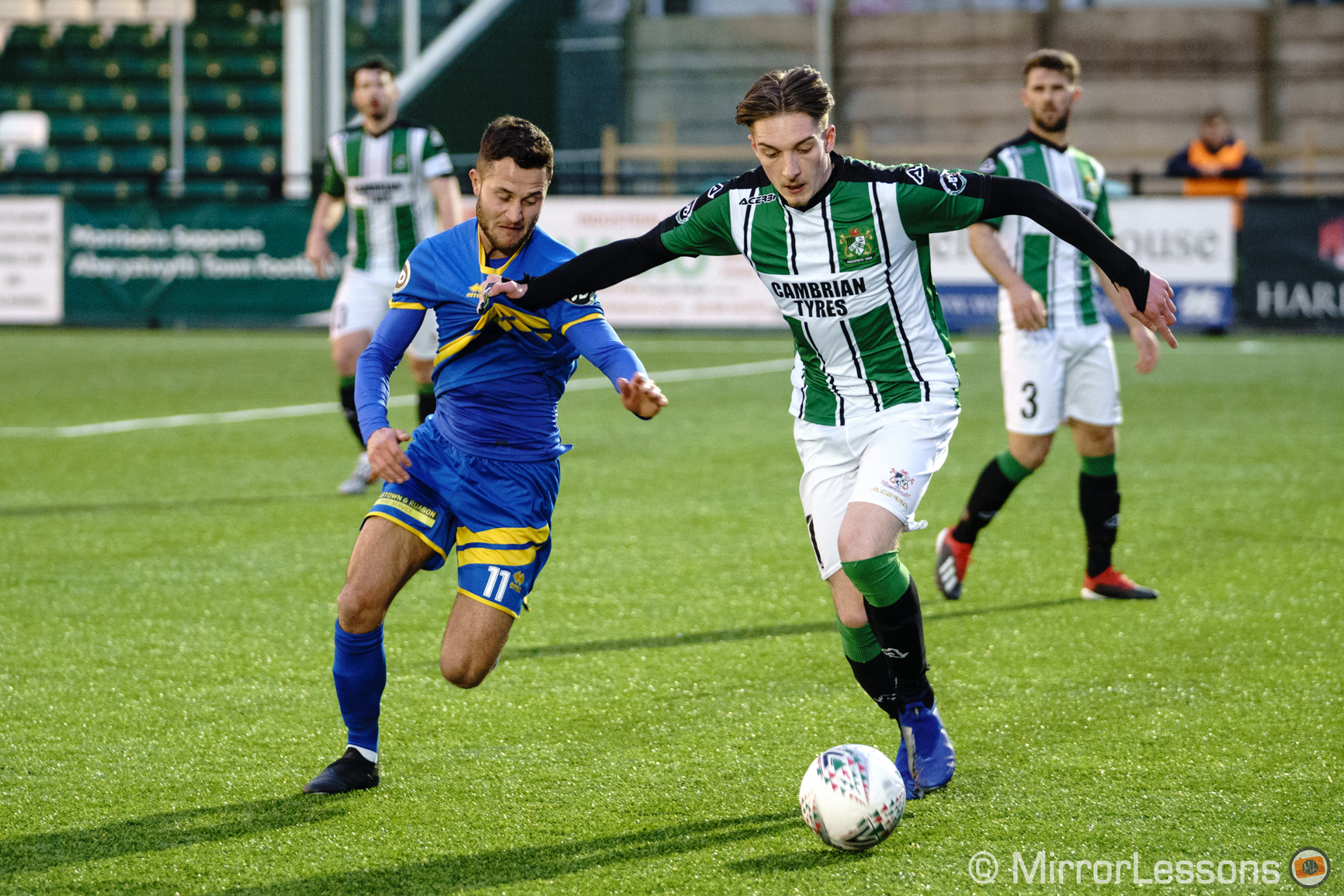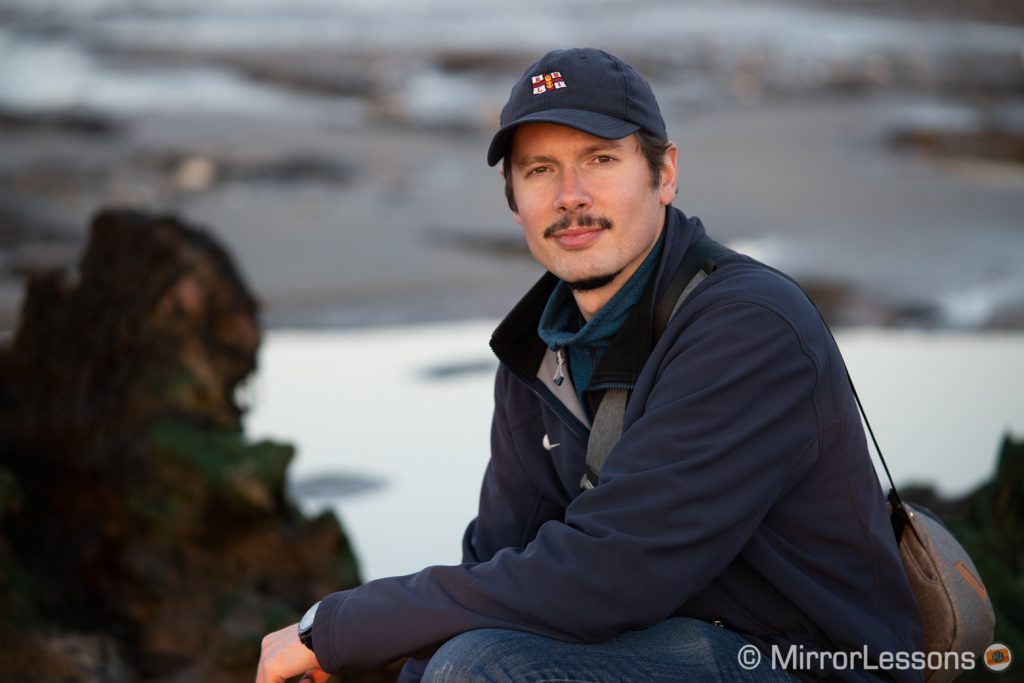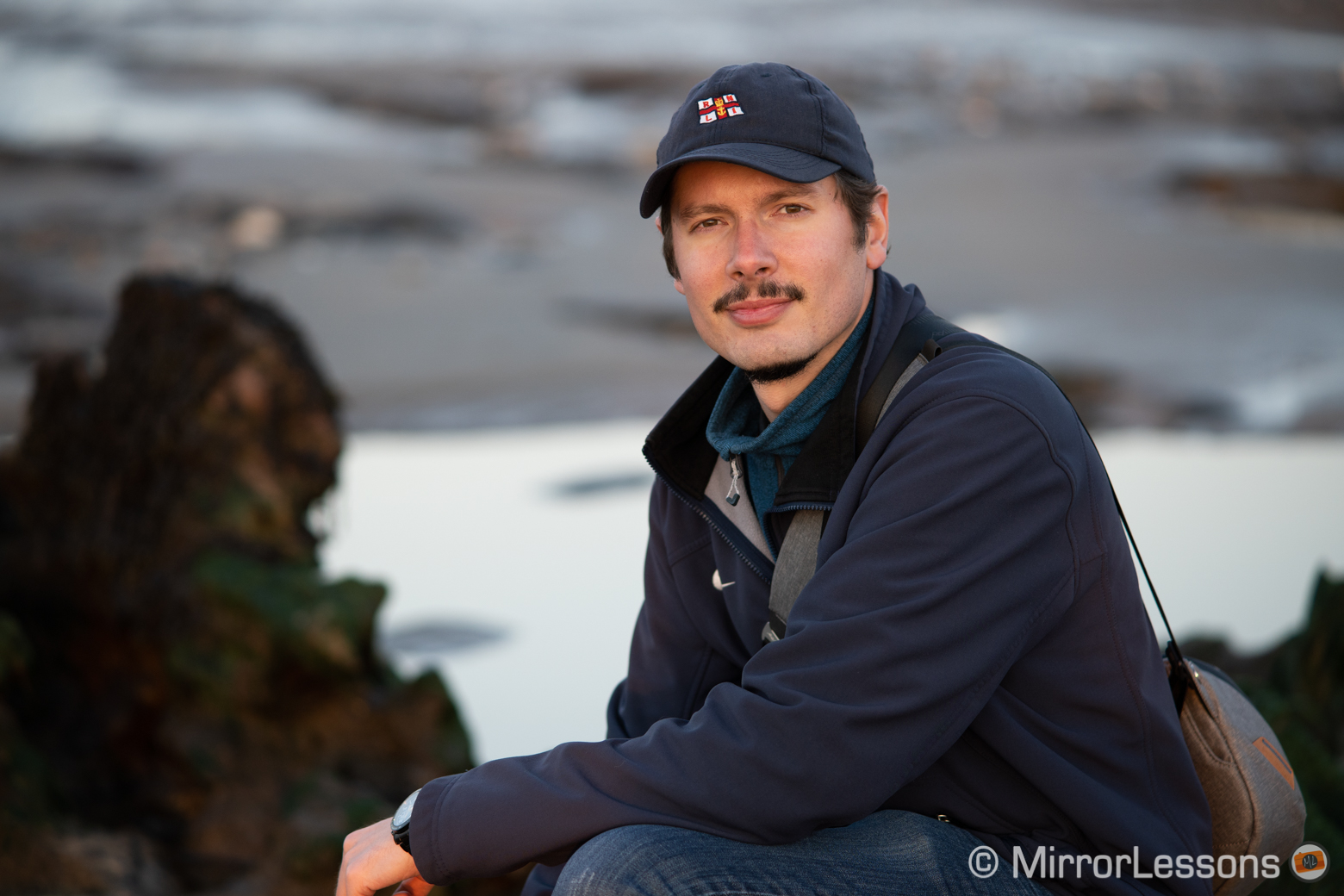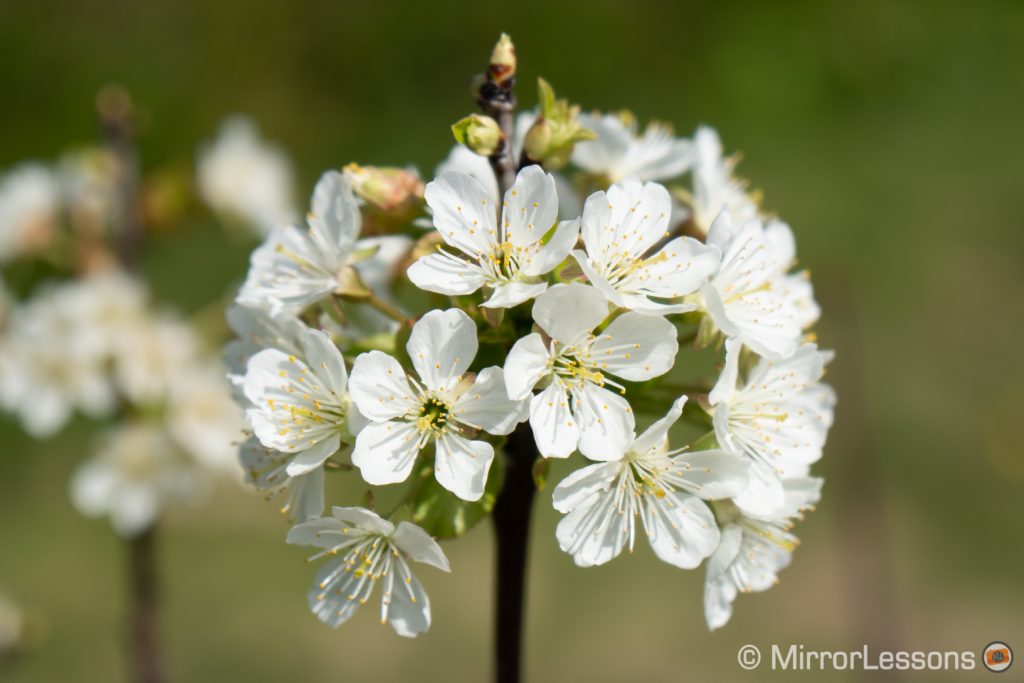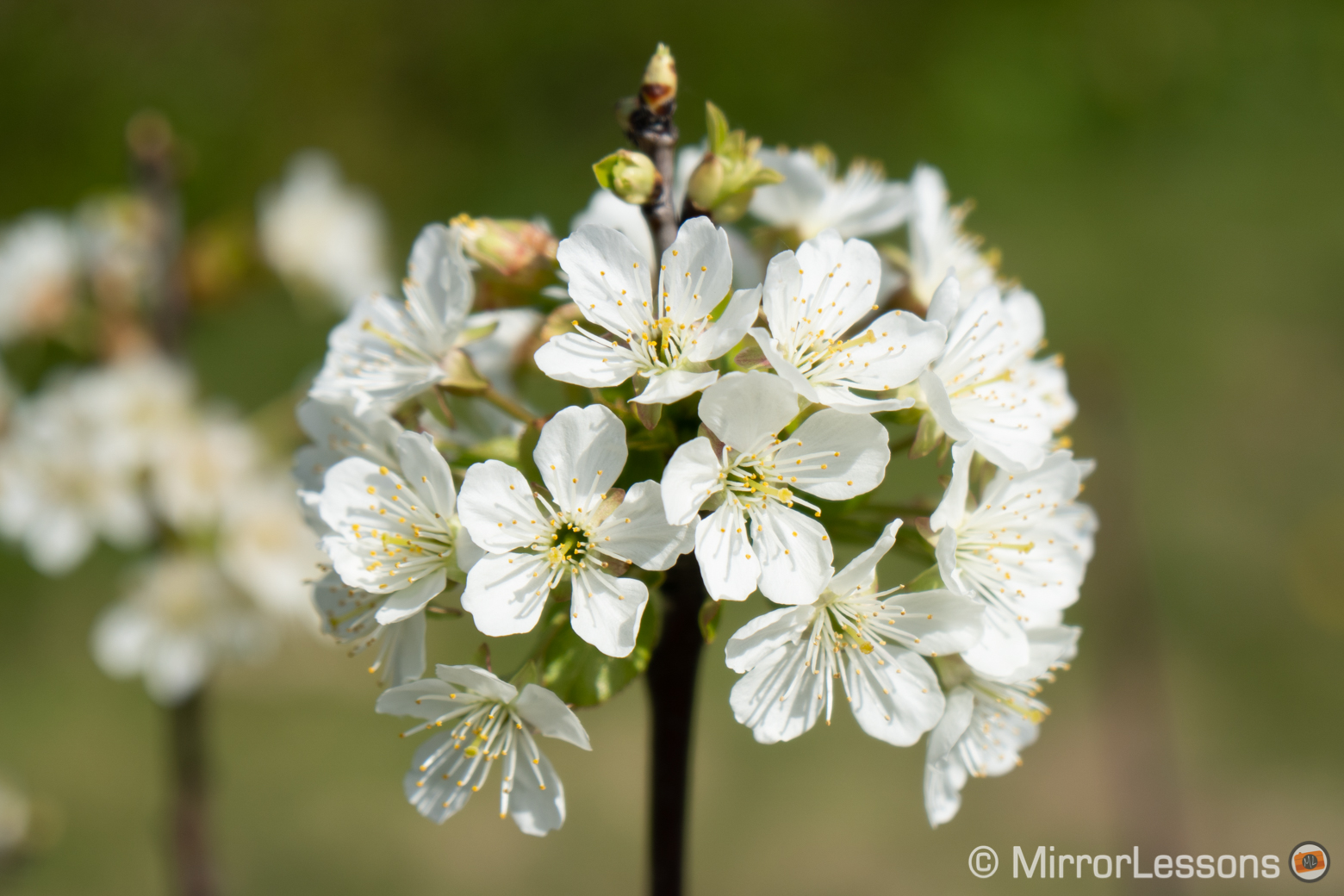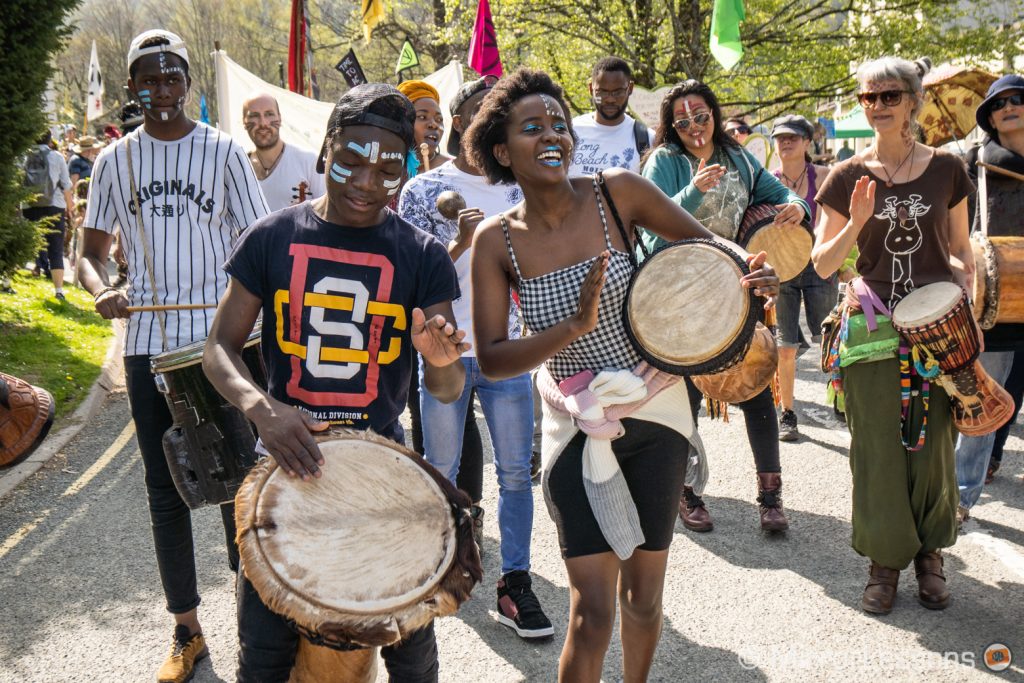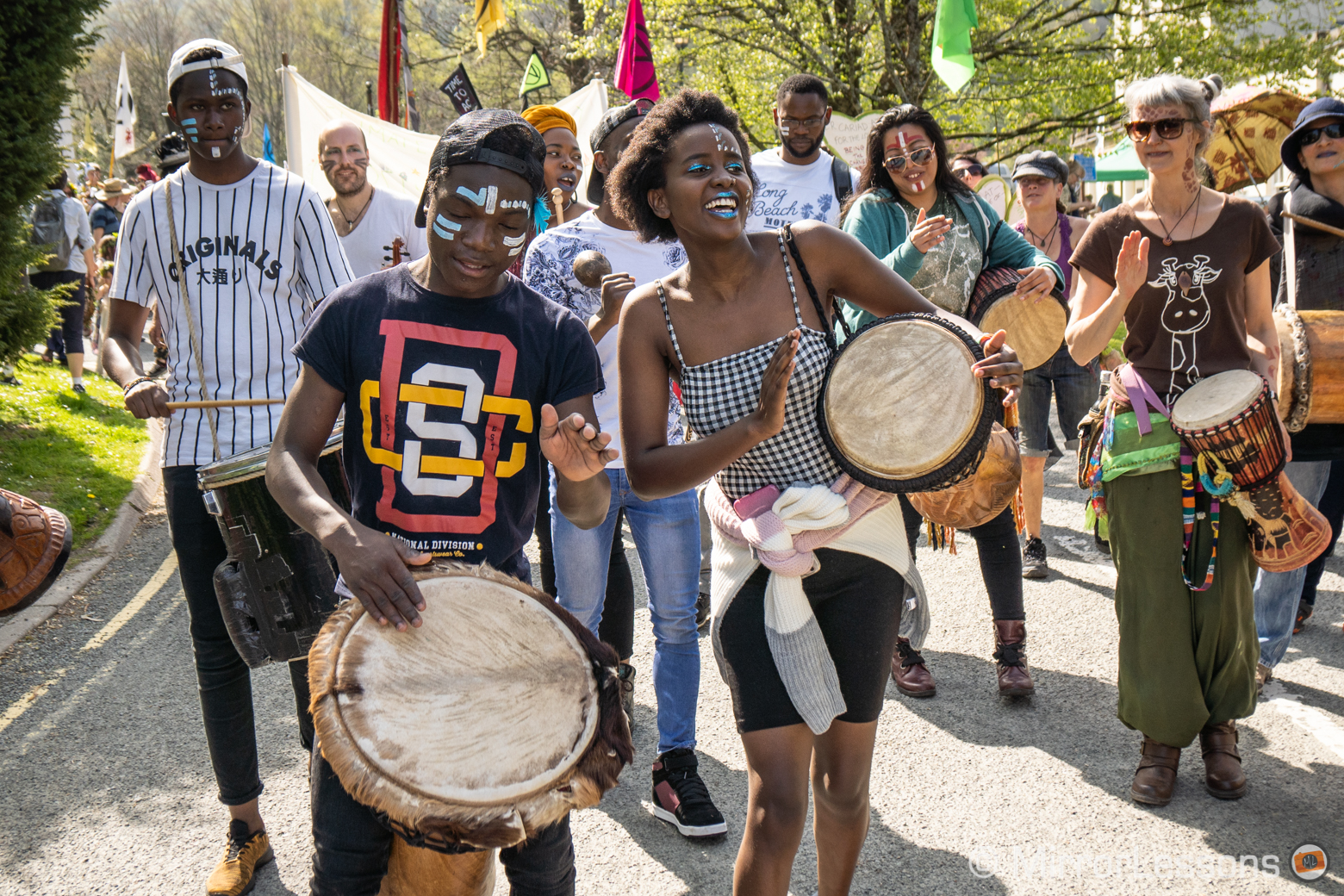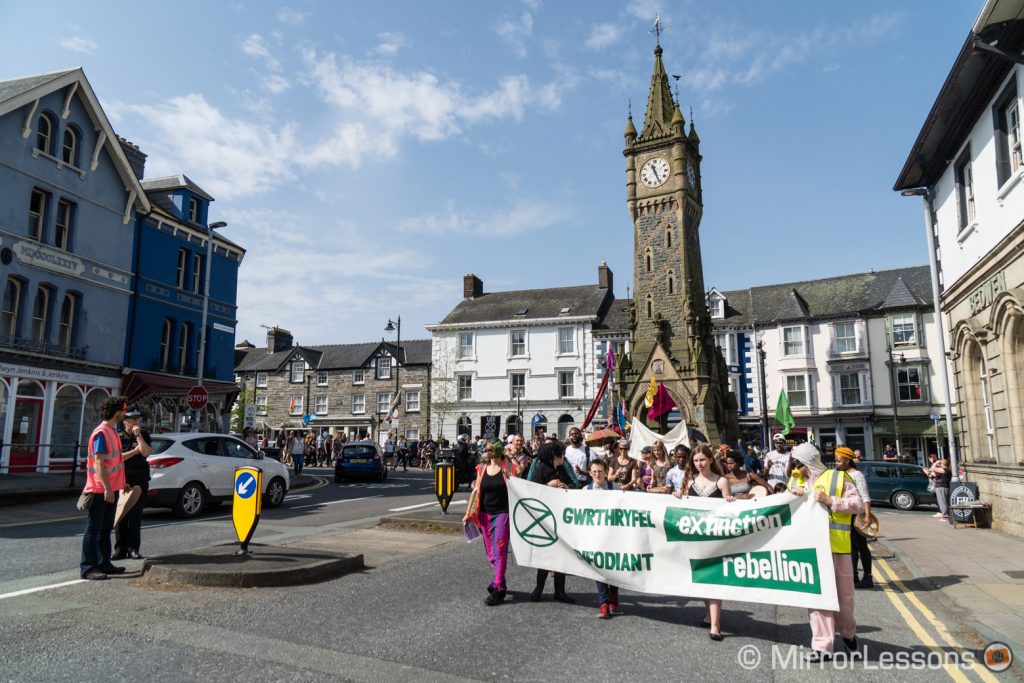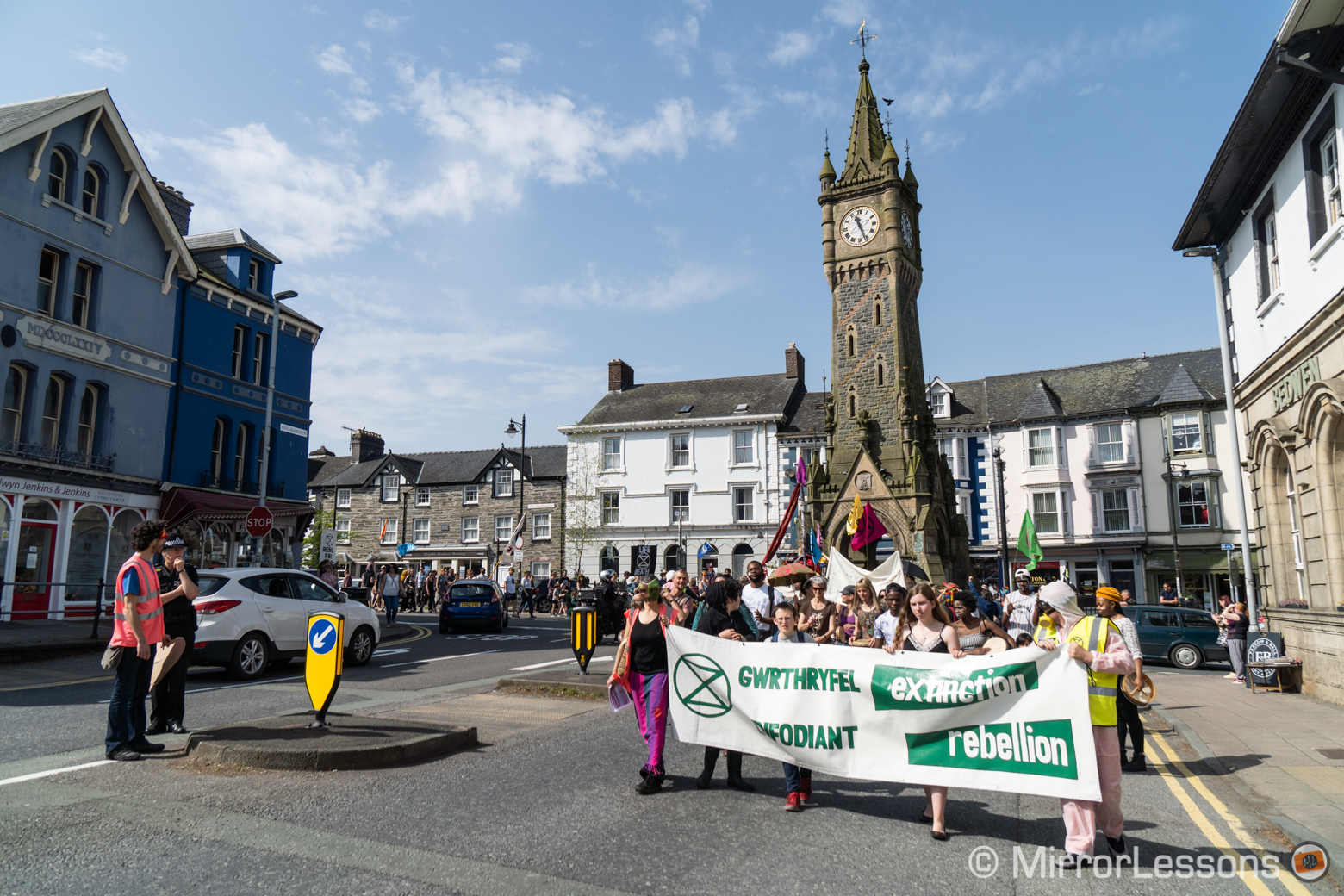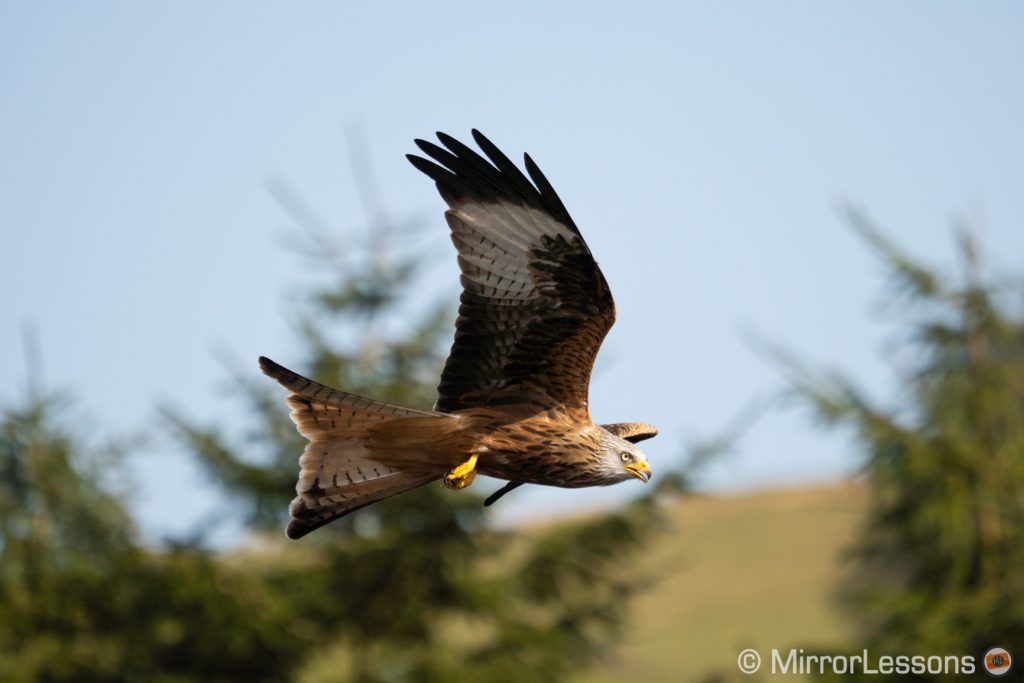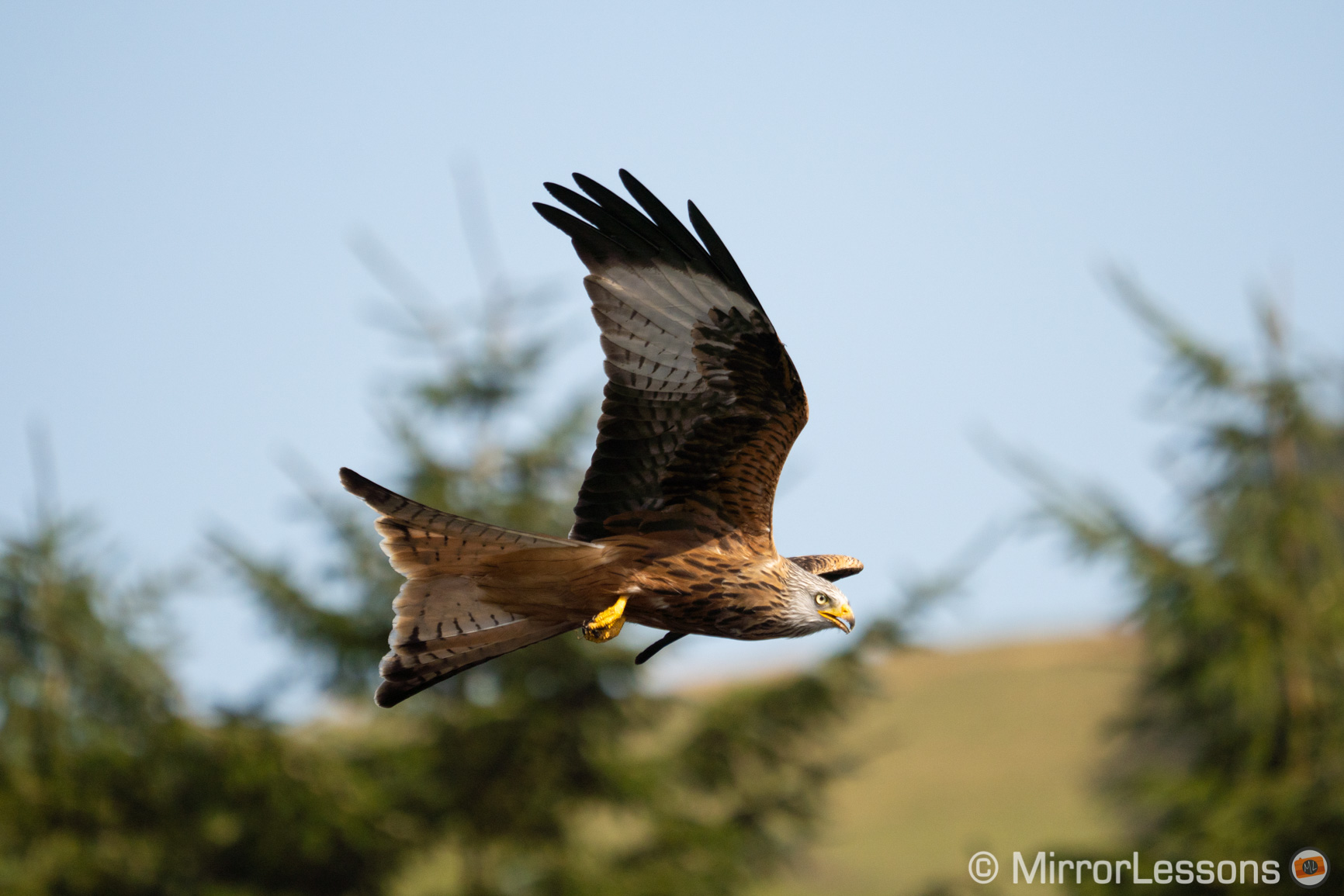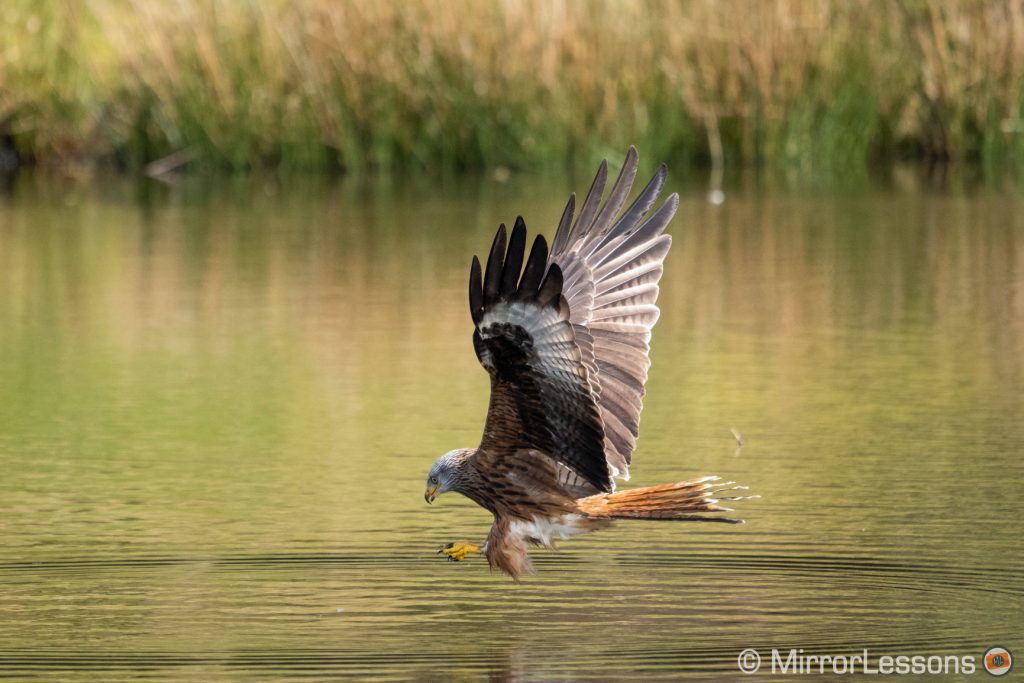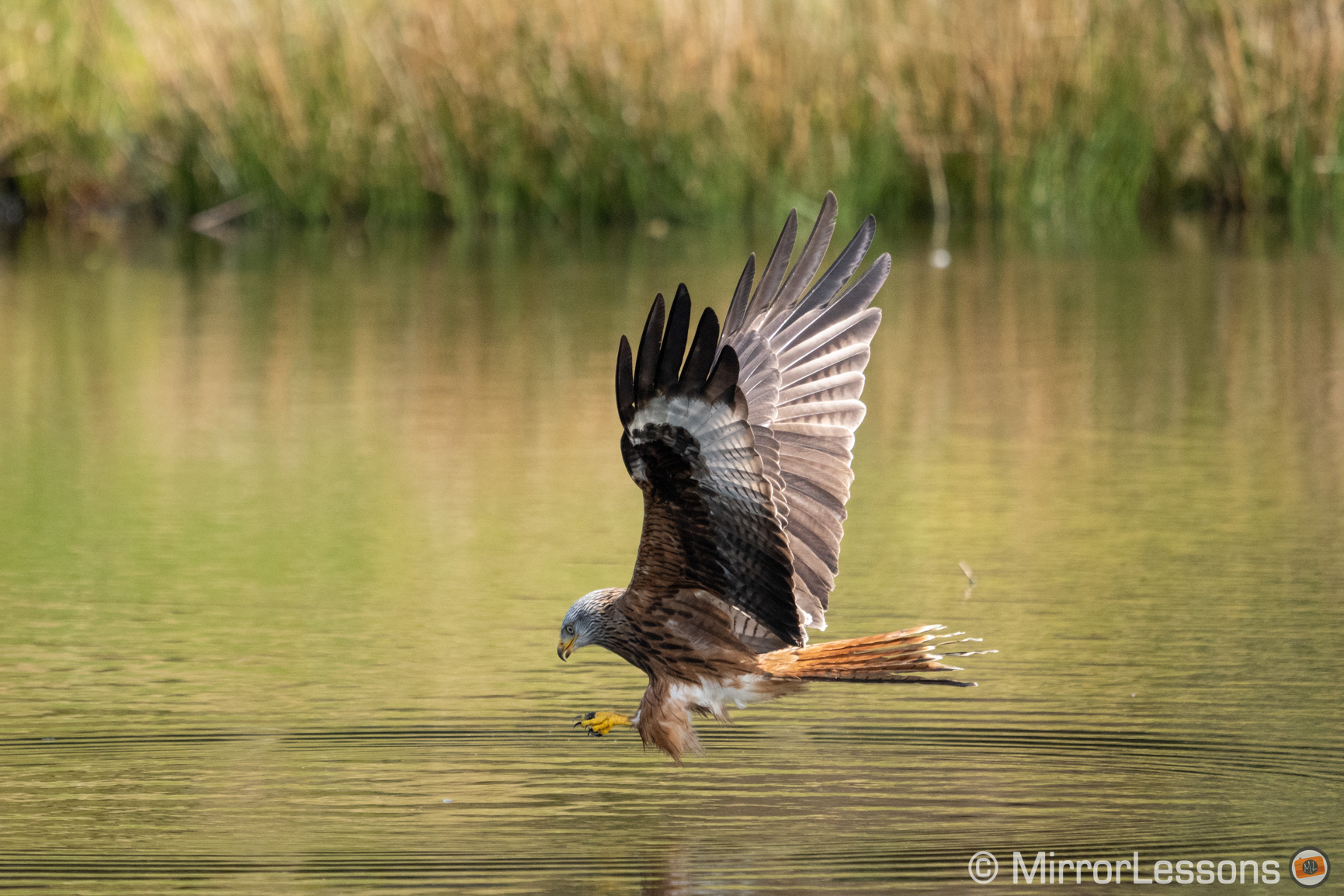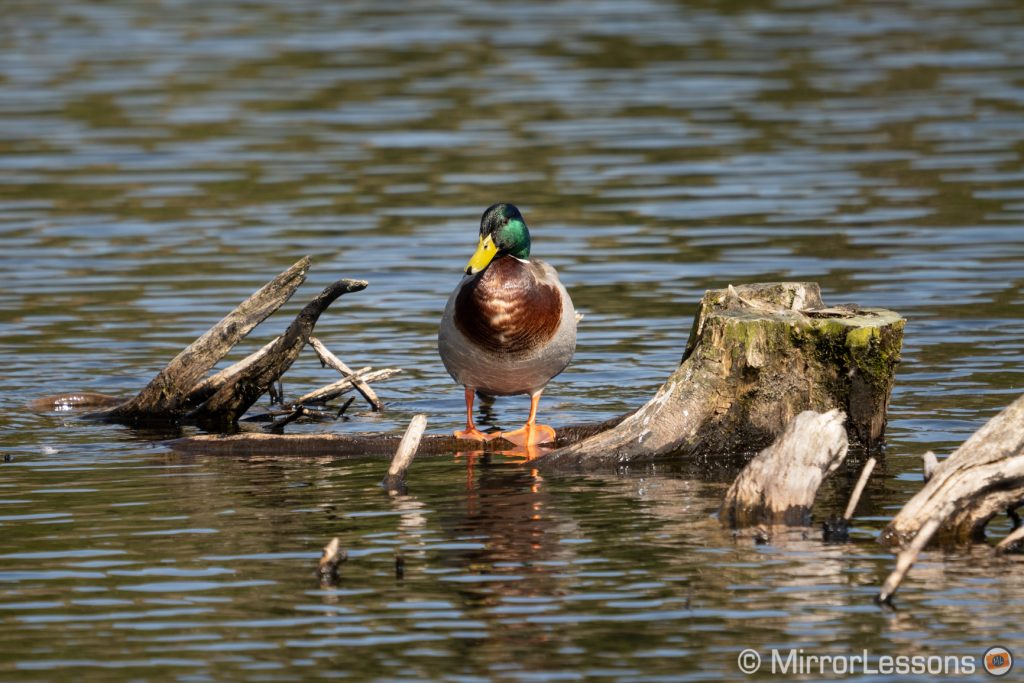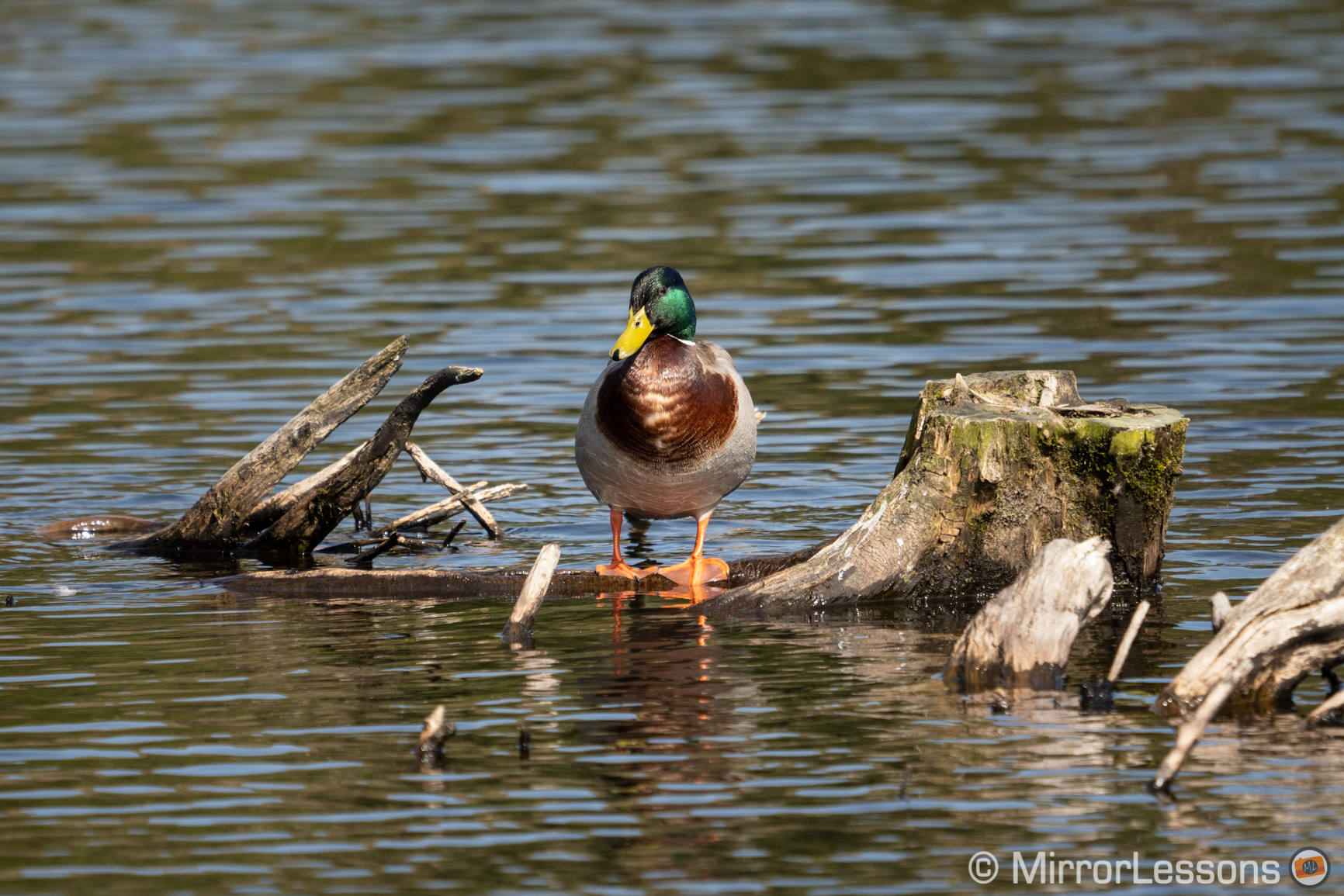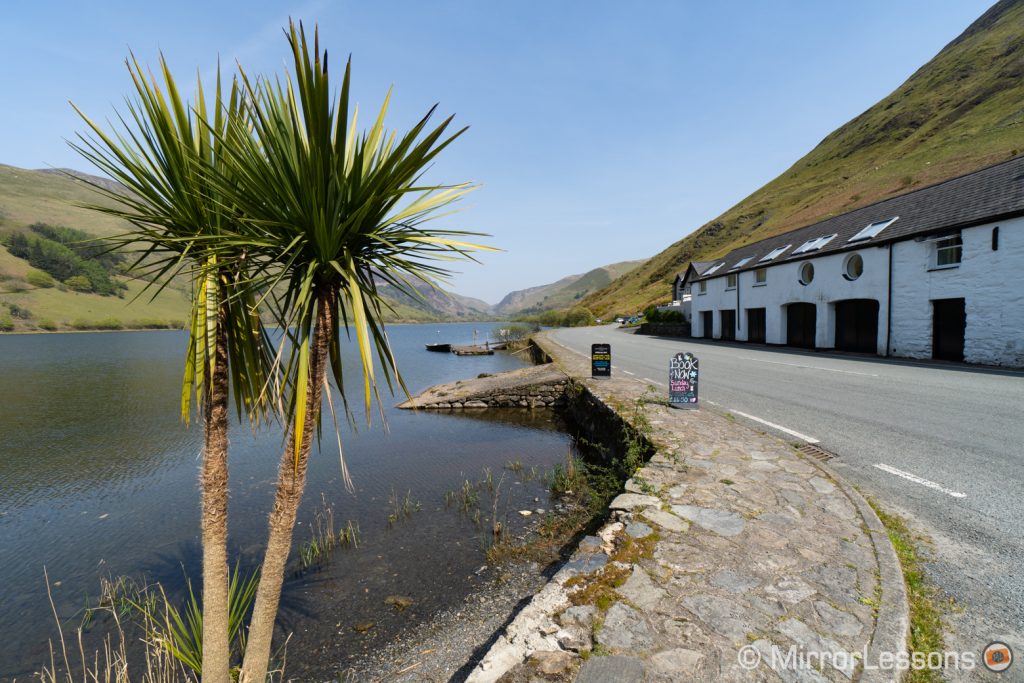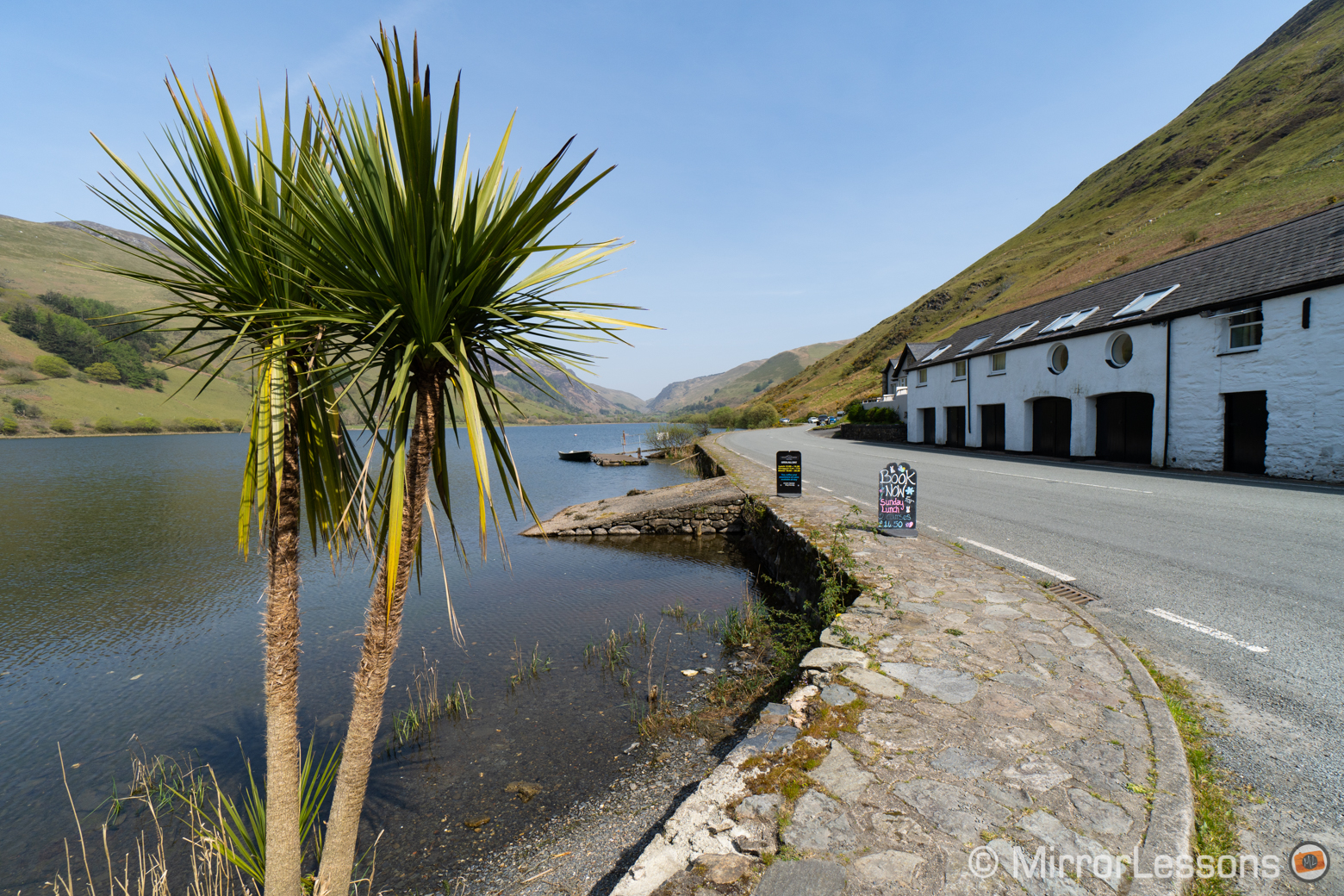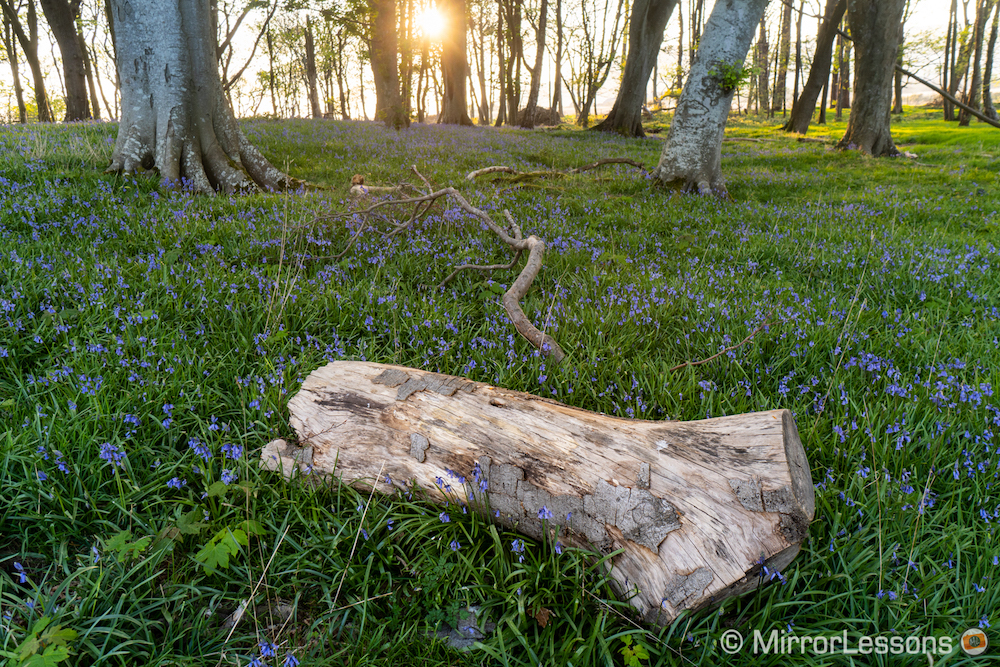 ---
SOOC JPG and RAW Samples to Download
The following is a selection of unedited SOOC JPG and RAW samples for you to download and experiment with. (Note that Sony RAW files are called ARW.)
---
Sony a6400 Comparisons
If you're curious to find out more about the capabilities of the Sony a6400 and how it compares to similar camera models on the market, we invite you to take a look at the following comparisons.
Reminder: the links below are affiliate links. If you decided to buy something after clicking the link, we will receive a small commission.
Check price of the Sony a6400 on Amazon | Amazon UK | eBay | B&H Photo