In terms of price, the Samyang Rokinon 85mm f/1.4 AF is the first 85mm lens in the FE catalogue to compete on an an equal footing with Sony's own 85mm f/1.8 lens. Both cost in the region of $600 US, making them more affordable than the Zeiss Batis 85mm f/1.8 (which currently retails for around $900 US) and the expensive Sony FE 85mm f/1.4 GM.
The main difference between them, of course, is that the Samyang Rokinon lens has a marginally faster aperture than the Sony lens – an appealing characteristic given that it is first and foremost a portrait lens. This raises the question of whether it is worth considering the Sony lens at all if you can have a faster aperture at the same price by opting for Samyang's alternative. In this comparison, our goal is to provide you with the answer!
---
Ethics statement: We were loaned the Samyang lens for two weeks whereas the Sony lens is part of our personal lens collection. We were not asked to write anything about these products, nor were we provided with any sort of compensation. Within the article, there are affiliate links. If you buy something after clicking the link, we will receive a small commission. To know more about our ethics, you can visit our full disclosure page. Thank you!
---
Table of contents

1. Main specifications
2. Design and ease of use
3. Optical quality
3a. Sharpness
3b. Bokeh and subject separation
3c. Flare
3d. Chromatic aberration
3e. Distortion and vignetting
4. Minimum focus distance
5. Field of view
6. Conclusion
7. Sample images
---
Main Specifications
Samyang Rokinon 85mm f/1.4 AF
Format: Sony FE
Focal length: 85mm (85mm equivalent in 35mm terms)
Lens configuration: 11 elements in 8 groups
Lens coating: Ultra Multi-Coating
Angle of view: 28.9°
Maximum magnification: 0.11x
Minimum focusing distance: 90cm
Aperture blades: 9 rounded blades
Aperture range: 1.4 to 16
Filter diameter: 77mm
Weather-sealing: Splash and dust proof
Optical stabilisation: N/A
Dimensions: 88 x 99.5mm
Weight: 568g
Sony FE 85mm f/1.8
Format: Sony FE
Focal length: 85mm (85mm equivalent in 35mm terms)
Lens configuration: 9 elements in 8 groups
Lens coating: N/A
Angle of view: 29°
Maximum magnification: 0.13x
Minimum focusing distance: 80cm
Aperture blades: 9 rounded blades
Aperture range: 1.8 to 22
Filter diameter: 67mm
Weather-sealing: Dust and moisture resistant
Optical stabilisation: N/A
Dimensions: 78 x 82mm
Weight: 371g
---
Design and ease of use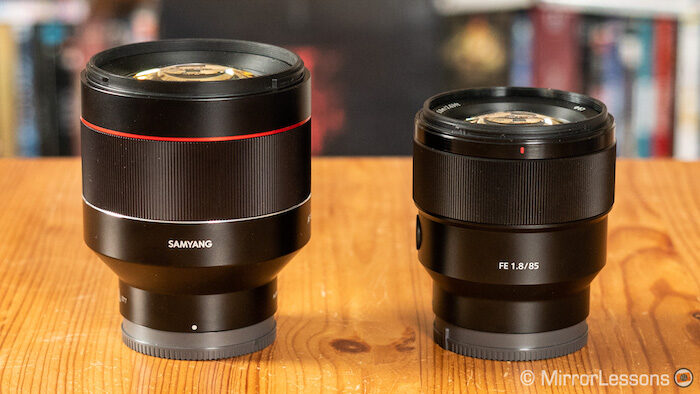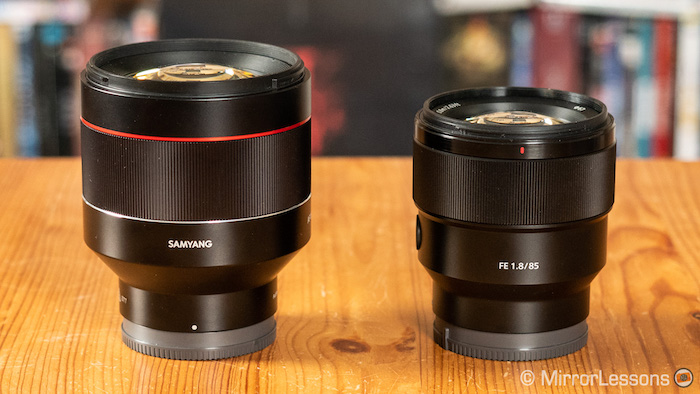 Placed side by side, the Samyang lens looks like a larger, chunkier version of the Sony. The sleek metal housing and sturdy metal mount of both products inspire confidence, as does the fact that both are dust and moisture resistant.
As I mentioned above, the Samyang is quite a bit larger than the Sony, but not so much that it is uncomfortable to use on A7 cameras like the A7 III pictured below. That said, the large diameter of the barrel leaves less room for your fingers between the grip and the mount. (It might be better on the A7R IV with its redesigned front grip.)
The smaller dimensions of the Sony lens allow it to balance better on all Sony E-mount cameras, including the more diminutive APS-C models. Were the size and weight my only concern, I'd definitely be more tempted to choose the Sony lens.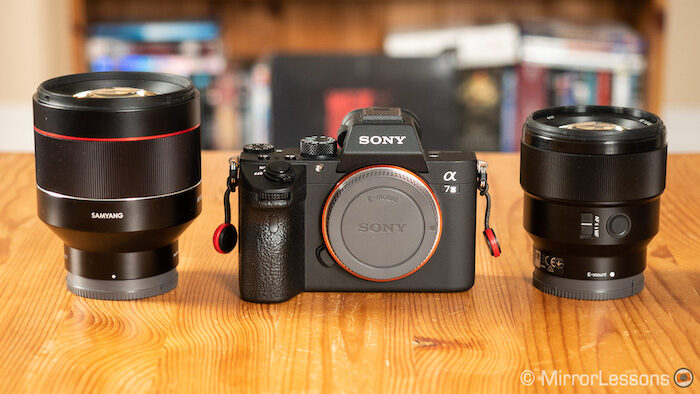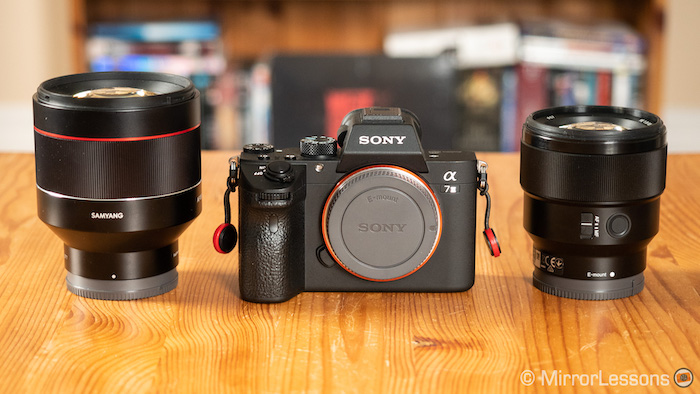 Found on both products is a large ridged fly-by-wire focus ring that is smooth and well-damped. In manual mode, I never had any difficulty focusing precisely with either lens, especially with the aid of focus magnification. Granted, I rarely had to use manual focus thanks to the reliability of Sony's phase detection autofocus system, but it's nice to know that it works well in a pinch.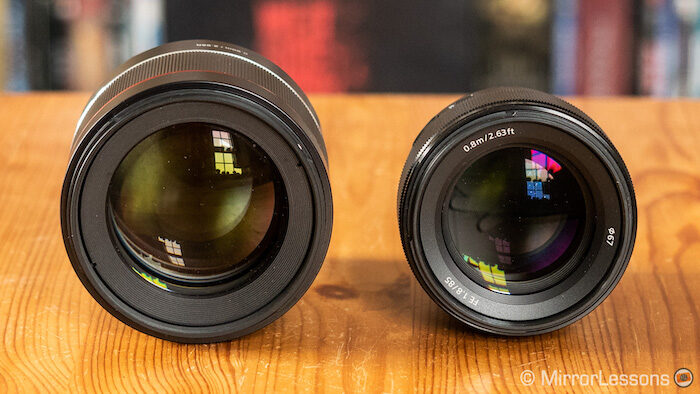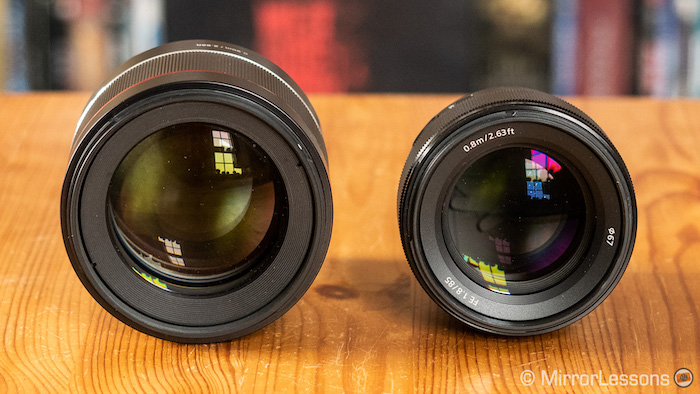 On the side of the Sony's barrel are two controls: a focus hold button that can be used to hold the focusing position and an AF/MF switch. The Samyang by comparison doesn't have any physical controls at all.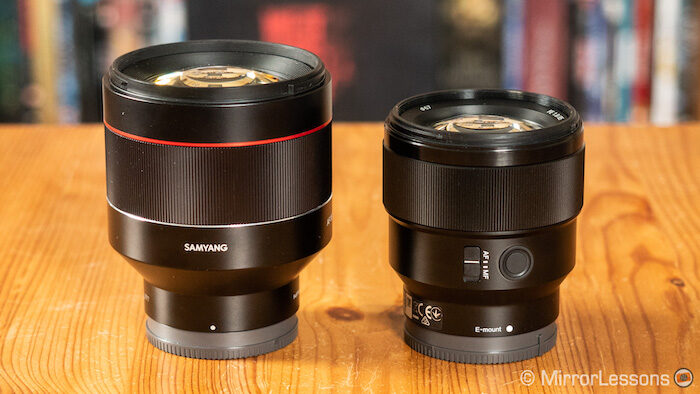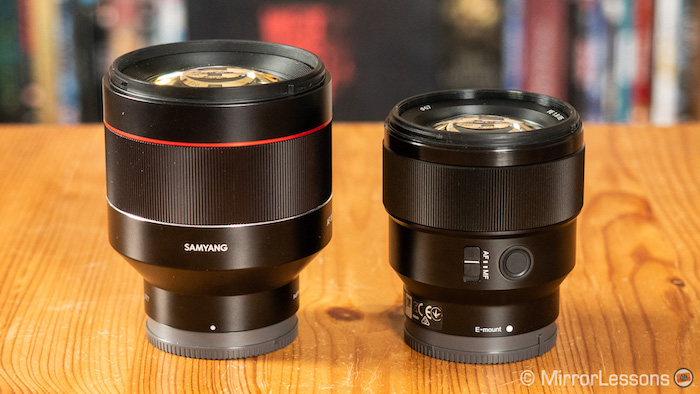 Both products come with a twist-on lens hood that I would highly suggest using at all times, not only to reduce flare and ghosting, but also to safeguard the front element from flying debris.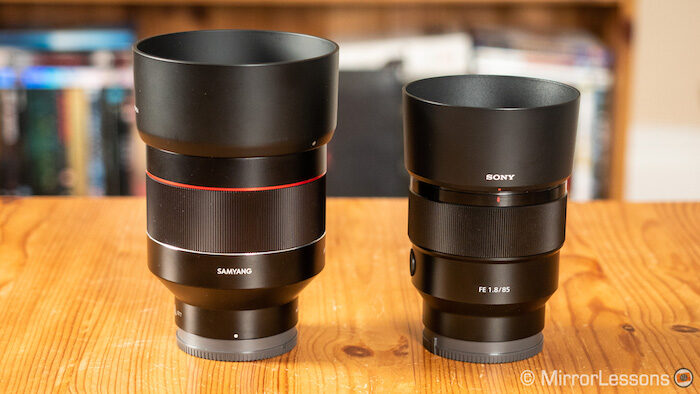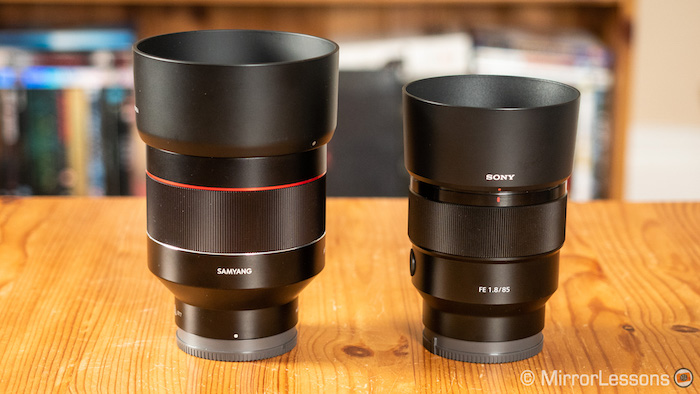 ---
Optical quality – Through the lens
Sharpness
Let's start by looking at how the two lenses compare at a long focus distance. To do this, we've taken 100% crops from series of images of a wall located approximately 10 meters away from the camera's focal plane.
We immediately see that at their respective maximum apertures, the Sony is noticeably sharper than the Samyang.


When set to their shared fastest value of f/1.8, the Sony still appears to have a small advantage over the Samyang.


Only by stopping down to f/2.8 does the Samyang catch up to the Sony. At this value and f/4, both lenses are very sharp and look extremely similar. It is at these values you can expect peak performance from both lenses.




At f/5.6 and f/8, the performance continues to be very good.




By f/11, both start to display a very subtle loss in sharpness but it is barely noticeable. f/16 is clearly softer but still quite useable.




The performance in the corners is also very similar. Although the fastest apertures are softer than the mid-range apertures, they are sharper than I would have expected. Peak performance is found between f/4 and f/8.




At a close focus distance of approximately 1.5 meters, the Sony is sharper at its fastest aperture when compared to f/1.4 on the Samyang. With both set to f/1.8, the Sony maintains a tiny advantage but then the two lenses look extremely similar through the rest of the aperture range. f/4 appears to be the sharpest value but all values between f/1.8 and f/8 are extremely good on both lenses.














---
Bokeh and subject separation
The bokeh is the most important characteristic of any portrait lens and happily neither the Samyang nor the Sony disappoint on this front. Both produce extremely smooth and creamy results, while also providing excellent separation from other elements in the frame.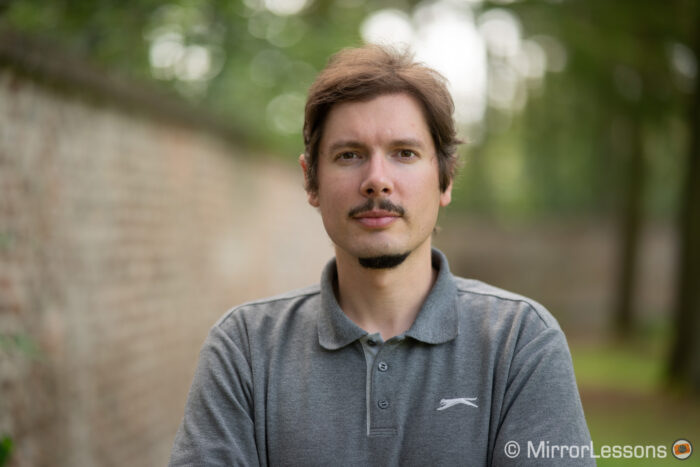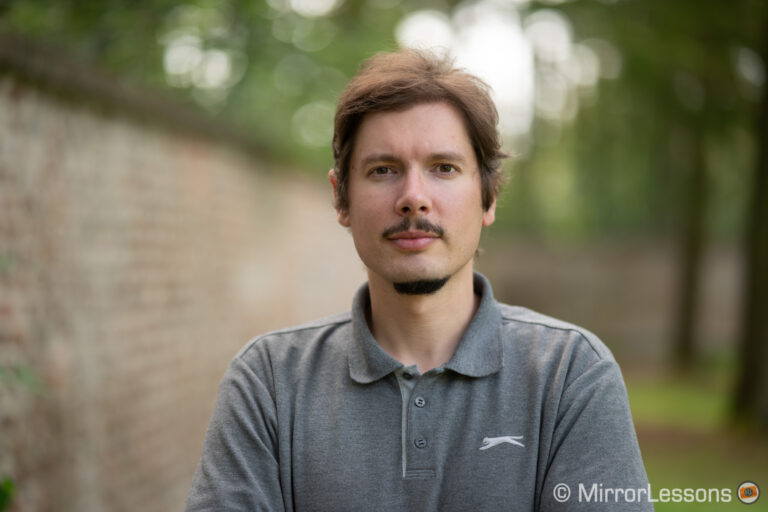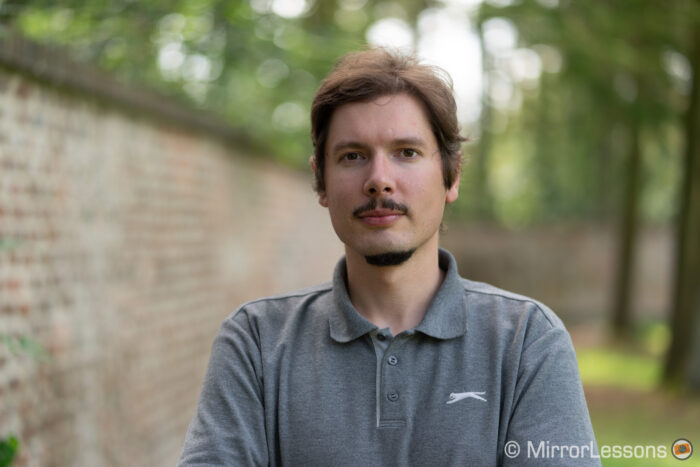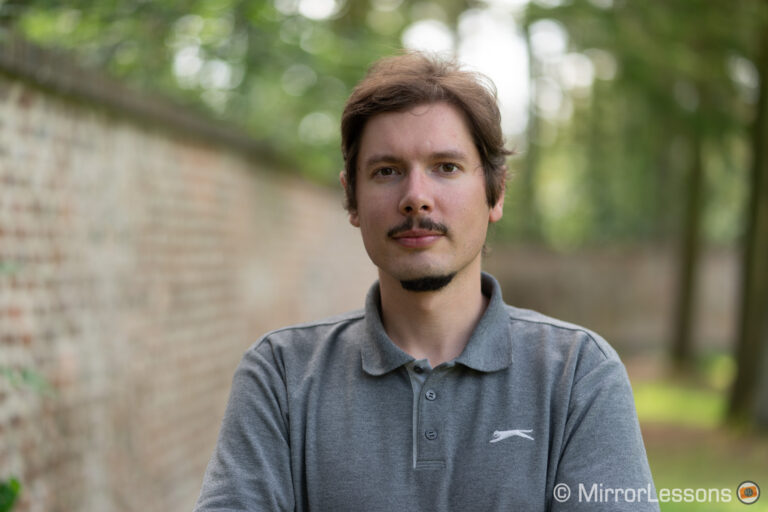 Because the Samyang is marginally faster, elements in the background will appear slightly more out of focus than with the Sony. For example, the wall in the two images below appears blurrier in the Samyang example than the Sony example.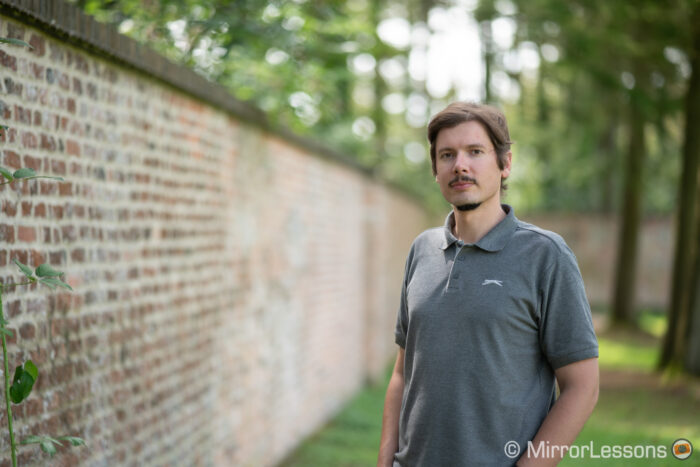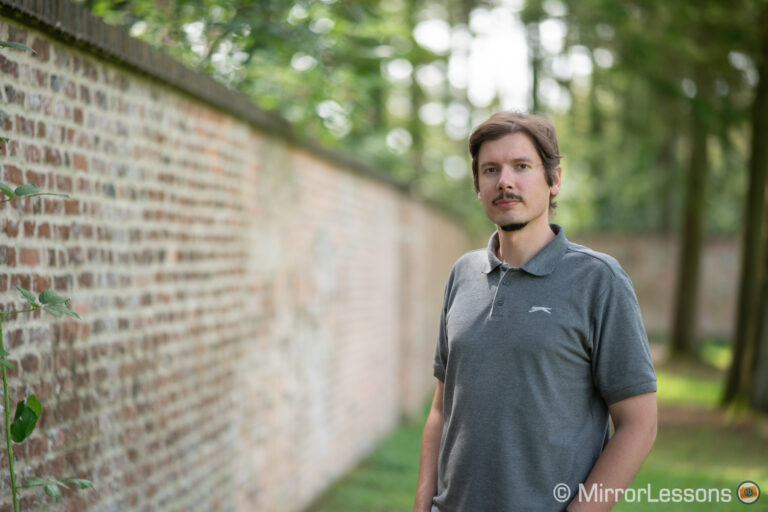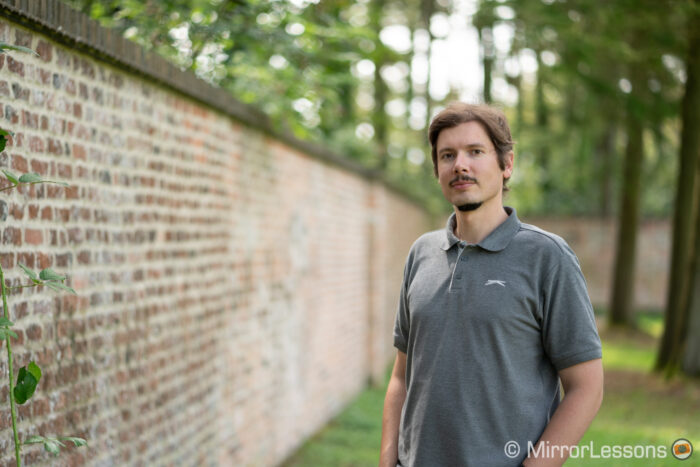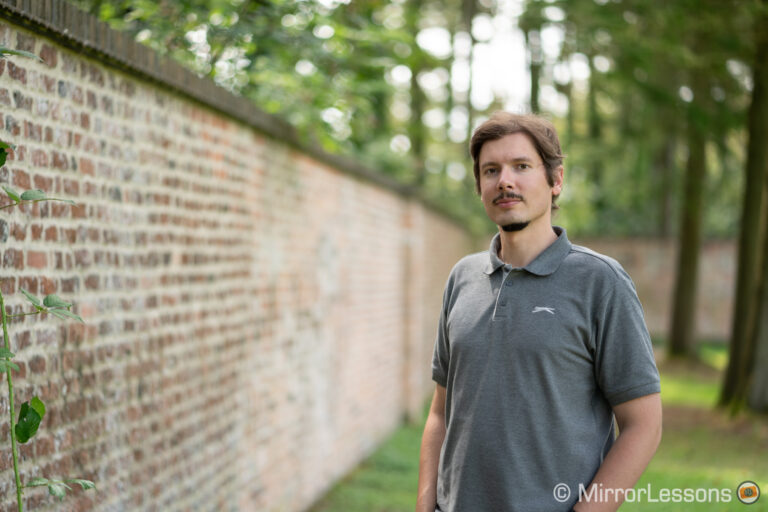 Looking more closely at the bokeh balls, we can see that the Samyang's are quite a bit larger at f/1.4 than the Sony's at f/1.8 which is to be expected. However the appearance is quite similar: the balls are round at the centre and more of a cat's eye shape towards the edge of the frame. They are very clean and smooth without any noticeable onion rings.


When both are set to f/1.8, the bokeh balls of the Samyang lens immediately become rounder and start to display the shape of the diaphragm.


At f/2.8, the shape of the diaphragm can be clearly seen in both images but it is a bit more pronounced on the Samyang.


---
Flare
Some flare and ghosting can occur if you shoot into direct sunlight but the Samyang does a better job of suppressing the effects thanks in part to its Ultra Multi-Coating. Below you can see an example of the same scene taken first with the Samyang and then with the Sony. The Samyang delivers better contrast and flare is more contained.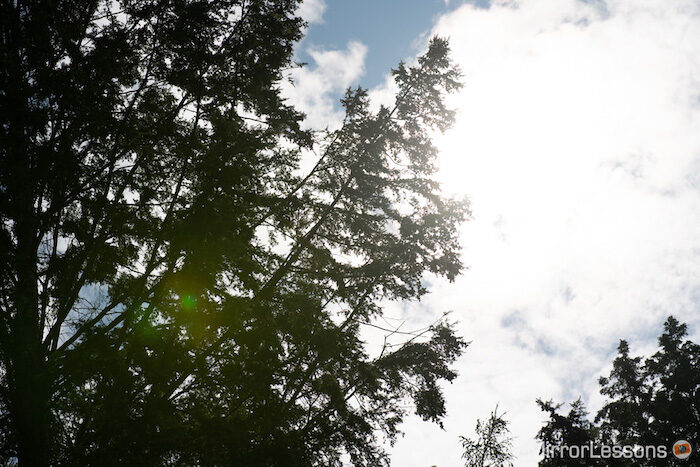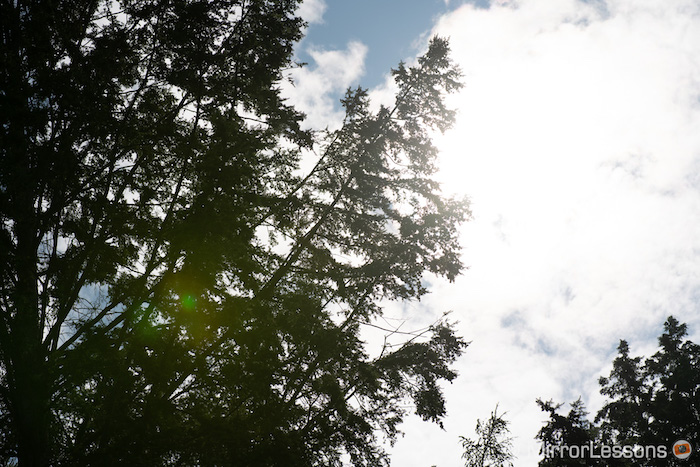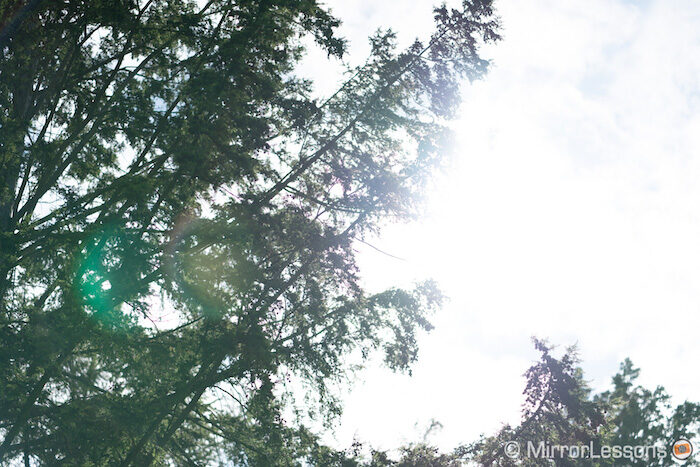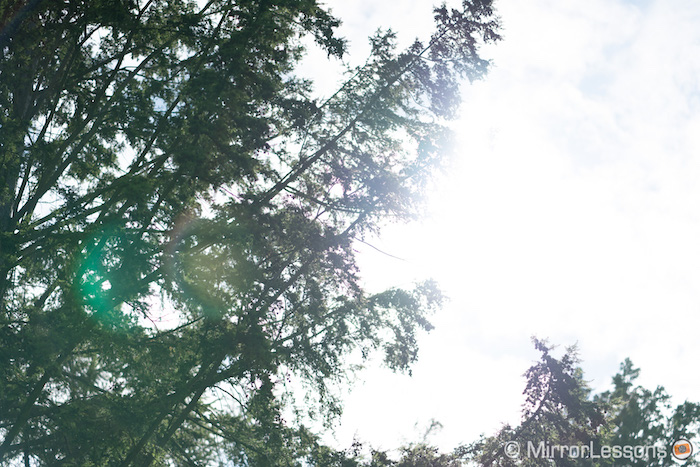 ---
Chromatic aberration
Chromatic aberration is present at the fastest apertures but it isn't as severe as I had expected and can easily be removed in post production. The Sony suffers slightly more at f/1.8 than the Samyang does at either f/1.4 or f/1.8. It is only by f/4 on the Sony / f/2.8 on the Samyang that both are clear of all traces.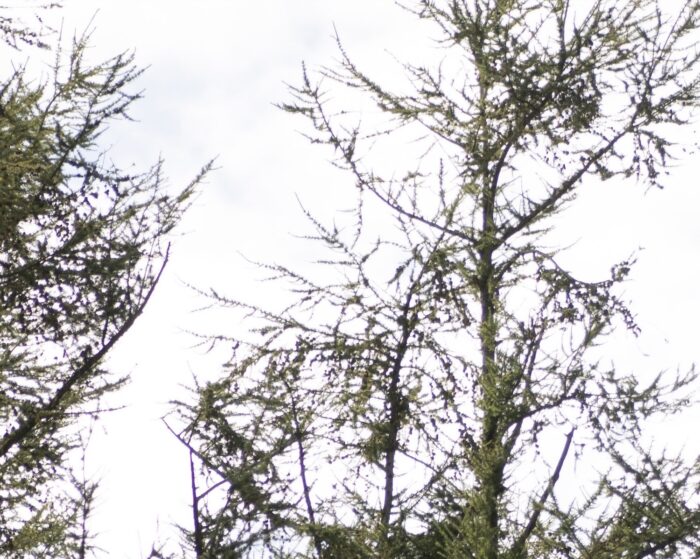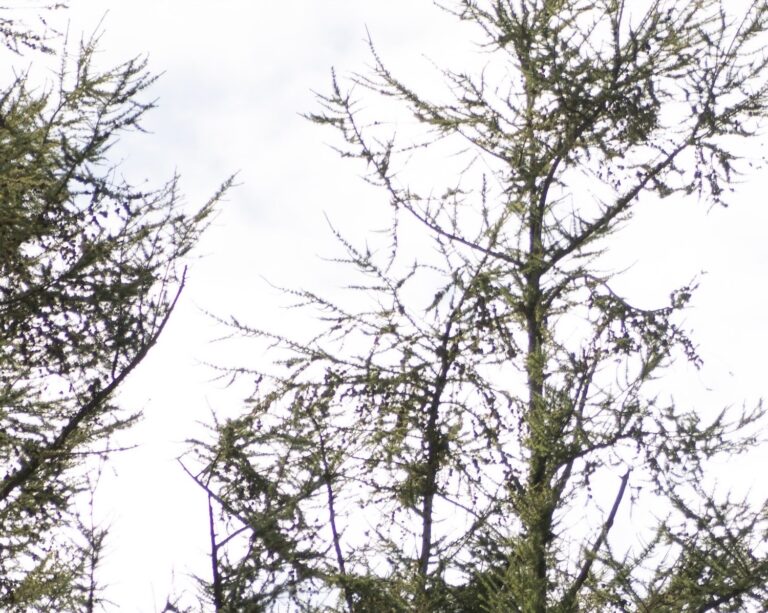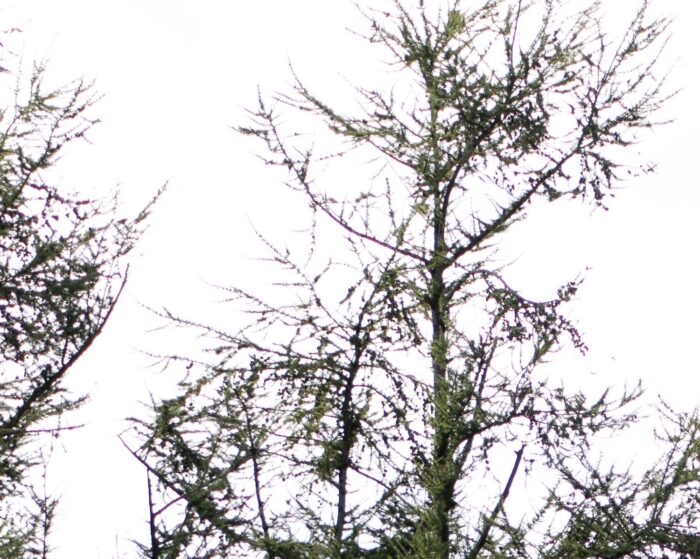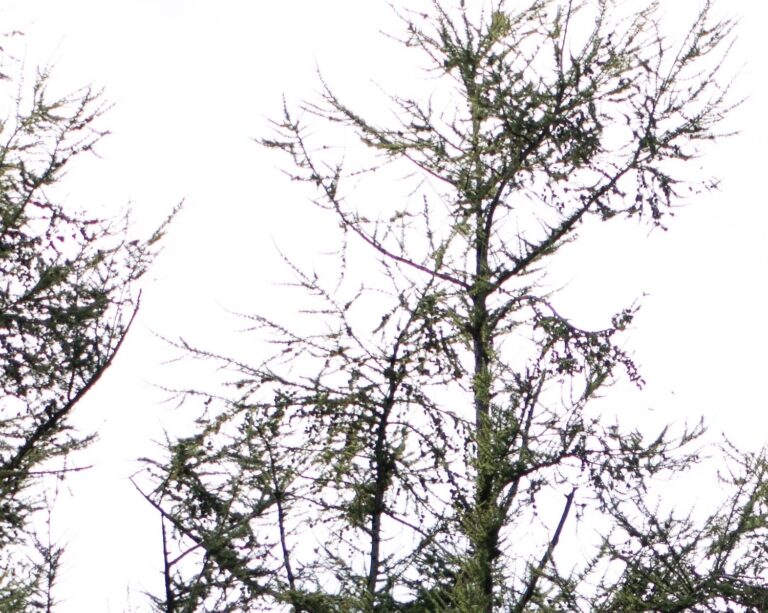 ---
Distortion and Vignetting
Distortion simply wasn't an issue with either of these lenses. According to the specifications of the Samyang, it features an optical design with four high refractive elements, which aid in the reduction of distortion and spherical aberrations.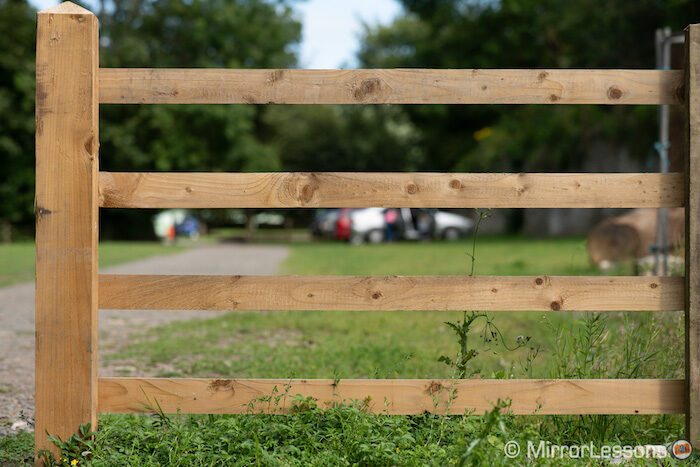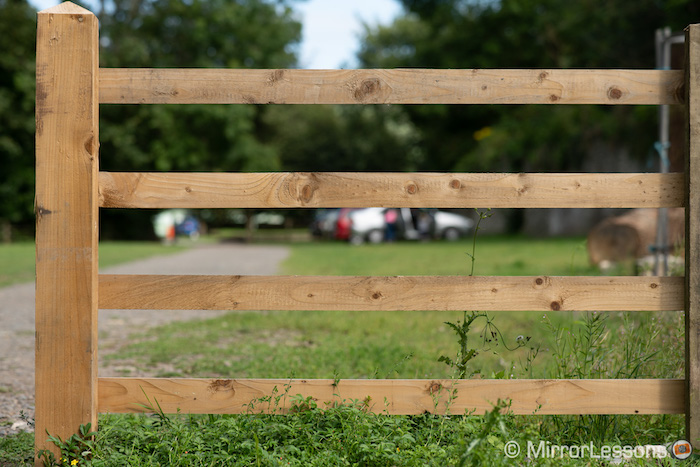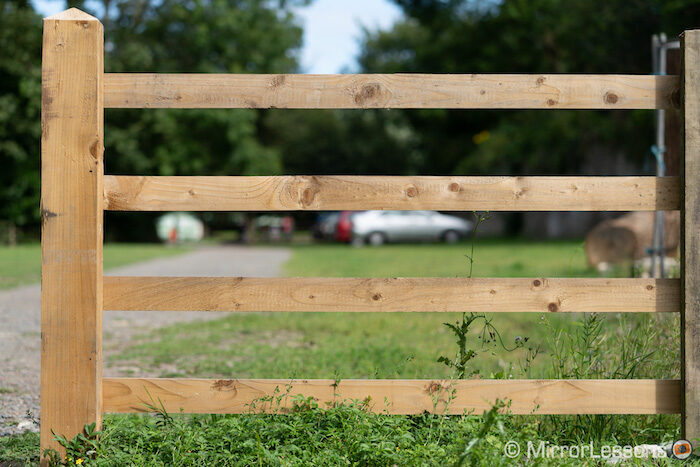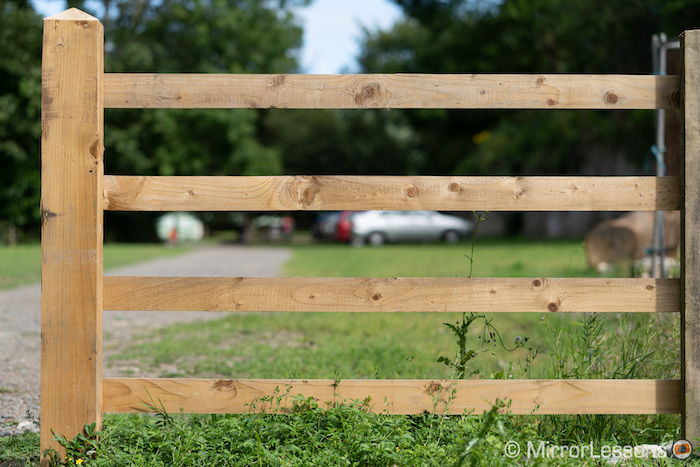 Some vignetting can be observed at the fastest apertures, particularly in images taken with the Samyang at f/1.4, but this is absolutely normal for this kind of product and should be no cause for concern. Most traces disappear by f/4 in the case of both products.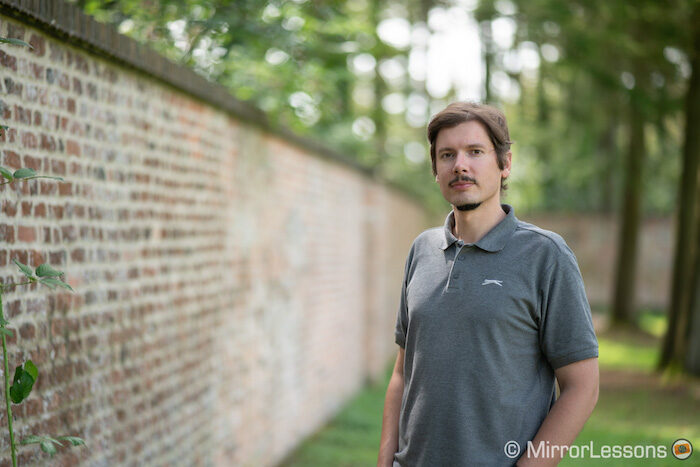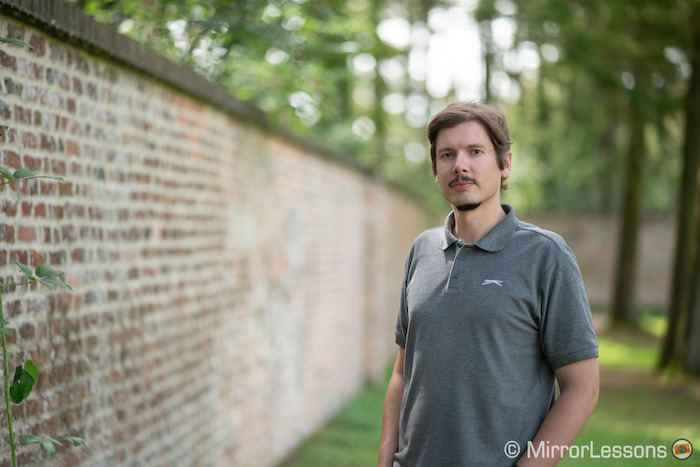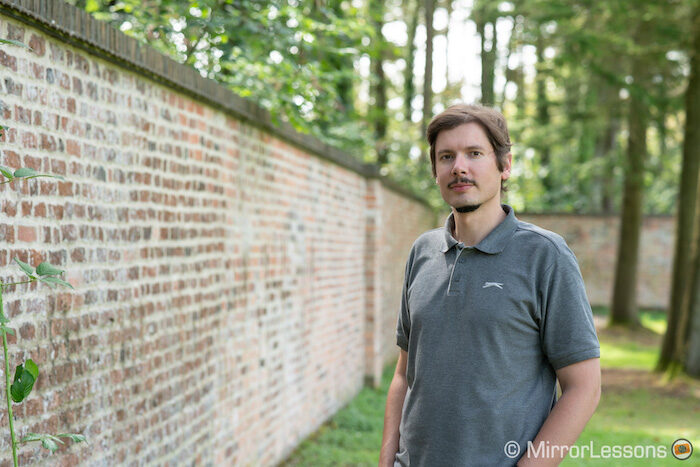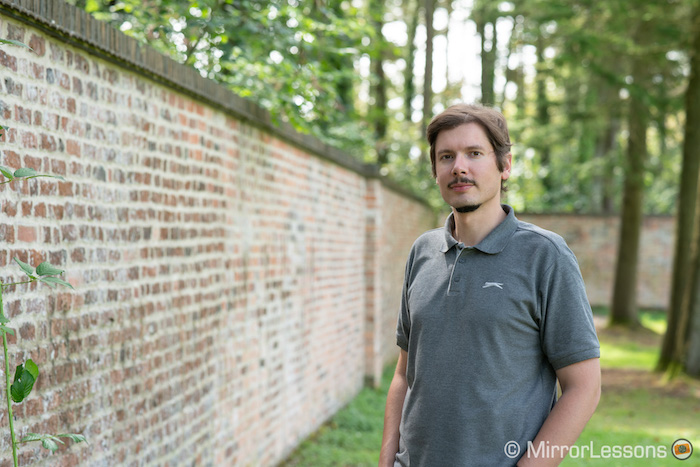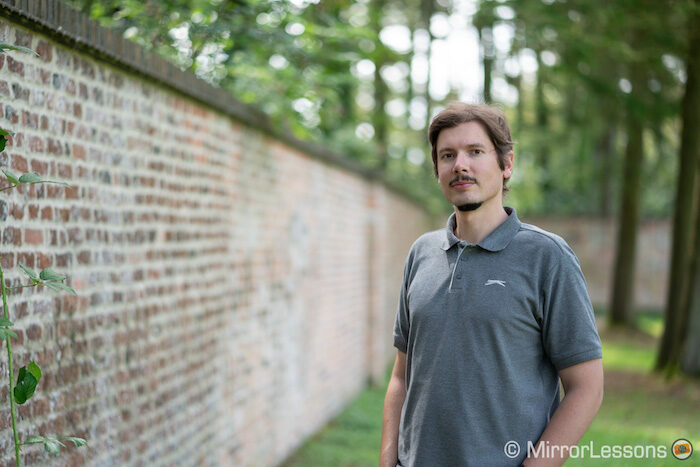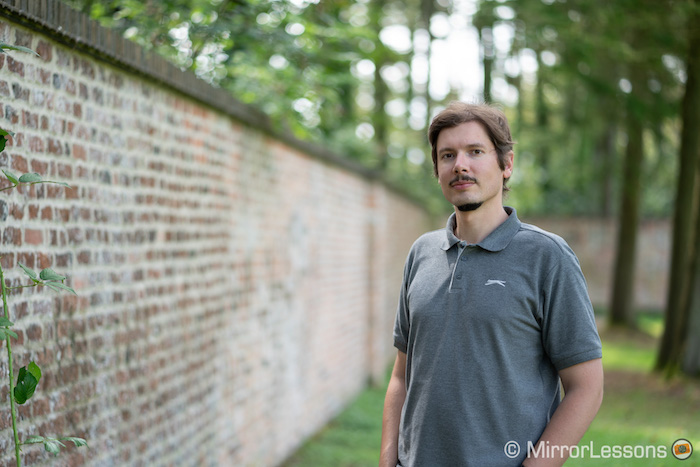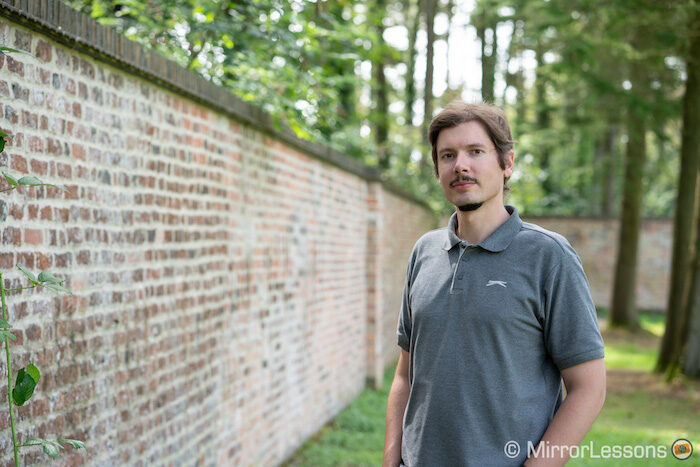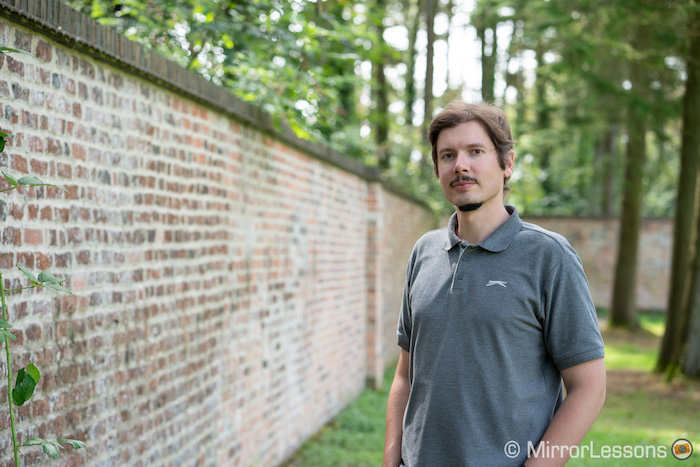 ---
Minimum focus distance
The Samyang has a minimum focus distance of 90cm versus 80cm on the Sony whereas the maximum magnification is 0.11x and 0.13x respectively. Unsurprisingly neither is particularly useful for close-up work.
Although the two lenses have different specifications, the resulting composition is actually quite similar when focusing at the shortest focus distance as you can see from the two images below. The doll fills a little more of the frame in the Sony image but the difference is minimal.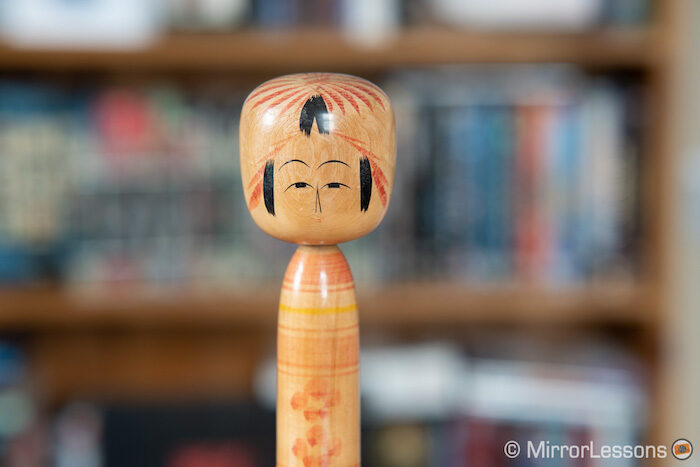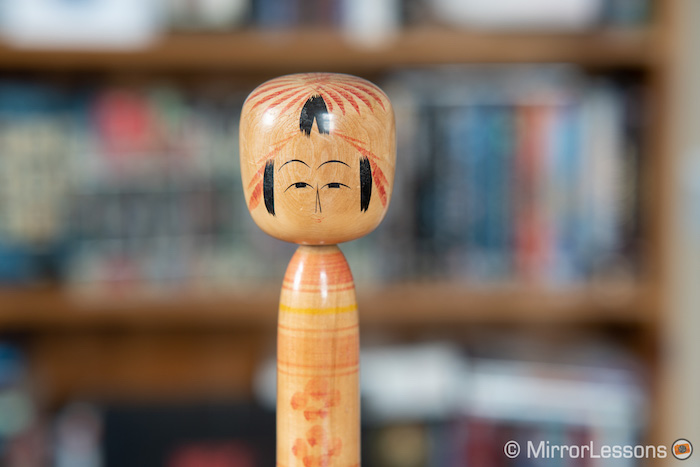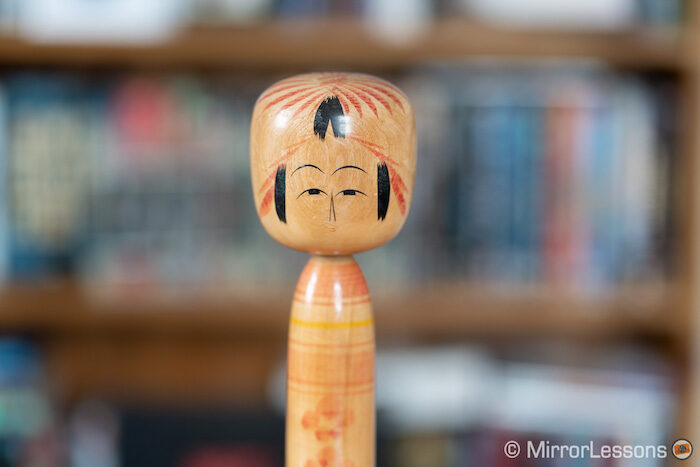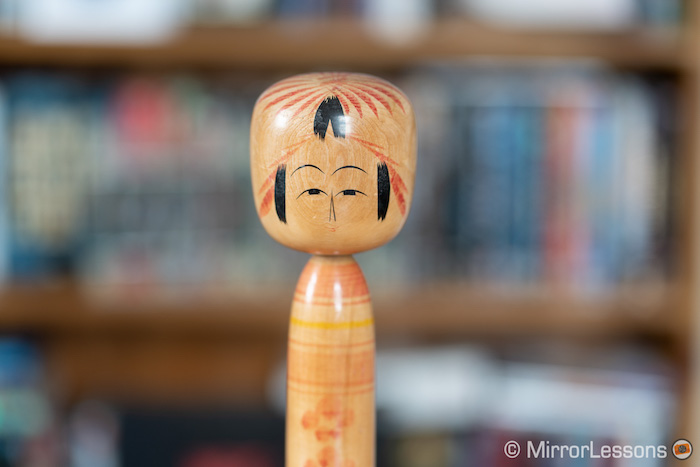 ---
Field of view
Despite having the same focal length of 85mm, the two lenses have a marginally different angle of view (28.9 vs 29 degrees). In the real world though, you'd be hard-pressed to see any difference at all.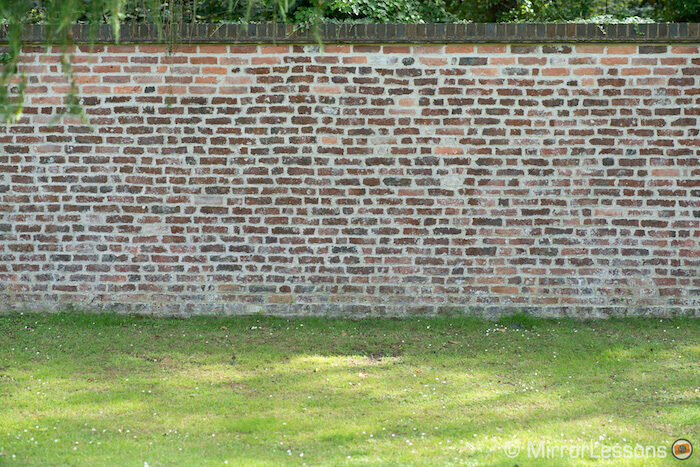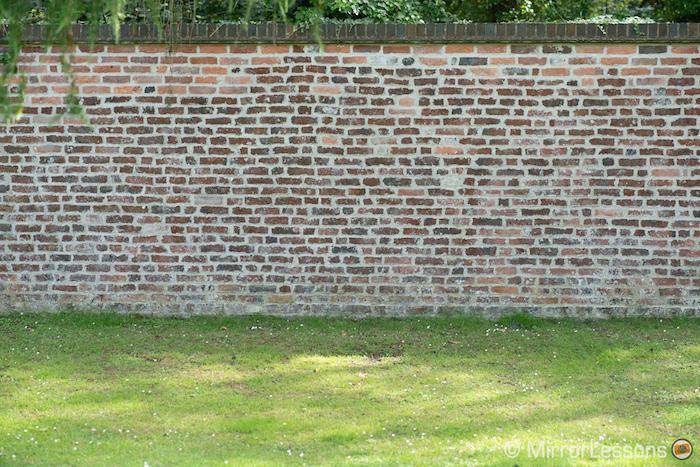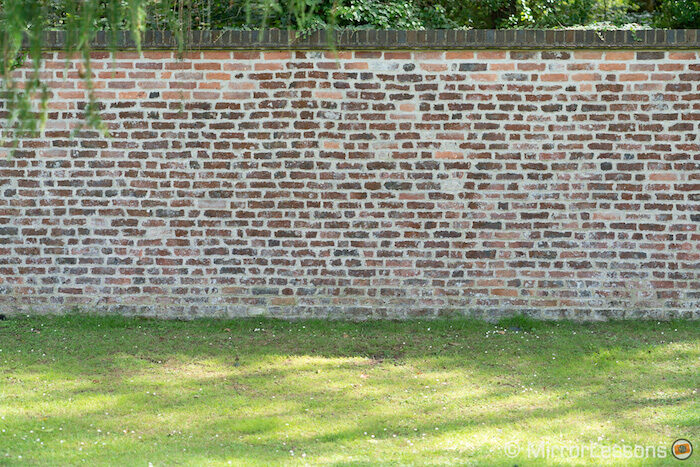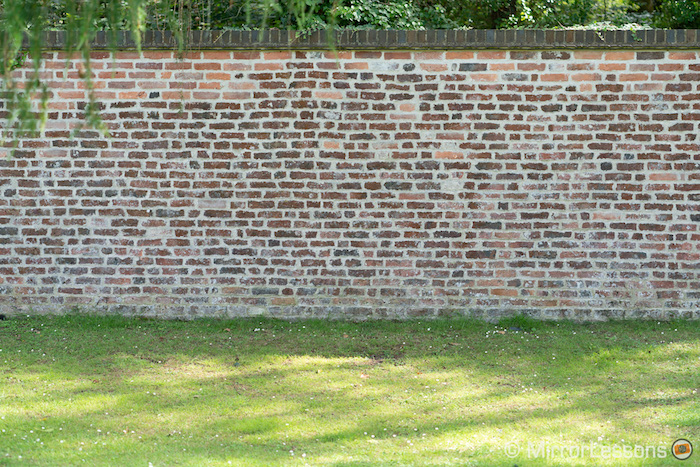 ---
Autofocus performance
Over the past two weeks, I've used both lenses in a variety of situations – a concert inside a dark church, a marathon, a social gathering with static and moving subjects, and more. My observation is that while Sony is a little faster in more challenging situations, the Samyang is no slouch.
For example, in a series of stills I took of Mathieu running towards me, all of the shots were perfectly sharp with the Sony lens whereas four were slightly soft with the Samyang.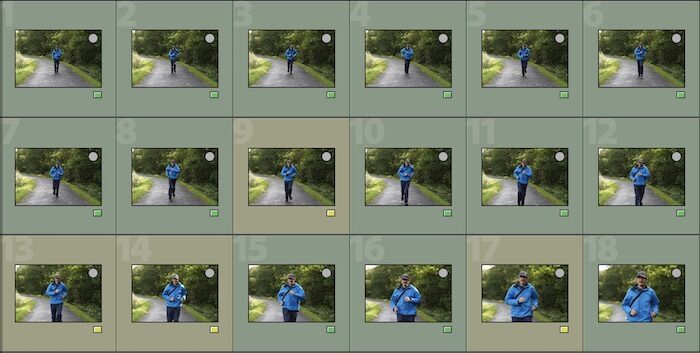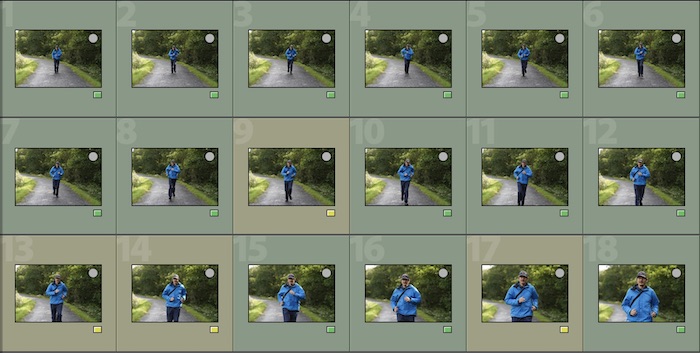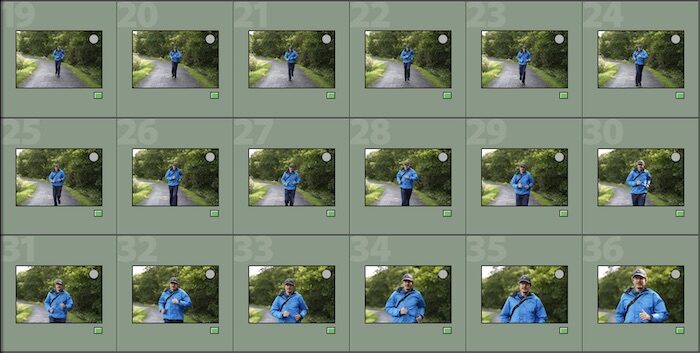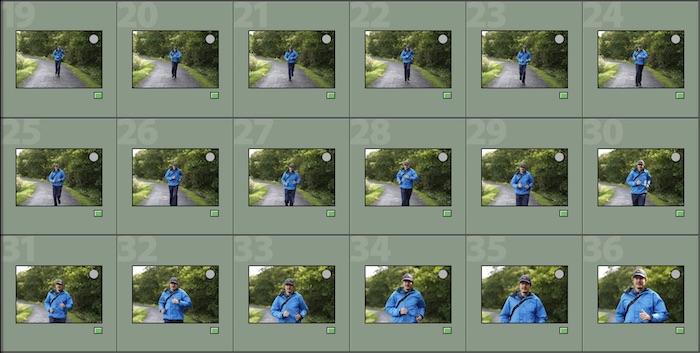 For video, the performance was very close. Both lenses lost focus for a brief instant about halfway through Mat's run but quickly regained it as he came closer.
The autofocus mechanism is deadly silent on both lenses in both still and video modes. This can be attributed to the effectiveness of the Ultrasonic Dual Linear motor of the Samyang and the double linear AF motor of the Sony, as well as their shared internal focusing design.
Considering that Samyang only started producing AF lenses a few years ago, I feel they've done an admirable job with this lens and I look forward to seeing the performance improve even more.
---
Conclusion
Before starting this comparison, I was convinced that the differences between the Samyang and Sony would be more pronounced but as it turns out, there isn't much that distinguishes them from each other.
The Sony is physically smaller, has a slightly faster AF motor and offers marginally better sharpness when both are set to f/1.8. The Samyang on the other hand has that fast f/1.4 aperture, which despite being marginally softer than f/1.8 on either lens, does give you a little more subject separation and a blurrier background with larger out of focus areas in certain situations.
Both offer a solid construction with weather resistance, similar close focusing capabilities, almost identical sharpness through most of the aperture range, a creamy bokeh, and of course, the price is extremely close.
If I had to choose one product, I'd probably settle on the Sony since it is physically a better match for A7 bodies and is definitely more comfortable to use on APS-C bodies. However I did enjoy the f/1.4 aperture for portrait work, so if that is your main interest, the Samyang is well worth considering.
Choose the Samyang Rokinon 85mm f/1.4 AF if you:
do a lot of portrait work and would enjoy the fast aperture
Choose the Sony FE 85mm f/1.8 if you:
prioritise compactness
often use Sony APS-C cameras in addition to full-frame
need the fastest AF motor possible for sports and action
---
Check the price of the Samyang Rokinon 85mm f/1.4 AF on
Amazon | Amazon UK | B&H Photo | eBay
Check the price of the Sony FE 85mm f/1.8 on
Amazon | Amazon UK | B&H Photo | eBay
---
Sample Images
Samyang Rokinon 85mm f/1.4 AF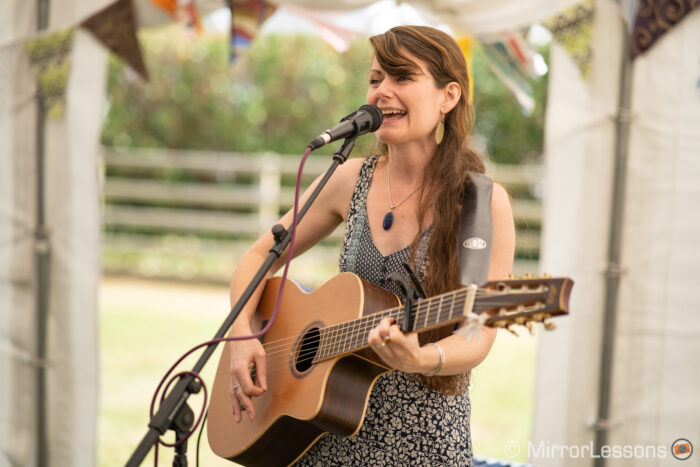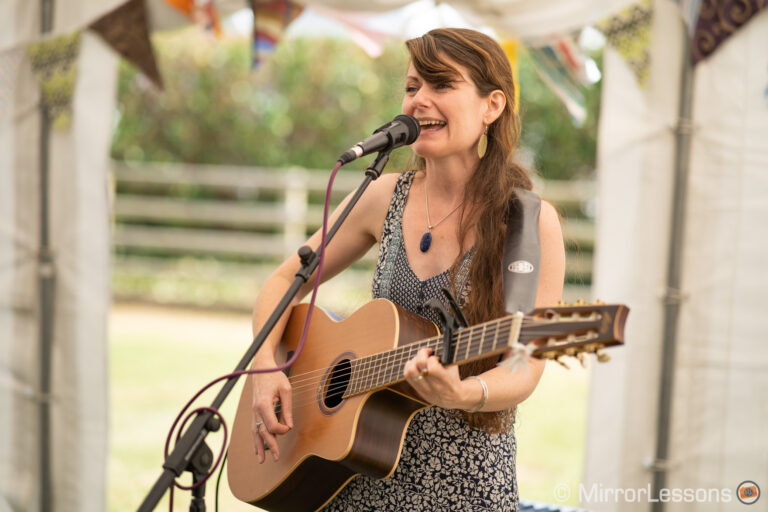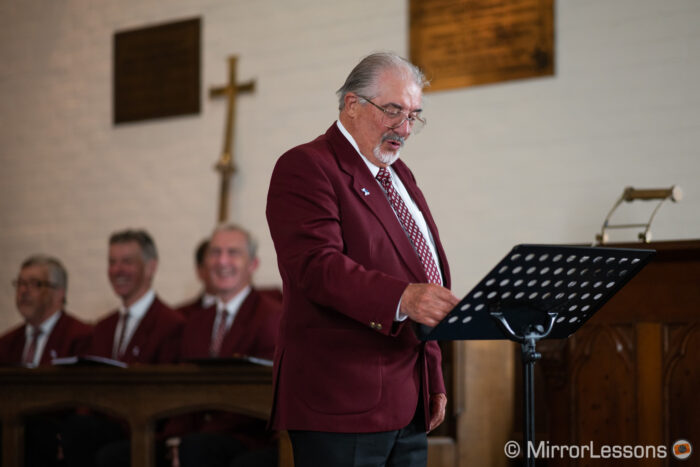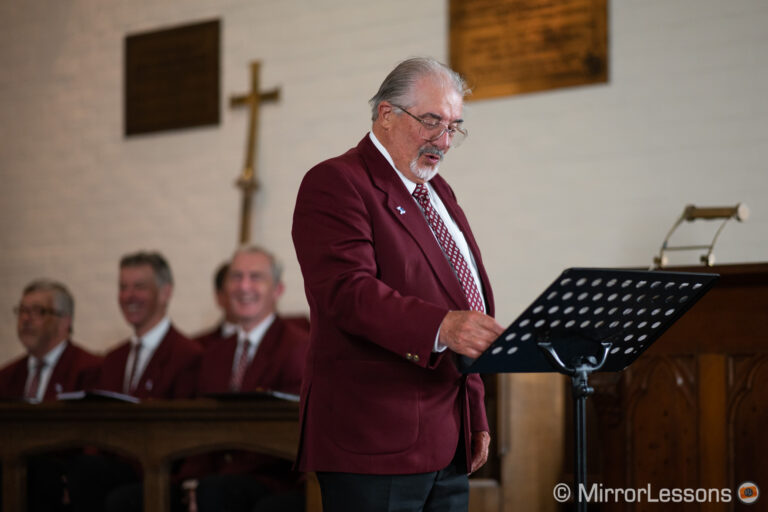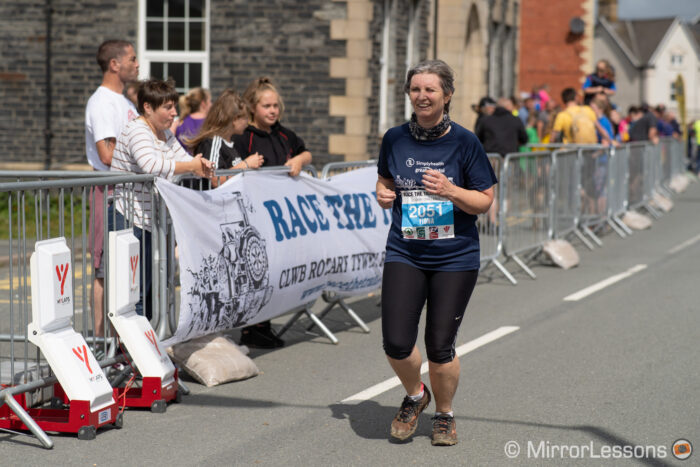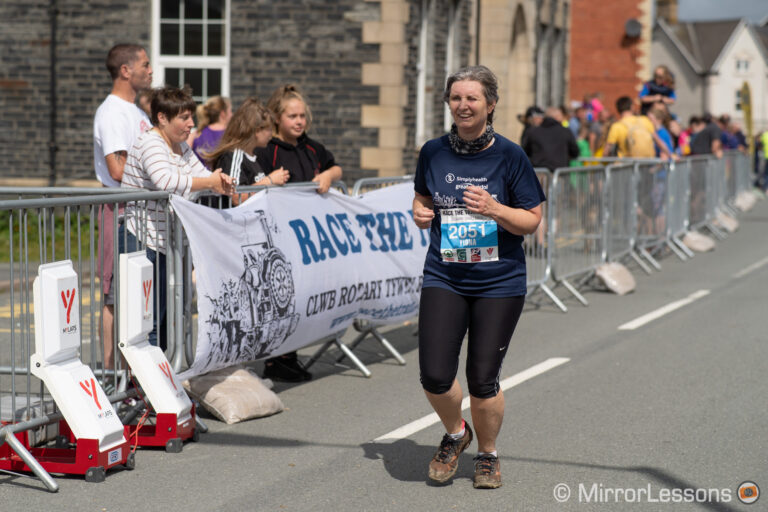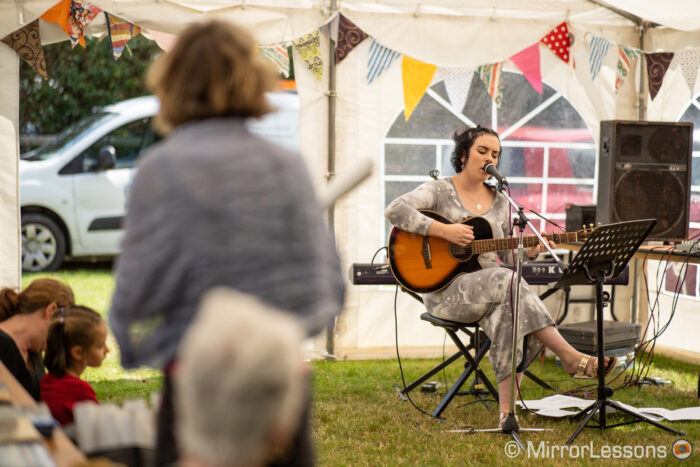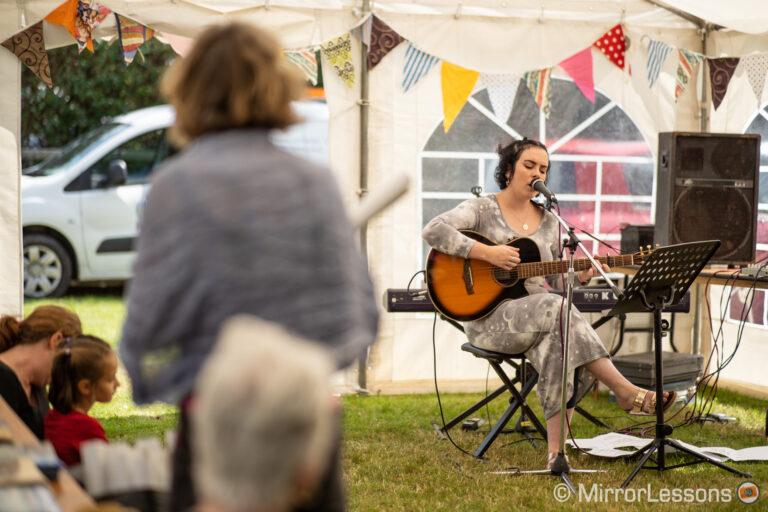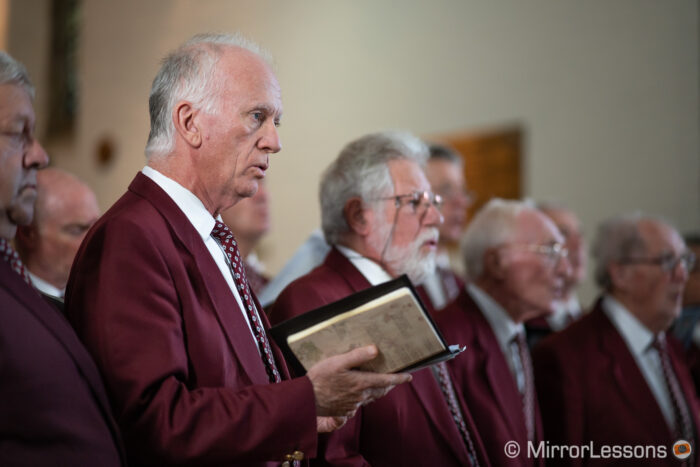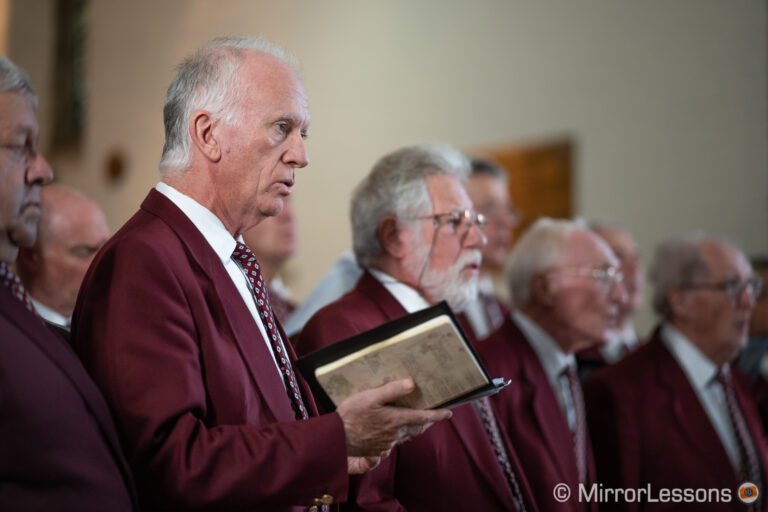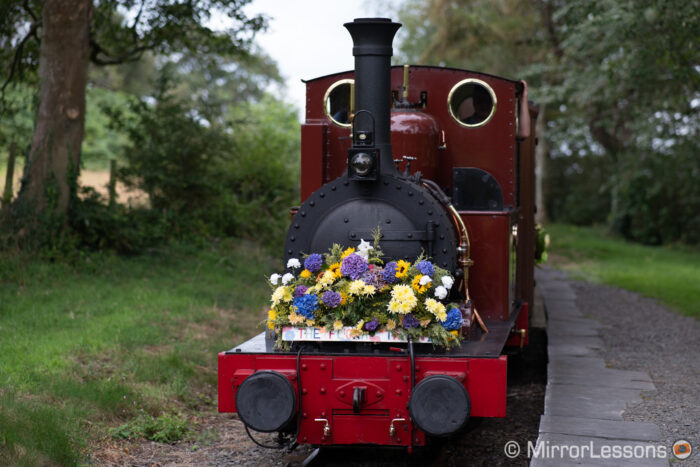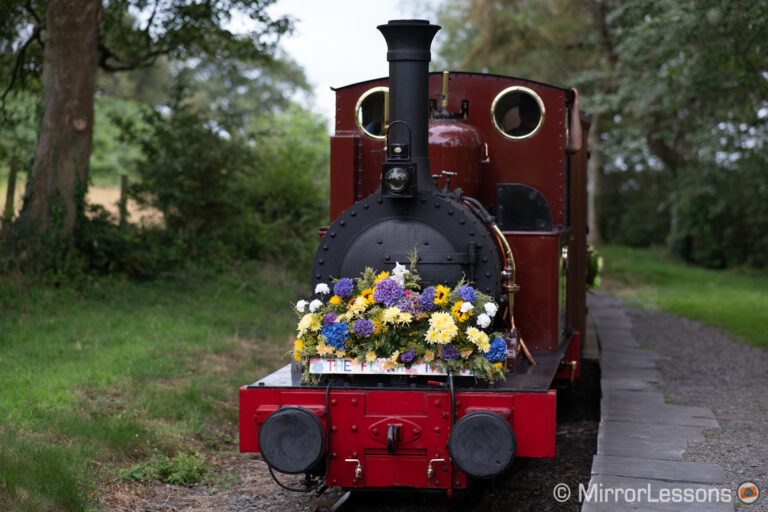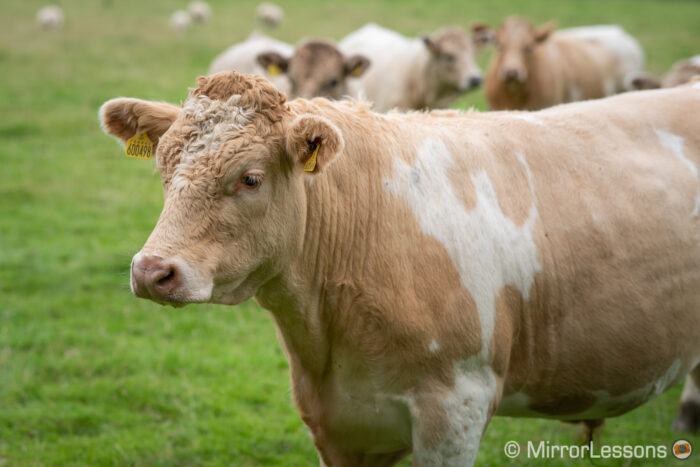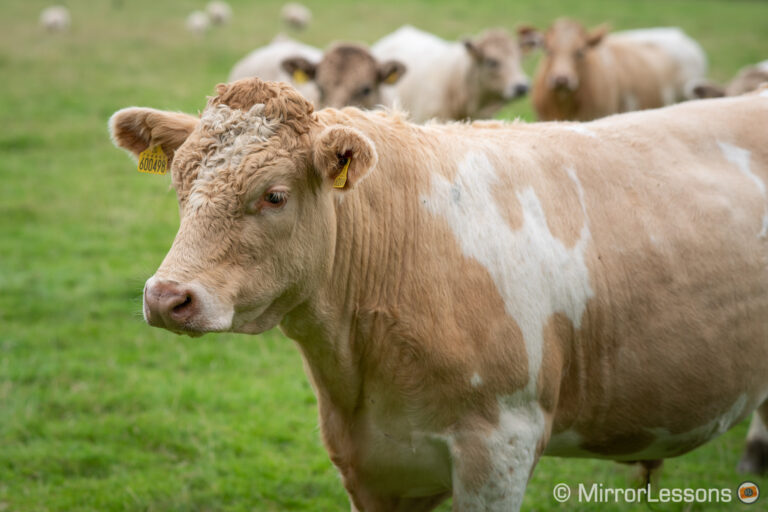 Sony FE 85mm f/1.8