A little while ago… pre-COVID… my wife and I spent 4 weeks on the ground doing a self-drive photography tour of Ireland and Northern Ireland. We had a number of friends who had visited Ireland and enjoyed their experiences. Most had participated in 1 or 2 week organized bus tours.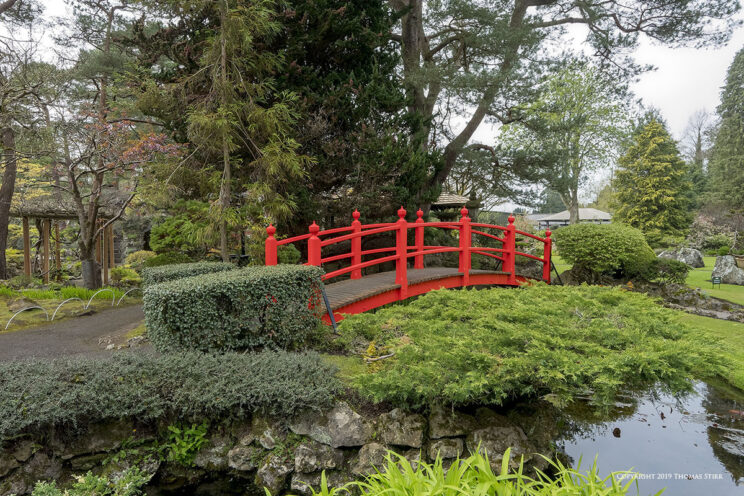 After doing some research, my wife and I decided that we would spend about a month on the Emerald Isle doing a self-drive photography tour. We love the freedom offered by the open road and setting our own agenda.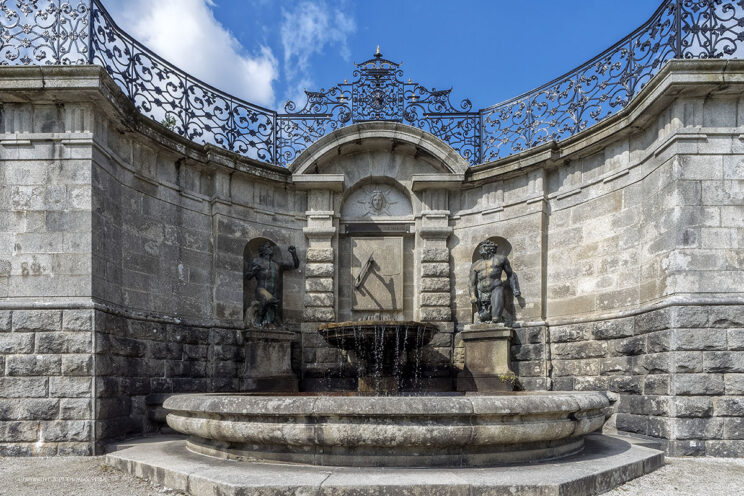 Unlike many people, my wife and I don't enjoy visiting cities, so we did not do any sightseeing or photography in urban areas like Dublin, Belfast, Londonderry, Galway, Limerick or Cork. Instead we spent our time circumnavigating the island and visiting rural and out-of-the-way locations typically not visited by the majority of tourists. This made for a decidedly different experience than was had by our friends.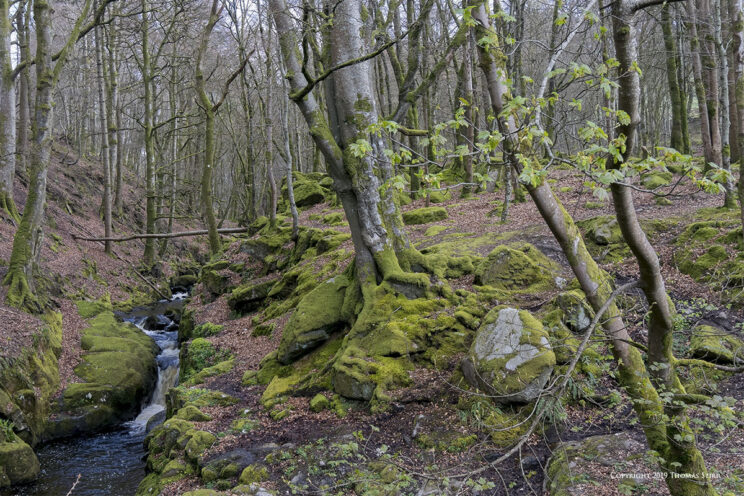 We documented our travels in our recently published Images of Ireland eBook. This article provides readers with a sampling of some of our photographs as well as some brief commentary on our self-drive photography tour.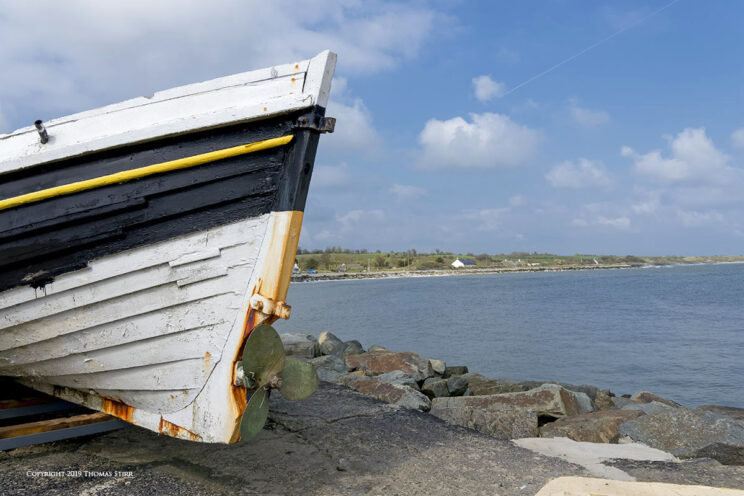 We began and ended our trip at the Dublin airport. Most days we kept our driving time to under 3 hours and seldom journeyed more than a couple of hundred kilometres. This allowed plenty of time to visit planned photography stops, as well as let our inspiration take hold.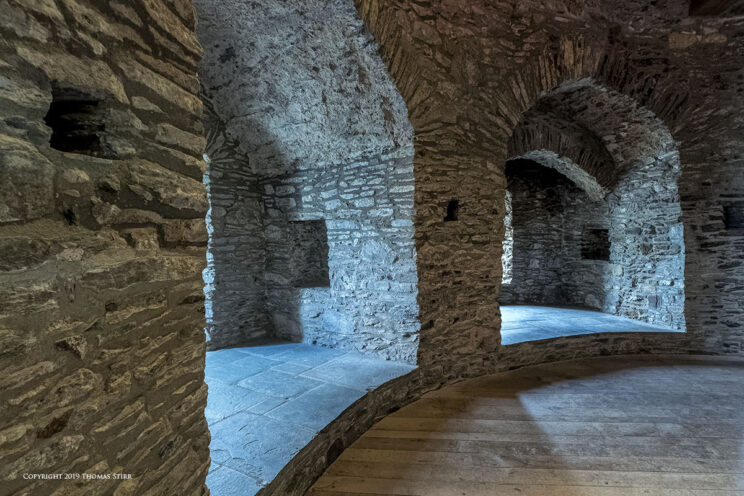 As is the case with all of our travel photography eBooks we created our images on a 'catch as catch can' basis and dealt with variable lighting and inclement weather as best we could each day. The vast majority of our photographs were captured between 9 AM and 5 PM. Not ideal for 'golden hour' photography… but realistic from a tourist standpoint, making our collection of images a good representation of what can be created under a typical sightseeing schedule.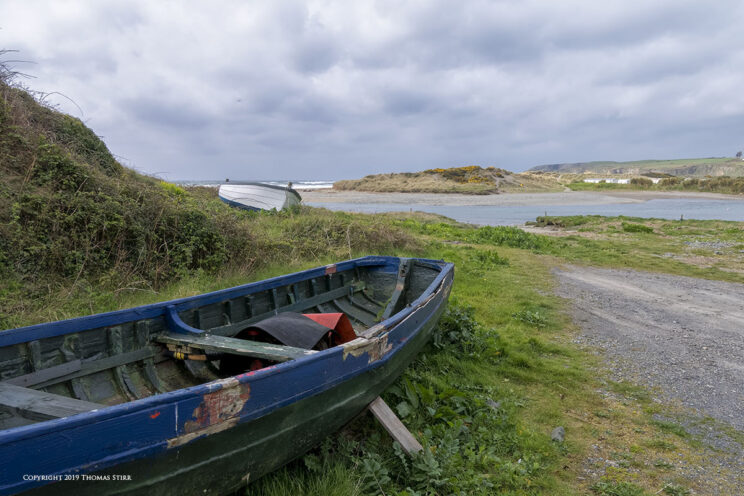 We stayed primarily at Bed & Breakfasts and found the hosts to be friendly and accommodating. Much of our planned route was off the beaten path to the point where a number of our B&B hosts would say… "Oh, I wouldn't have travelled on that road!".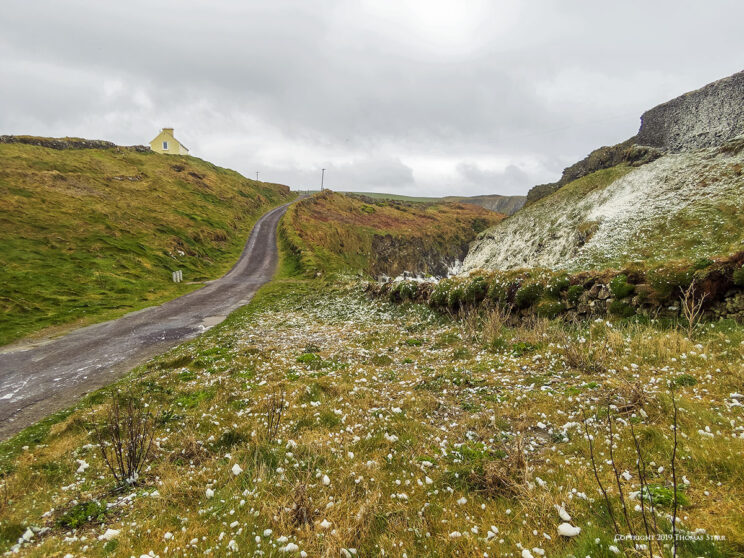 Some of our images were created to document the terrain and topography we traversed during our self-drive photography tour. We prepared a detailed set of custom maps using Google maps, and bound them into a binder. Each day's route was detailed in terms of the distance between turns and the total time and distance planned for the day.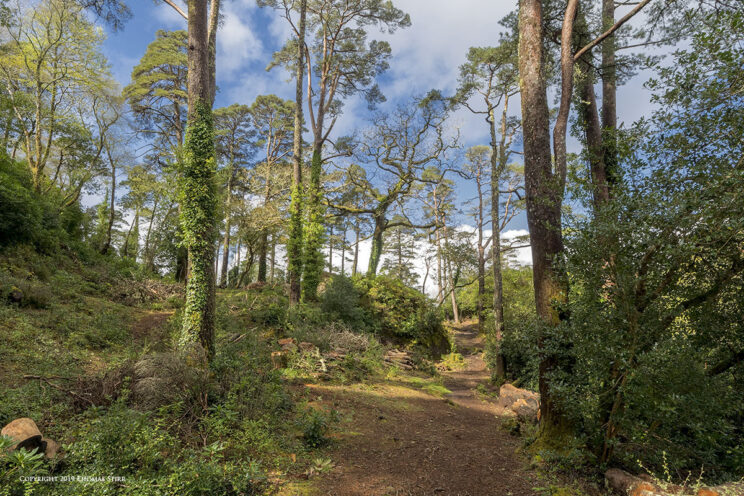 We also had a cellphone for additional navigational support as well as a good quality compass. It took us a few days after we landed in Ireland to find a good quality book of road maps. In retrospect we should have bought a book of Ireland road maps before we left Canada.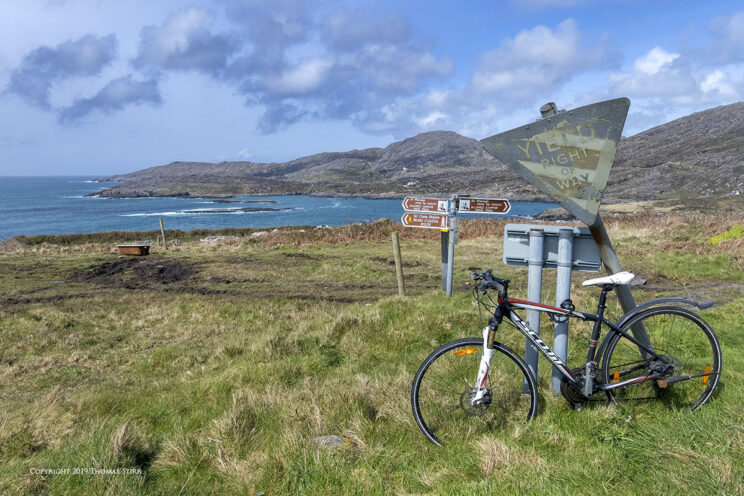 Even with all of our navigational aids, we still got lost at least once pretty much every day. One needs a sense of humour in these situations. We found that it wasn't a good idea to rely on our cell phone for directions. Often the navigational apps on a cell phone are designed to recommend the shortest route between two points.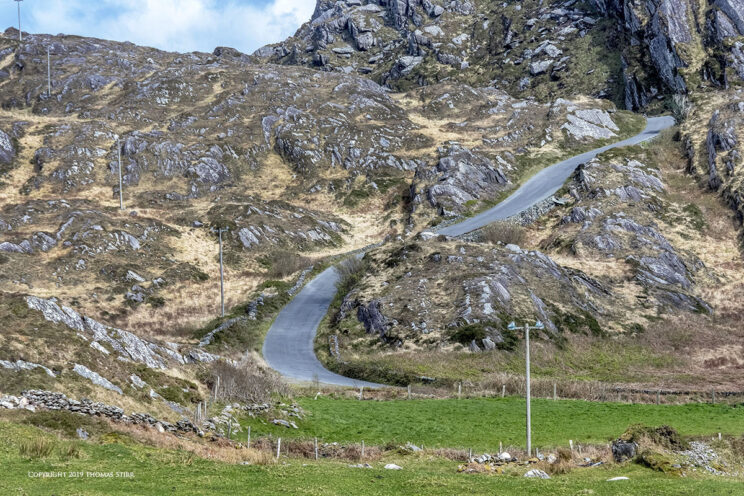 Some of the roads in Ireland can be narrow and challenging. We had a few occasions when we made impromptu changes to our route from a safety standpoint as the route suggested by our cell phone just looked too sketchy. The road illustrated above was a relatively good one.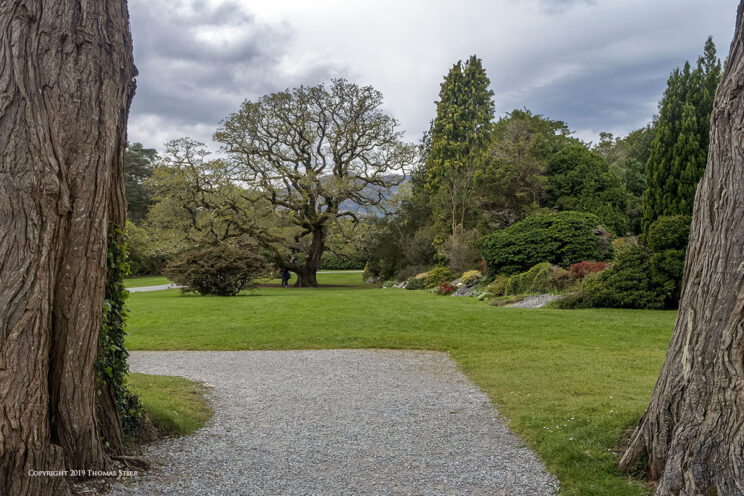 We travelled to Ireland for most of the month of April. We chose this time period as it is shoulder season so accommodations tend to be more affordable. April is also one of the driest months in Ireland which reduces the risk of inclement weather.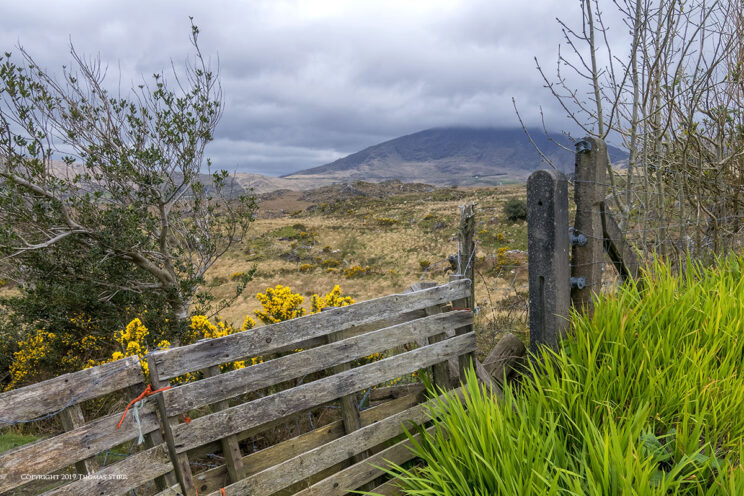 Overall, the weather was pretty decent with temperatures between 10 and 20 degrees Celsius. We did experience one quite challenging day during which we had to navigate through some flood waters on rural roads.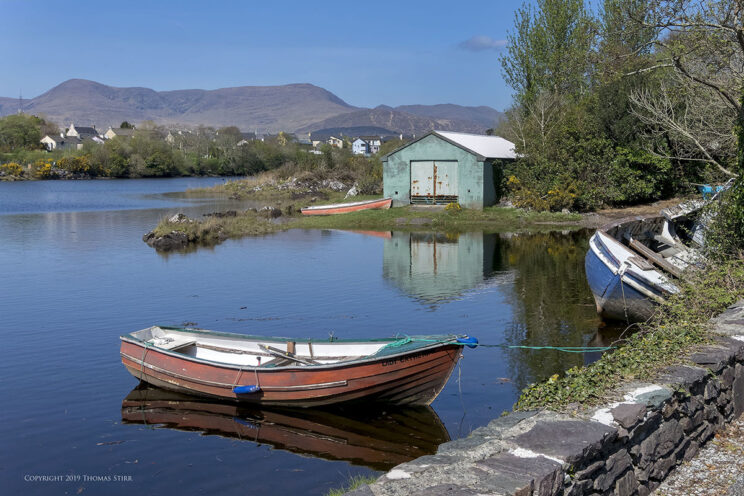 Most of our images were captured with Nikon 1 gear. I had a pair of Nikon 1 J5's each fitted with either a 1 Nikkor 6.7-13 mm f/3.5-5.6 zoom, or a 1 Nikkor 10-100 mm f/4-5.6 zoom. We also brought a Nikon 1 V3 fitted with a 1 Nikkor 70-300 mm f/4.5-5.6 telephoto zoom. To deal with any inclement weather, we also brought an Olympus TG-5. We shot handheld throughout our entire self-drive photography tour.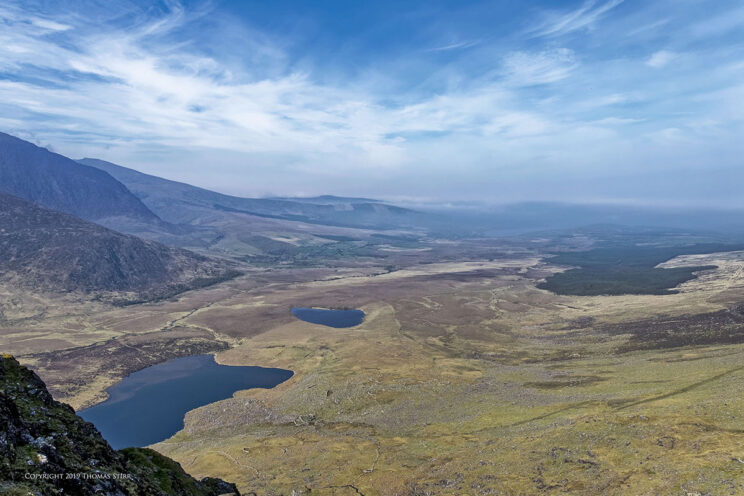 The majority of our images were a mix of landscape or architectural photographs. We did our best to bring some creativity to our compositions as we did not want Images of Ireland to end up as an eBook full of 'holiday snaps'.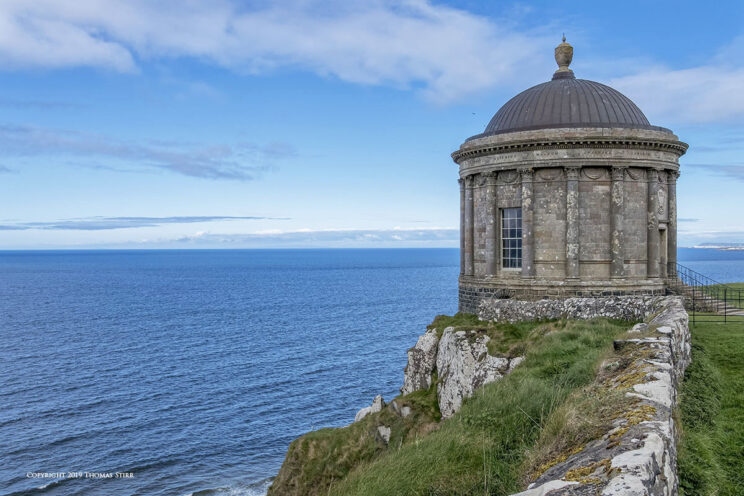 In order to make our Images of Ireland eBook useful as a travel planner, we included an overview of each day's itinerary, as well as providing general location information and EXIF data for each photograph. Since we used Nikon 1 gear, we included equivalent field-of-view information for each image.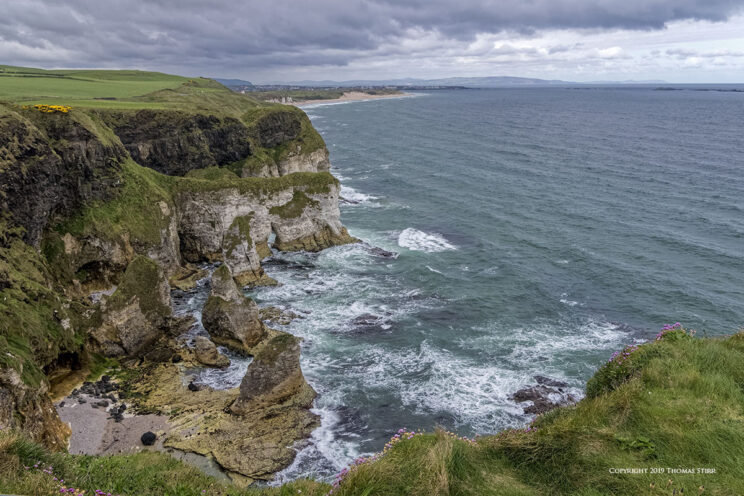 As you can imagine after spending 4 weeks travelling throughout the countryside we created thousands of images. Over 400 of them are featured in our Images of Ireland eBook.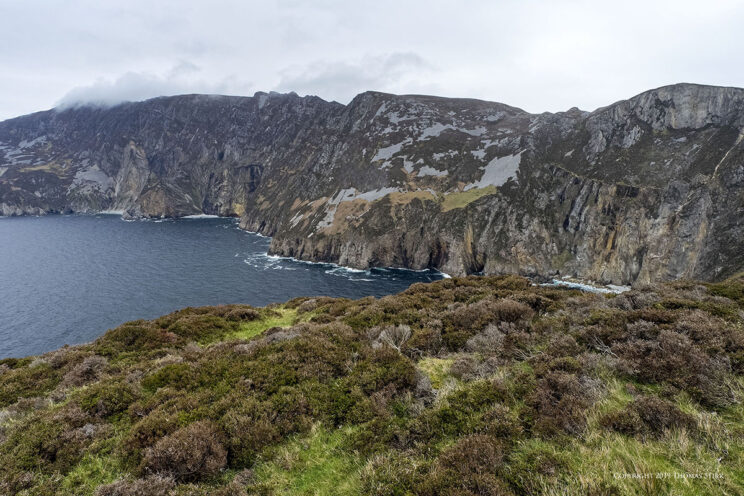 Rather than being whisked from one tourist spot to another as is the case with most organized bus tours, our approach allowed us to get off the beaten path and have a more laid back and personal travel experience.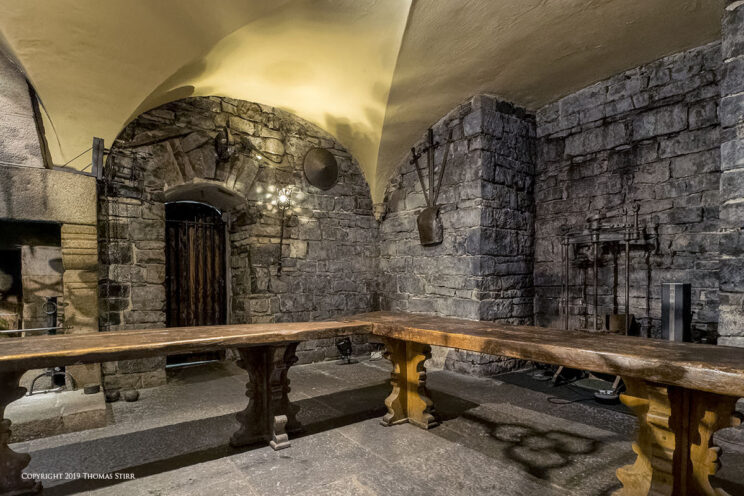 We discovered that not all of Ireland is made up of the 'green postcard' vistas that one would come to expect from most travel shows or tourist information. Segments of the route were barren and rocky and some of the roads had a tunnel vision feel to them. Often there were trees and shrubs along the roadside that were thick and tangled, obscuring views of the surrounding landscape.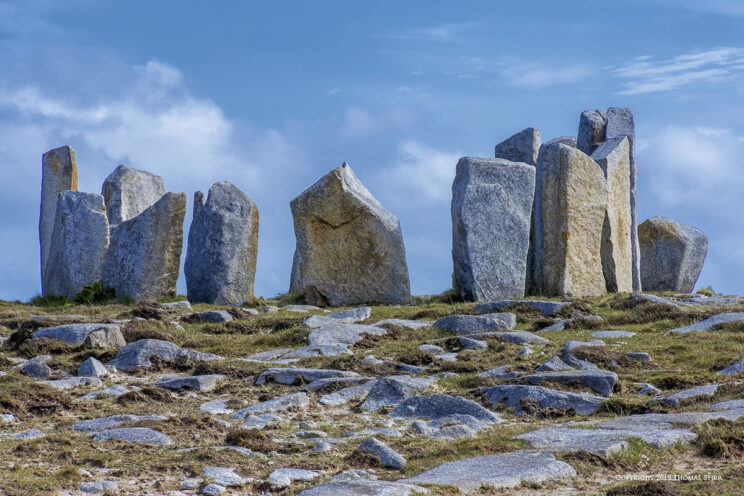 Many of the roads on which we travelled were narrow and lacked any discernable shoulders. This made stopping to create images in some locations unwise from a safety perspective. When faced with these types of situations I leaned out of the car window and composed images from the rear screen of my Nikon 1 J5 as best I could.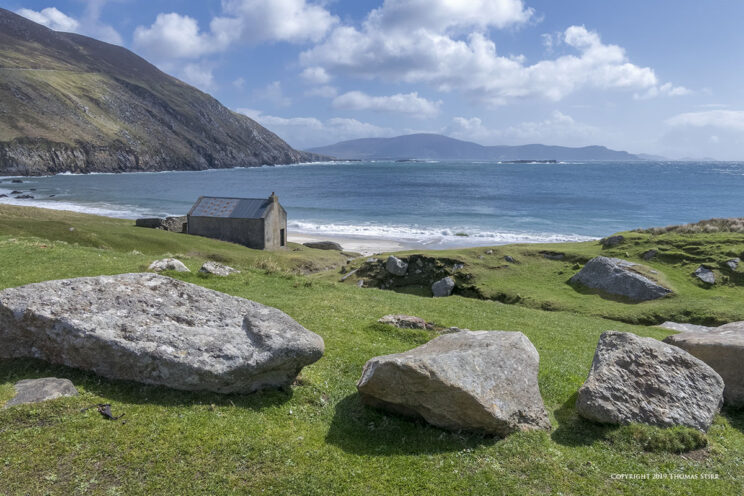 We met a wide cross section of wonderful people in Ireland. Everyone was warmhearted and very helpful. Our rural route also allowed us to meet a lot of livestock ambling freely along the roadside.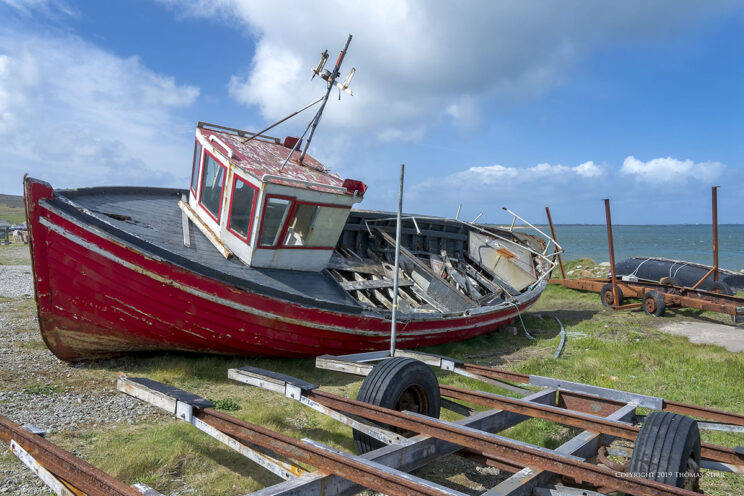 If you're not accustomed to driving a right-hand drive vehicle and travelling off the beaten path on narrow challenging roads, a self-drive photography tour of Ireland like the one we did… may not be your cup of tea. If you have a sense of adventure and want to experience Ireland and Northern Ireland in a more intimate and personal way… we'd highly recommend using the self-drive exploration approach.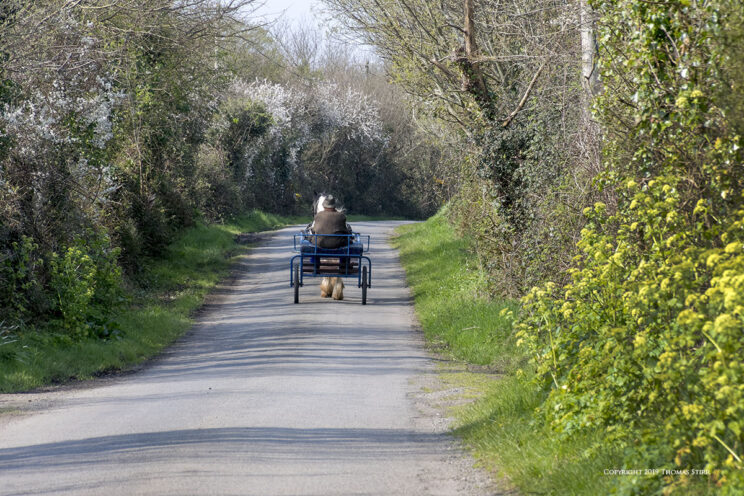 Article is Copyright 2022 Thomas Stirr. Images are Copyright 2019 Thomas Stirr. All rights reserved. No use, duplication or adaptation of any kind is allowed without written consent. This article was created specifically for Mirrorless Comparison. If you see it reproduced anywhere else it is an illegal and unauthorized use.
Thomas Stirr