Mirrorless Comparison is part of our family of mirrorless websites. Thanks to the feedback we've received from our readers, we have learned to evolve, continually experiment with new ideas and most importantly, improve the quality of our content. Here are the four platforms we have created.
MirrorLessons


MirrorLessons is the first platform we created and it carries the name of our family of websites, as well as our YouTube channel.
It began in 2013 as an outlet for our passion for photography and mirrorless technology and grew into a platform where we provide honest, personal and unbiased reviews, as well as image galleries, in-depth articles, tips and tricks, interviews with professional photographers and guest posts.
Today our focus is Mirrorless Comparison and our YouTube channel, therefor we're no longer updating mirrorlessons.com. The website is still available to visit if you wish to check it out.
Mirrorless Comparison


Originally we started to write comparisons on mirrorlessons.com. Then after observing the rapid growth of mirrorless cameras, we decided to take the comparison section to a new level by creating a dedicated website.
Here we publish useful previews when a new model is announced, as well as complete comparisons between two products that can help you decide which one is best for your needs. We compare cameras and lenses following an extensive testing period to provide more honest feedback. Some of these complete articles can take more than a month to finish. We also write buying guide articles based on our personal experience with mirrorless gear, and more.
To know more about the content you can find on this website, visit our Start Here page.
YouTube Channel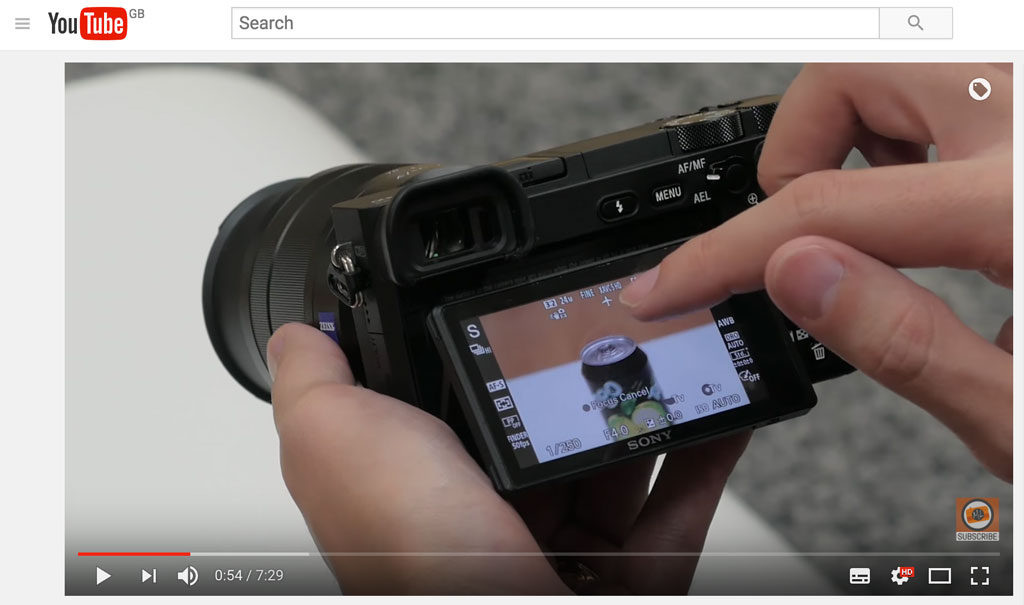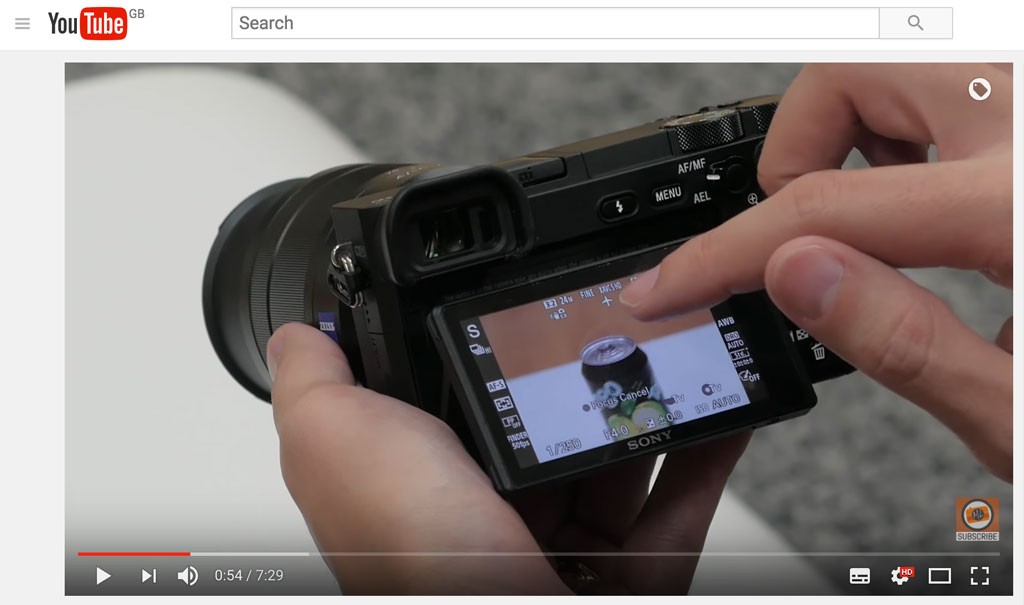 Thanks to the positive feedback we have received from the YouTube community, we decided to increase the number of camera and lens reviews on our channel. Also included are sample footage and movies made exclusively with mirrorless cameras, video comparisons and more.
Instant Camera Blog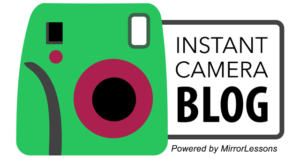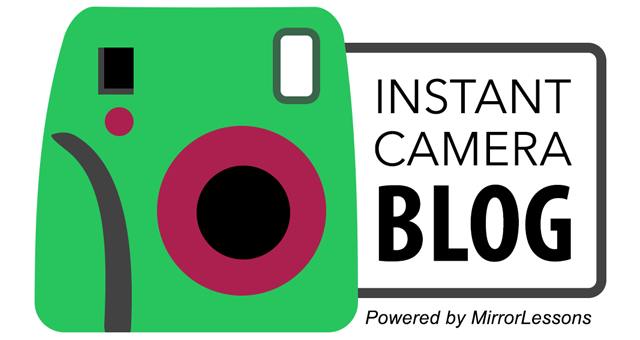 Instant Camera Blog is a small side project we started up after we began experimenting with instant film cameras such as the Instax Mini series. There you'll find reviews, comparisons and lots of tips/tricks to help you get the most out of your instant camera.
Mirrorless Curation


Our very first curation website was created with a simple Tumblr account: the goal was to share various content from around the web that we liked and felt was worth the attention of mirrorless users. However the limits of the platform soon pushed us to create a dedicated website.
On Mirrorless Curation, we shared articles published by photographers and other review websites. We shared news related to mirrorless cameras including product releases and firmware upgrades.
However, because of the increasing time required to run Mirrorless Comparison and our YouTube channel (plus other non-camera related projects), we had to abandon Mirrorless Curation as it was becoming impossible to keep up with everything. It was also our least personal project, and we realised that there was no need for yet another generic news website about the world of photography.
---
Additional information: