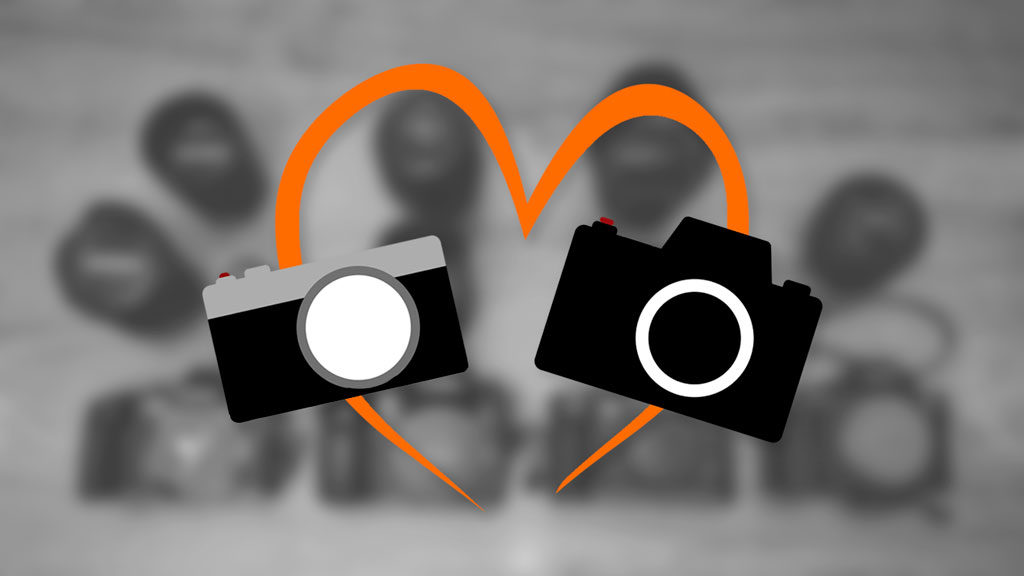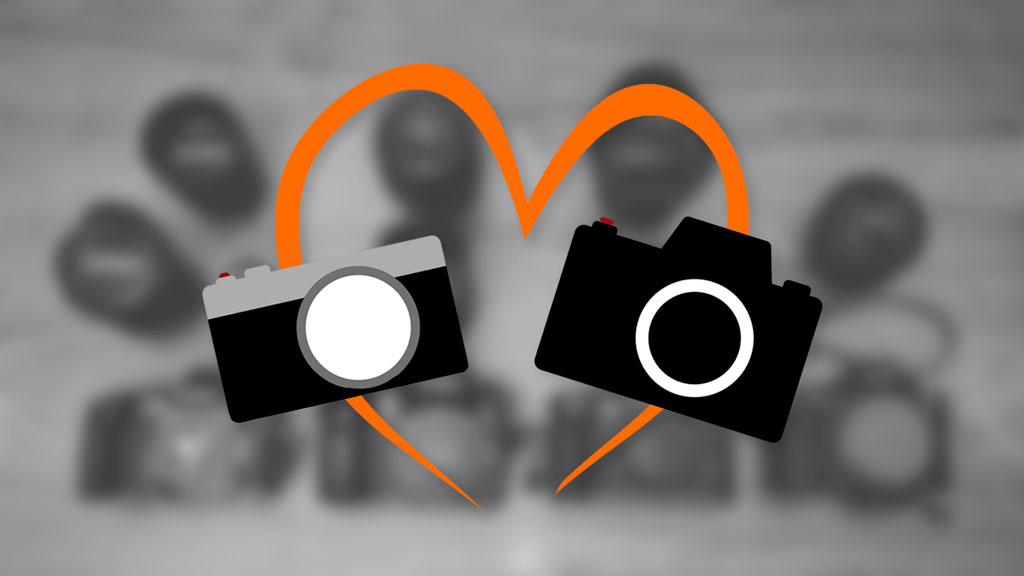 Mirrorless Comparison is part of our family of existing websites including MirrorLessons, our primary review website, and Mirrorless Curation, our news and curation hub. Our aim is to compare the latest mirrorless cameras and lenses using the best testing ground there is: the world around us!
To organise our articles in the easiest way possible, you'll find the following sections:
Preview: a quick summary of the main similarities and differences between two cameras or lenses. We usually publish it on the date of the announcement of a new product. It is a first look at how the new camera compares to its predecessor or another product in the same category. Previews are based on specifications, press releases, hands-on articles, as well as our experience with the same brand and earlier releases. Our goal is to upgrade our comparison previews to complete articles later on, but please note that time constraints and access to gear may prevent us from doing this for every single preview.
Quick comparison: sometimes we have the chance to try two products at the same time but for a limited period. Instead of analysing everything, we concentrate on one or two characteristics that we feel are the most interesting to potential users.
Fast five: there are products we test in-depth but at different points in time. When this happens we write articles that analyse the 5 main aspects that set the two products apart.
Complete comparison: as the category suggests, complete comparisons analyse every aspect of two lenses or two cameras including full resolution shots and comparison videos.
Apple vs. oranges: what about comparing two cameras that aren't natural competitors? We like to break the rules sometimes by talking about products that have less in common yet remain interesting to compare.
Videos: many of our comparisons can be found in video format on our YouTube channel. We also share comparison videos where we analyse the movie capabilities of two specific cameras, as well as videos that focus on the main similarities and differences.
On our homepage you can find the latest articles. If you head over to either the camera or lens comparison page, you can select one or two brands you want to compare and see what is available.
Finally, to find out more about us, head over here.
If you any feedback or suggestion, please don't hesitate to contact us. We are always happy to receive constructive feedback!
Enjoy!