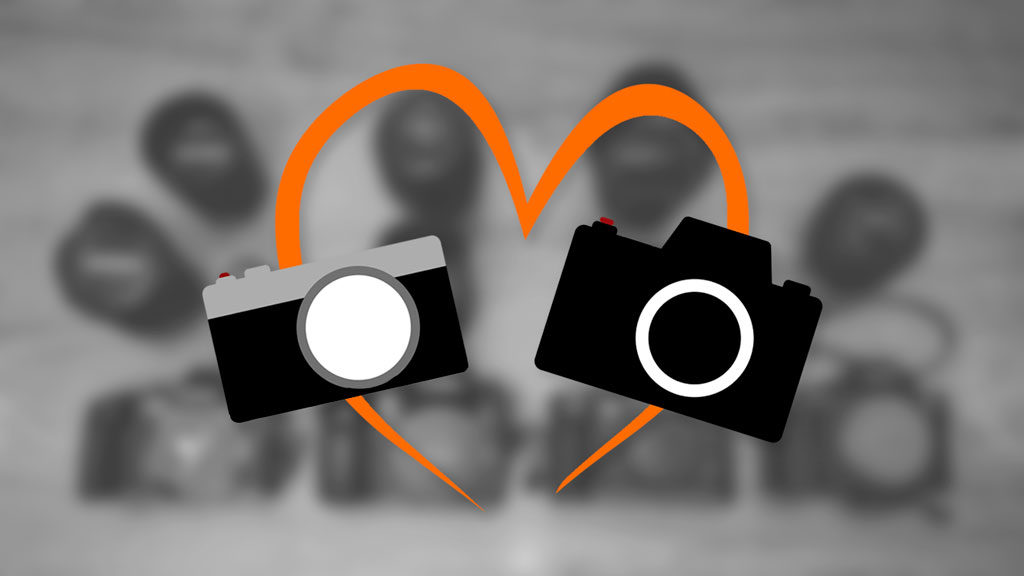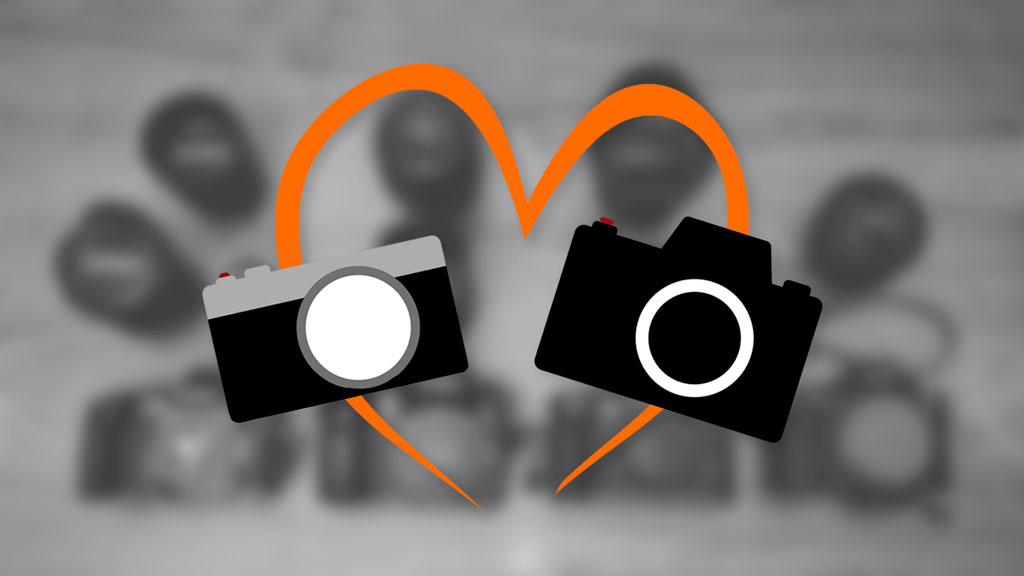 On Mirrorless Comparison, our aim is to compare the latest mirrorless cameras and lenses using the best testing ground there is: the world around us!
To organise our articles in the easiest way possible, you'll find the following sections:
On our homepage you can find the latest articles. If you head over to either the camera or lens comparison page, you can select one or two brands you want to compare and see what is available.
Finally, to find out more about us, head over here.
If you any feedback or suggestions, please don't hesitate to contact us. We are always happy to receive constructive feedback!
Enjoy!