The OM-D E-M1X is the flagship camera in Olympus' OM-D series. Like its predecessor the E-M1 mark II, it comes with a number of advanced features such as on-sensor phase detection AF, 60fps burst speeds with focus locked on the first frame or 18fps with C-AF, 5-axis in-body stabilisation with Sync IS compatibility, a Tripod High Res shot mode, Pro Capture, 4K video at 30fps and full weather-sealing. Features exclusive to this model include an integrated vertical grip, a handheld High Res Shot mode, OM-Log and a Live ND filter. It has a 20MP Four Thirds sensor and dual TruePic VIII Image processors.
Announcement date: January 2019
Release date: February 2019
The first section of this article features a selection of sample images we've taken with the OM-D E-M1X. In the second section, you will find a selection of SOOC JPGs and RAW files to download.
---
Ethics statement: We received the OM-D E-M1X to test when it was released. We were not asked to write anything about the camera, nor were we provided with any sort of compensation. Within the article, there are affiliate links. If you buy something after clicking the link, we will receive a small commission. To know more about our ethics, you can visit our full disclosure page. Thank you!
---
Olympus OM-D E-M1X Sample Images
In the gallery below, you'll find a series of RAW images taken with the Olympus OM-D E-M1X, all of which were edited in Lightroom and exported as JPGs. Each image is accompanied by information about the shutter speed, aperture, ISO value, and lens used.
Clicking an image will open a larger version.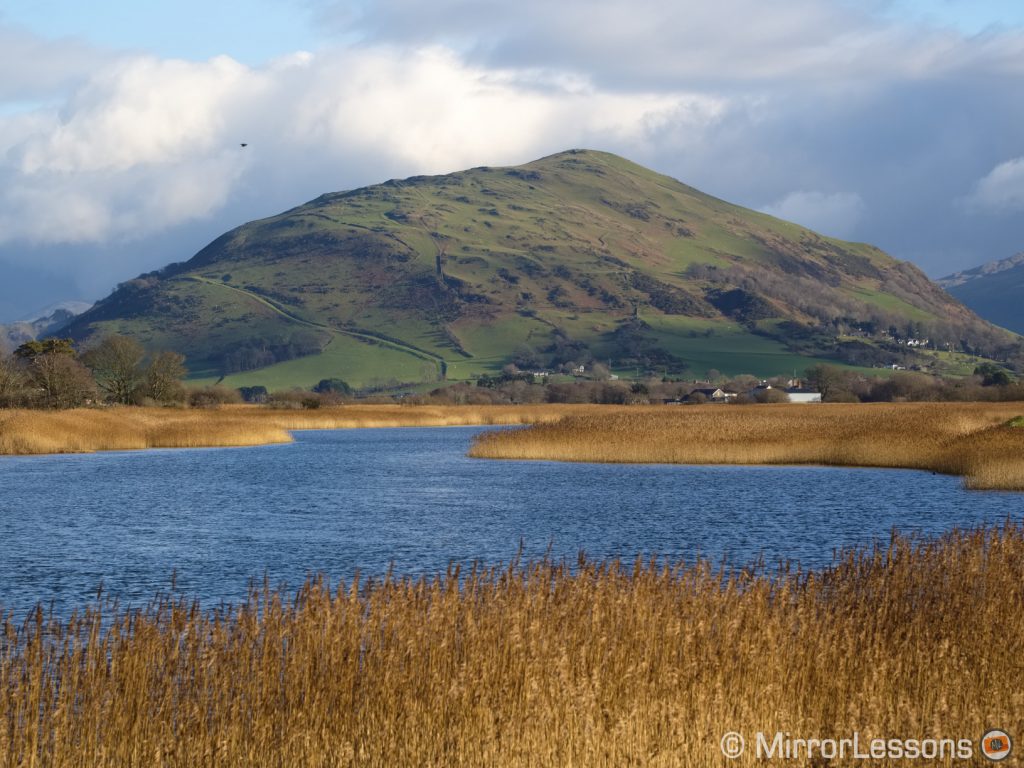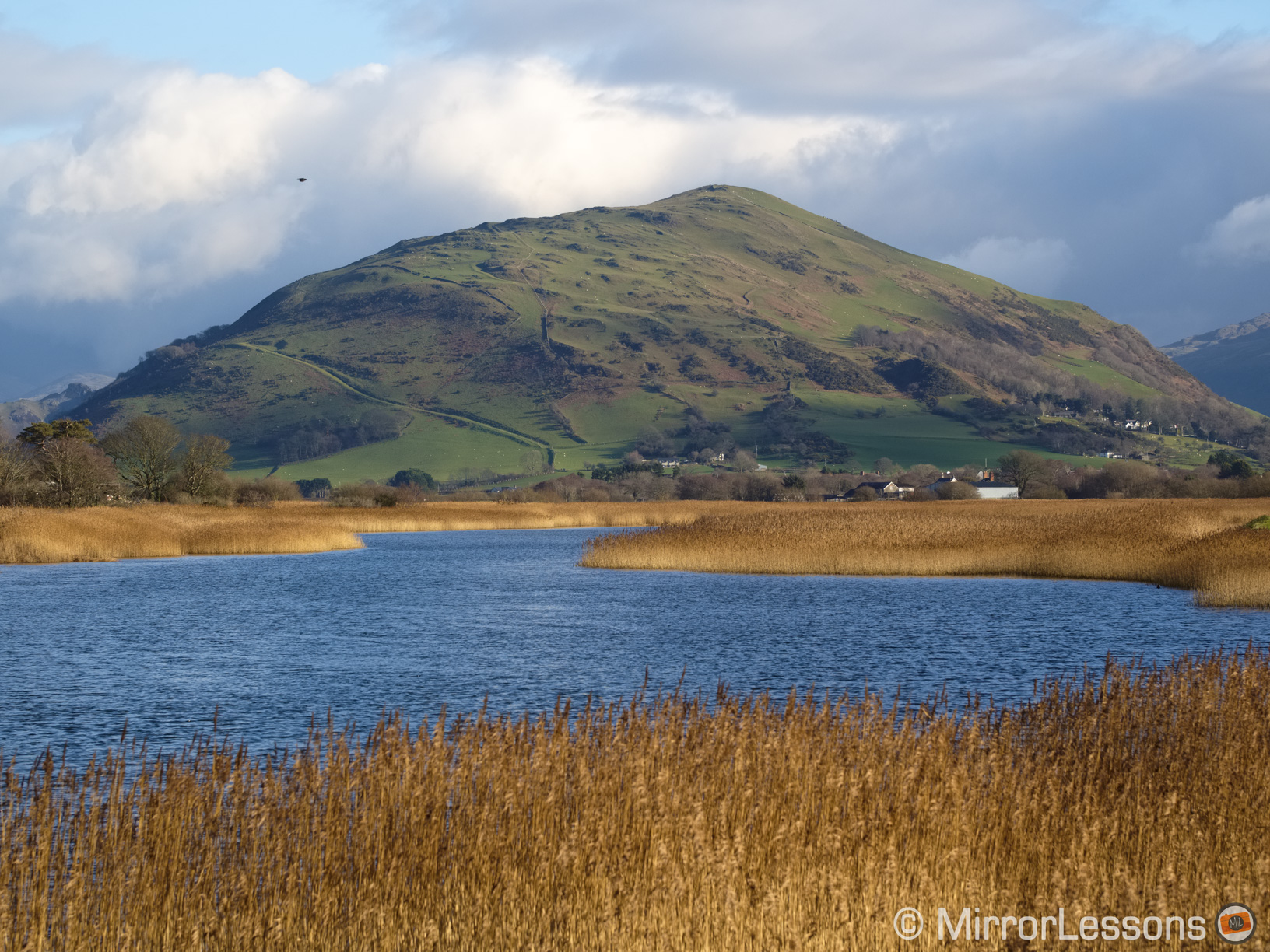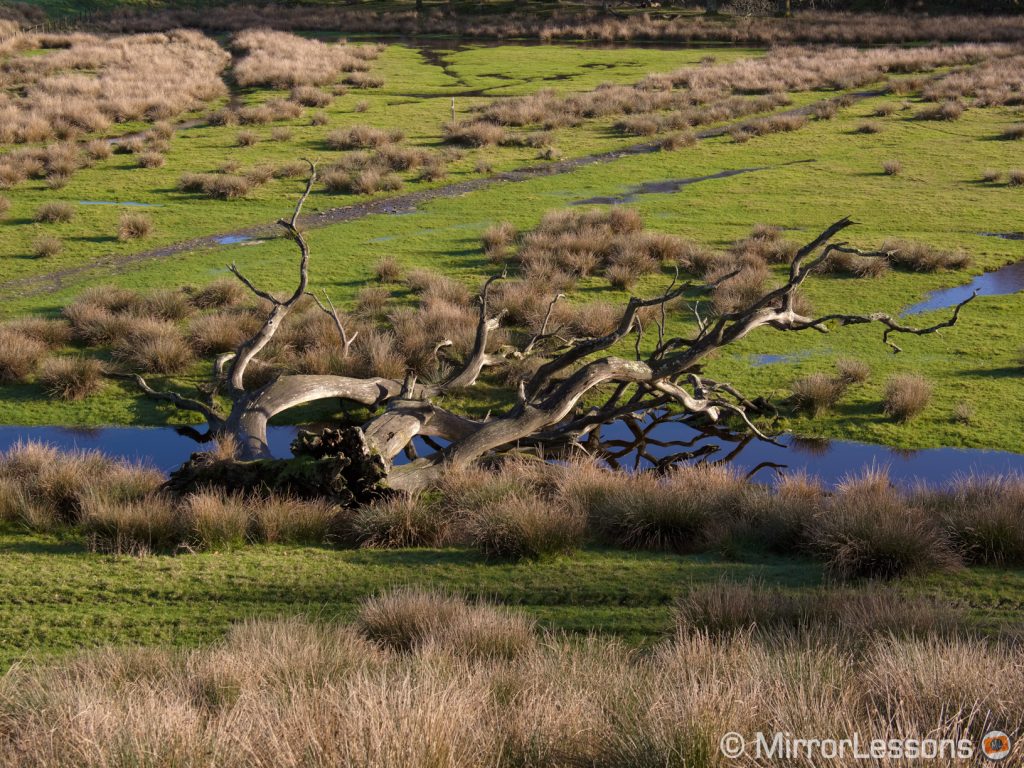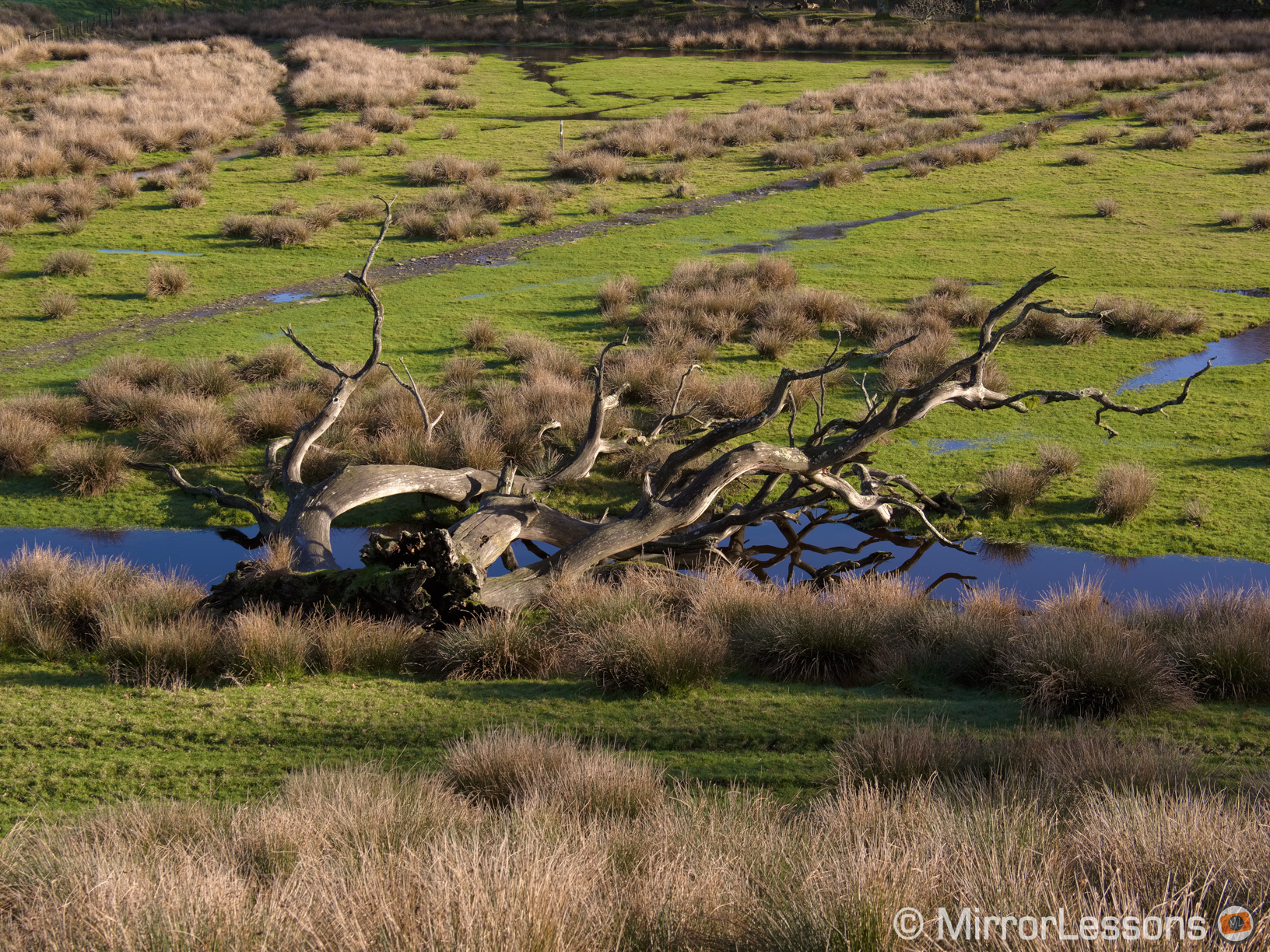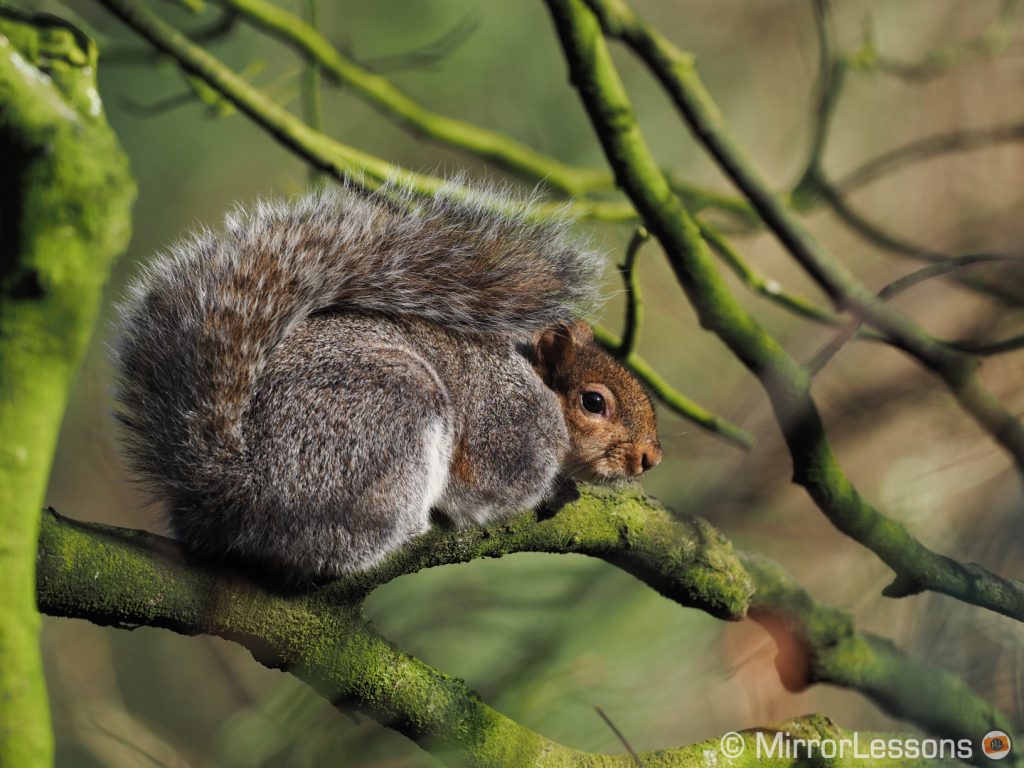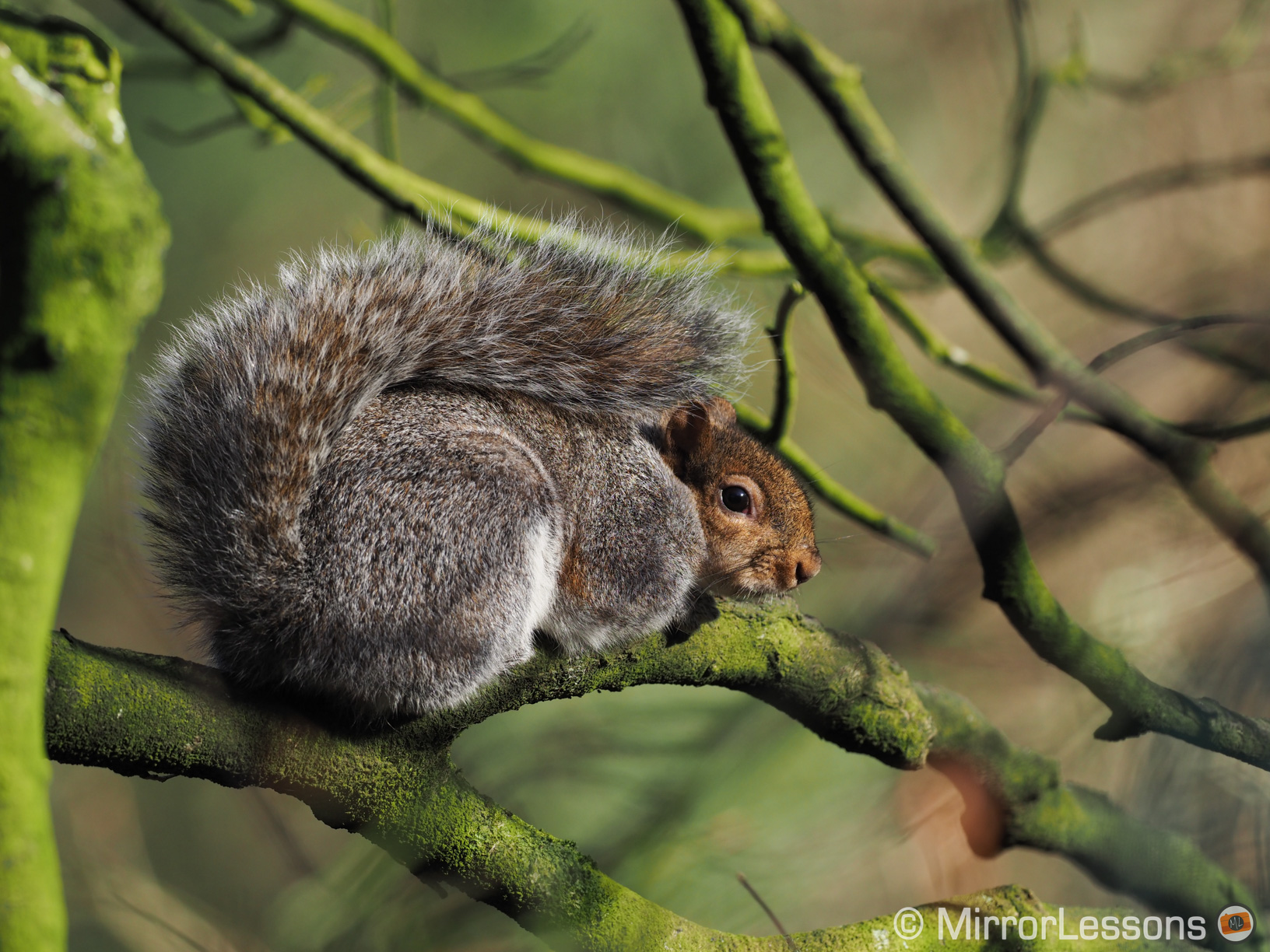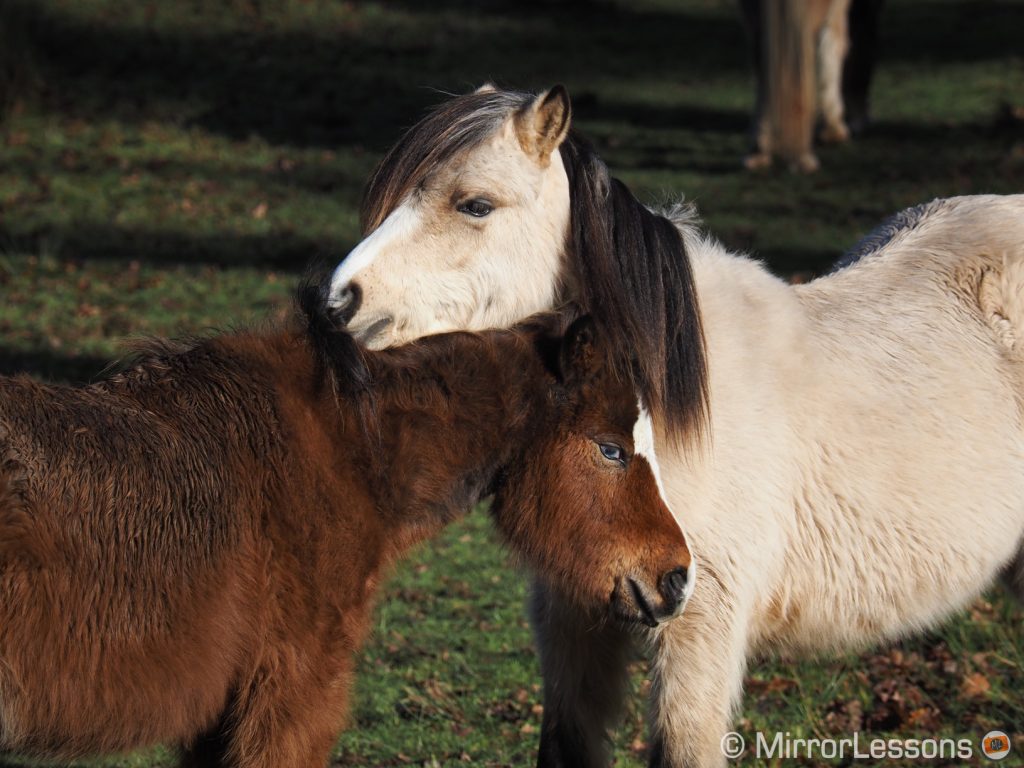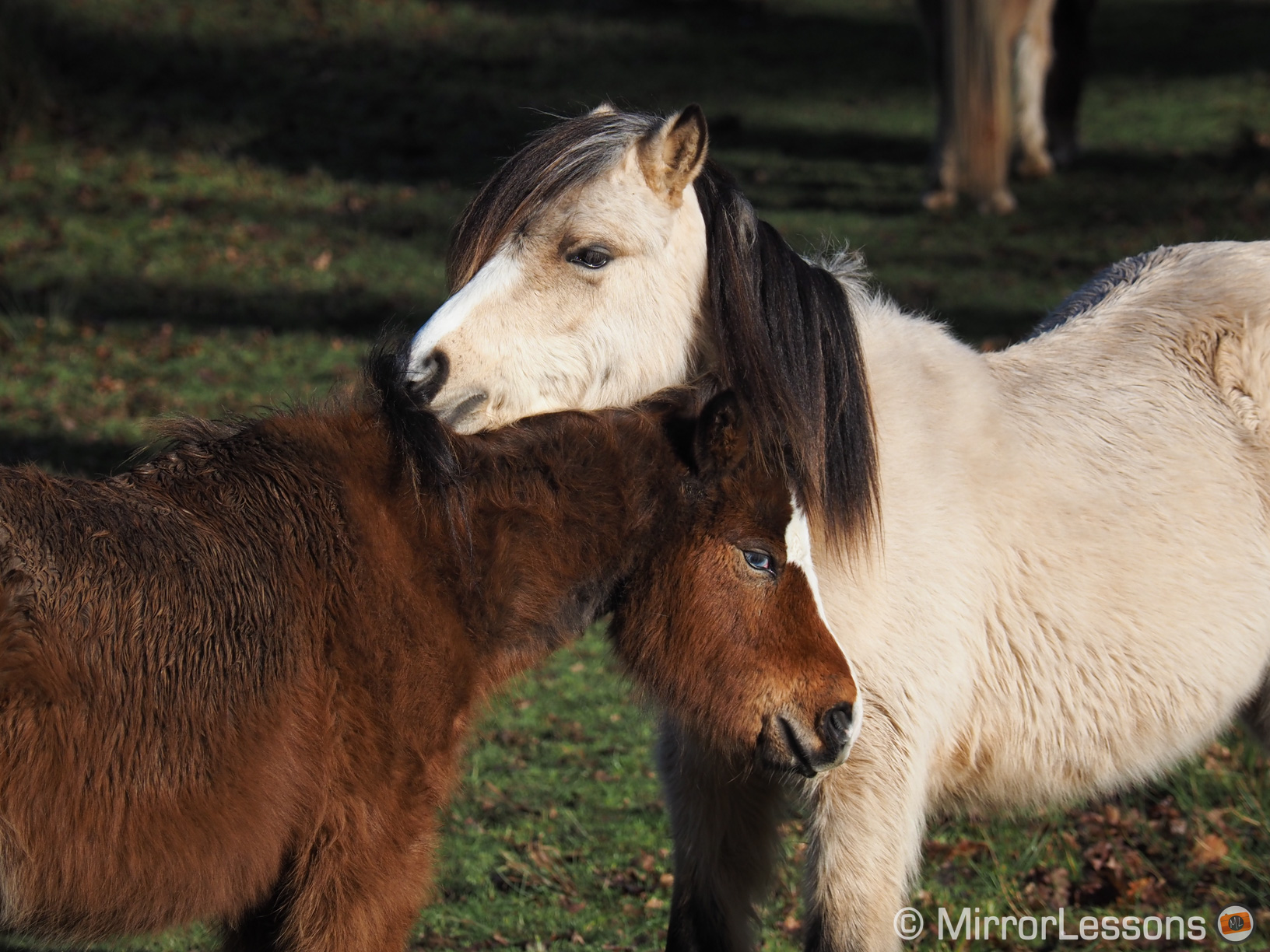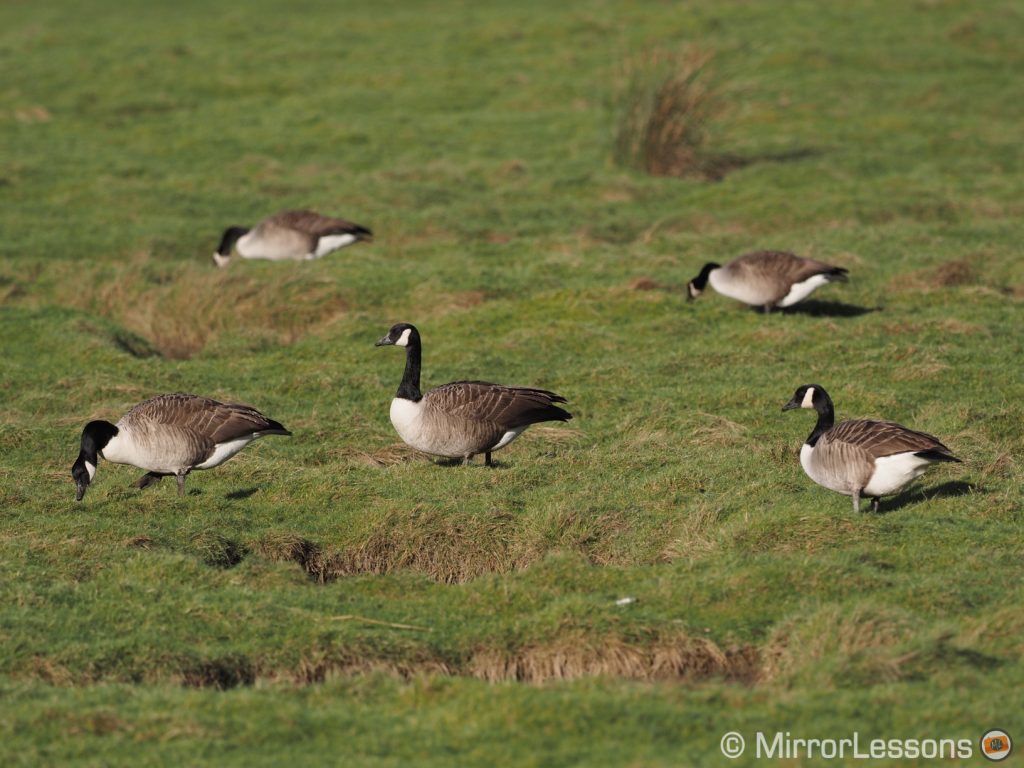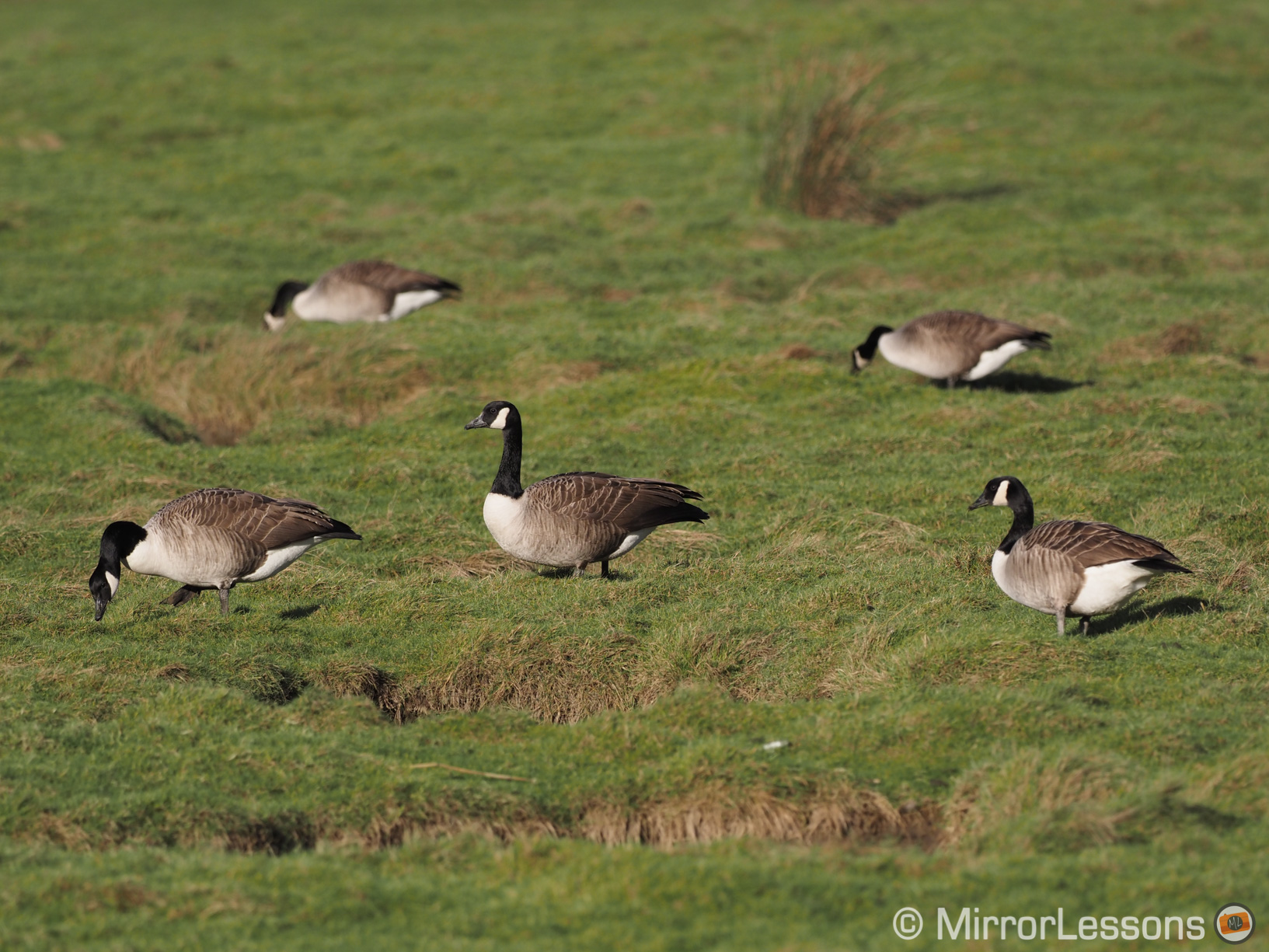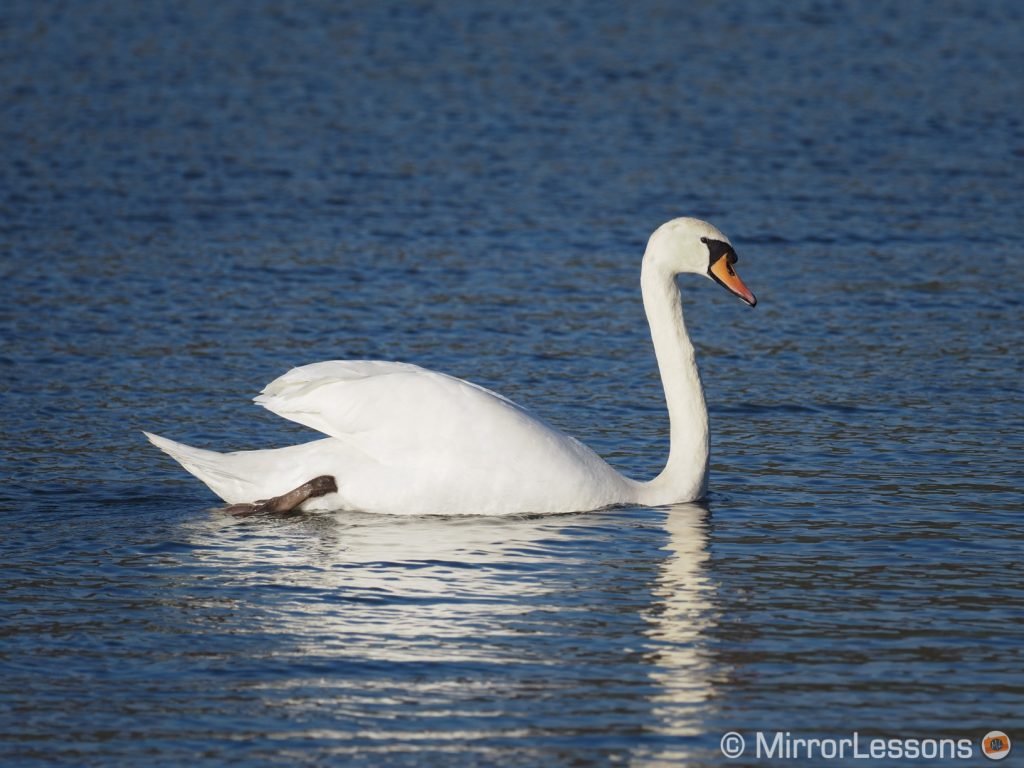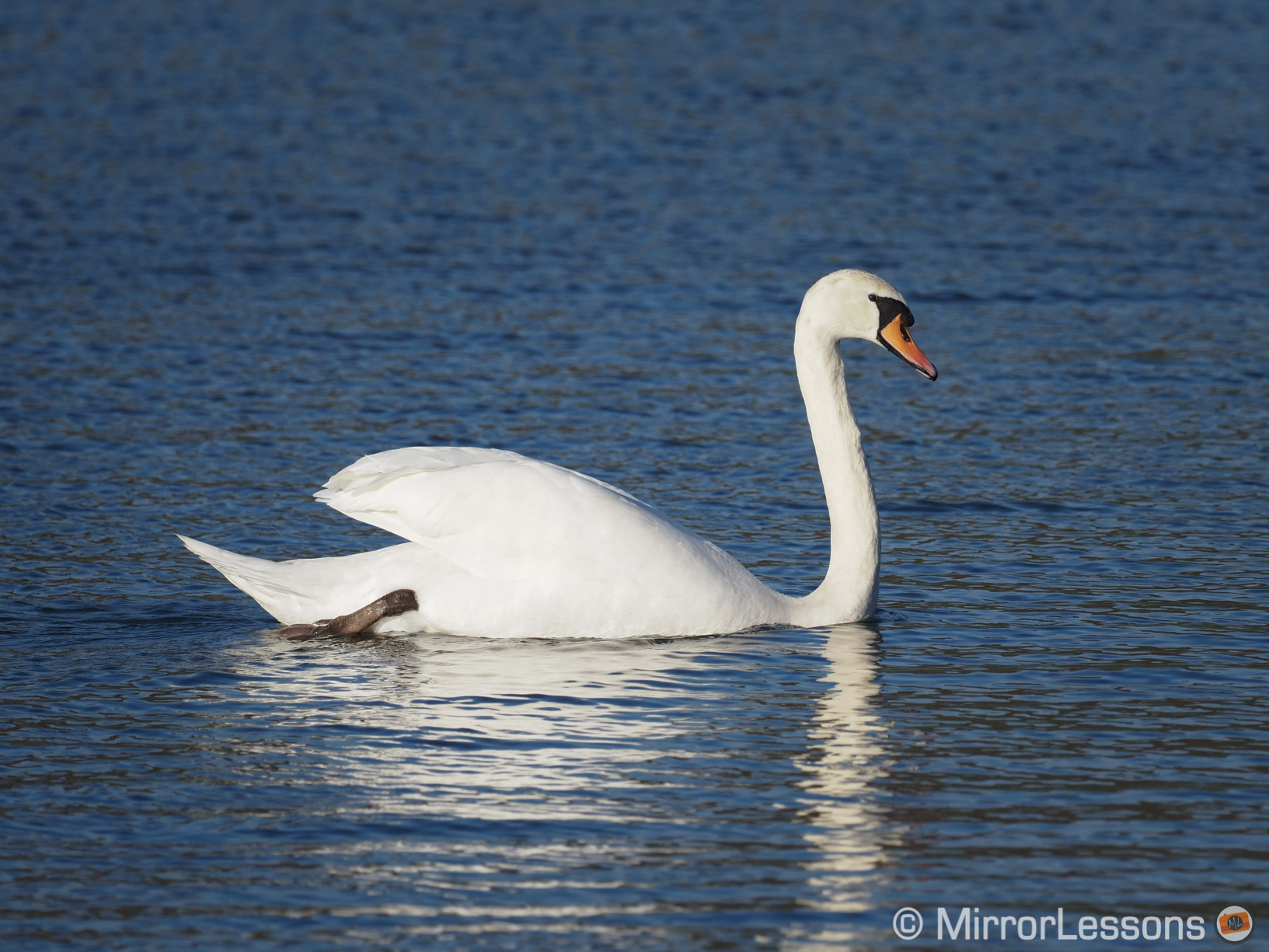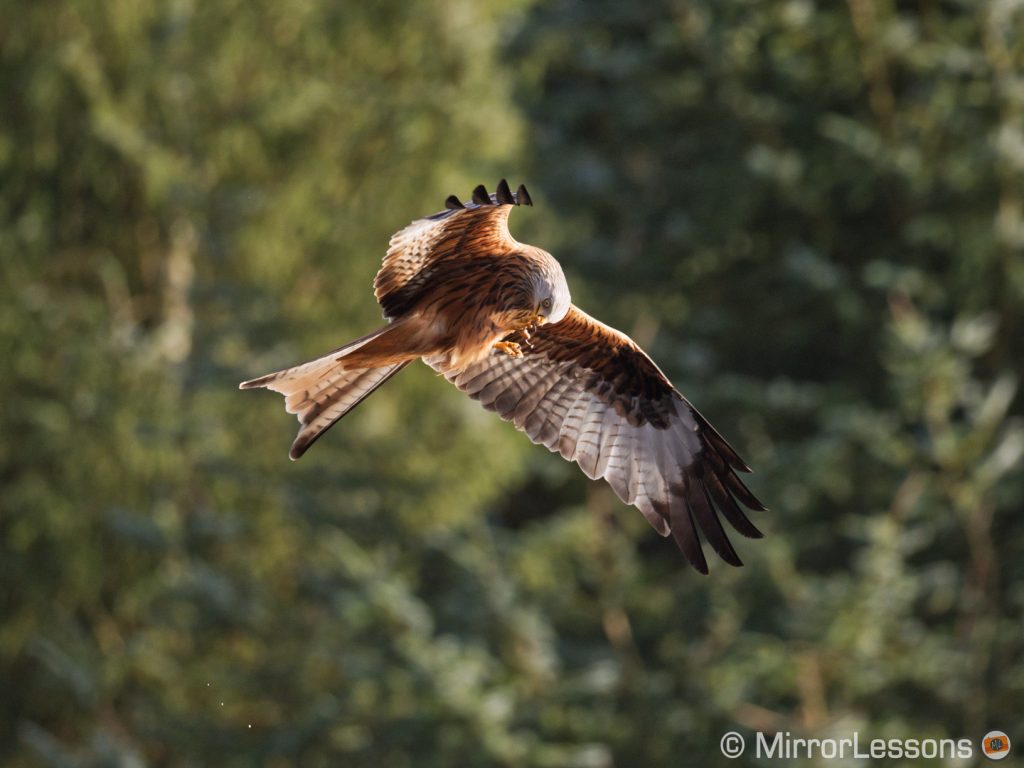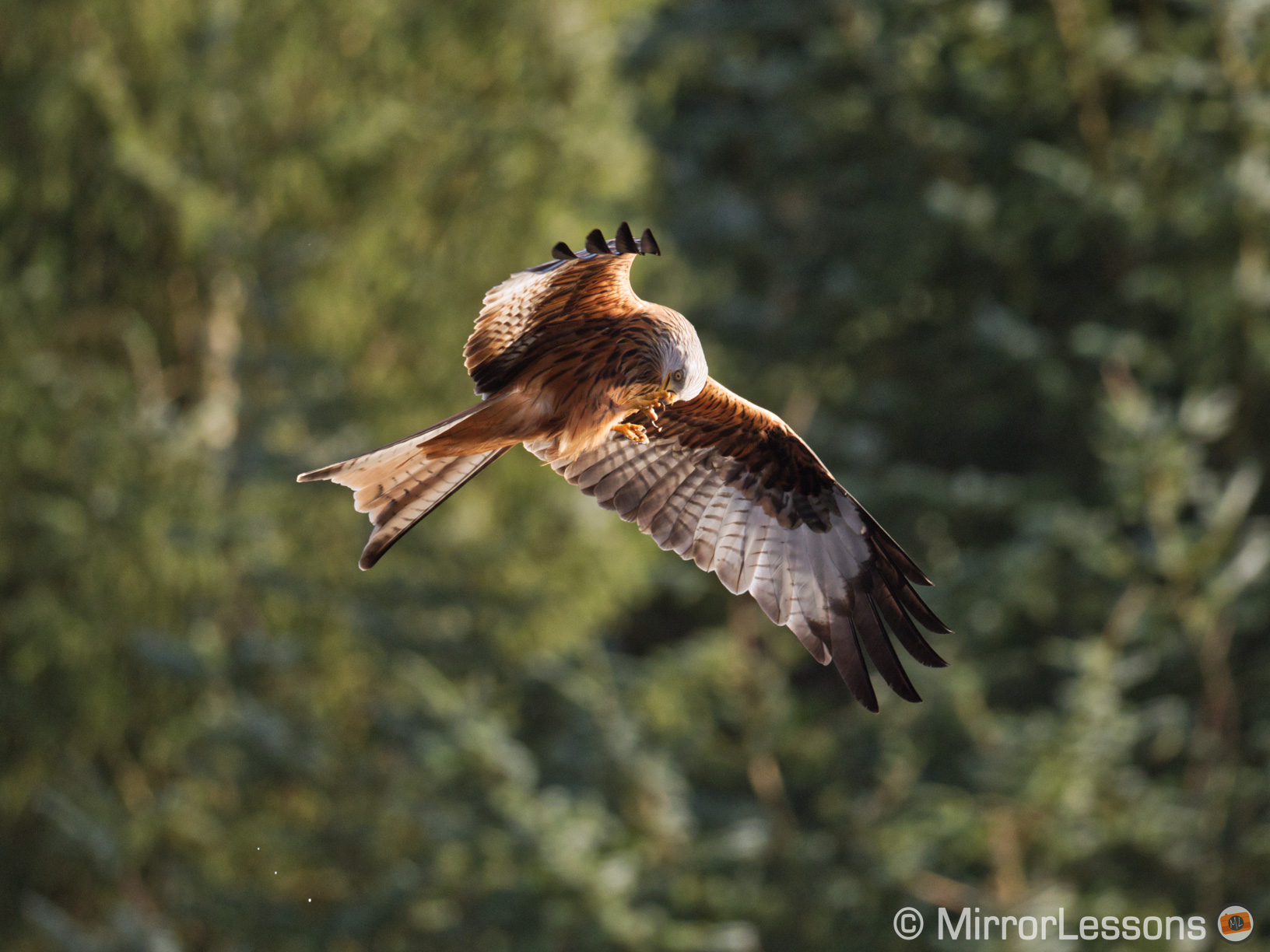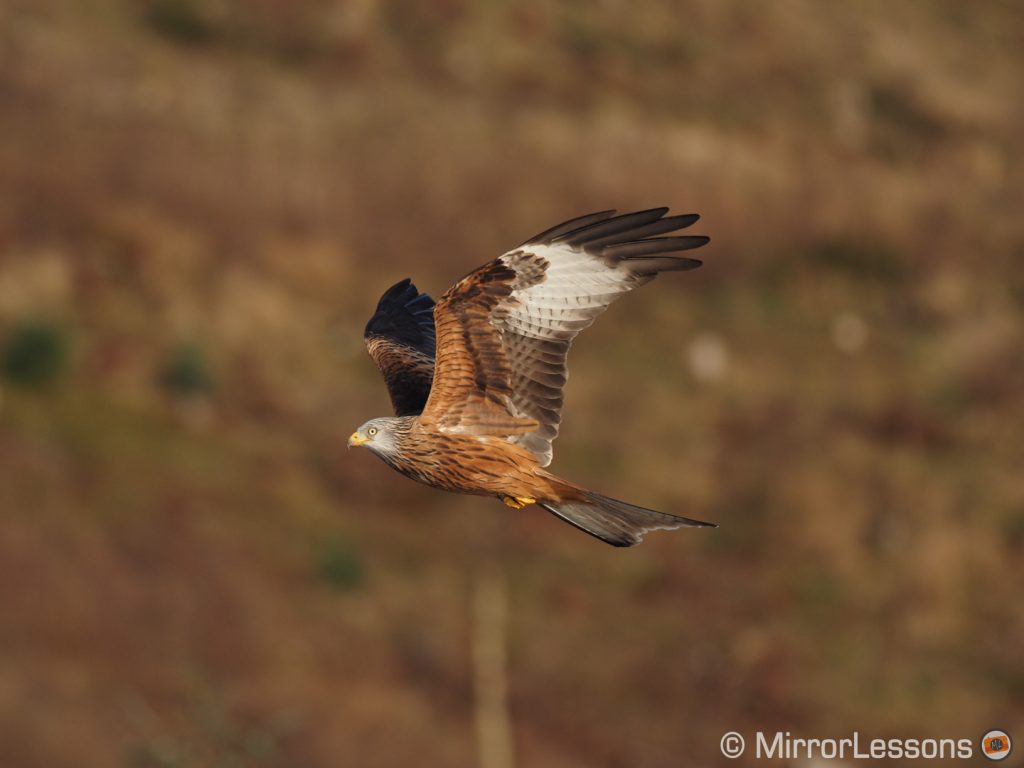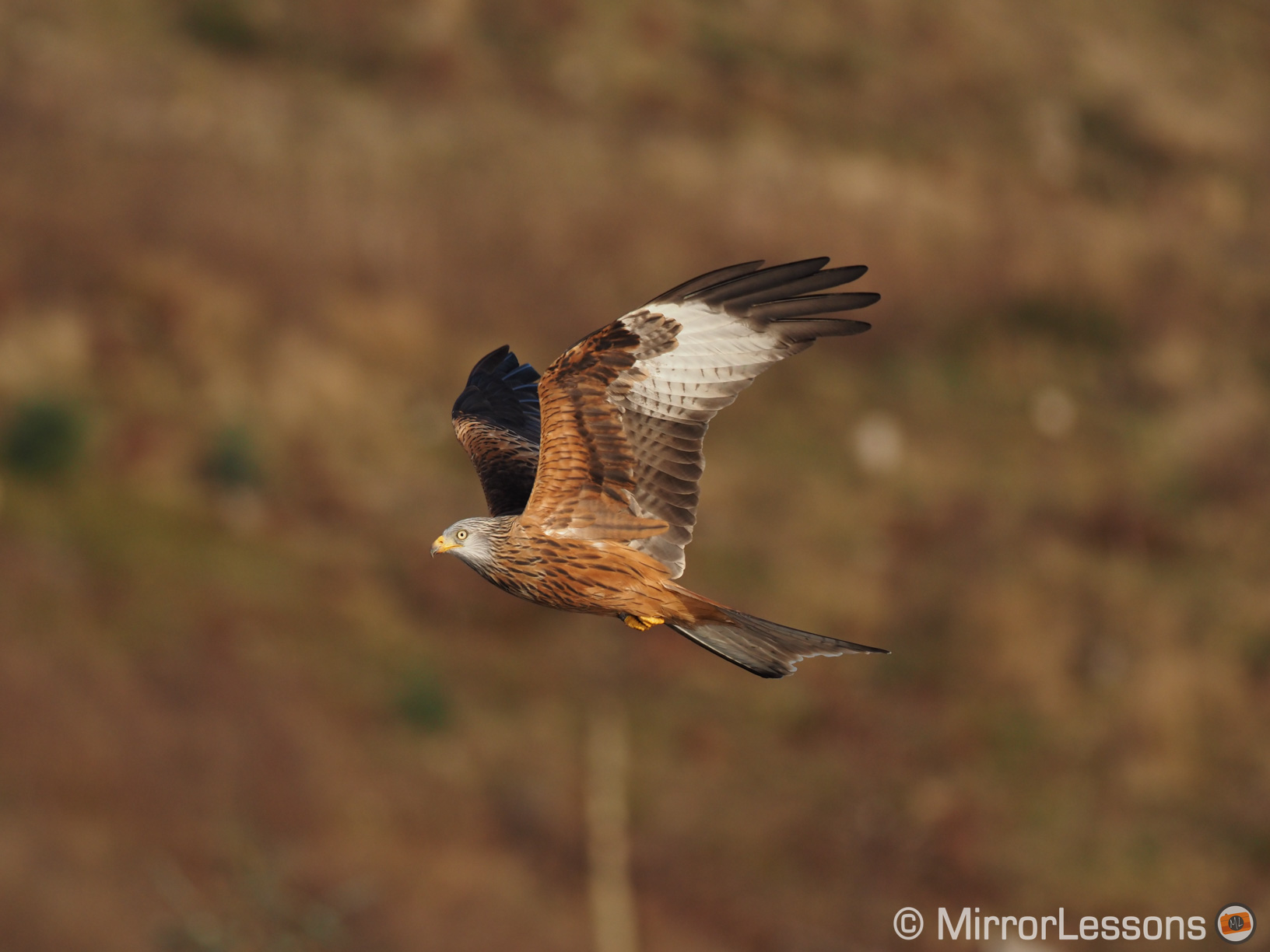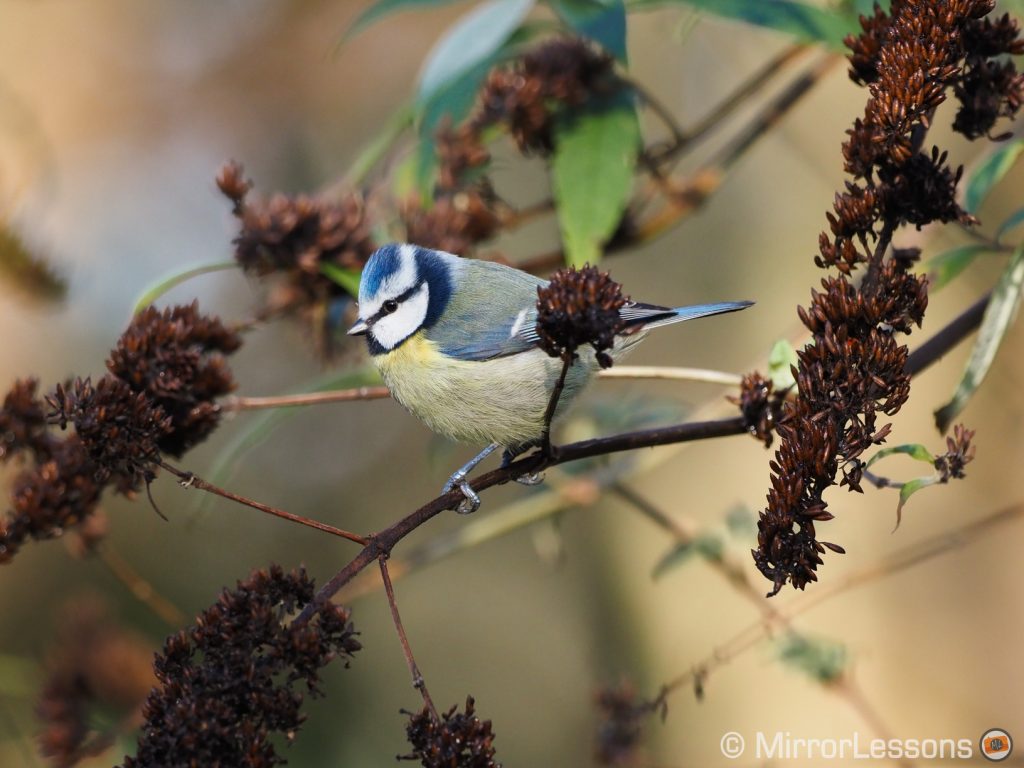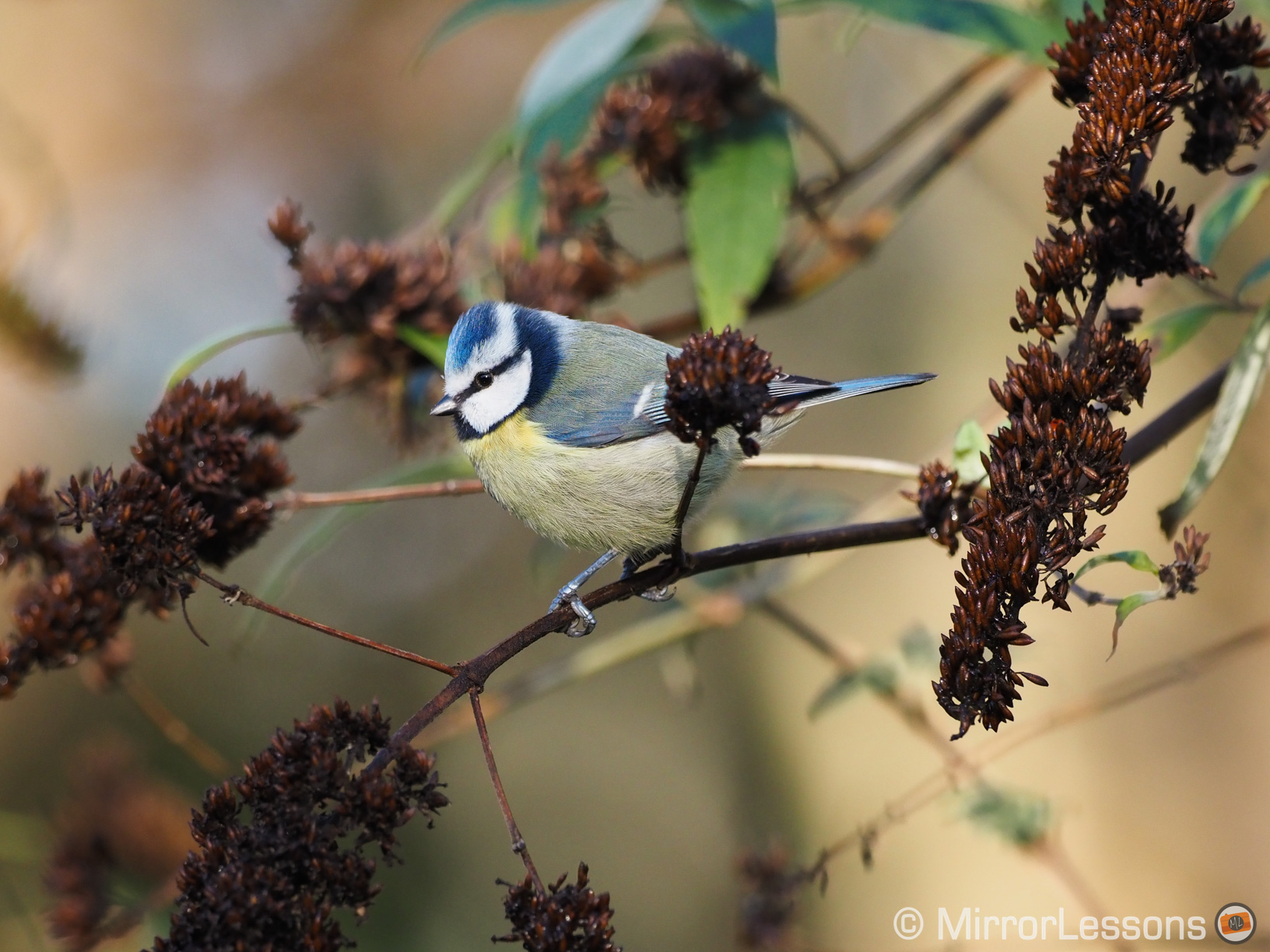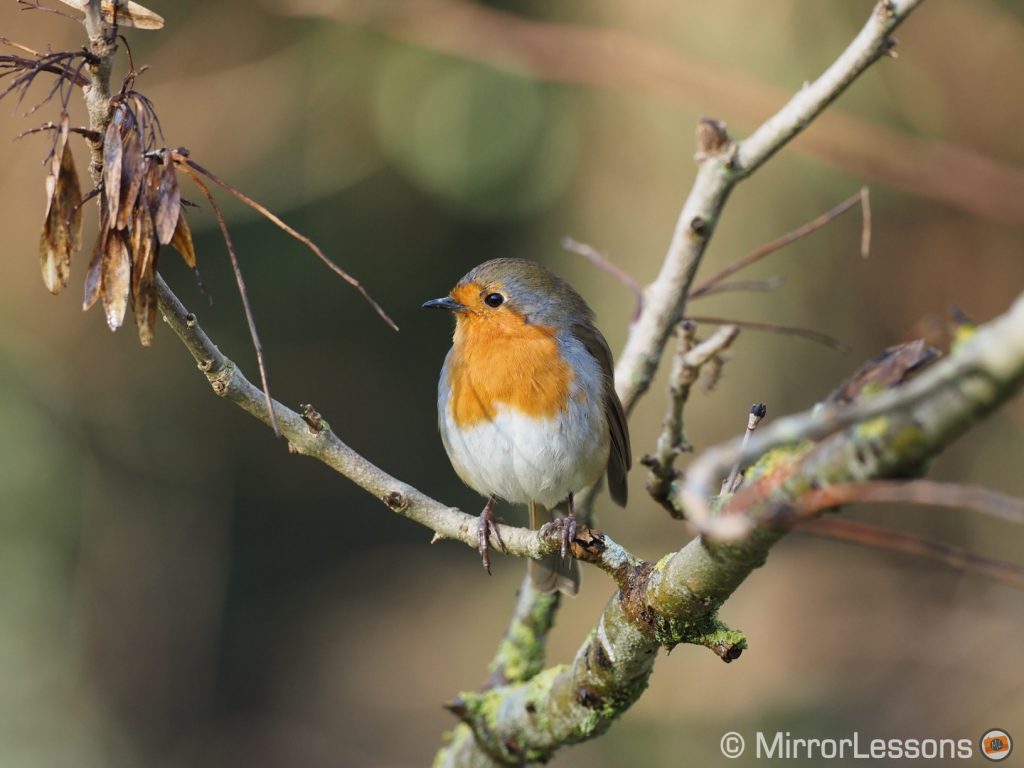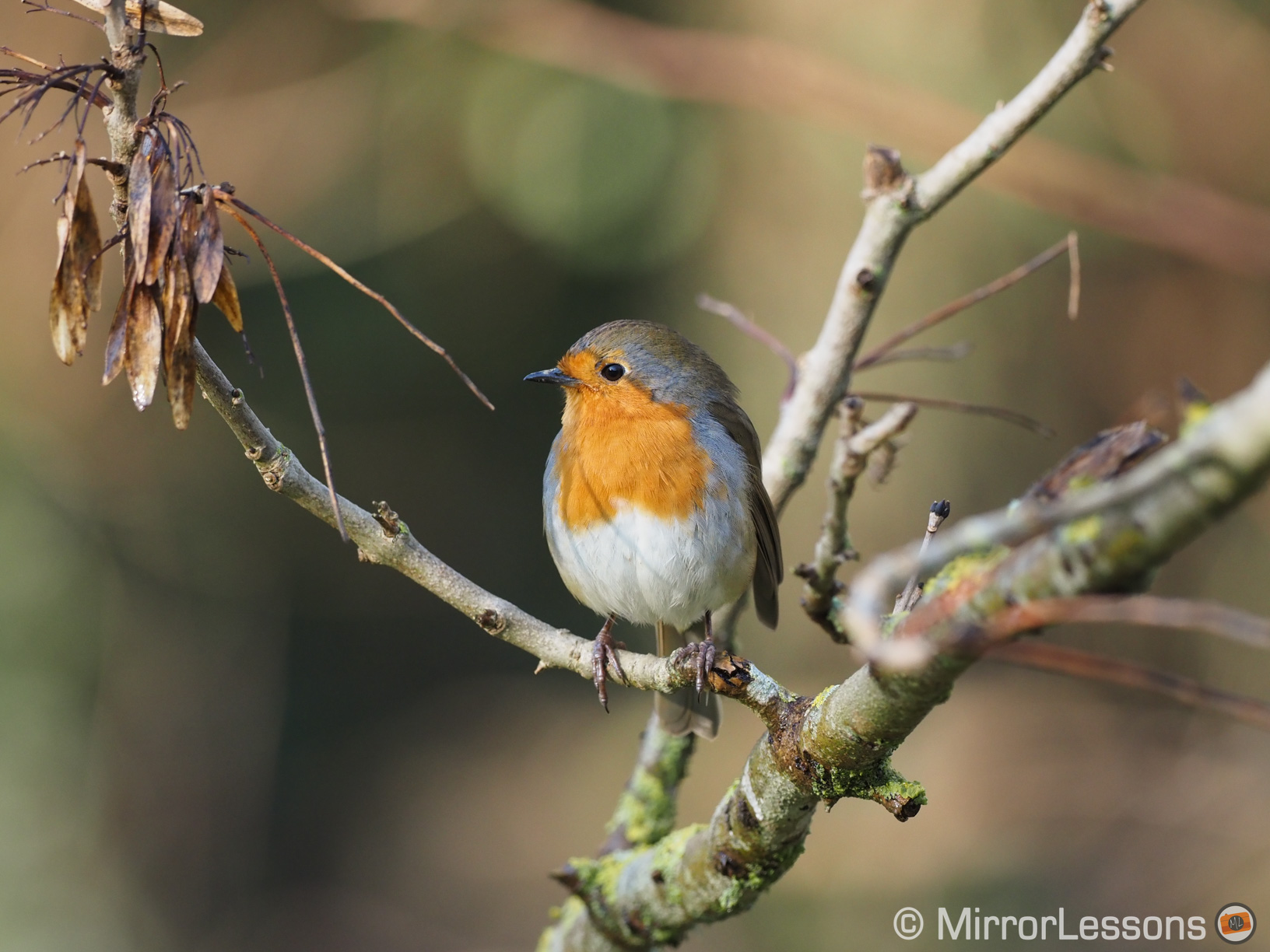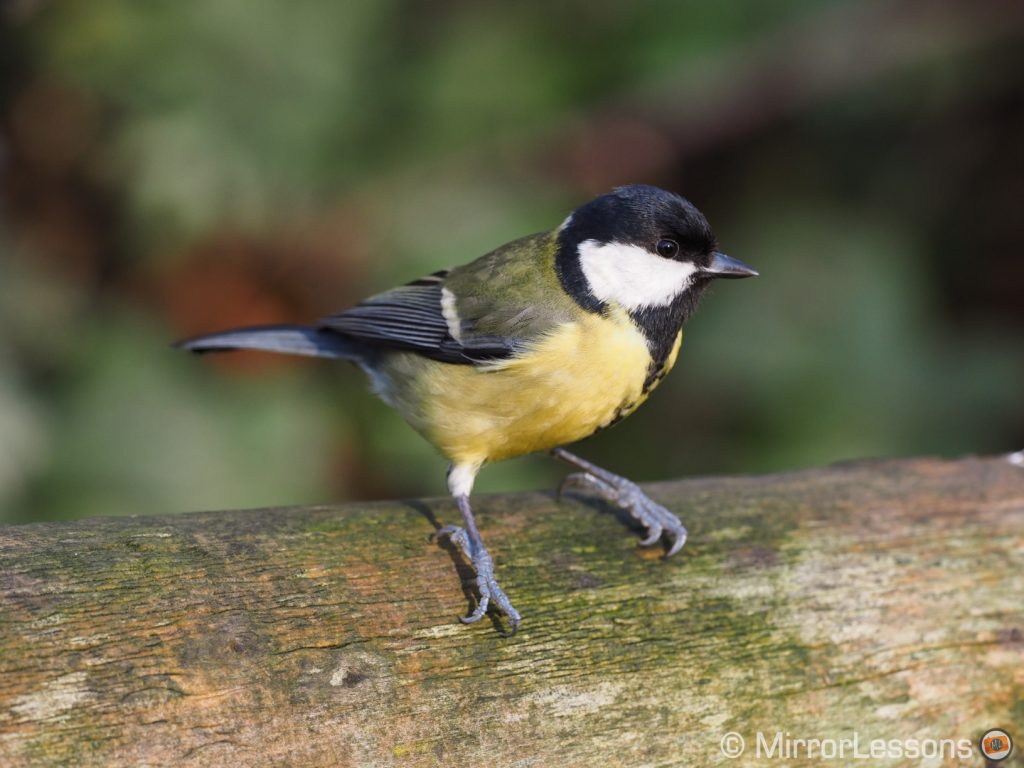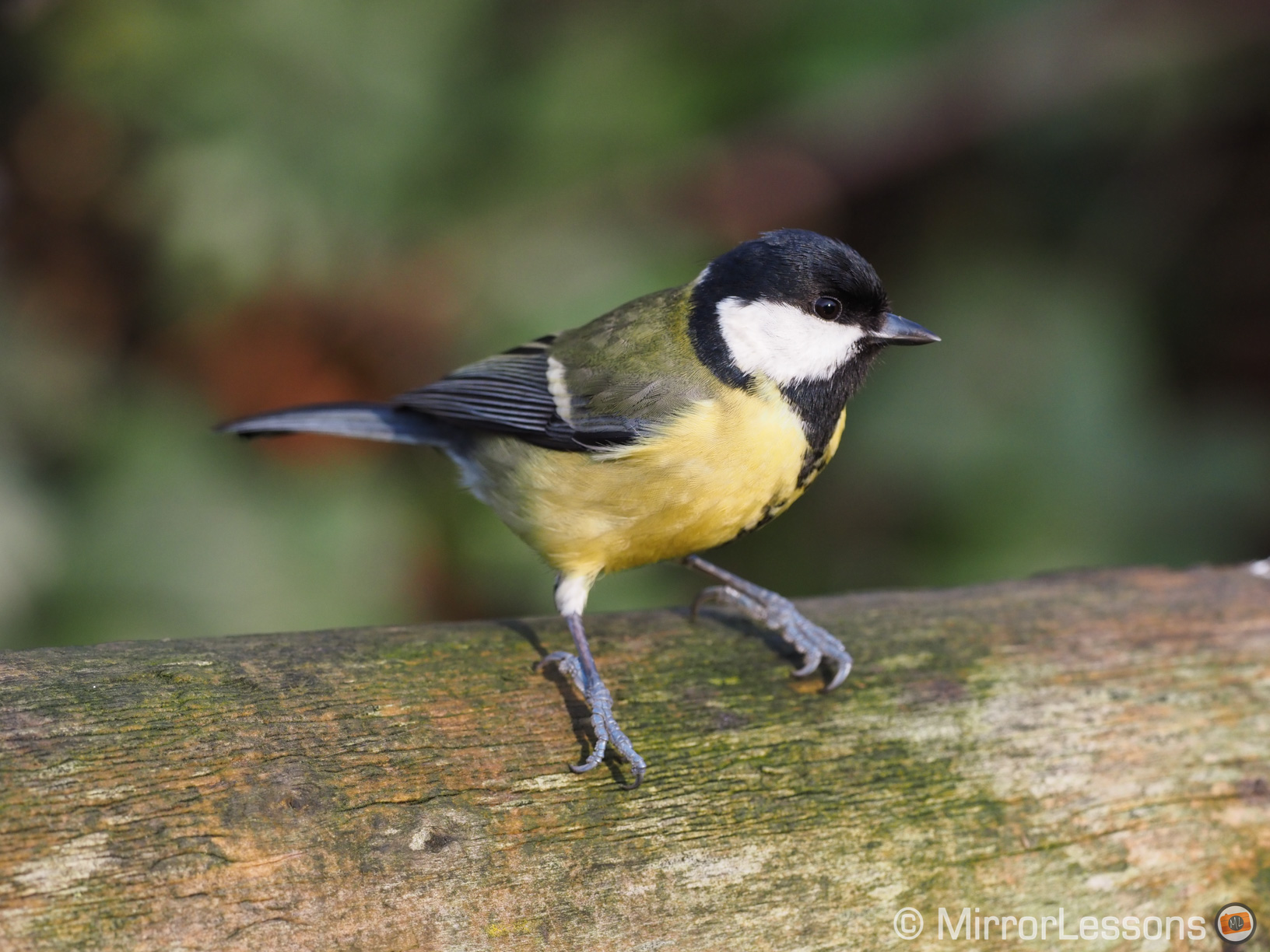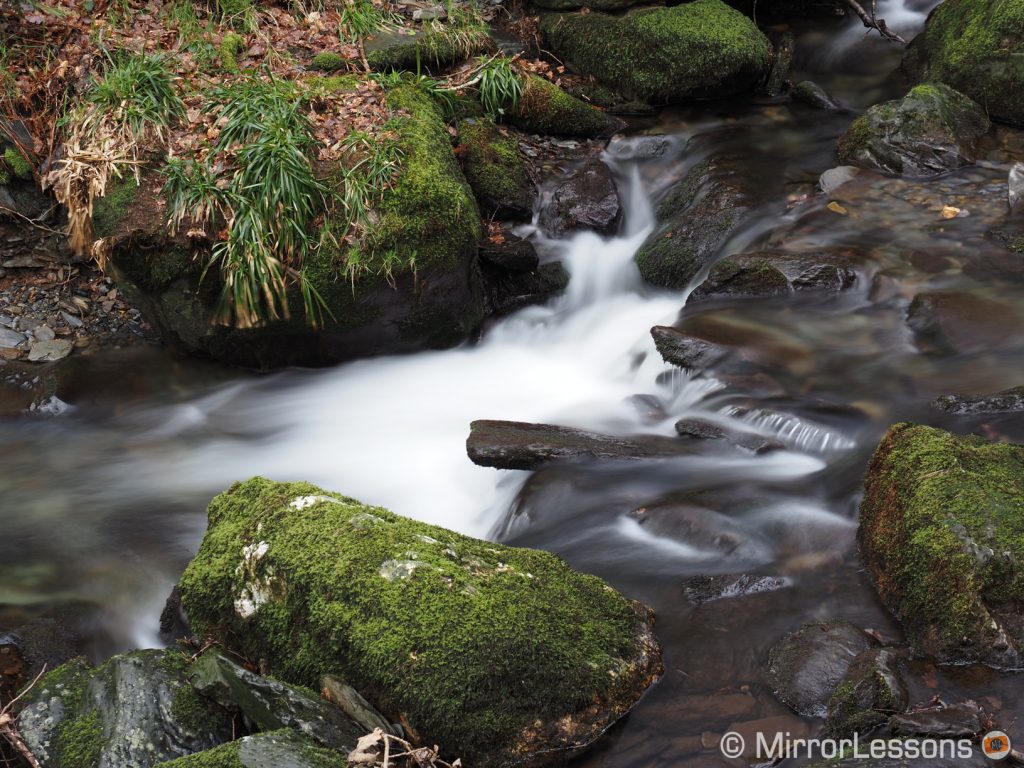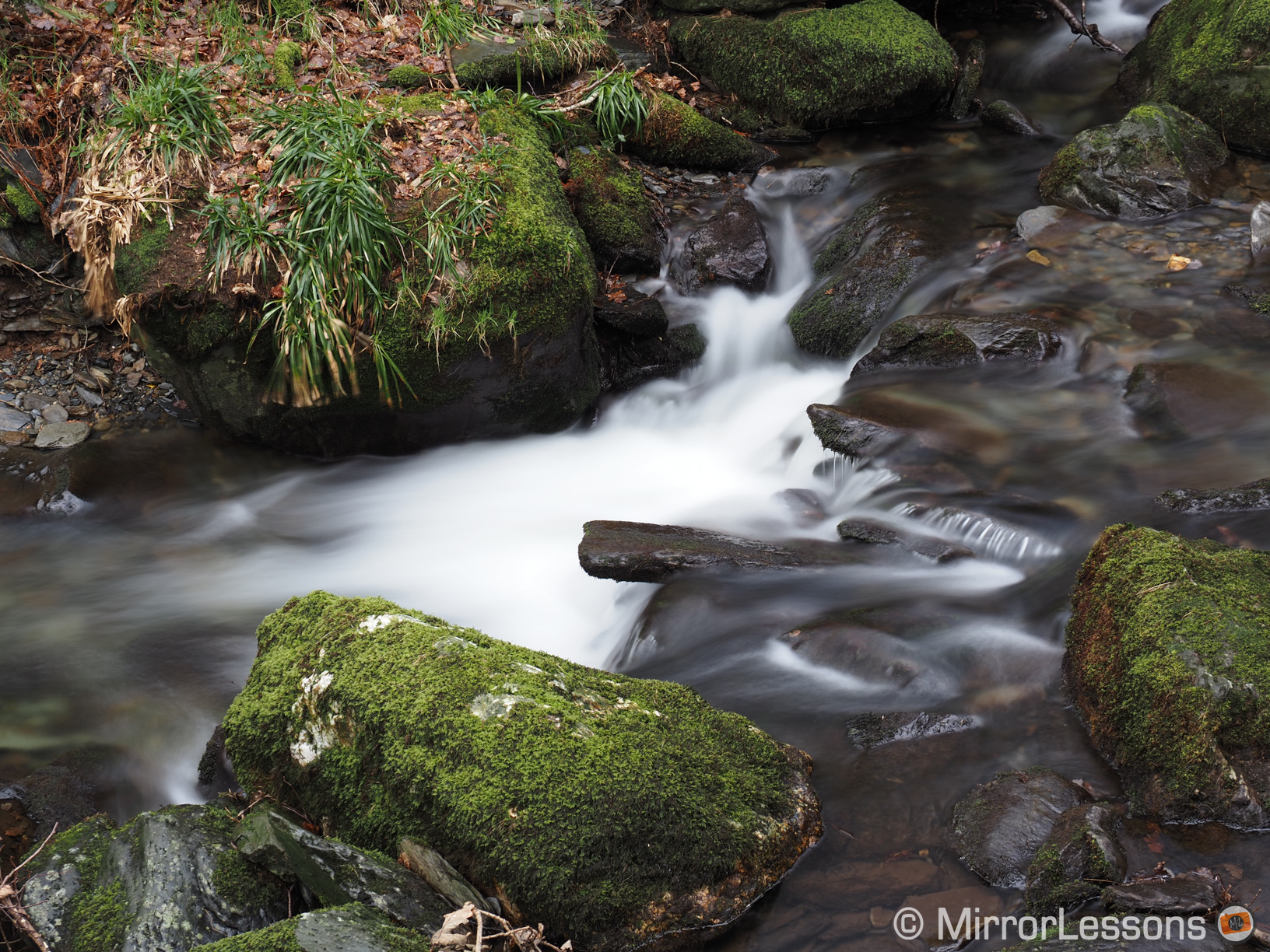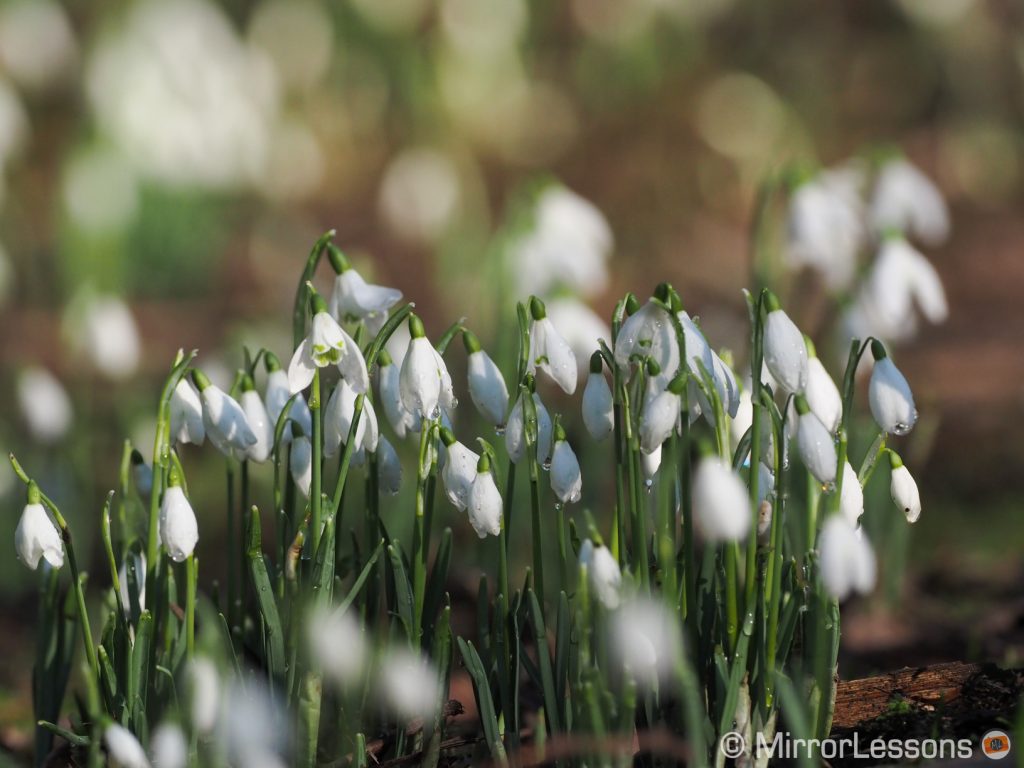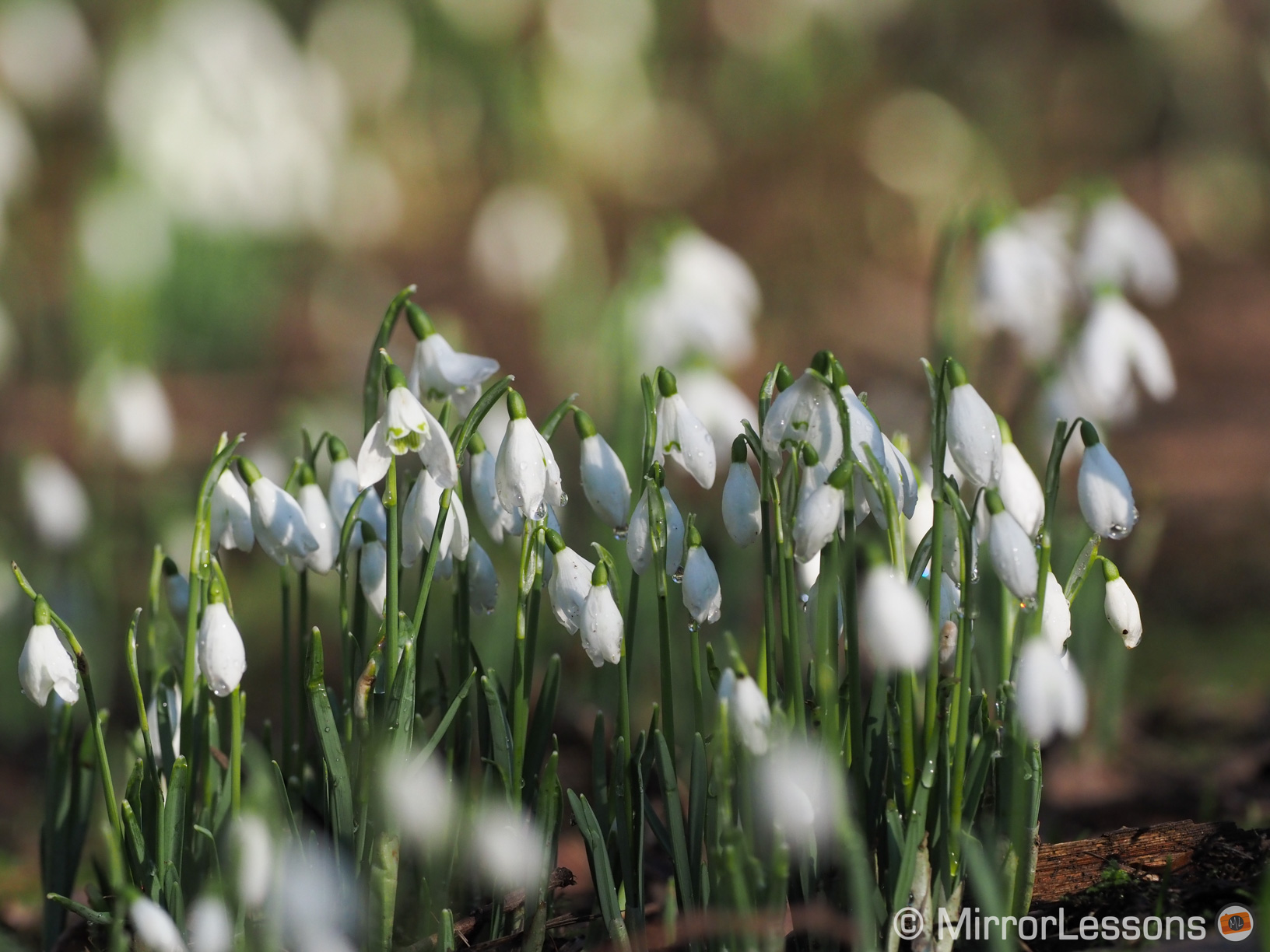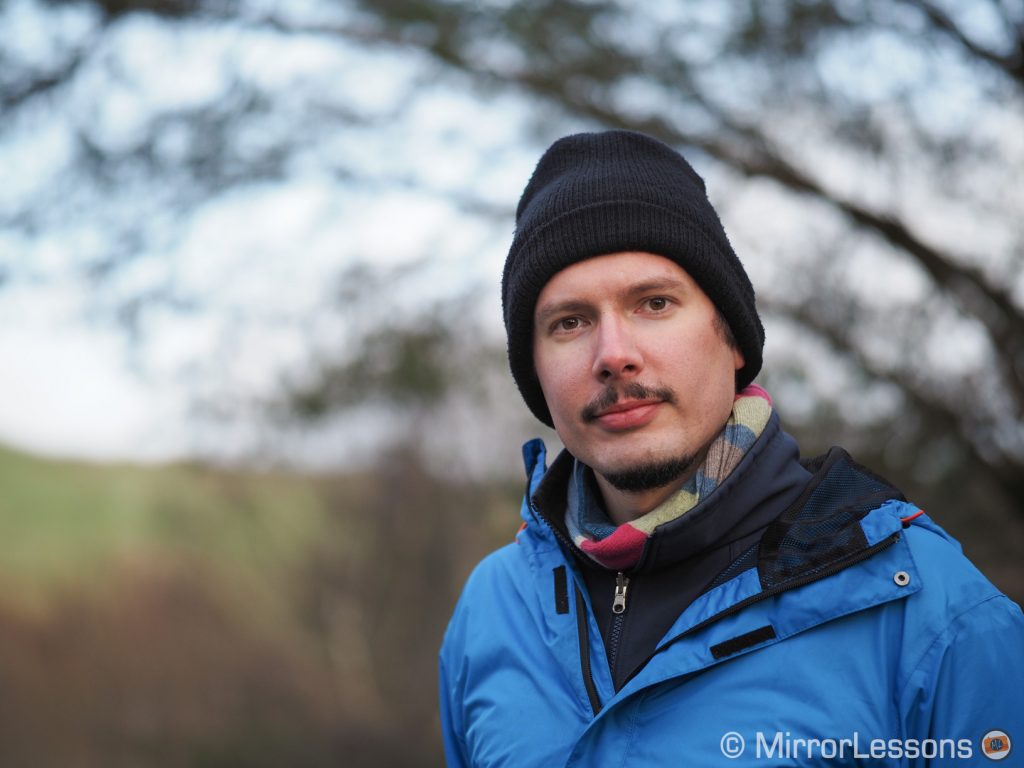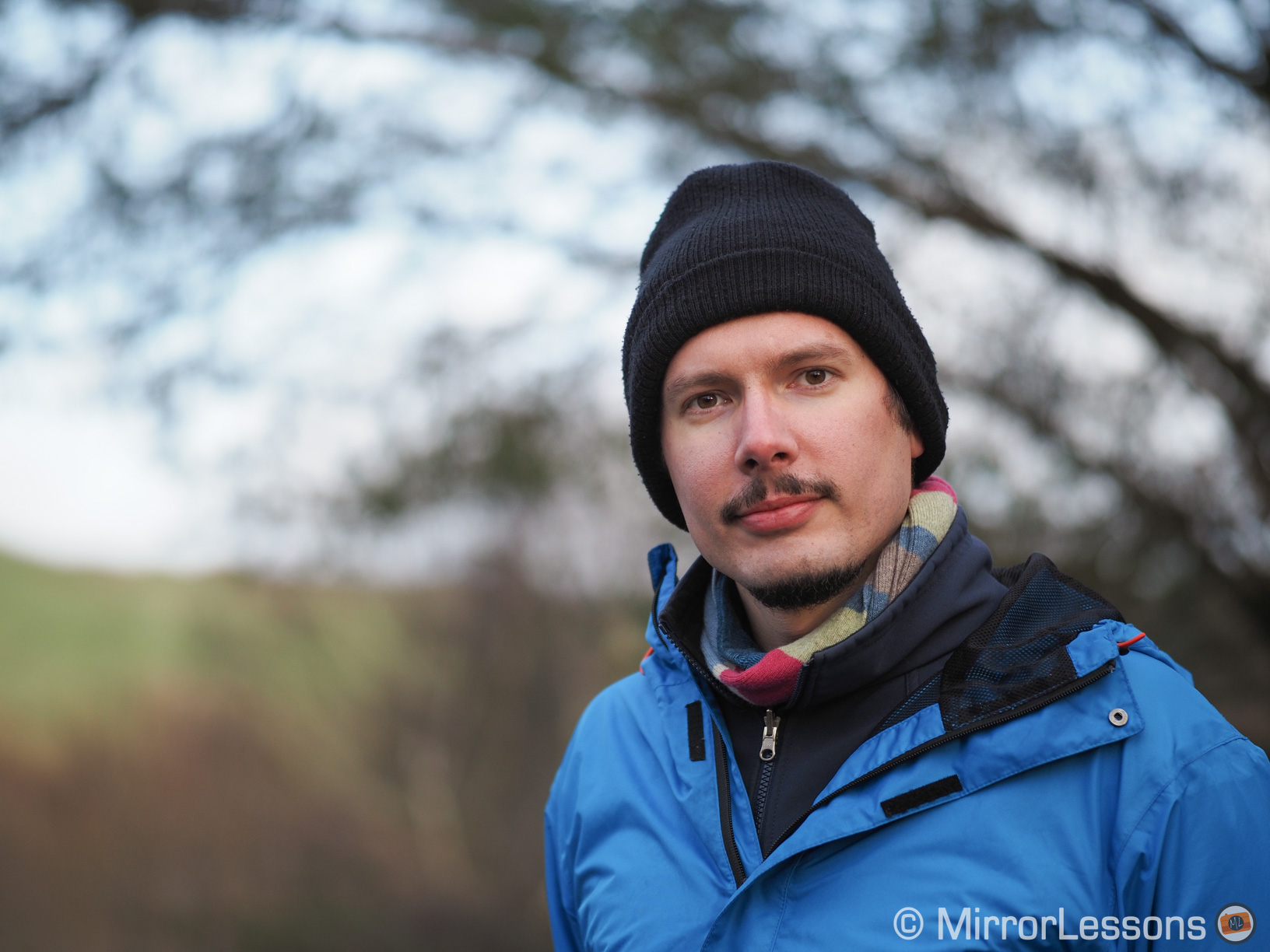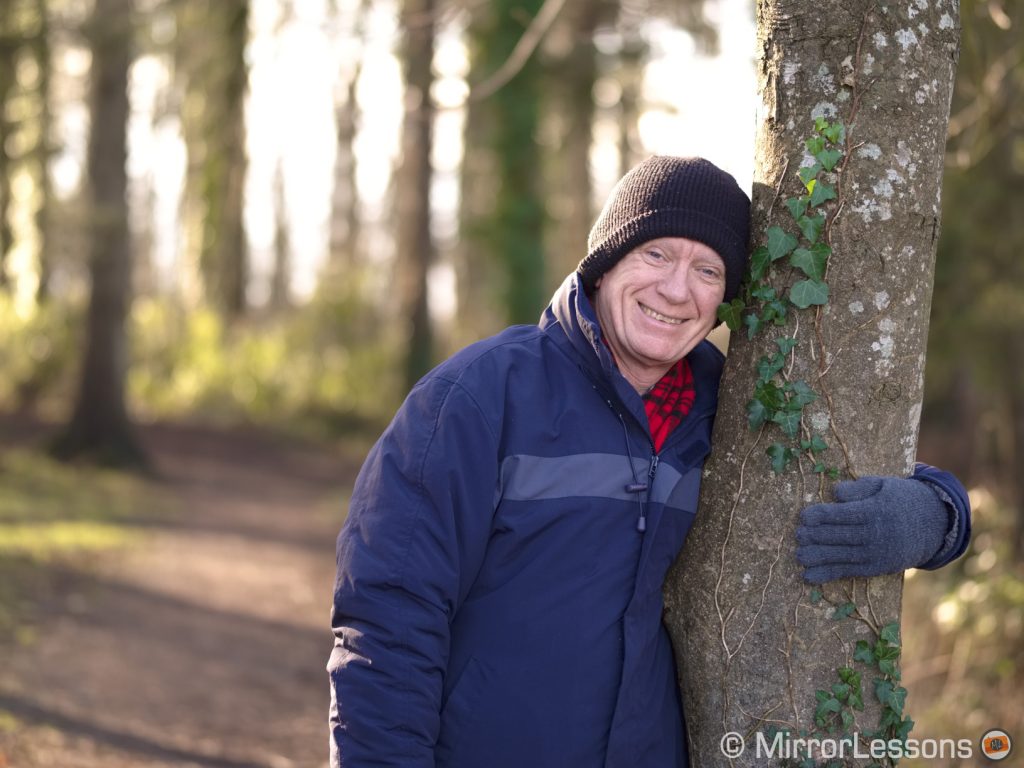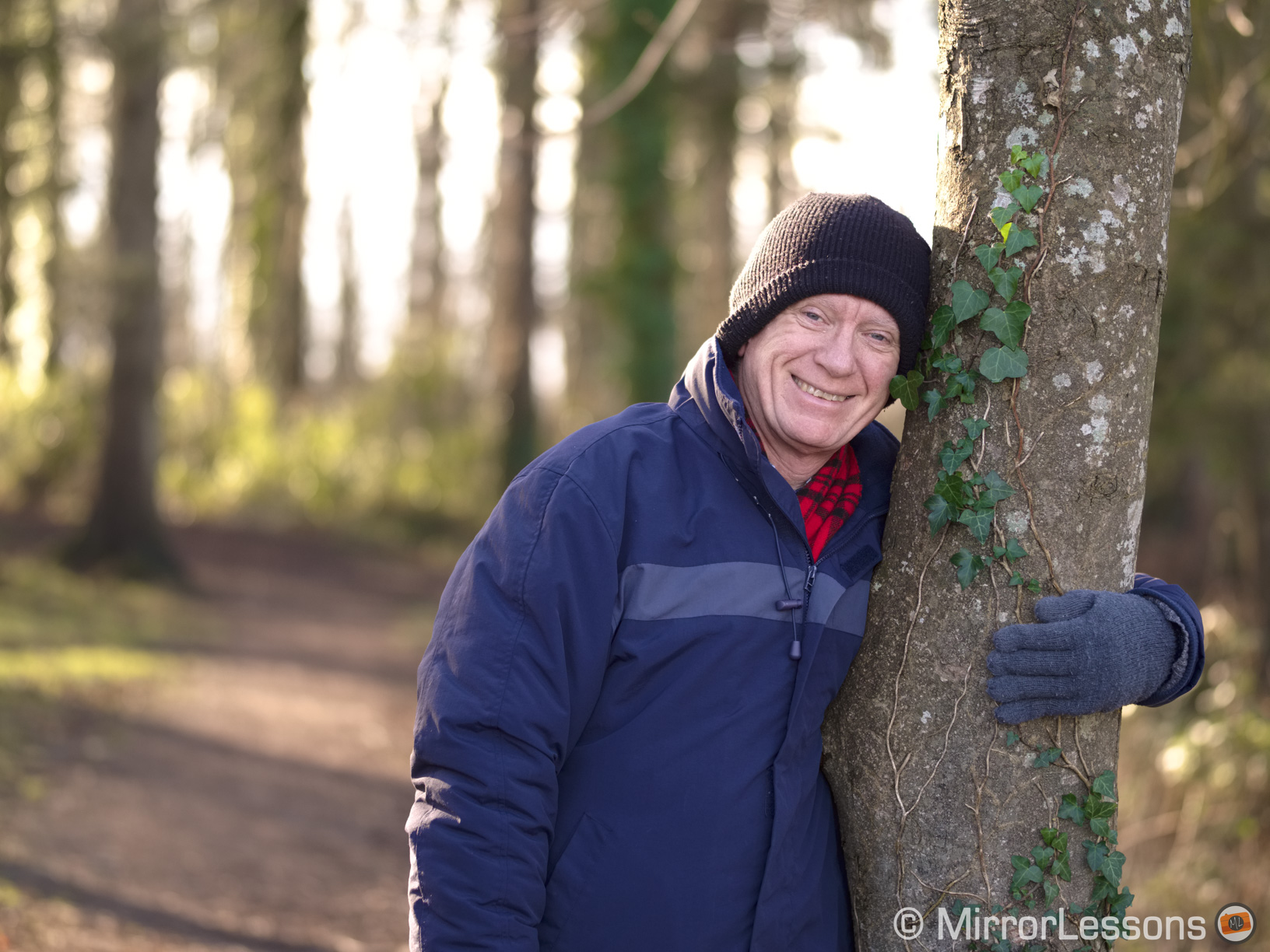 ---
SOOC JPG and RAW Samples to Download
Below you will find a small selection of SOOC JPGs and RAW samples to download and post-process on your own computer. (Note that Olympus RAW files are called ORF.)
---
Olympus OM-D E-M1X Comparisons
If you're curious to find out more about the capabilities of the OM-D E-M1X and how it compares to similar models on the market, we invite you to take a look at the following comparisons.
---
Check the price of the Olympus OM-D E-M1X on B&H Photo