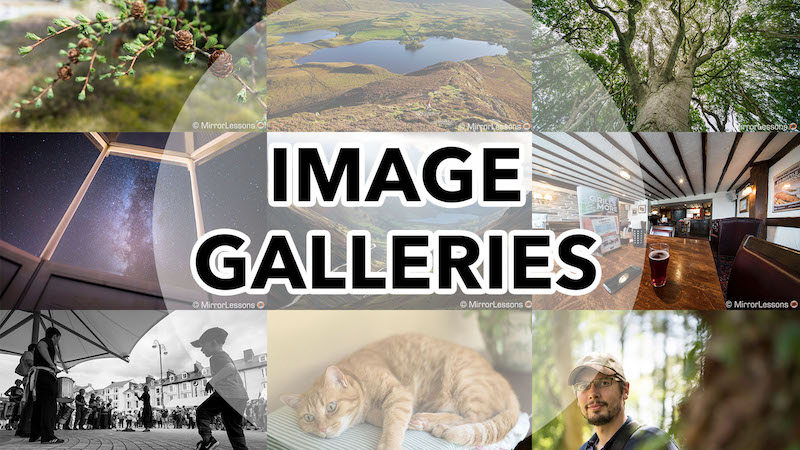 This section is home to the best sample images we've taken with the lenses we've reviewed and compared to date. Simply click on the brand that interests you and you'll be presented with a series of links to sample image galleries for each lens we've tested. These galleries include images we've edited, as well as RAW and SOOC JPGs you can download.
Note: Because this is a brand new section, we have yet to update it with all the lenses we've tested so far. Our hope is to have all the galleries online by the end of this year!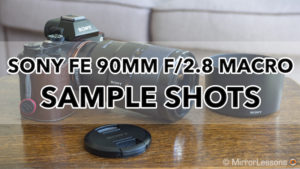 Gallery of Sony FE 90mm f/2.8 Macro Sample Images (RAW & SOOC JPGs)
Sorry, we haven't published a comparison between these specific brands yet. Make sure to come back soon!